New Generations
Communions, School Uniforms, Christenings & Formalwear
New Generations was established in Dublin in 1992. We are a Communion and Confirmation store that offers a fantastic selection of suits for boys and dresses for girls. We provide accessories, occasional and formal wear for young children, christening wear and school uniforms.
I would like to thank the staff of New Generations for the lovely welcome and great help with getting the right dress for my daughter. Very, very happy with the friendly team you have here in New Generations. Thanks again! Highly recommend.
Thanks so much girls for contributing to my son's perfect day. With your help, we kitted Markie out from head to toe in the finest 3 piece suit for his First Holy Communion. Excellent service as always!
I can't thank the girls enough for helping me and my daughter for her Communion. The panic set in when her dress didn't fit. They were so helpful and she is now ready for her big day!
Thanks so much for making Communion dress shopping so enjoyable. Top class treatment from start to finish. My daughter was treated like a princess. Highly recommend!
Instagram
Something is wrong.

Instagram token error.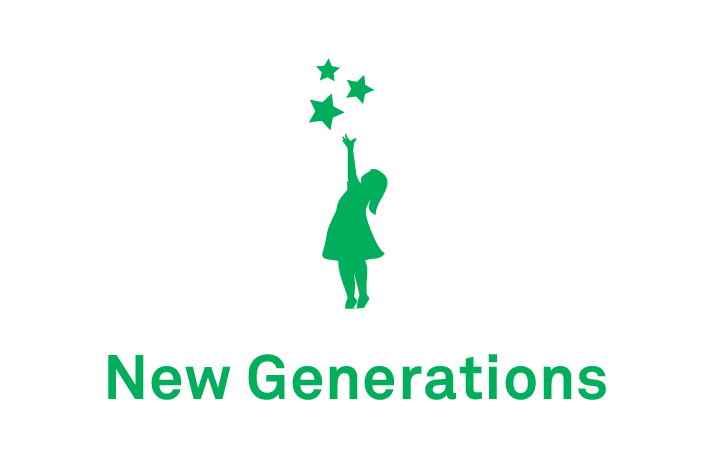 7 Tuansgate, Tallaght, Dublin 24