Boys' Suits & Formalwear
Fittings and styles to suit everyone
Boys' Suits & Formalwear
Fittings and styles to suit everyone
Introduction
At New Generations, we provide expert knowledge and professionalism in our boys' communion suits. Our team is available in-store to assist your child in selecting the perfect suit for his First Holy Communion, Weddings or any special occasion. We have fittings and styles to suit everyone.
Our communion suiting collection trends on modern stylishness and contemporary fashion such as our Tuxedo Collection, Linen Suiting Collection, Contemporary Blazers and Checkered Suits. Compliment our boys' shirts with our fun and quirky bow ties. We also have a slick collection of waistcoat sets — a full outfit provided in luxurious 4 piece and 5 piece suits.
In-store, we provide one-to-one appointments to facilitate your every need for assistance.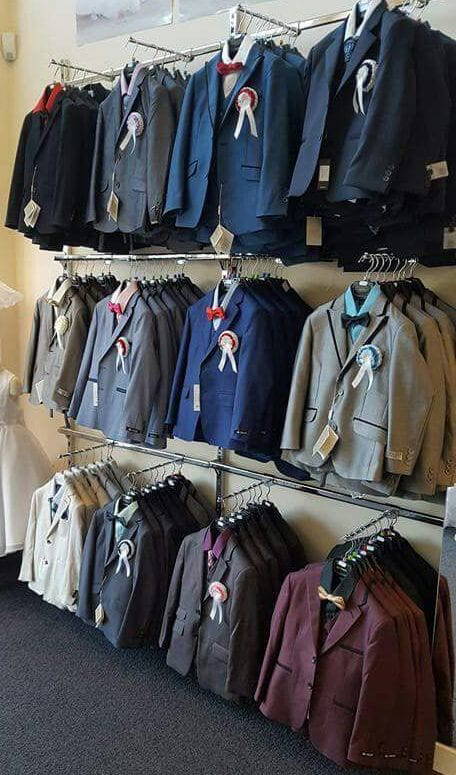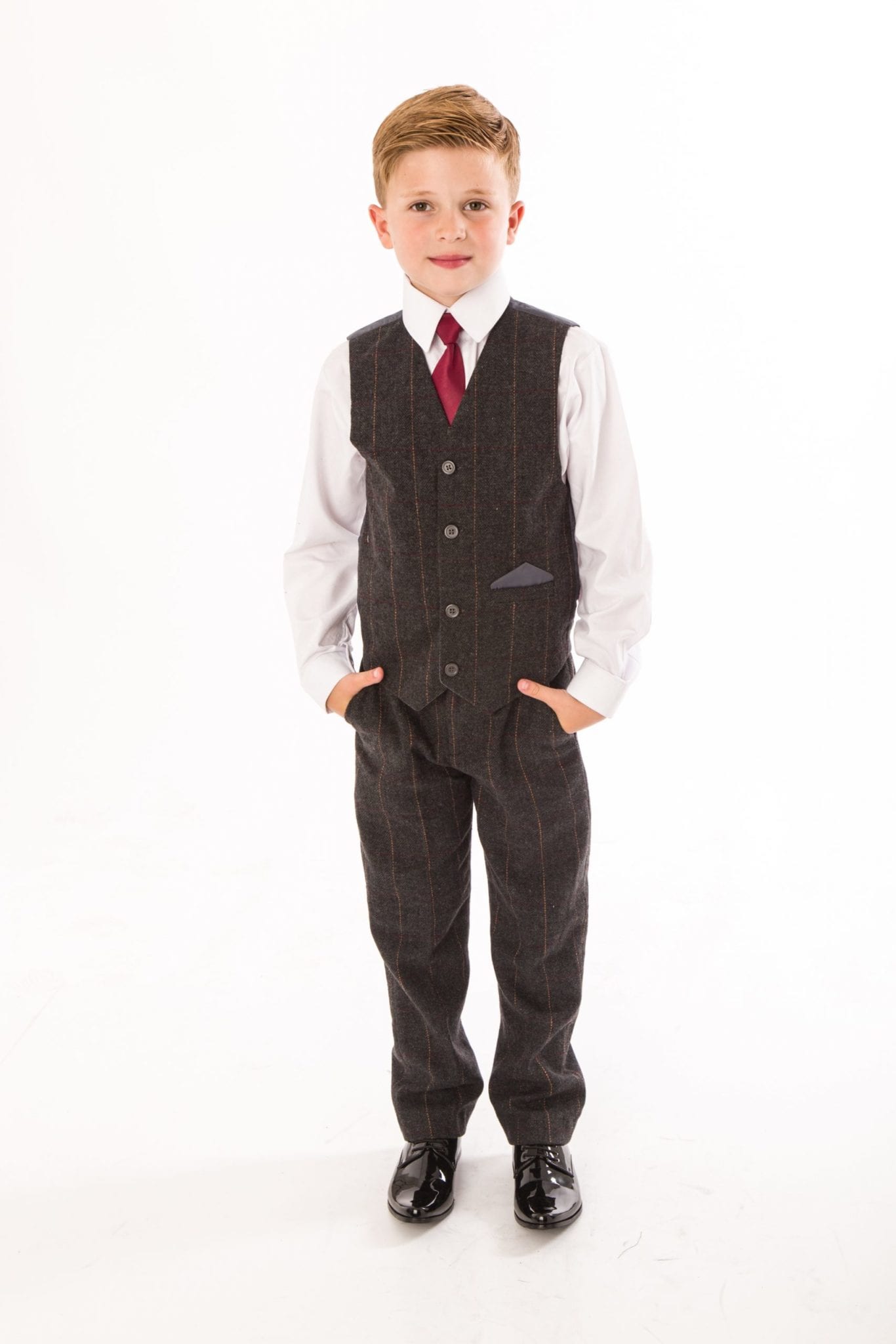 4 Piece Boys Grey Check Tweed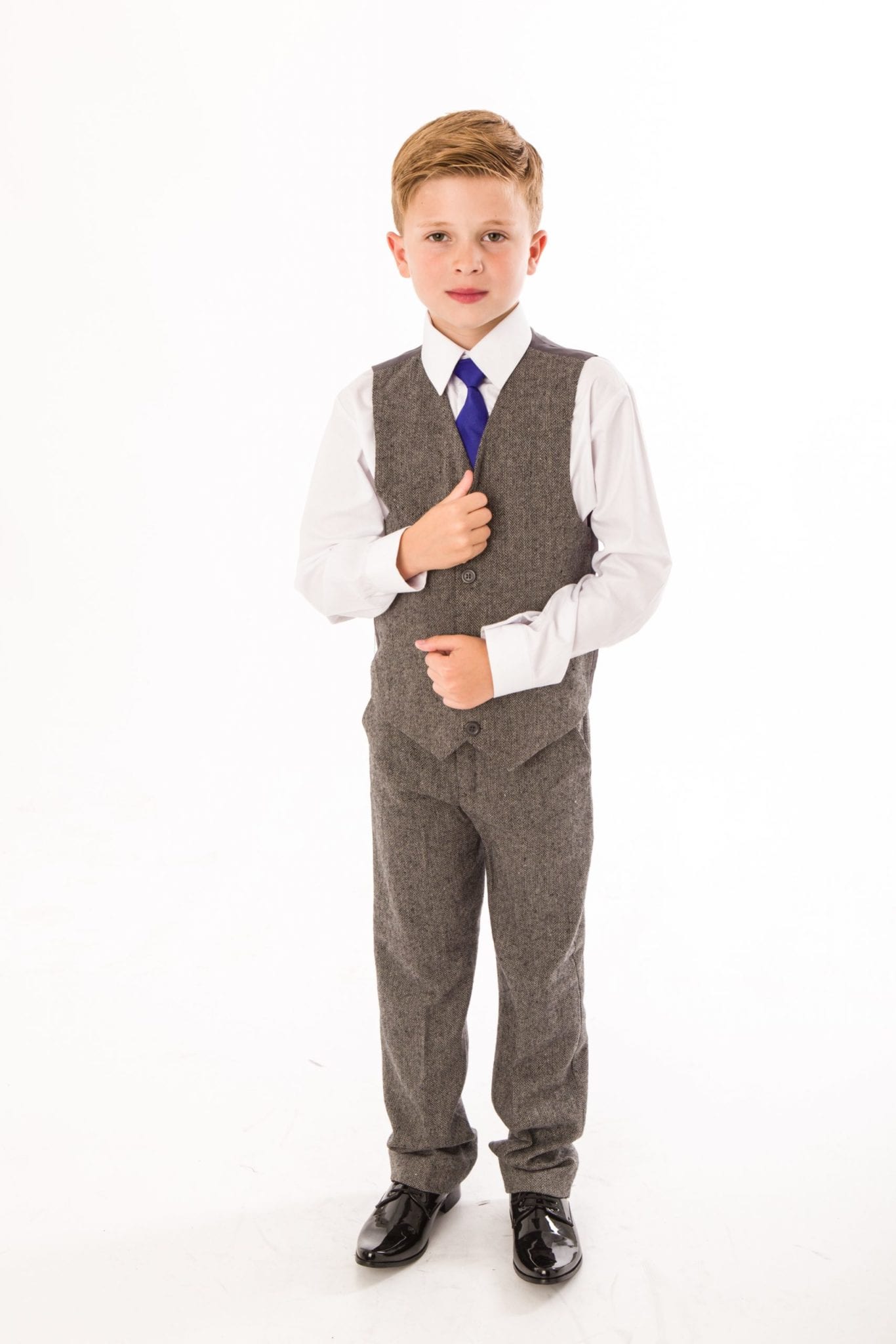 4 Piece Boys Grey Herringbone Suit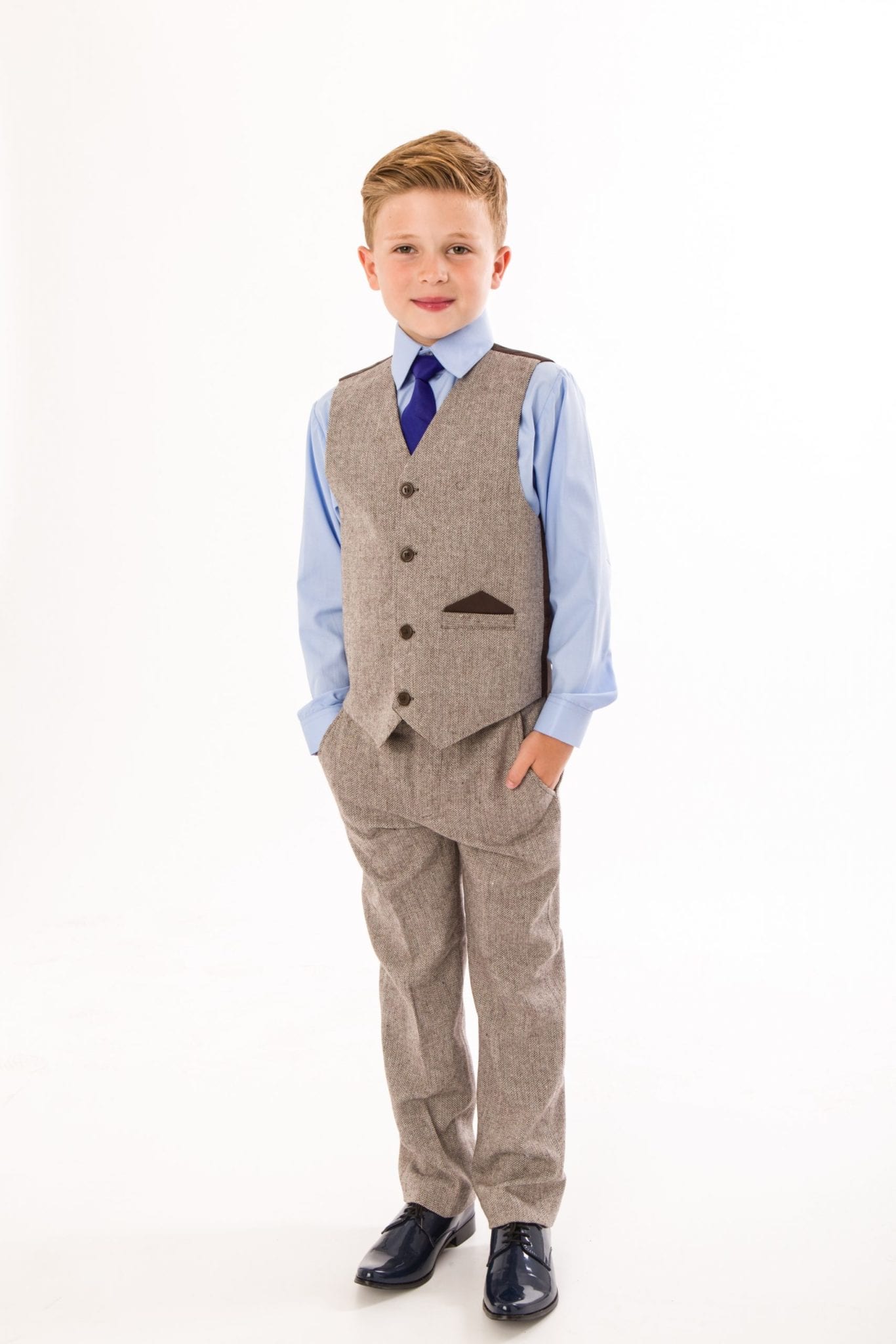 4 Piece Boys Herringbone Brown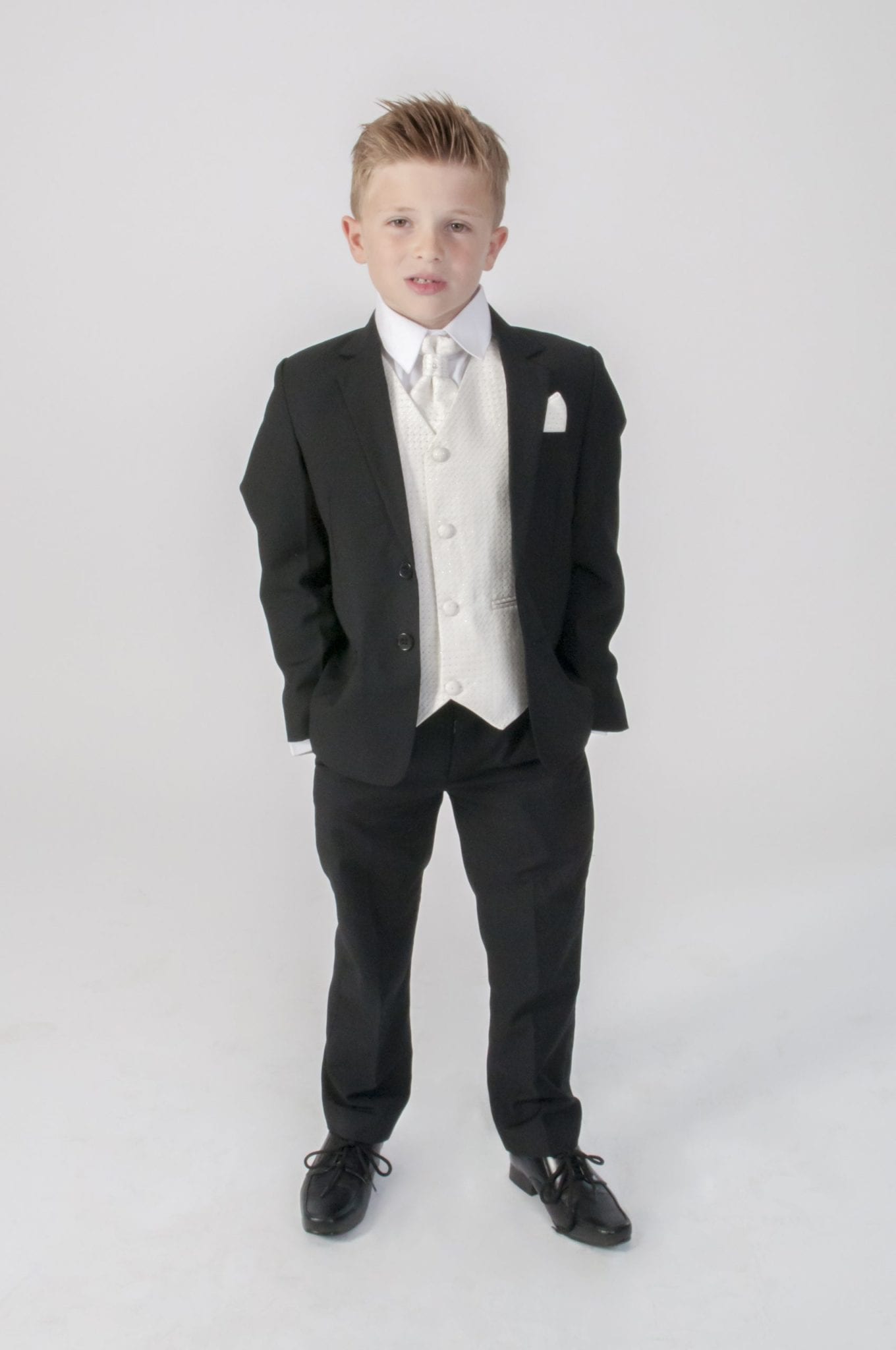 5 Piece Black Diamond Suit in Ivory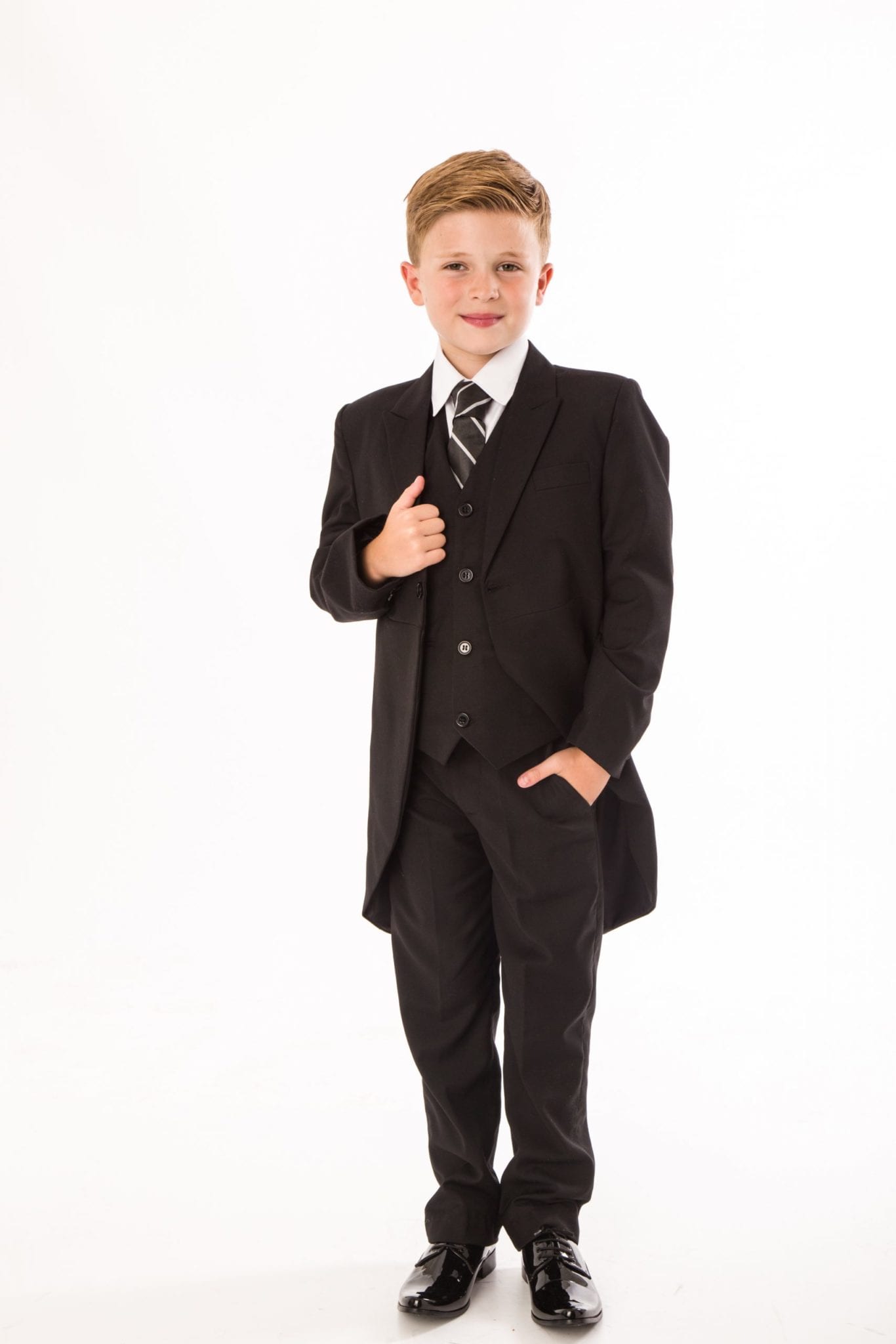 5 Piece Boys Black Tailcoat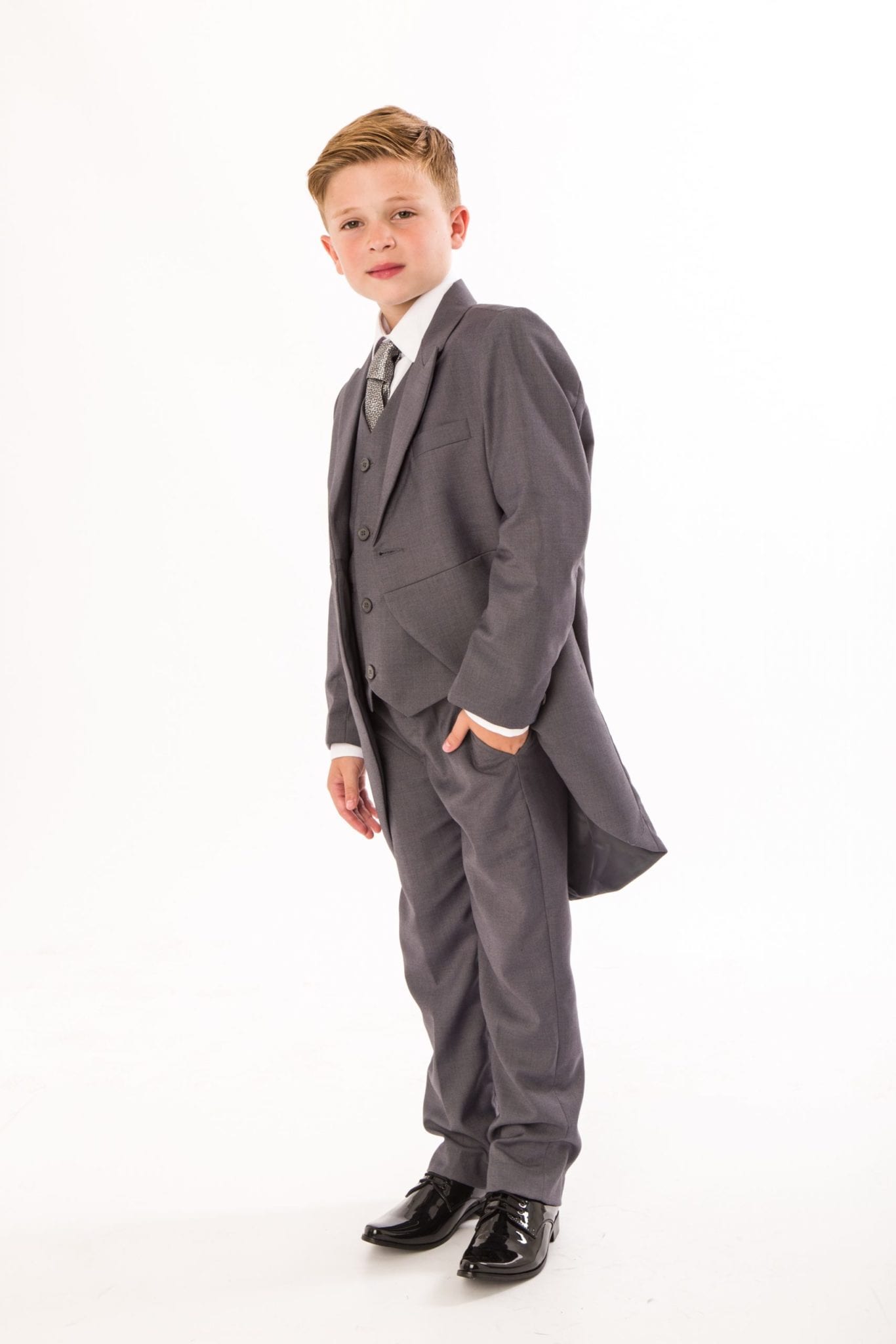 5 Piece Boys Grey Tail Coat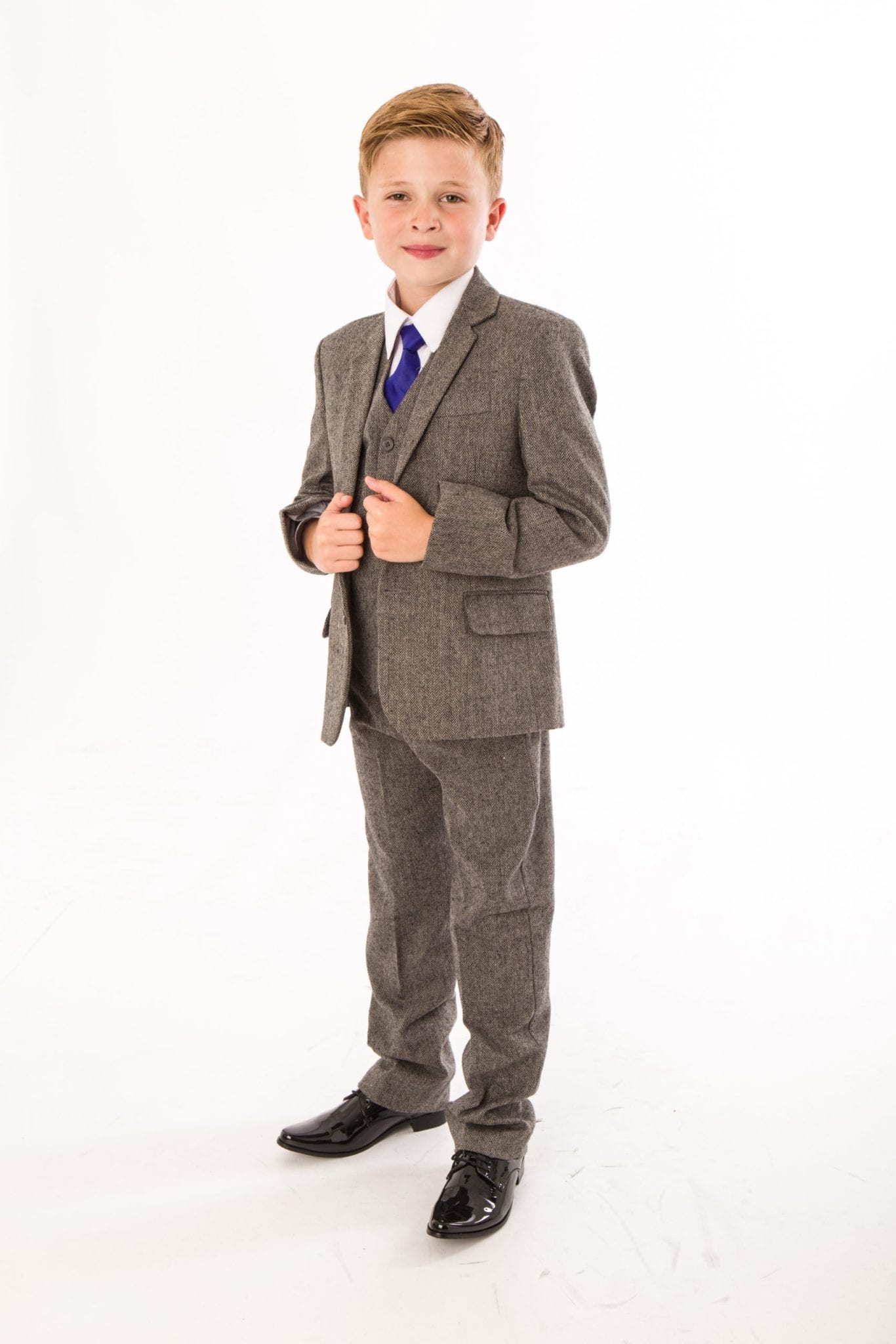 5 Piece Boys Herringbone Grey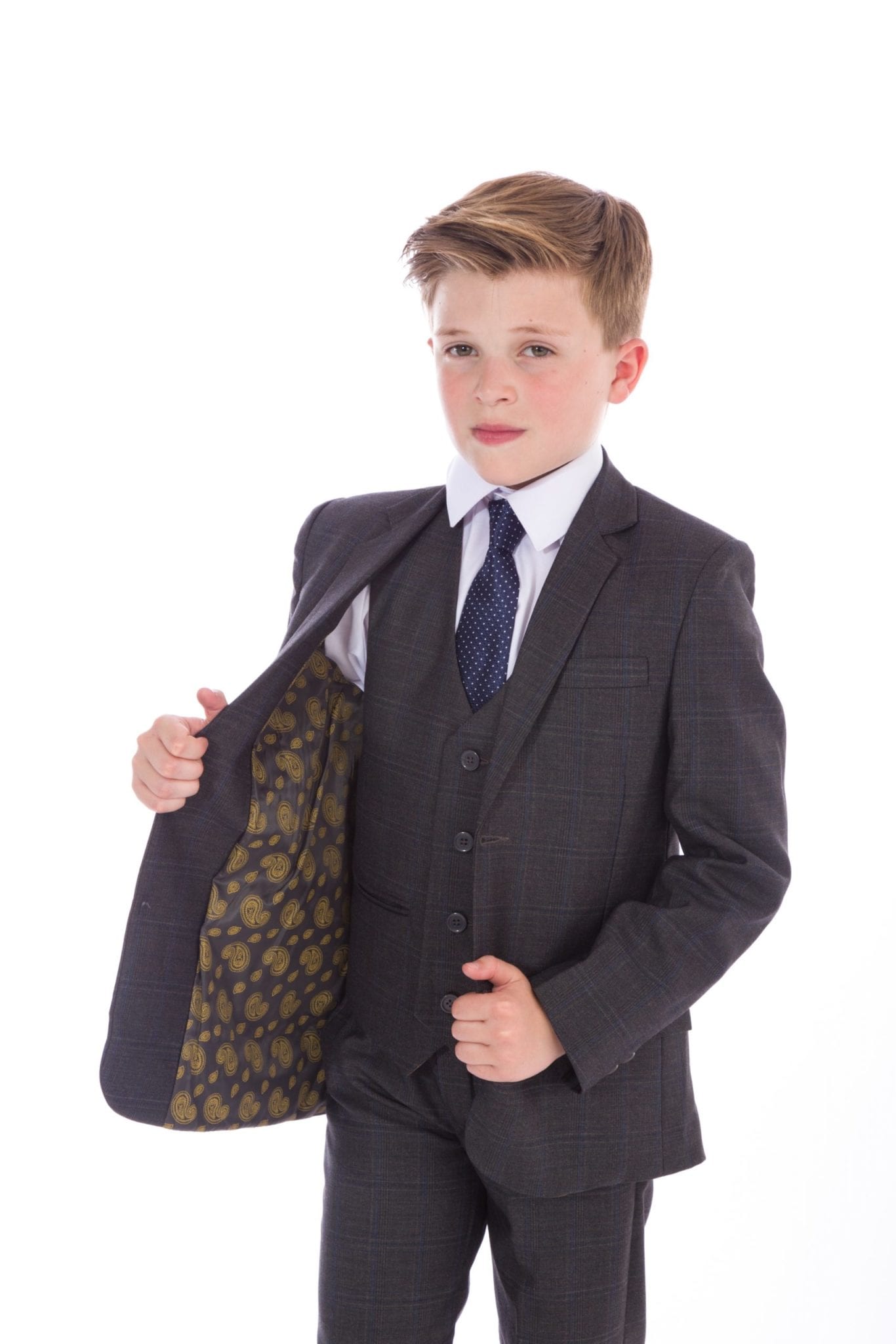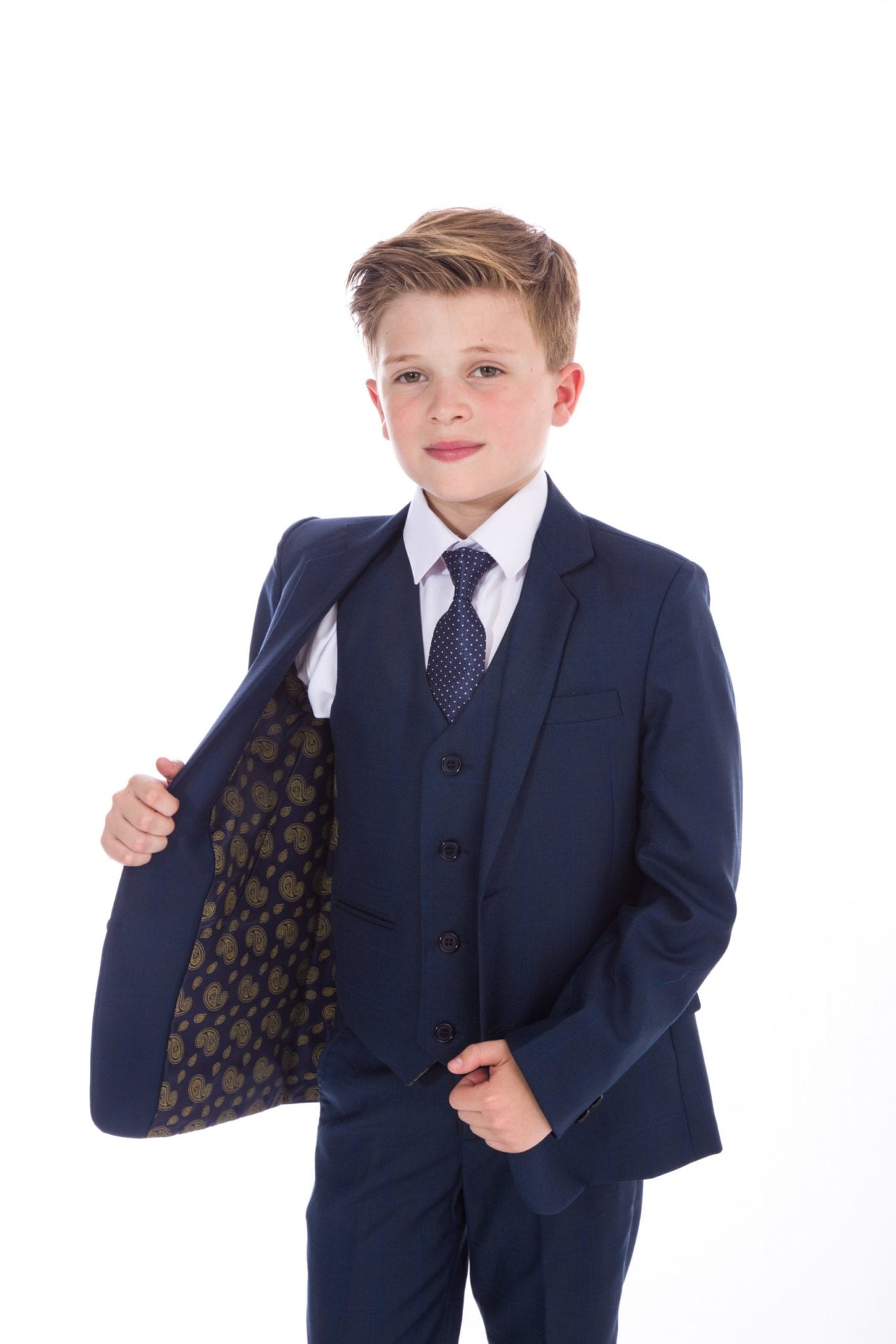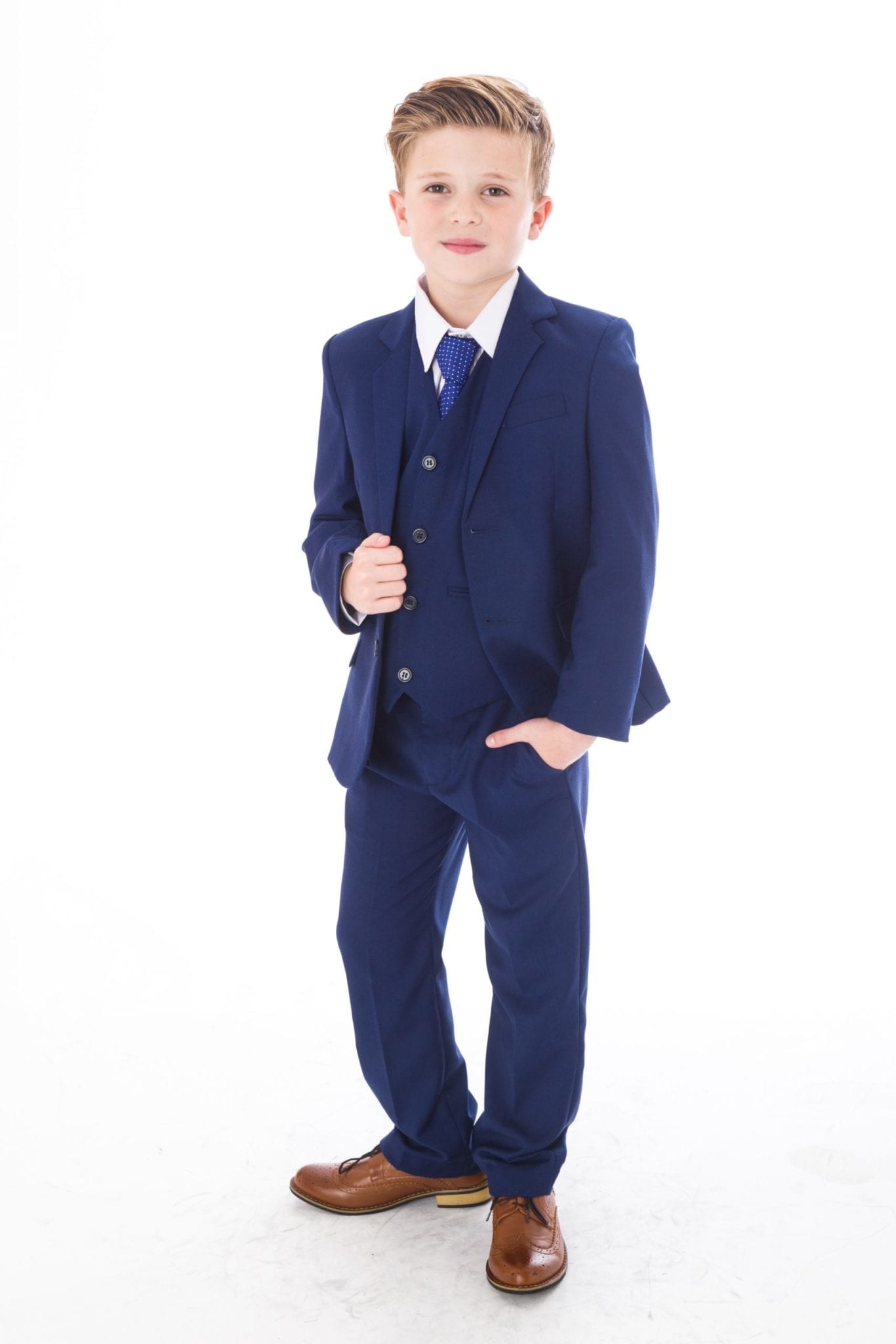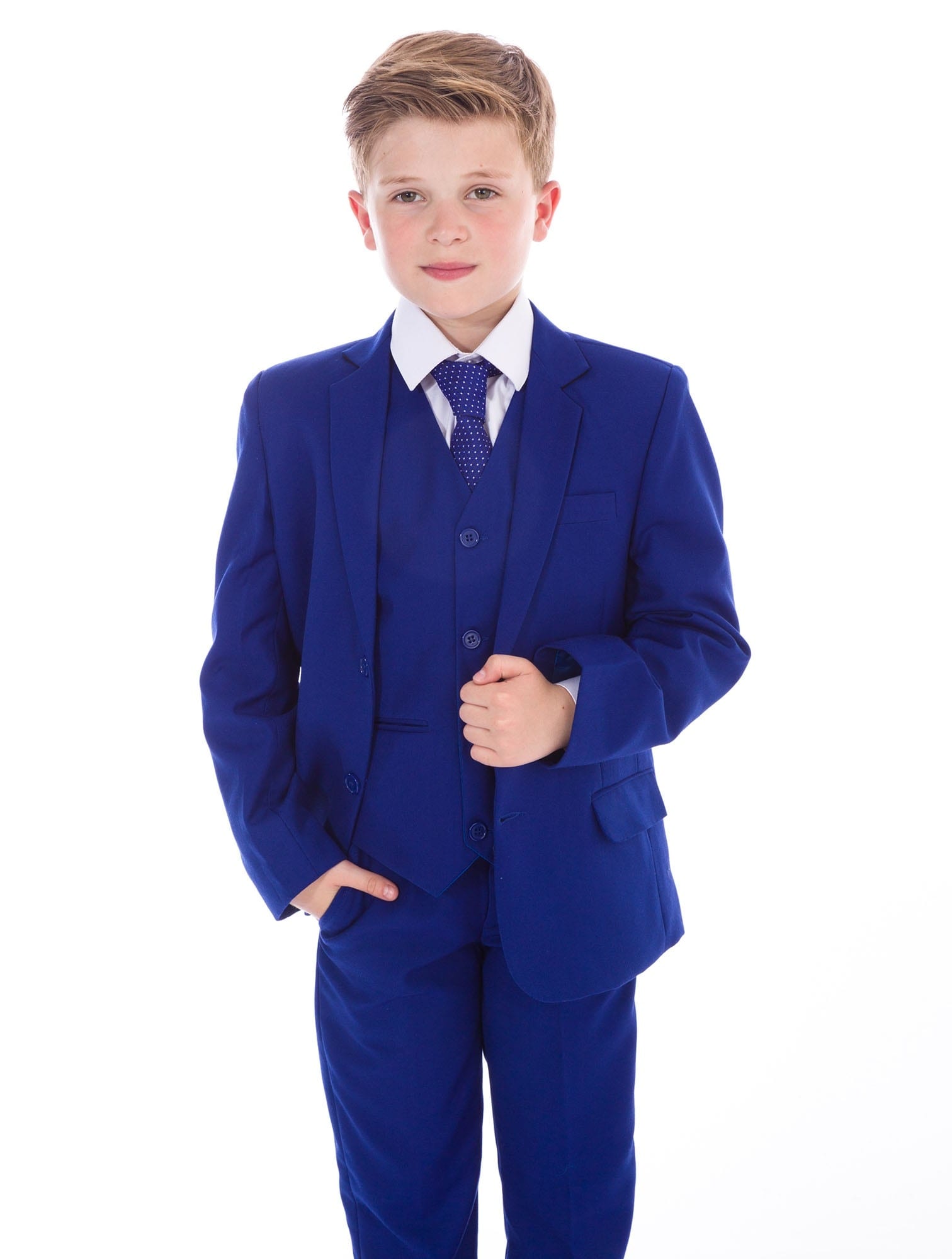 Vivaki 5 Piece Electric Blue Suit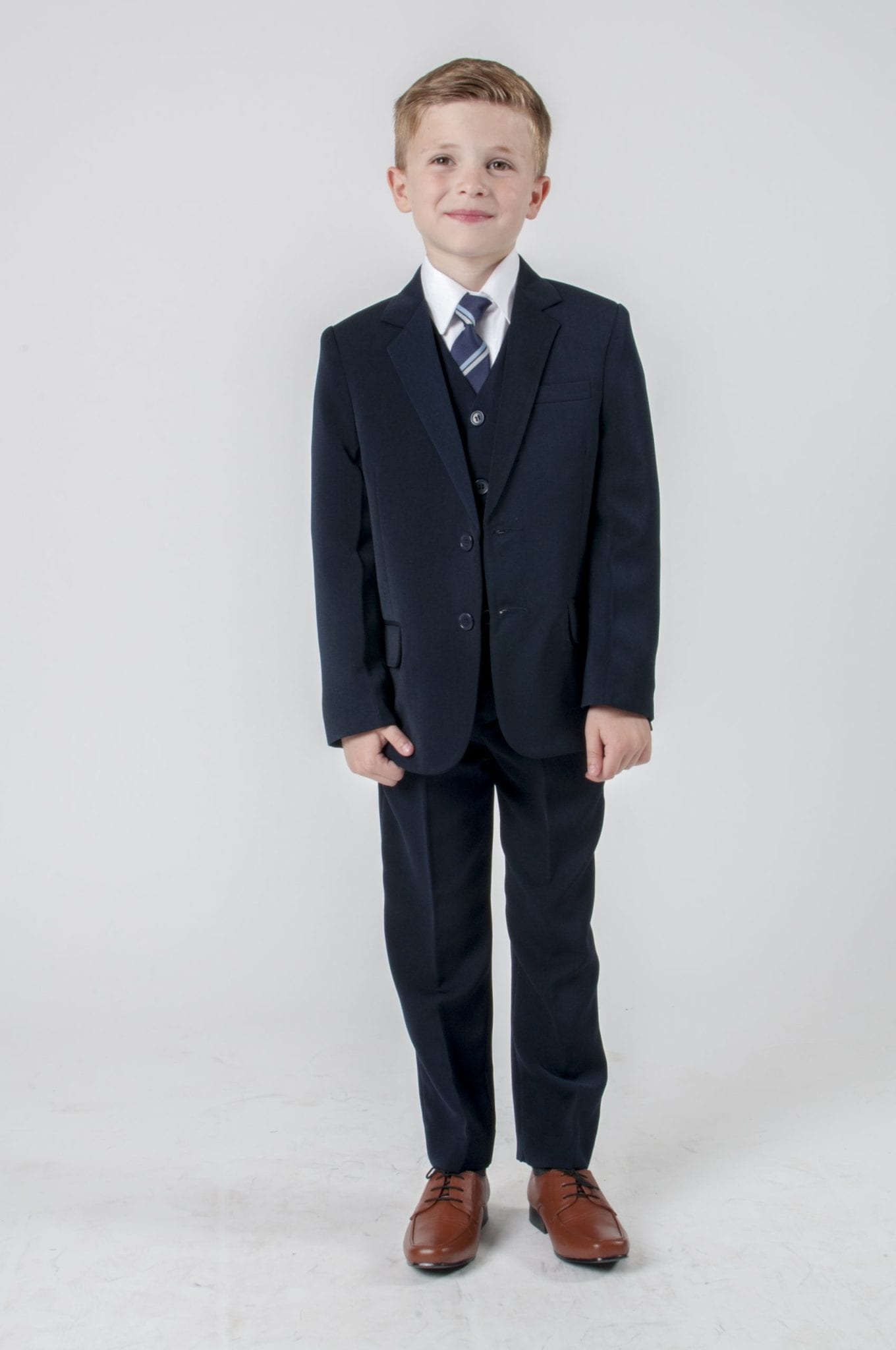 Vivaki 5 Piece Slim Fit Navy Suit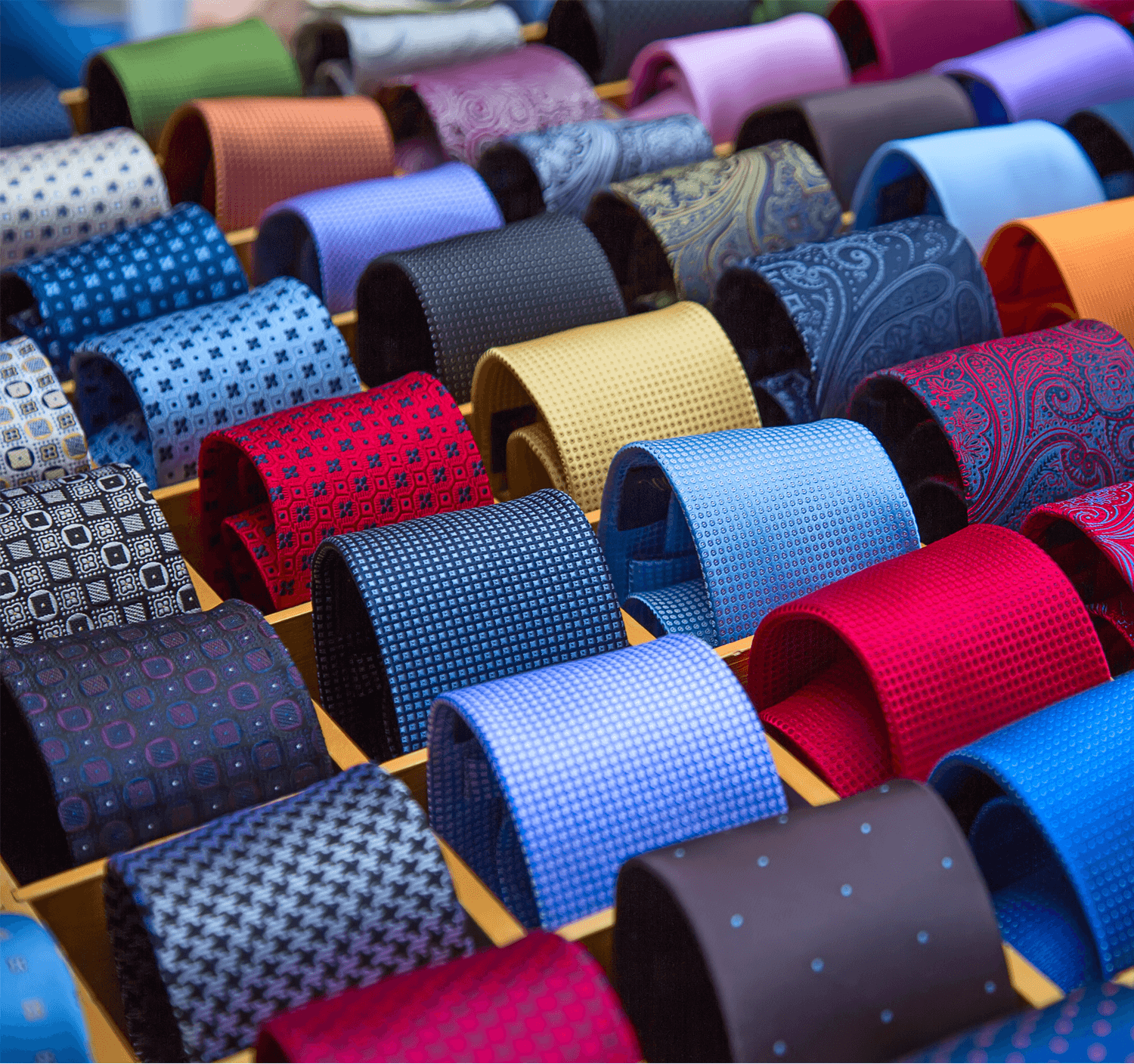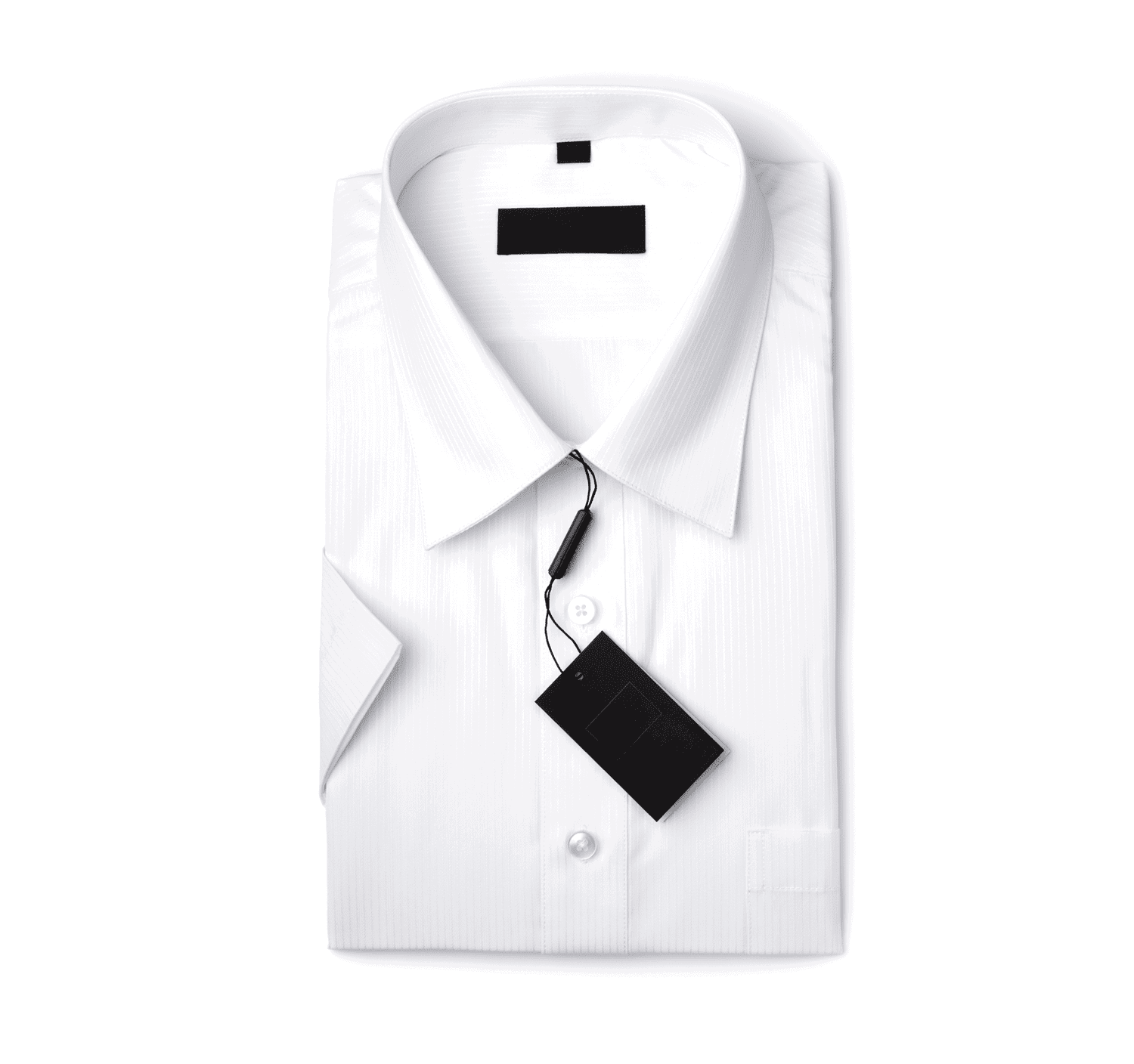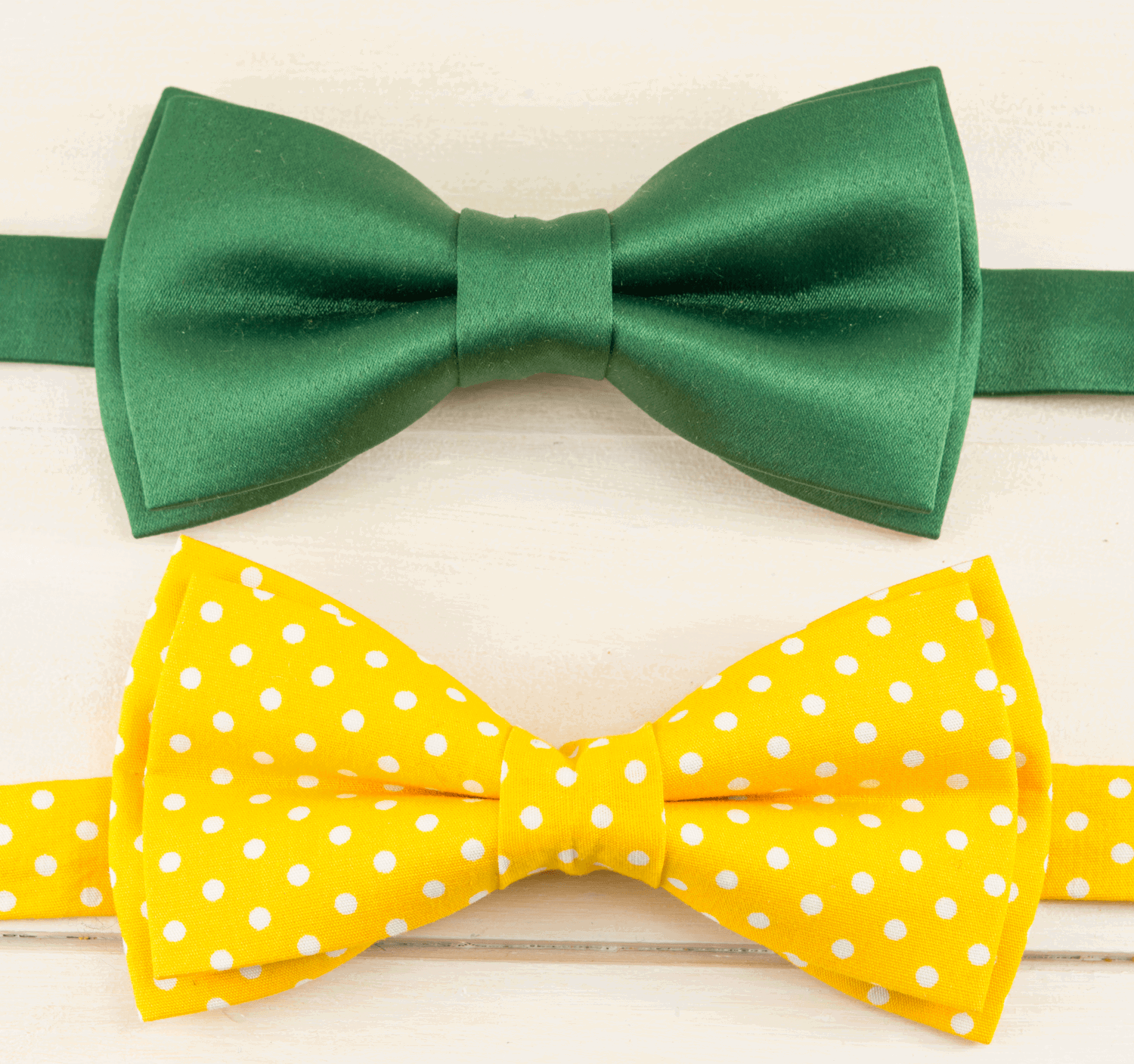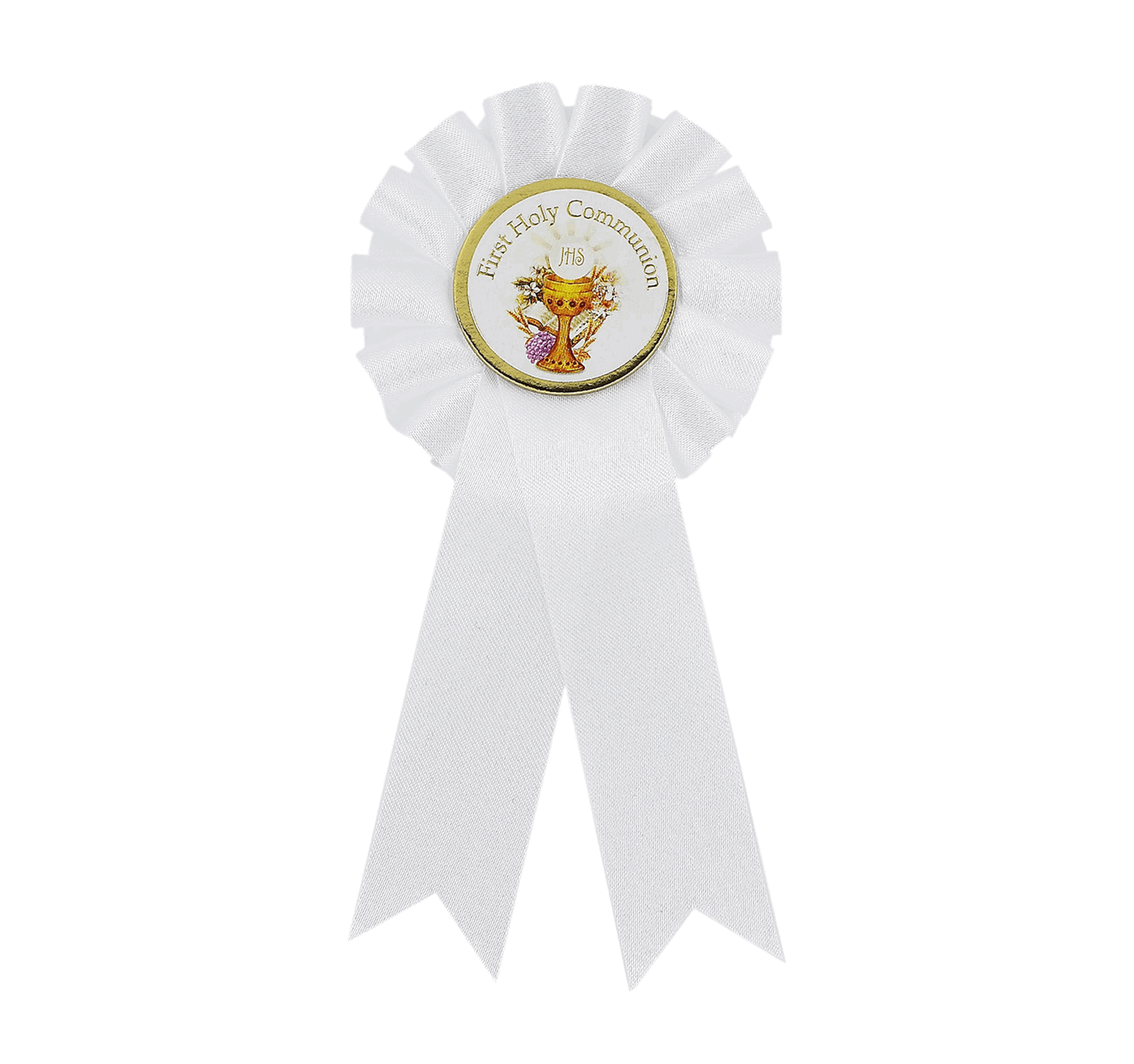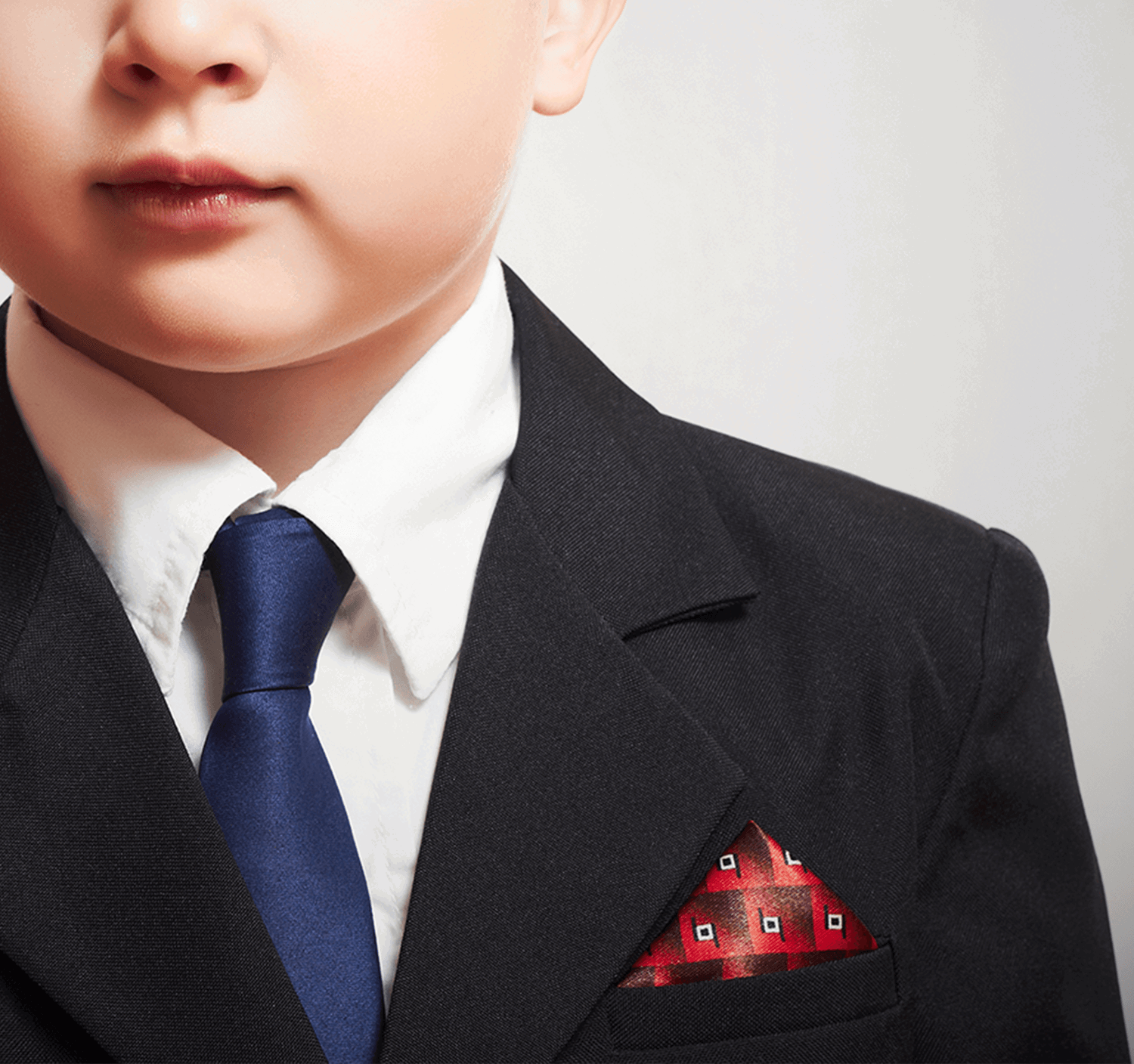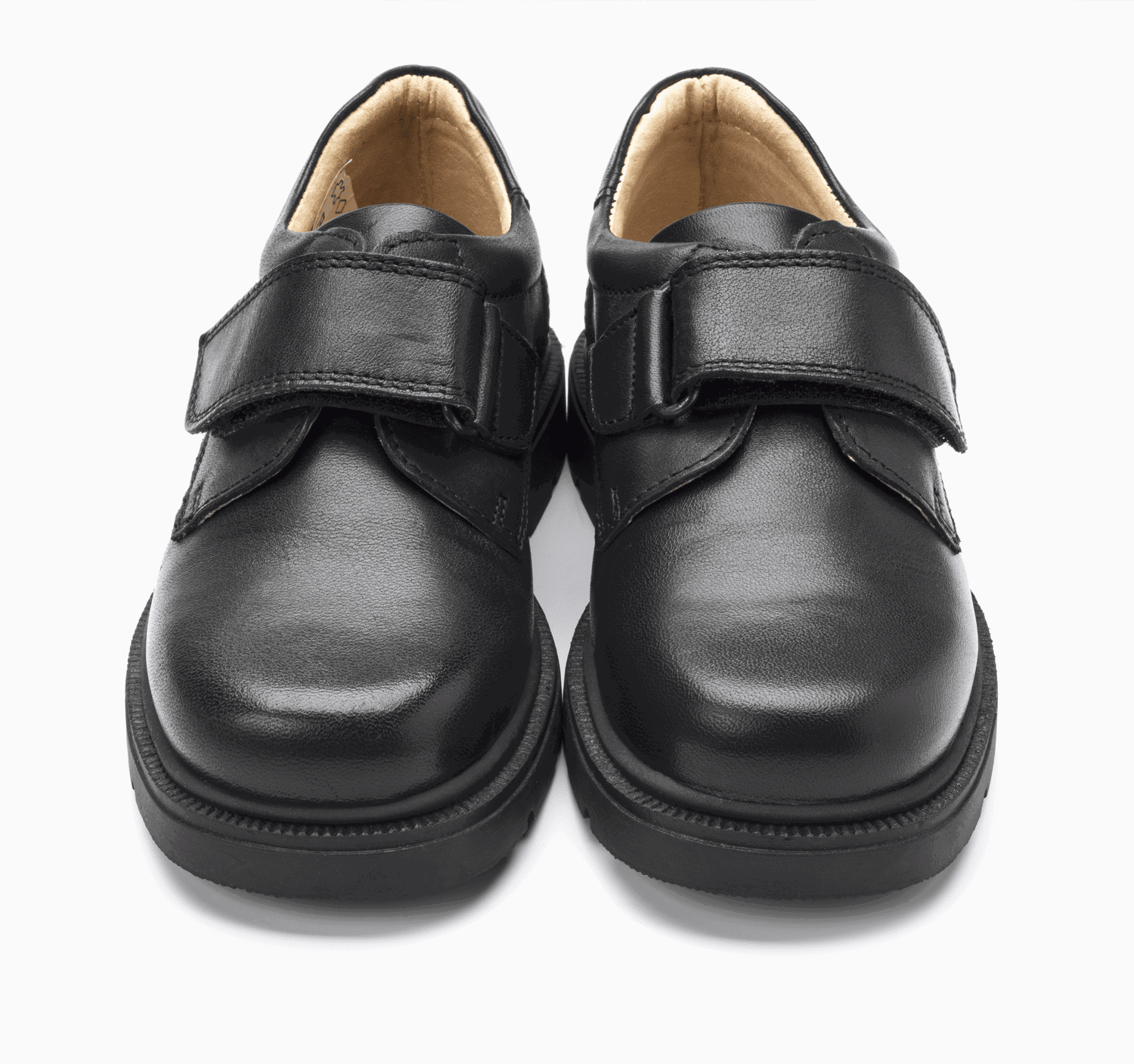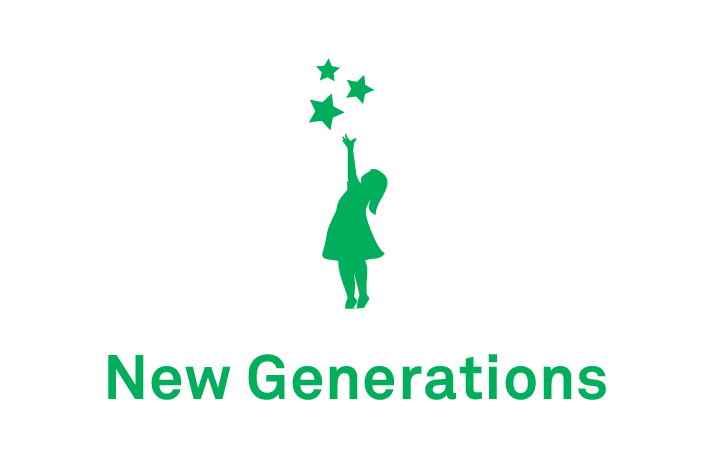 7 Tuansgate, Tallaght, Dublin 24
contact@newgenerations.ie
(01) 452 8300 | 085 7492 688