Confirmation Wear
Beautiful outfits for your special day!
Confirmation Wear
Beautiful outfits for your special day!
Introduction
In New Generations, we have a stunning collection of confirmation dresses. Of these confirmation dresses, we stock an exclusive range with exquisite soft tulles, laces, satins and beautiful embellishments. In store, we provide one-to-one appointments for fittings to facilitate your every need for assistance in finding the perfect confirmation dress. Here at New Generations, we also have a school list of confirmation dresses so that there will not be anyone else in the class with the same dress. Lastly, we cater for all budgets! So don't you worry! We have a savings club which you can pay off the dress whenever it suits you!
The New Generations Team always tries their best to help you choose the perfect confirmation dress because we believe the keys to a great and amazing dress are its style and fit!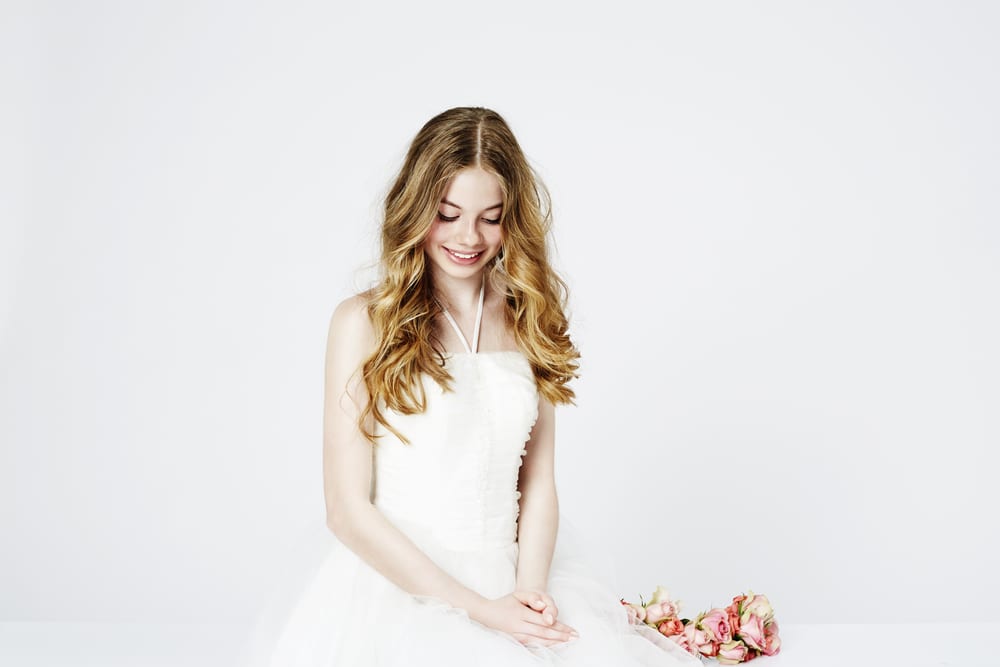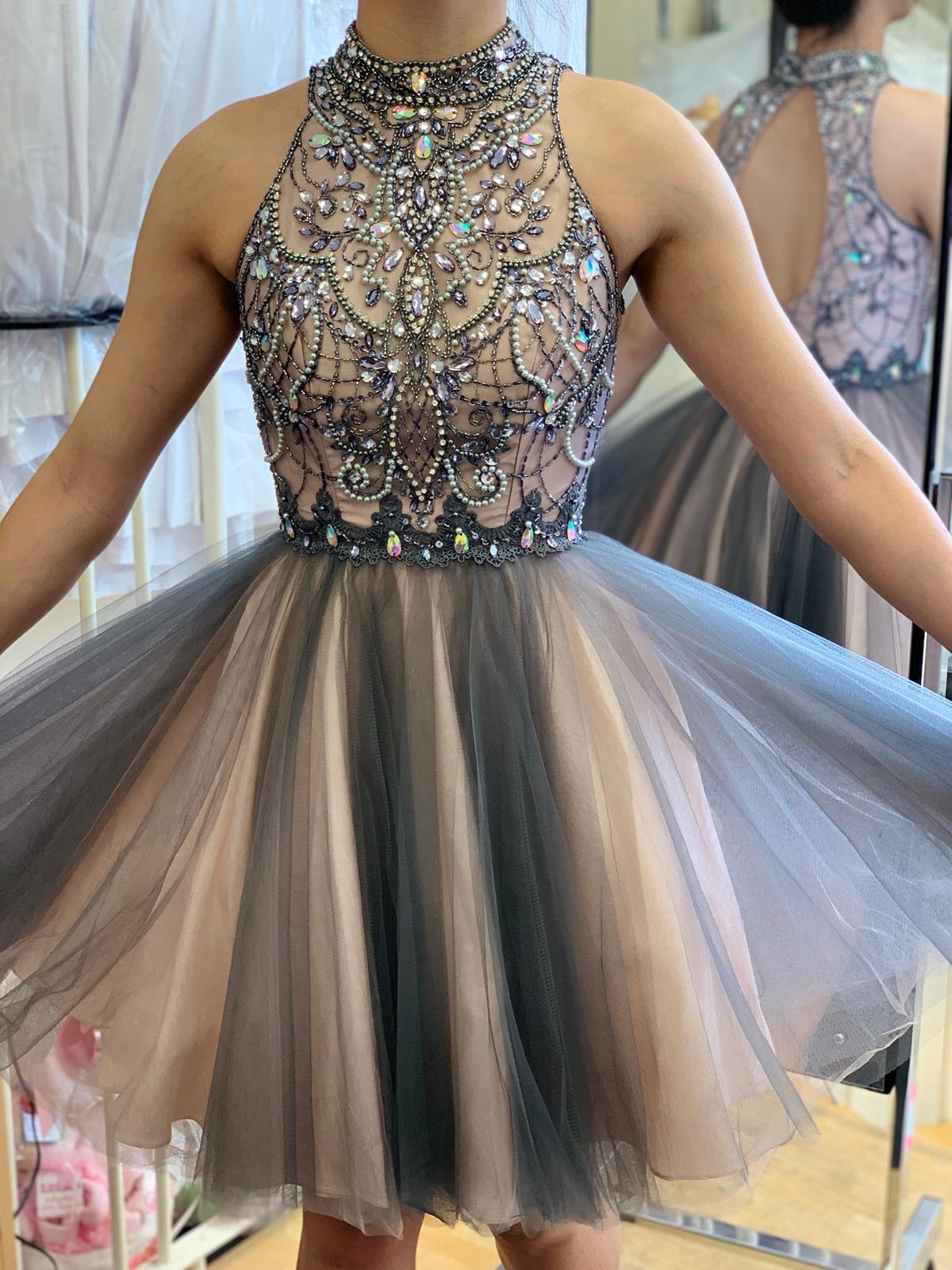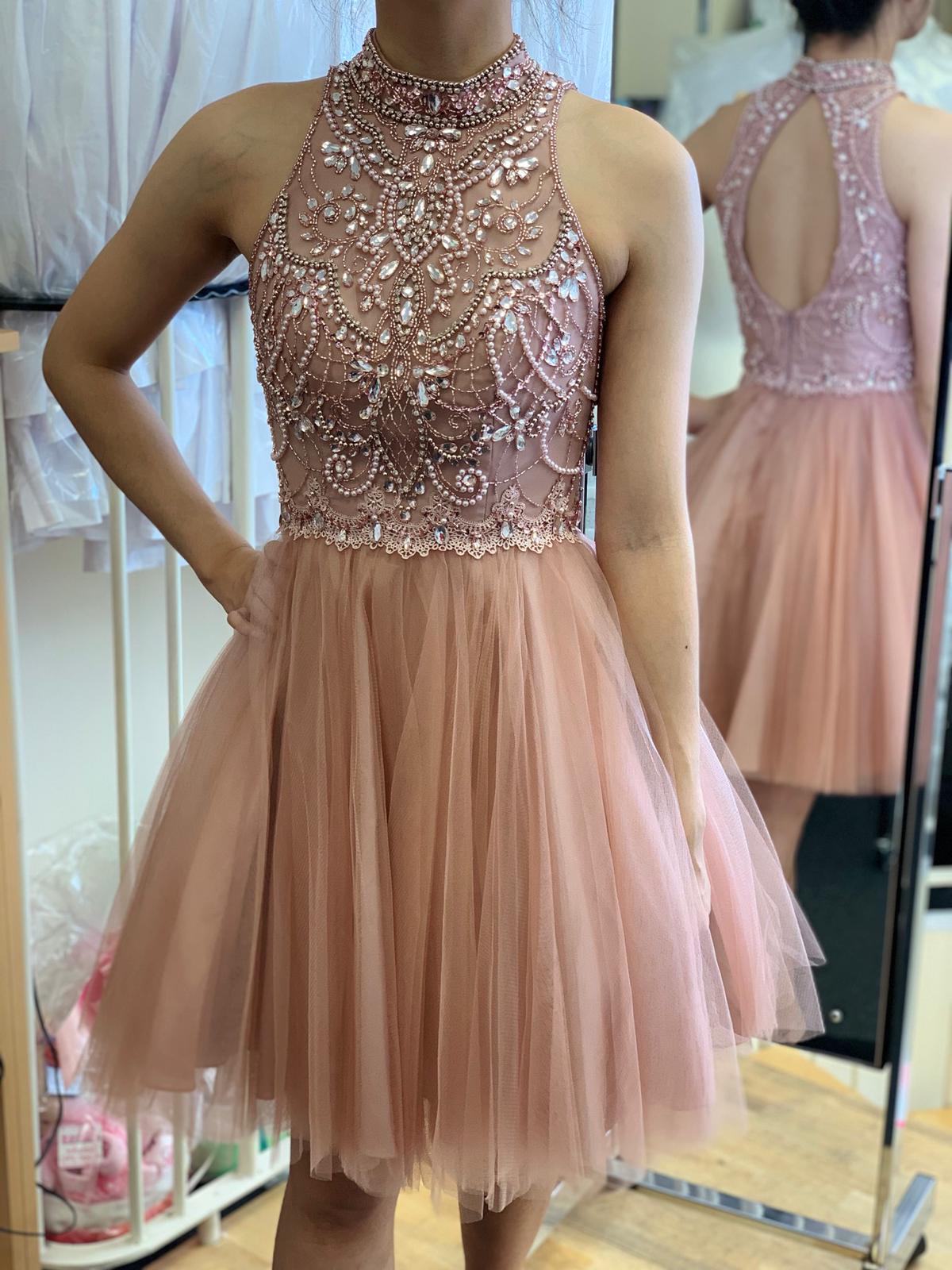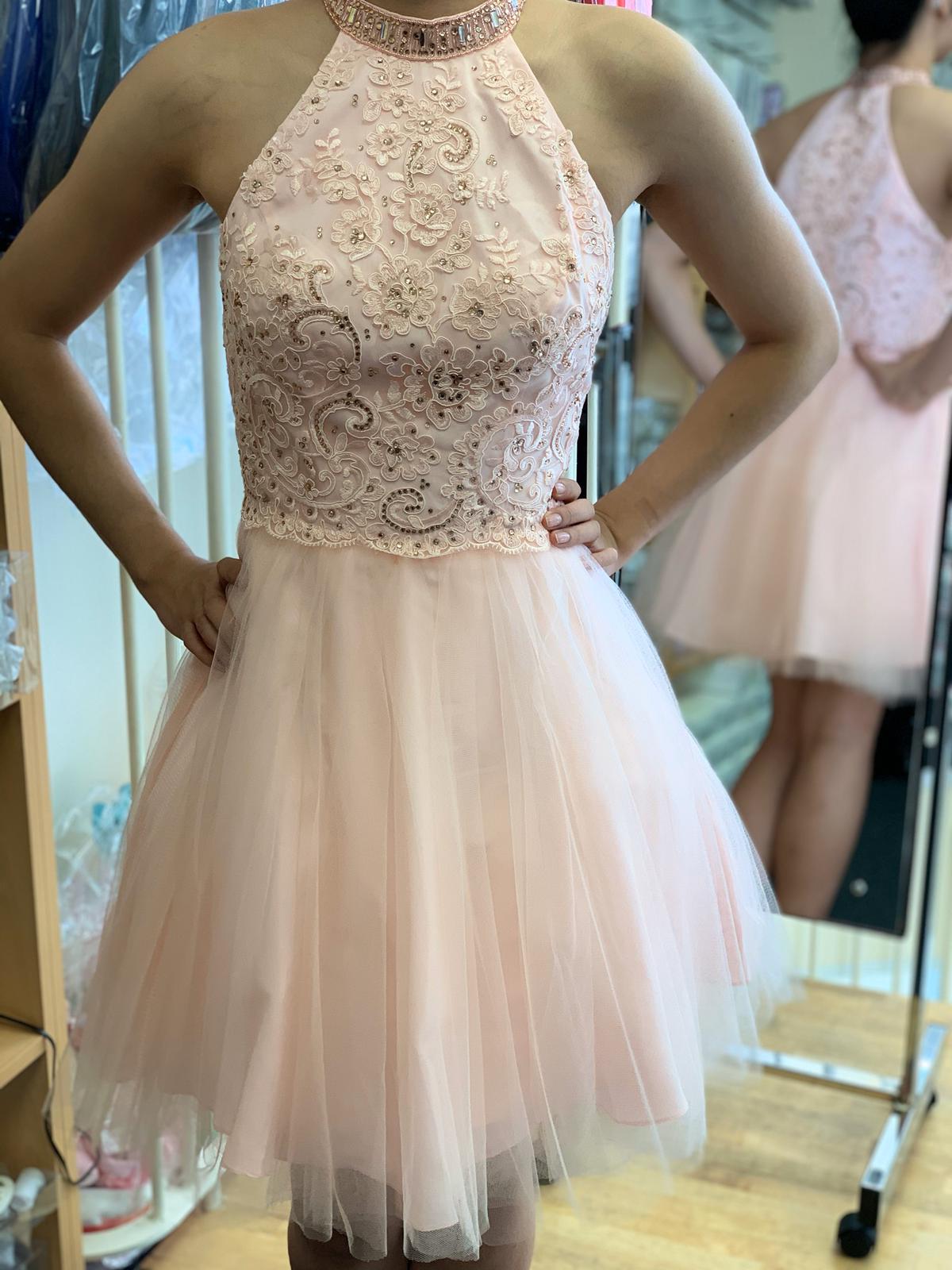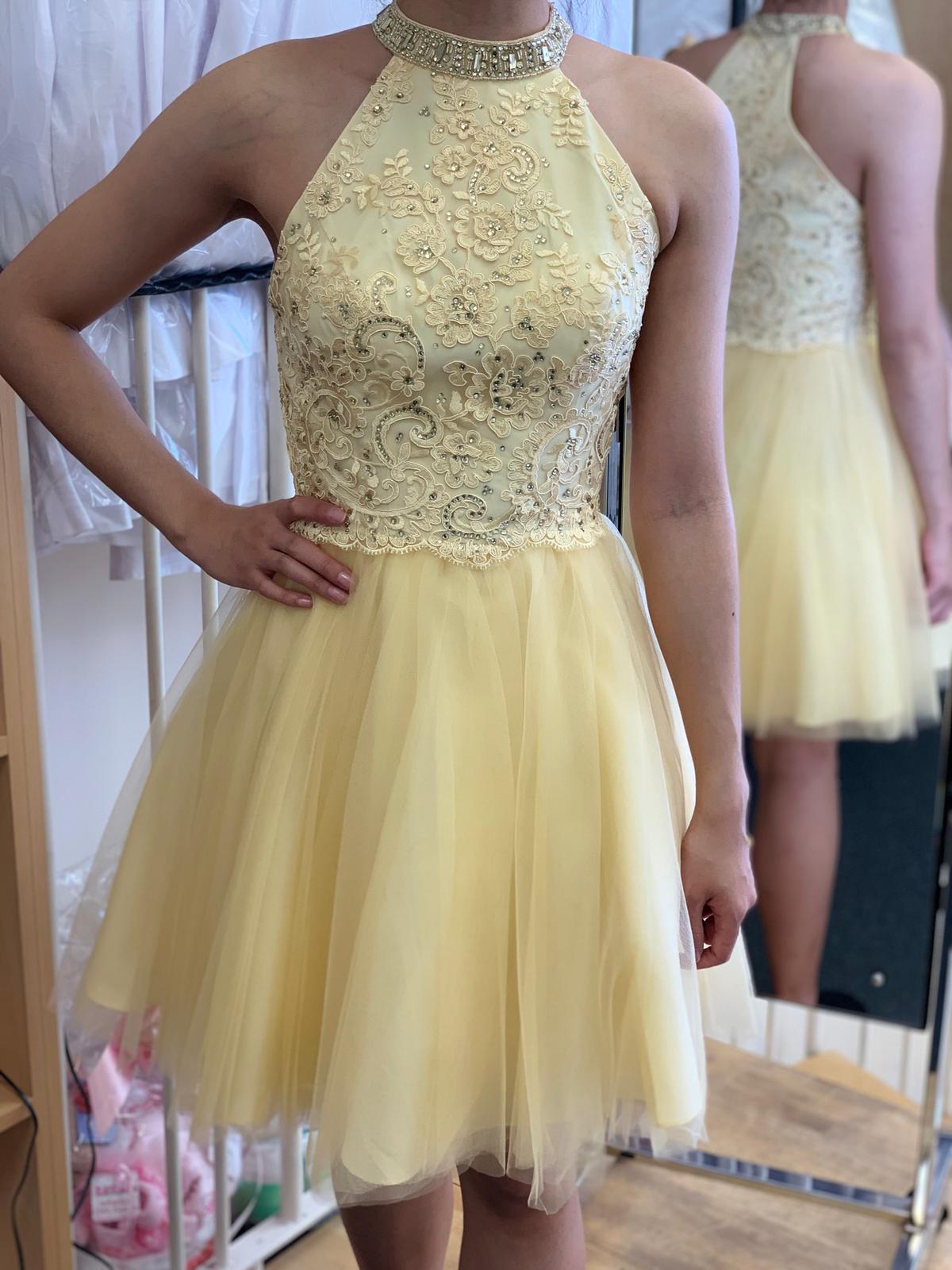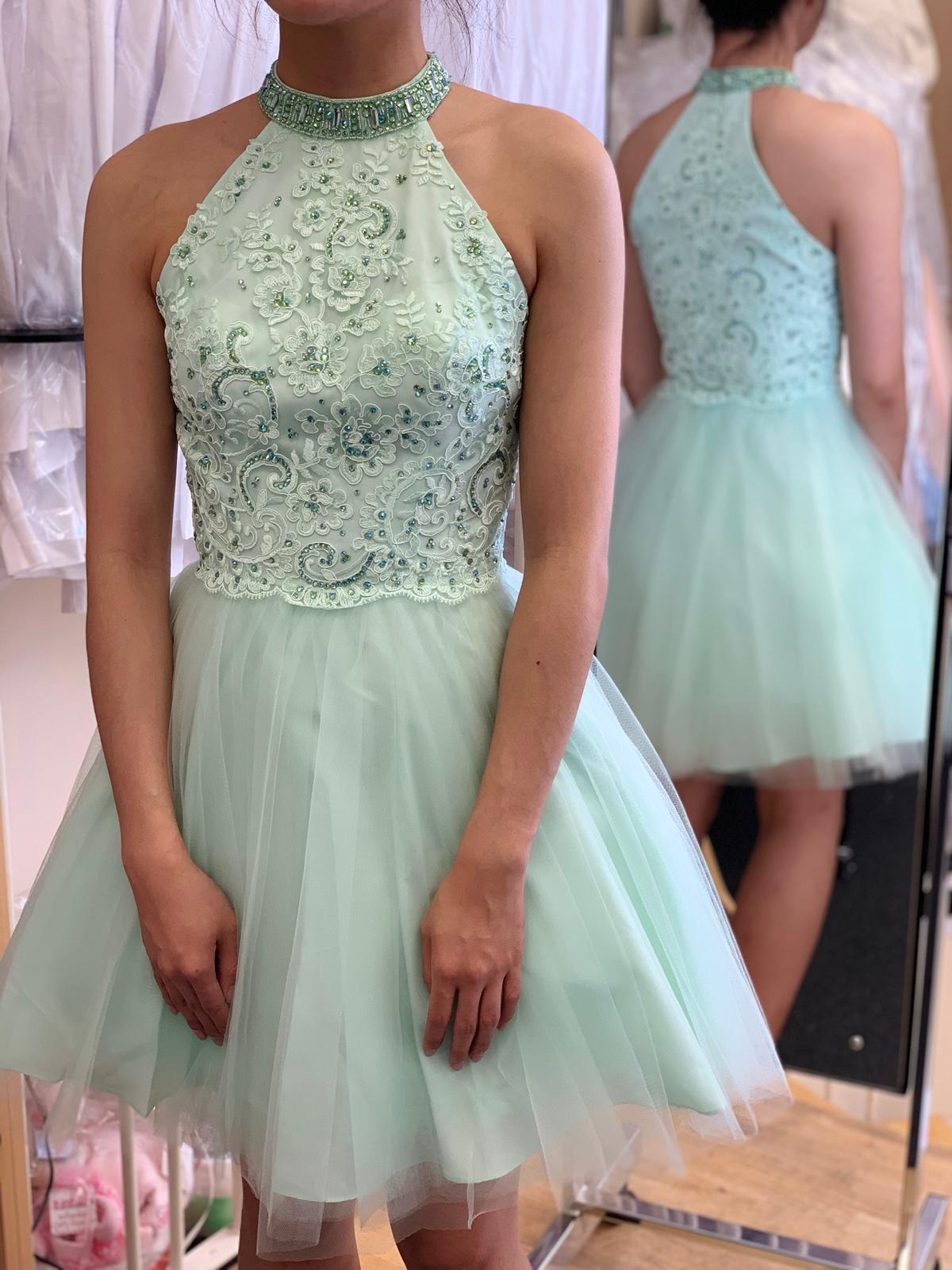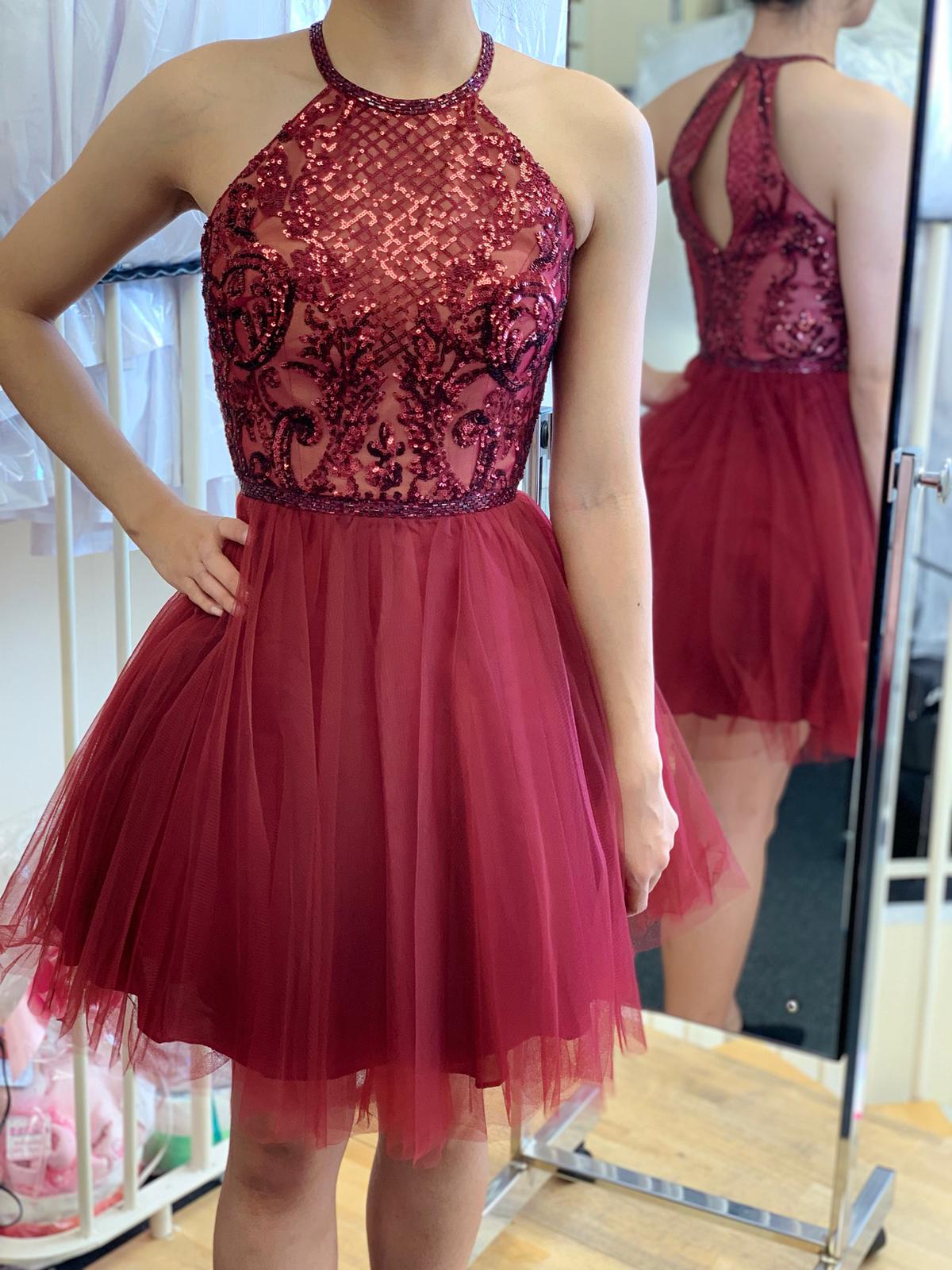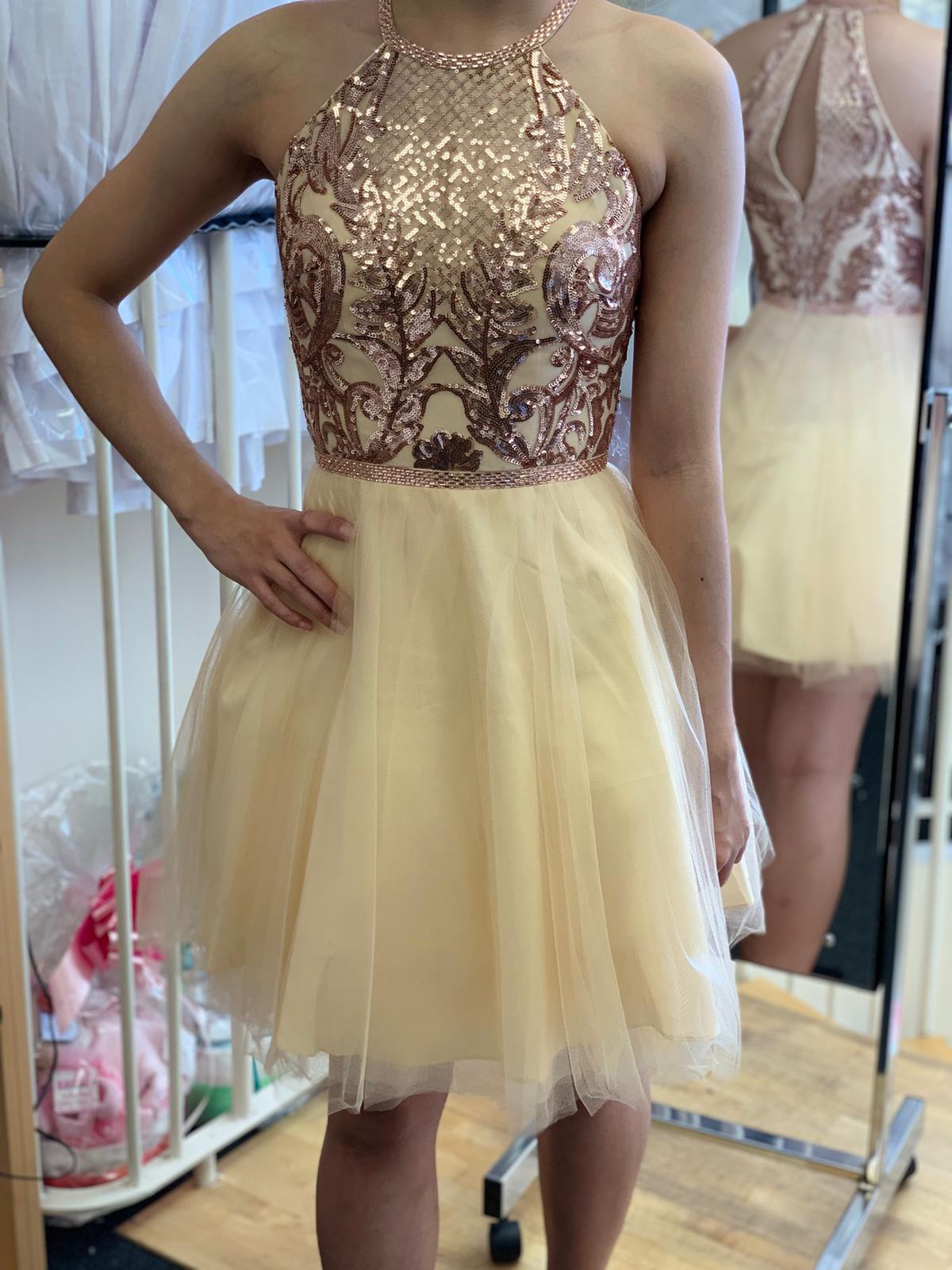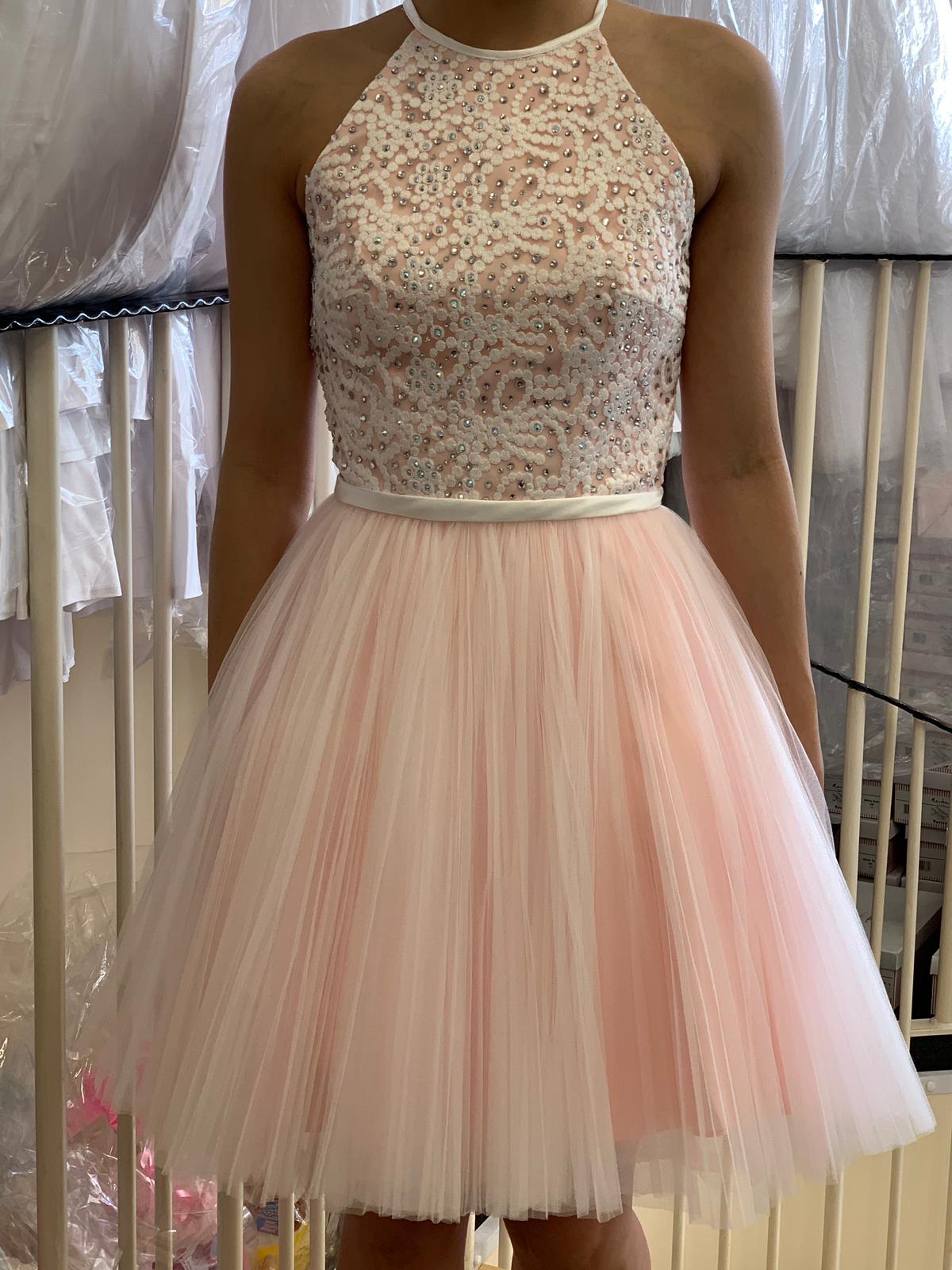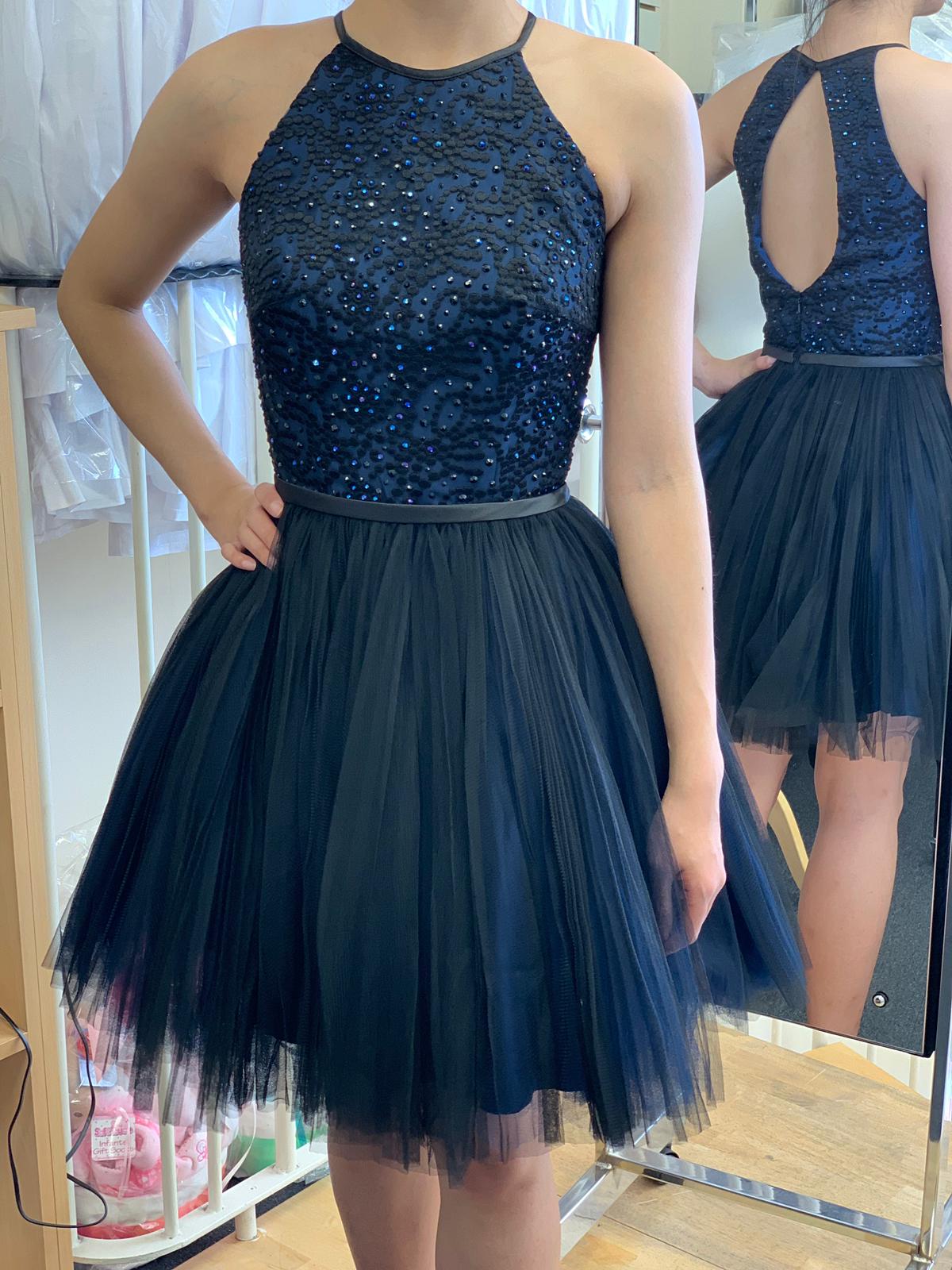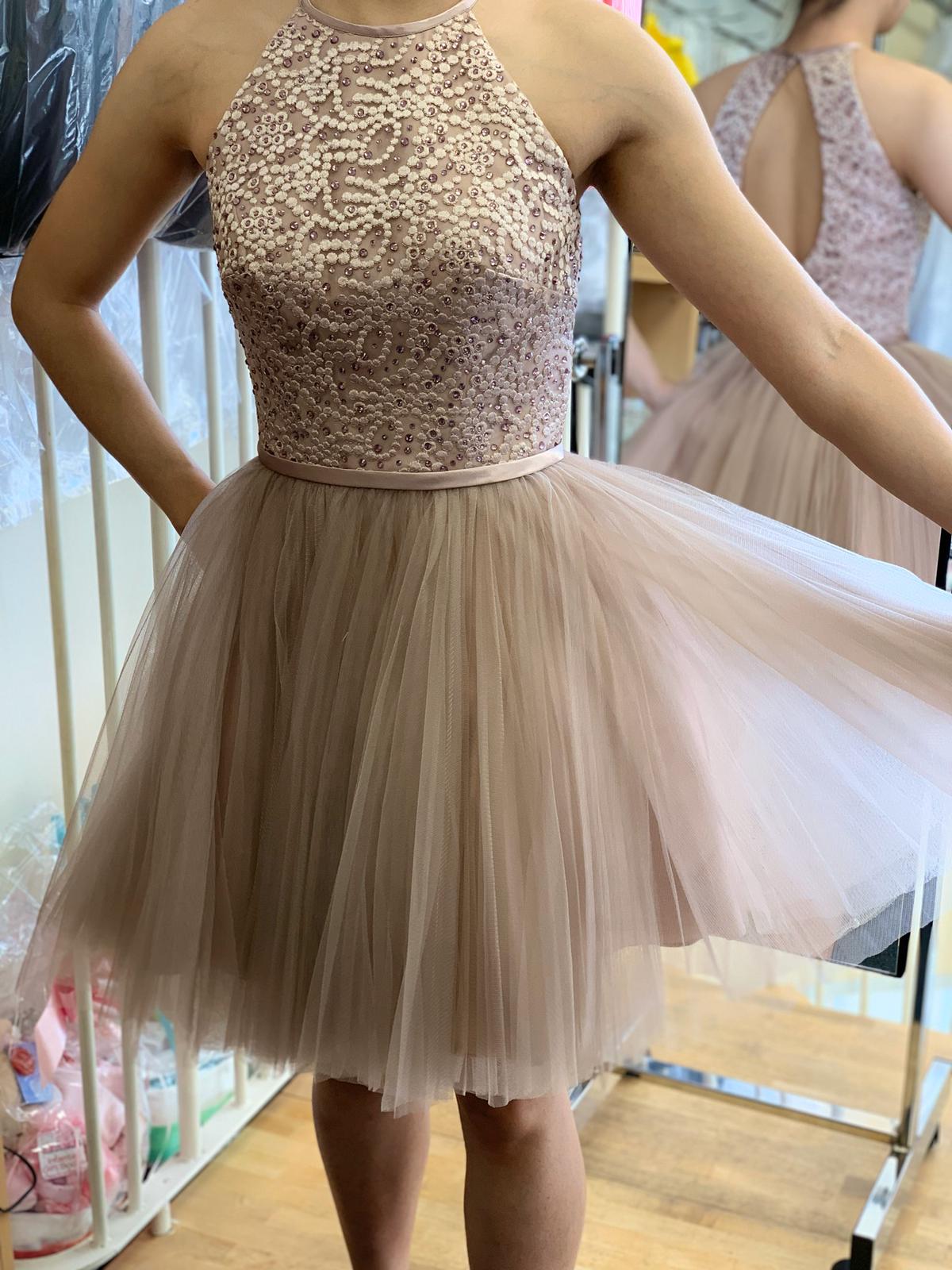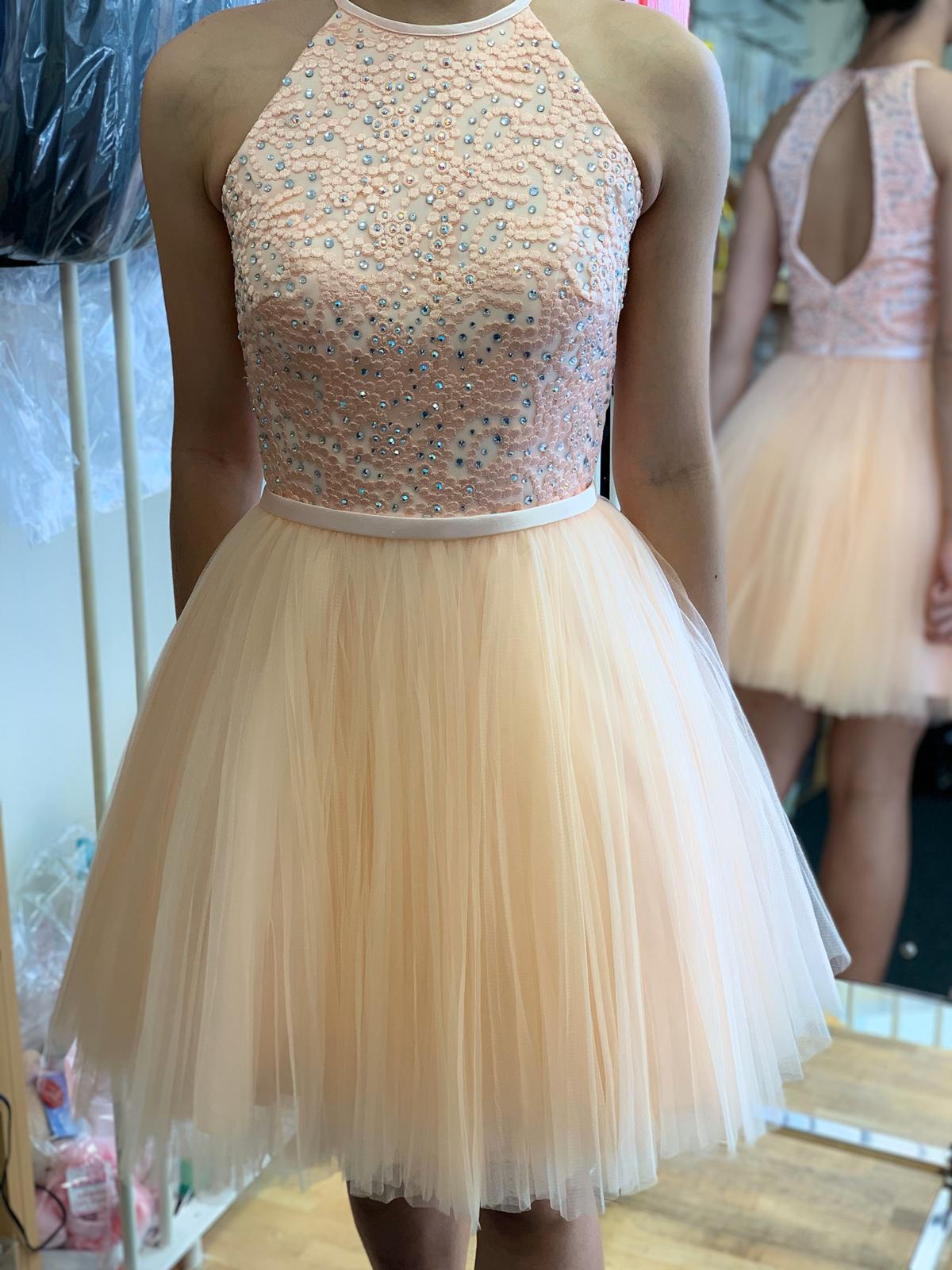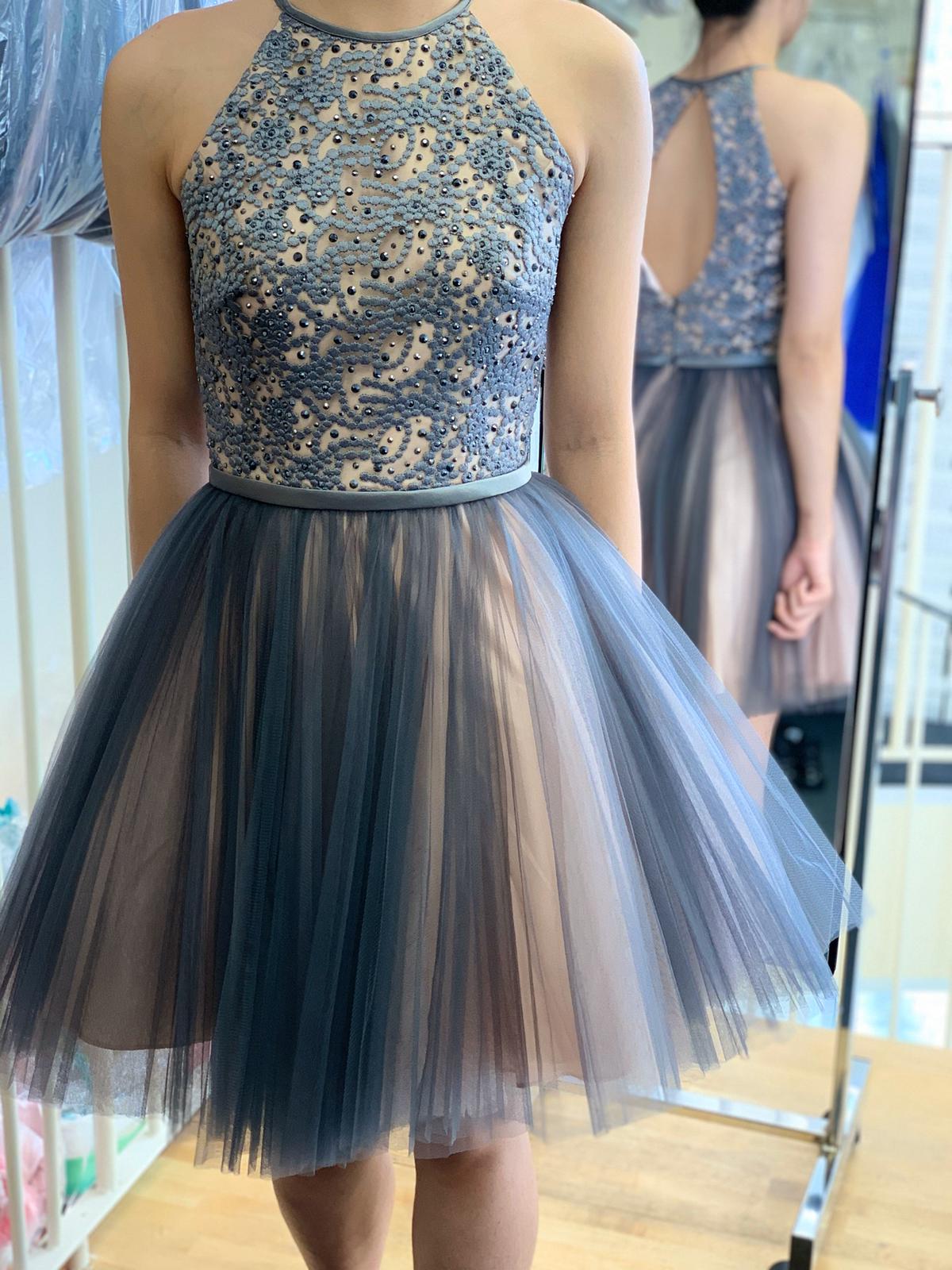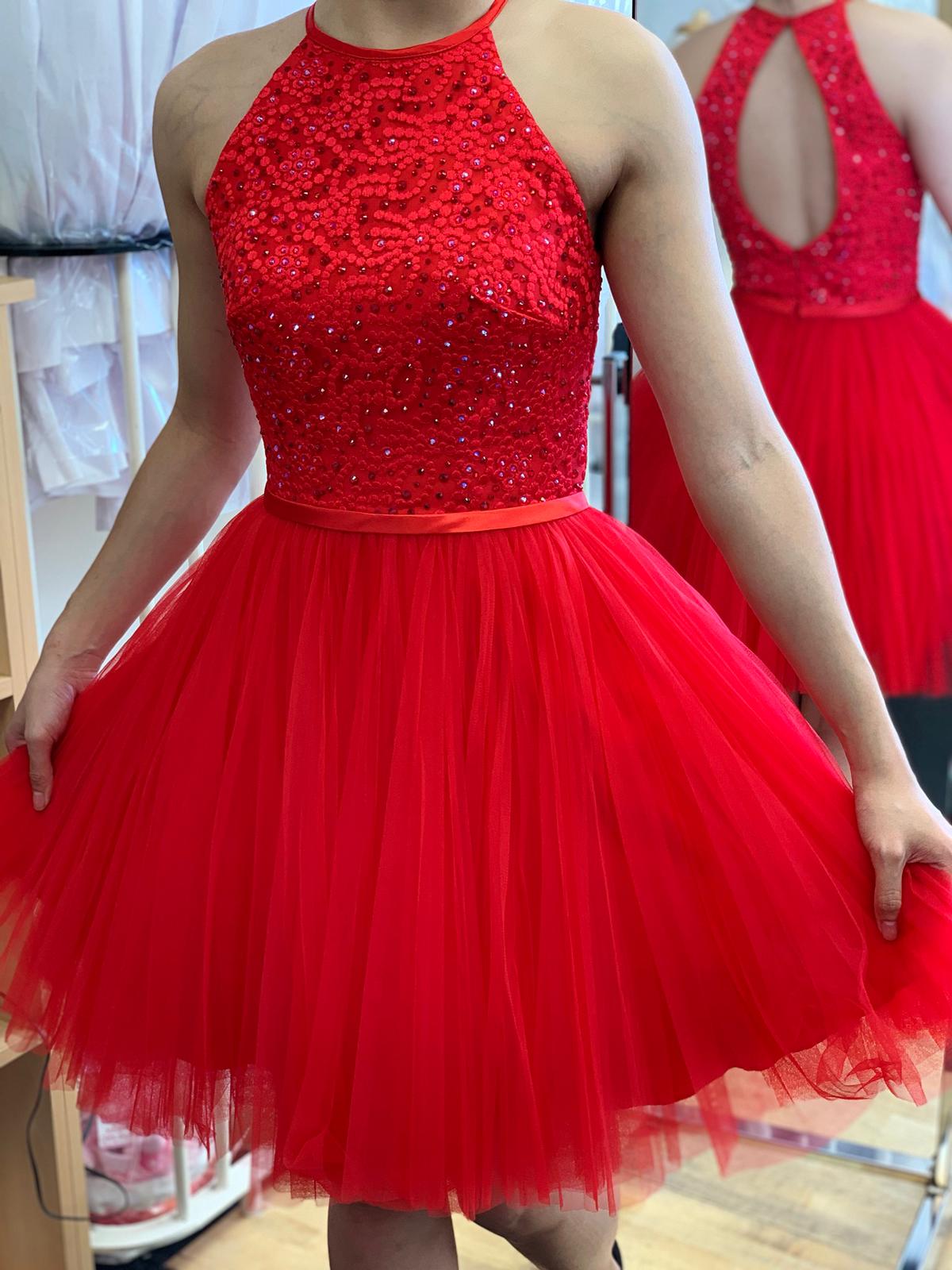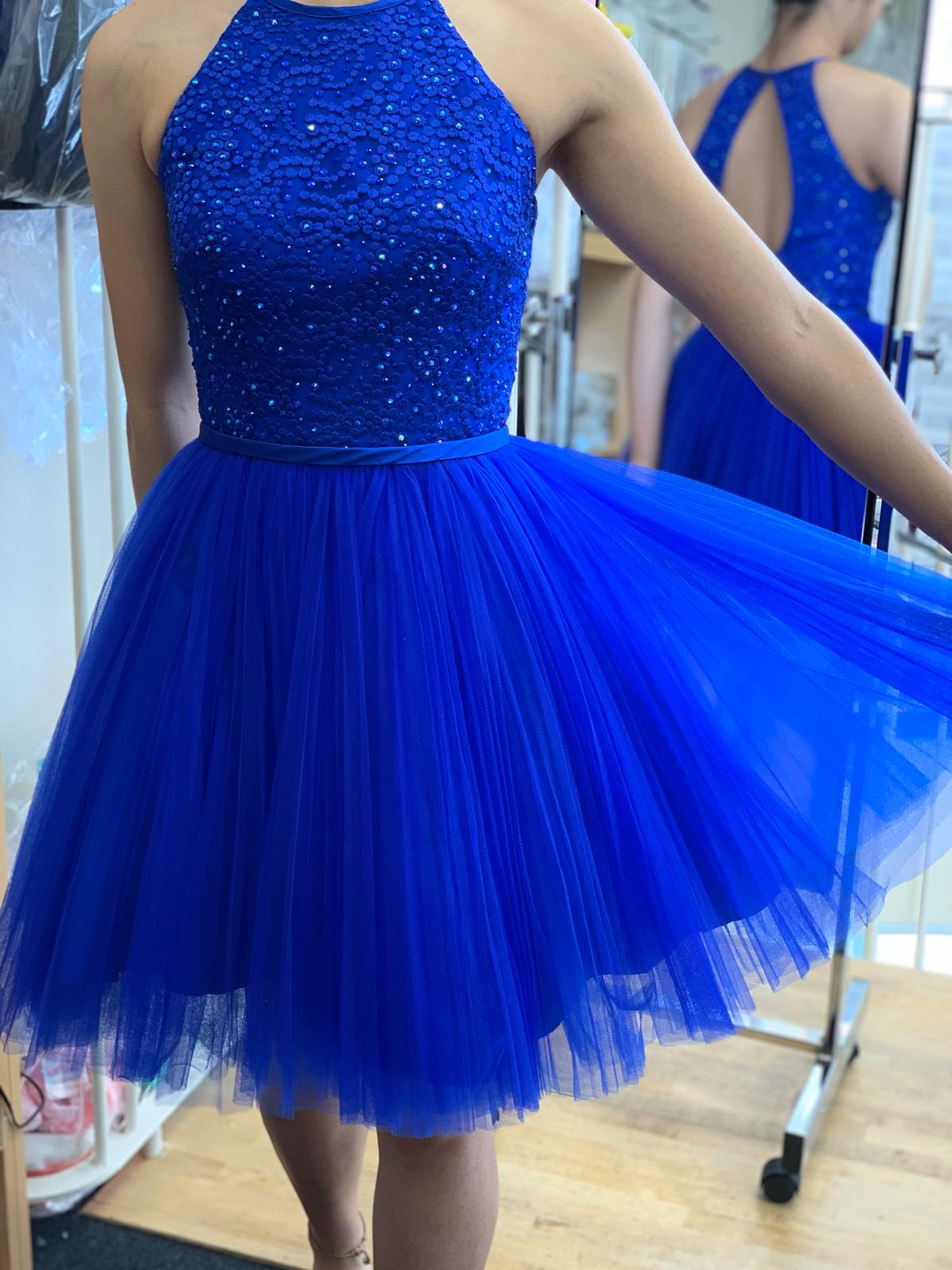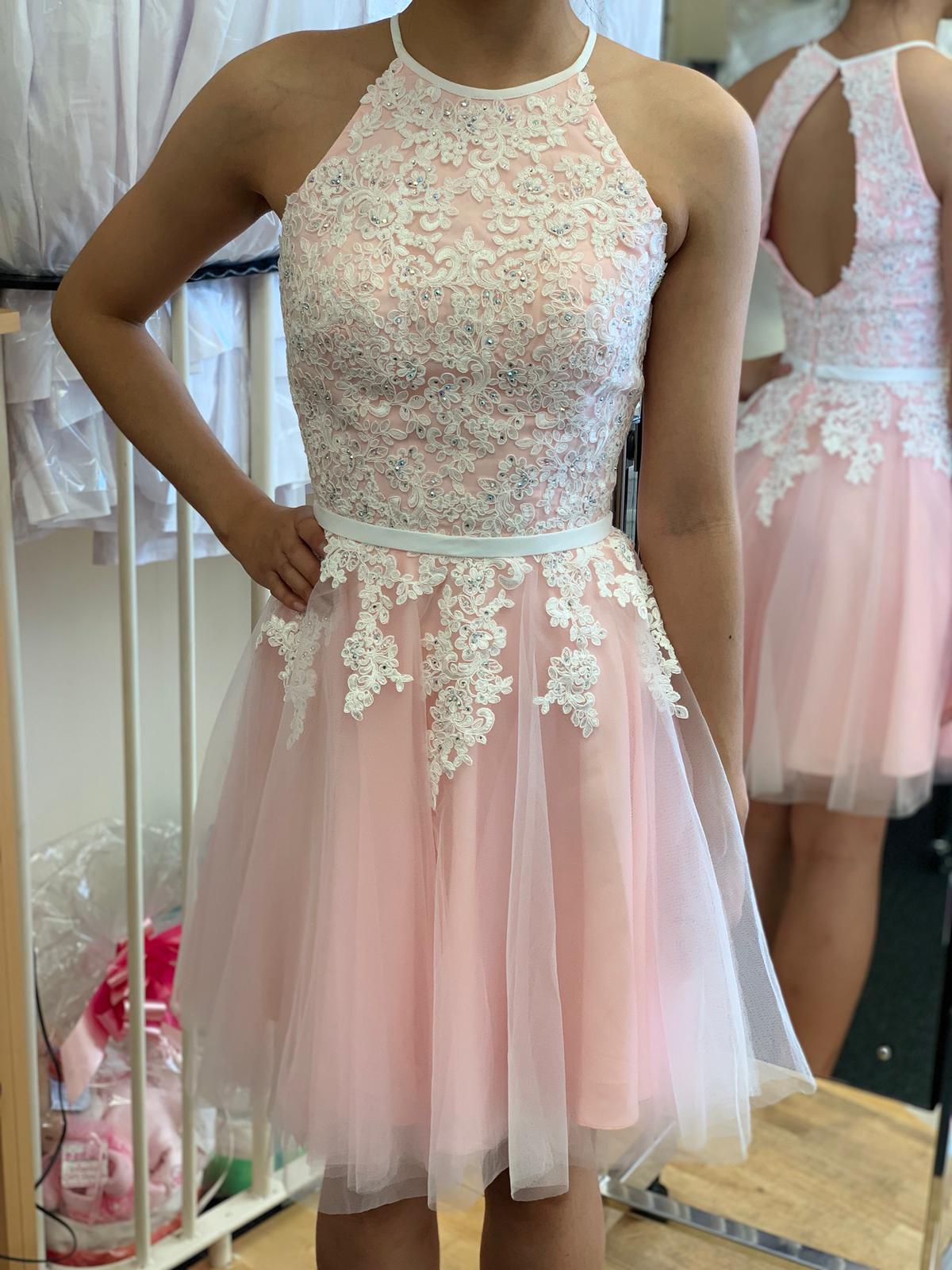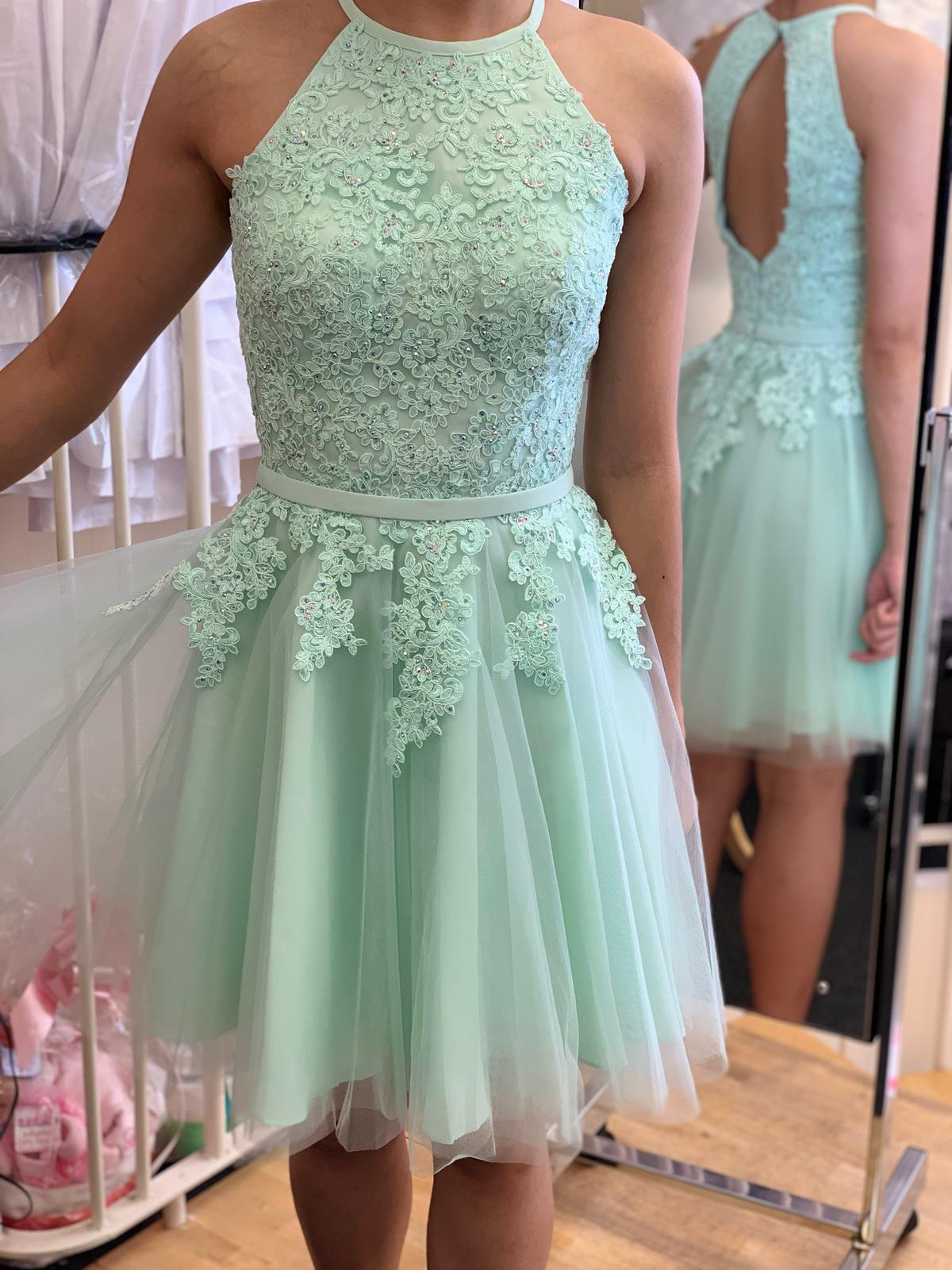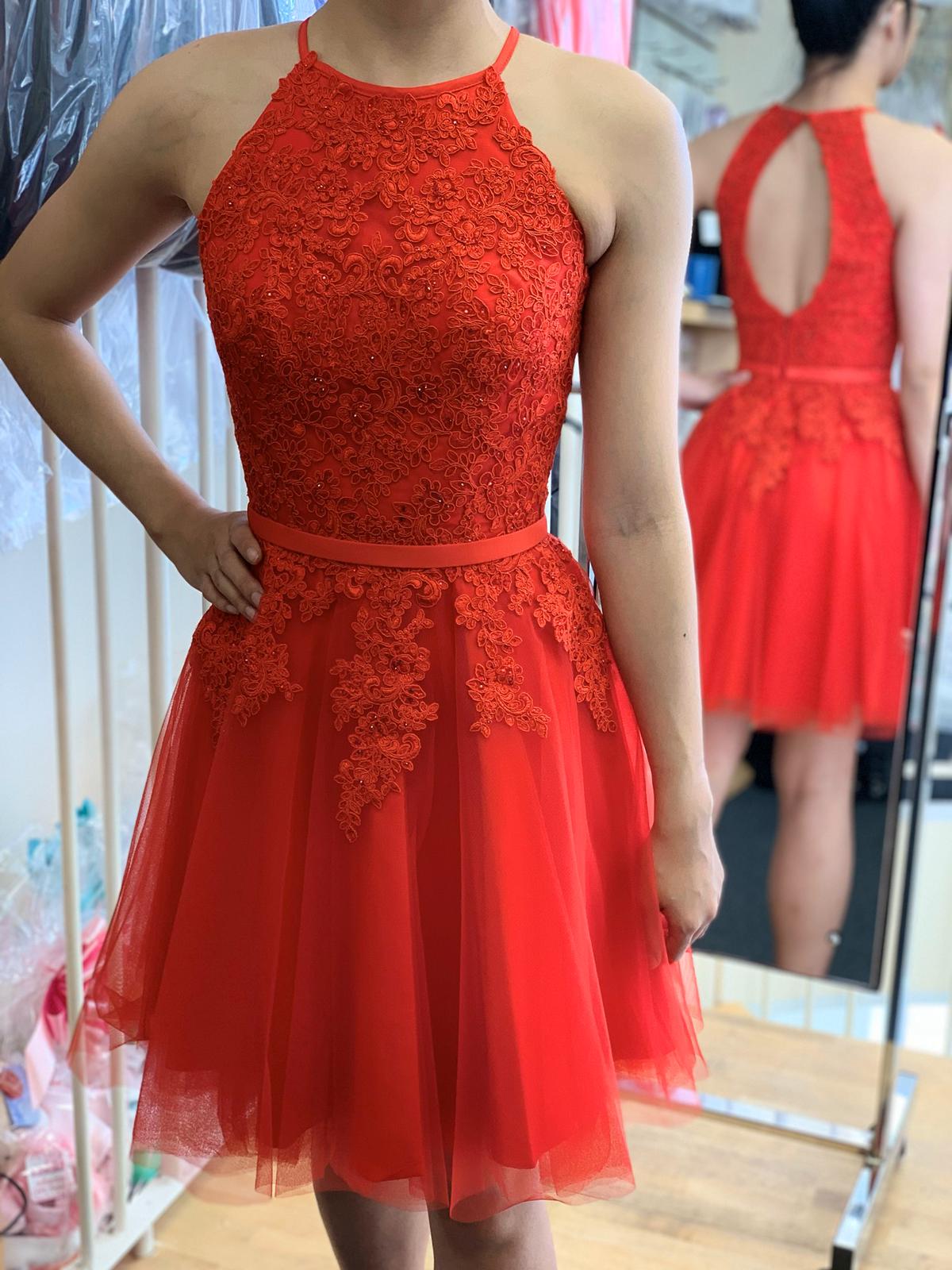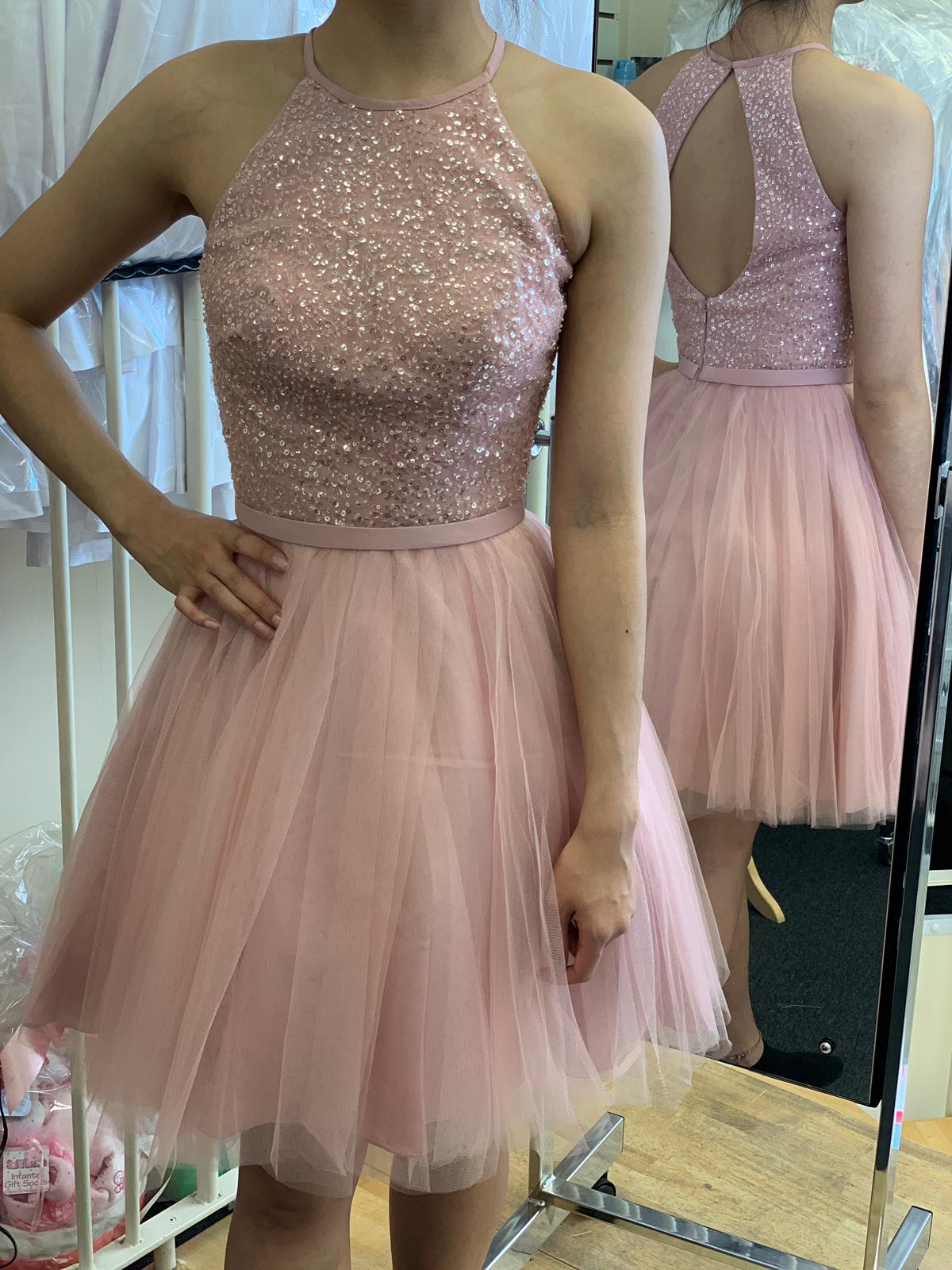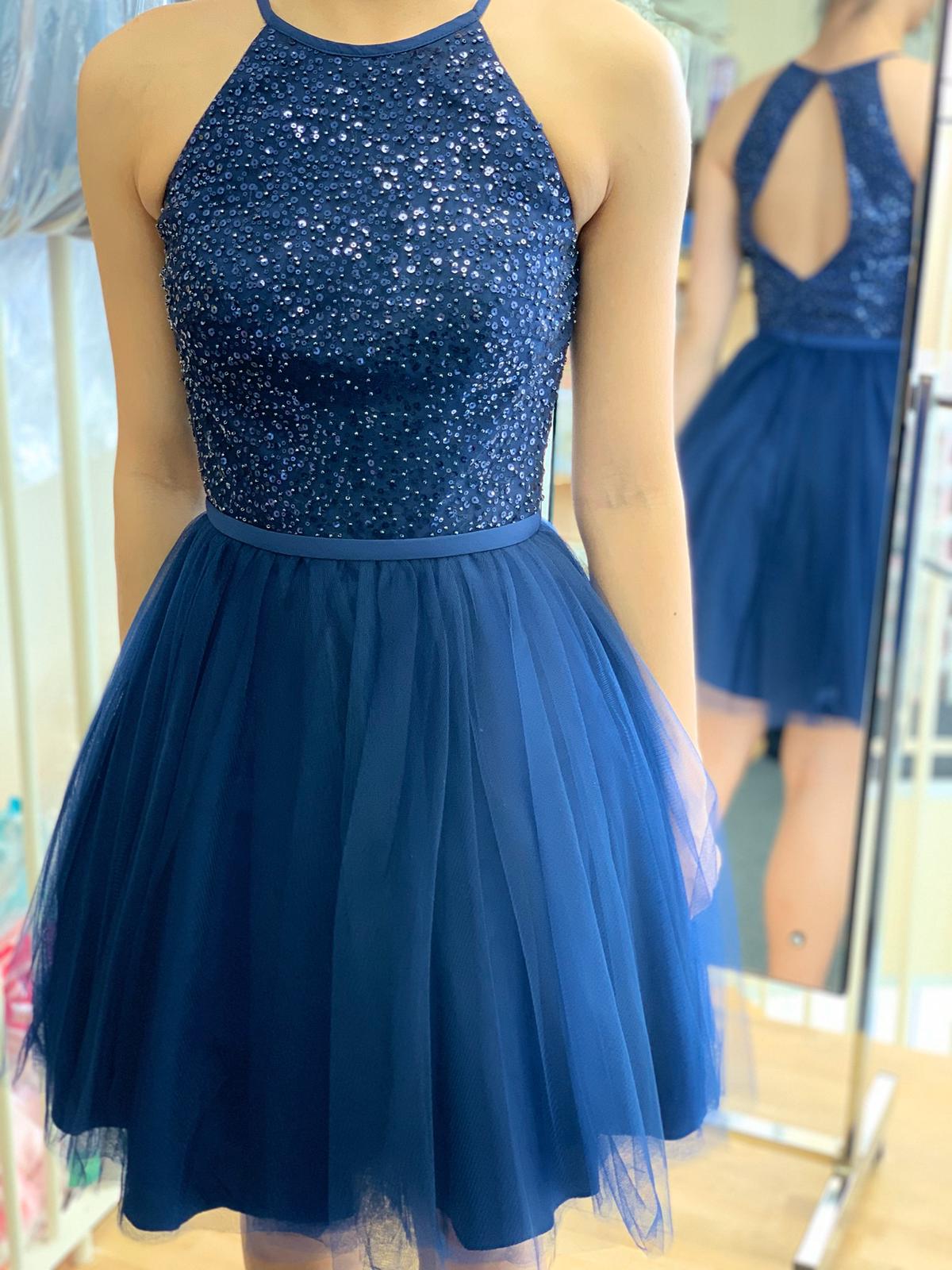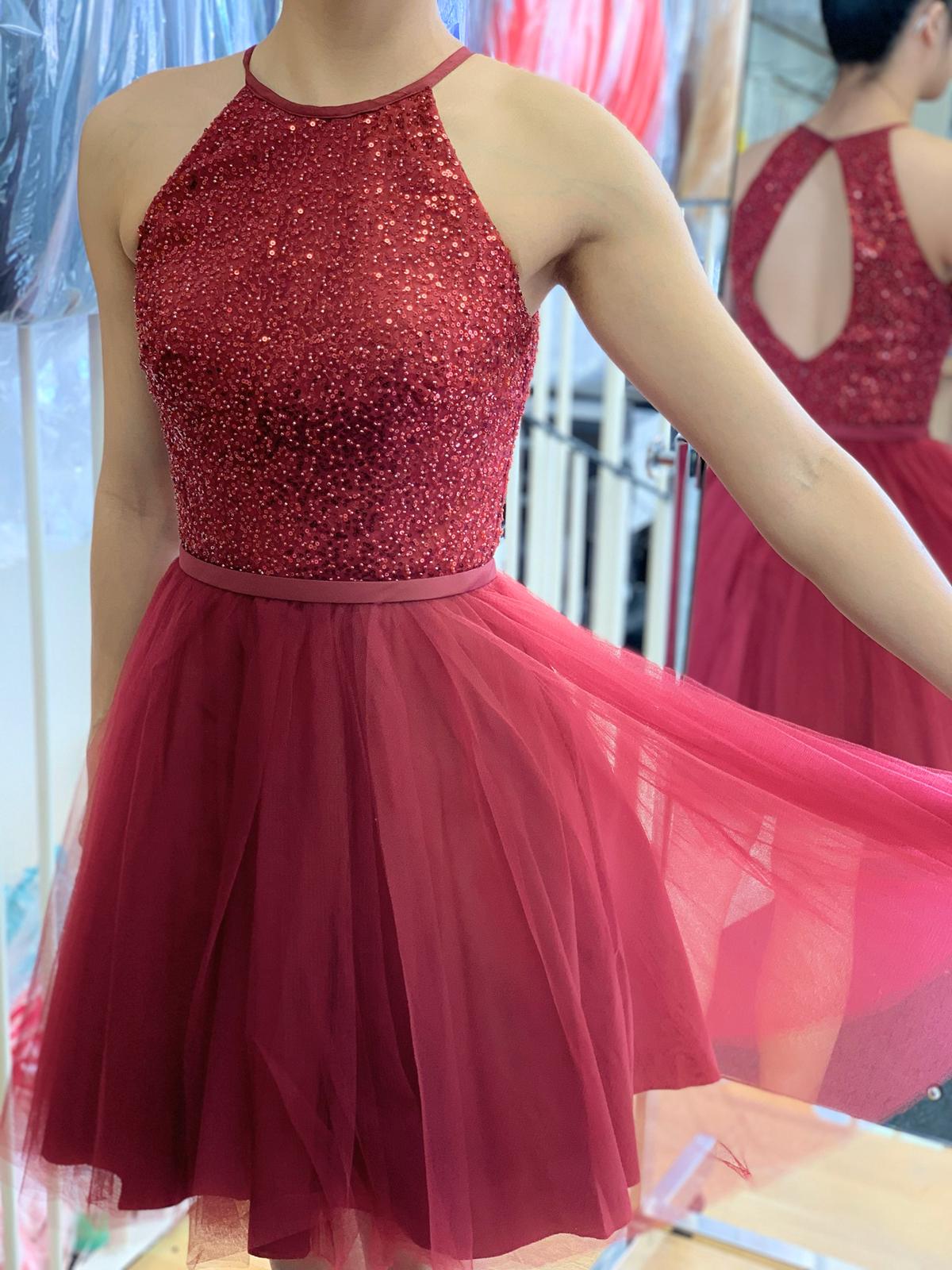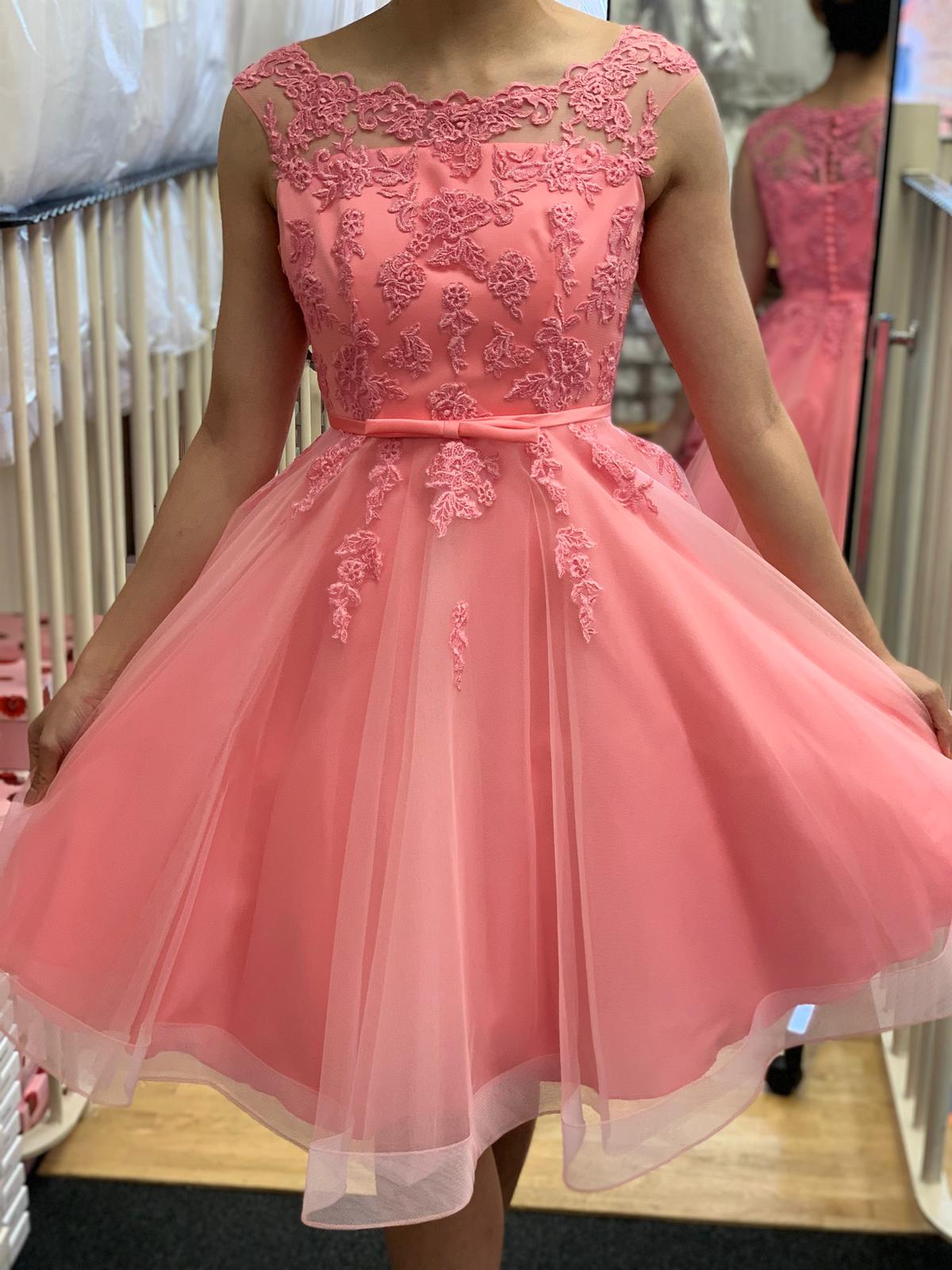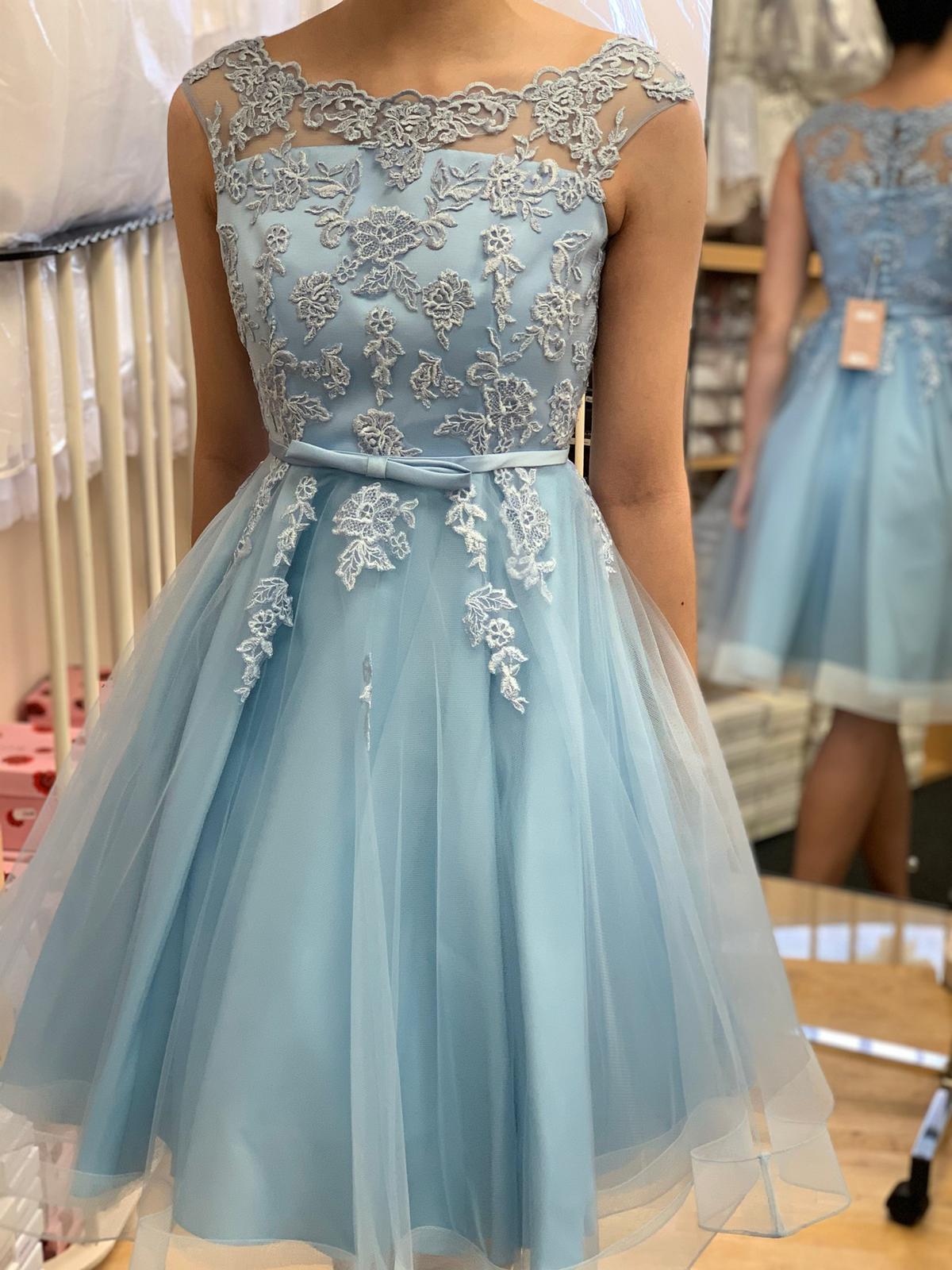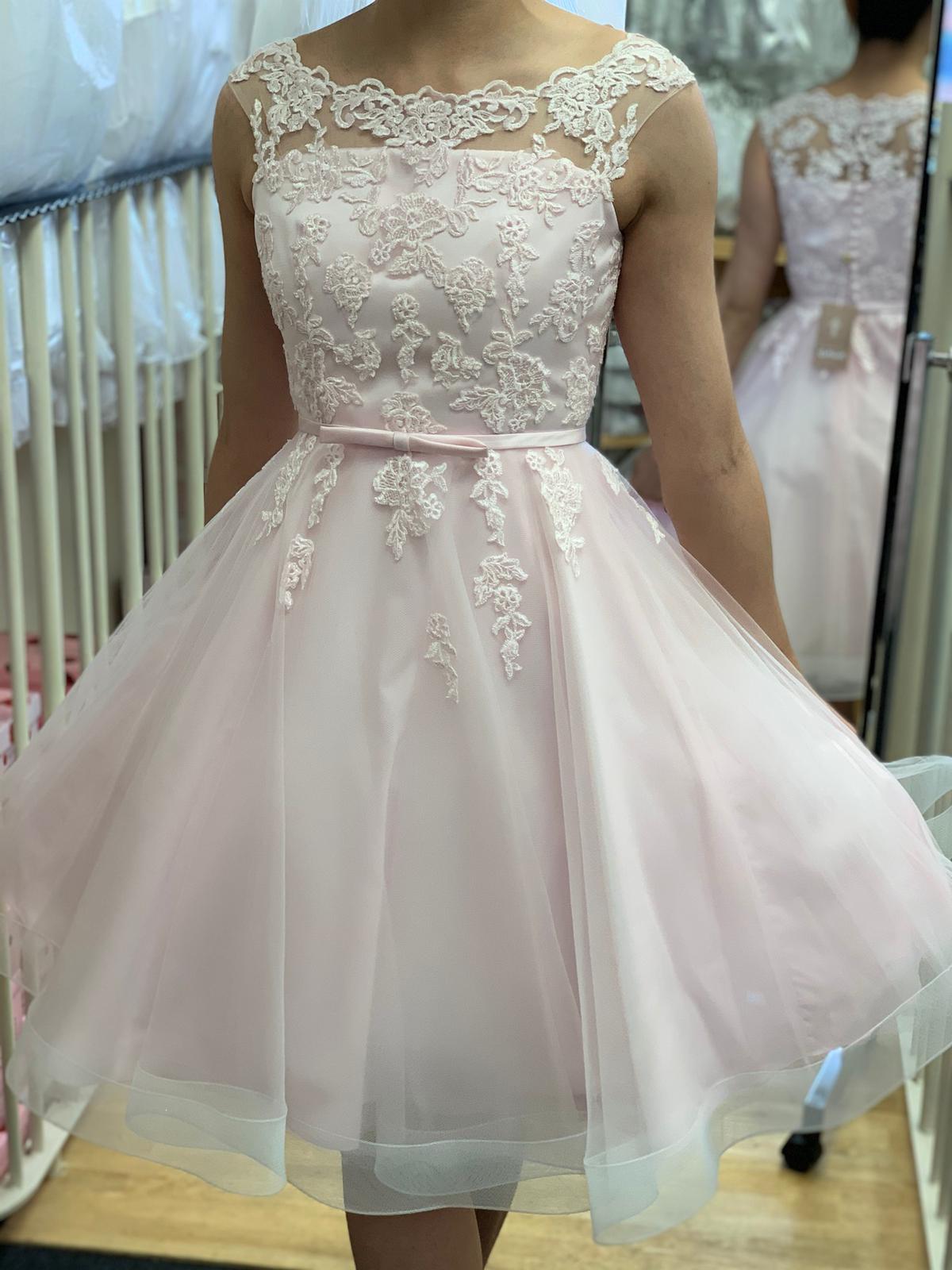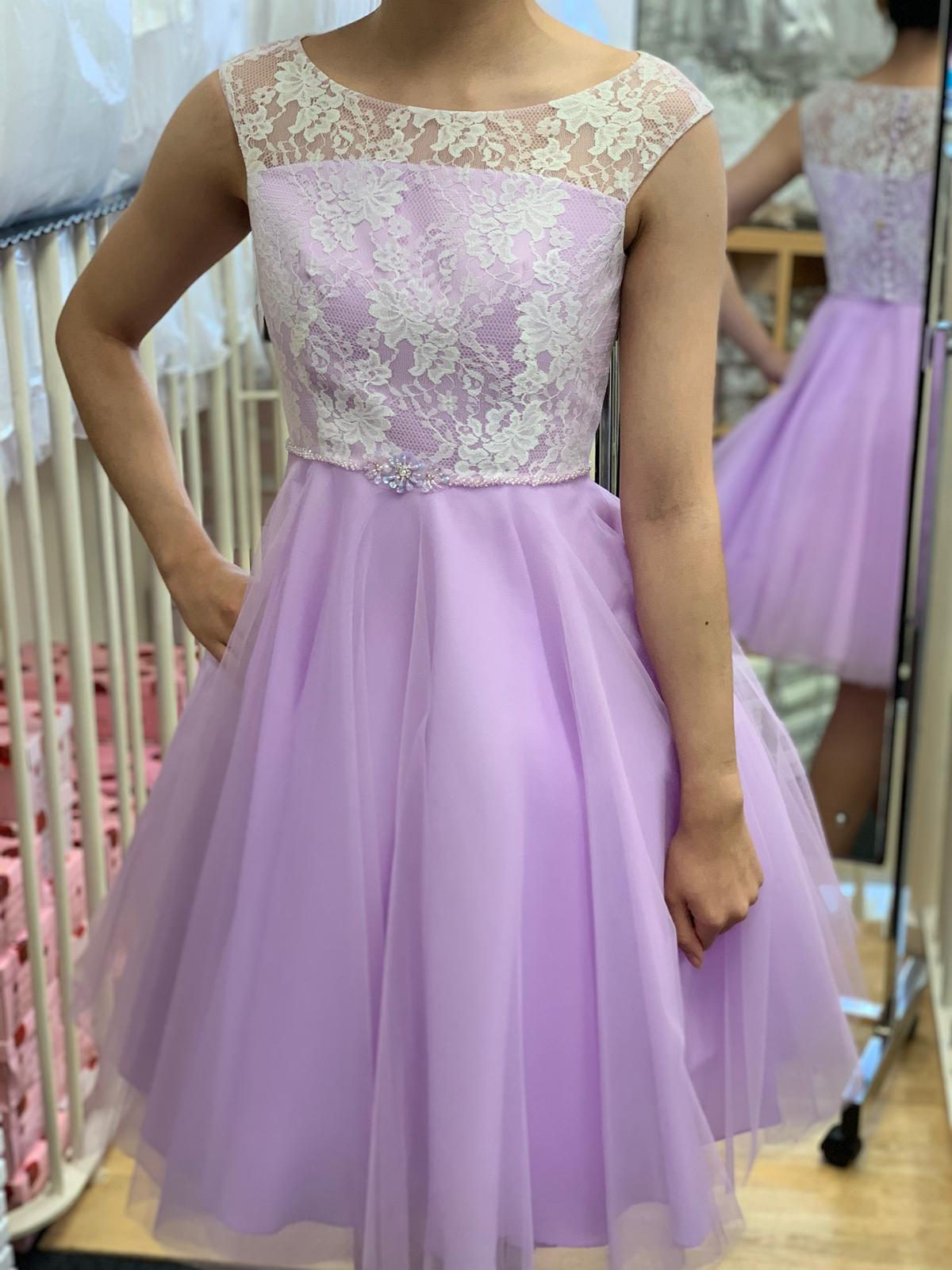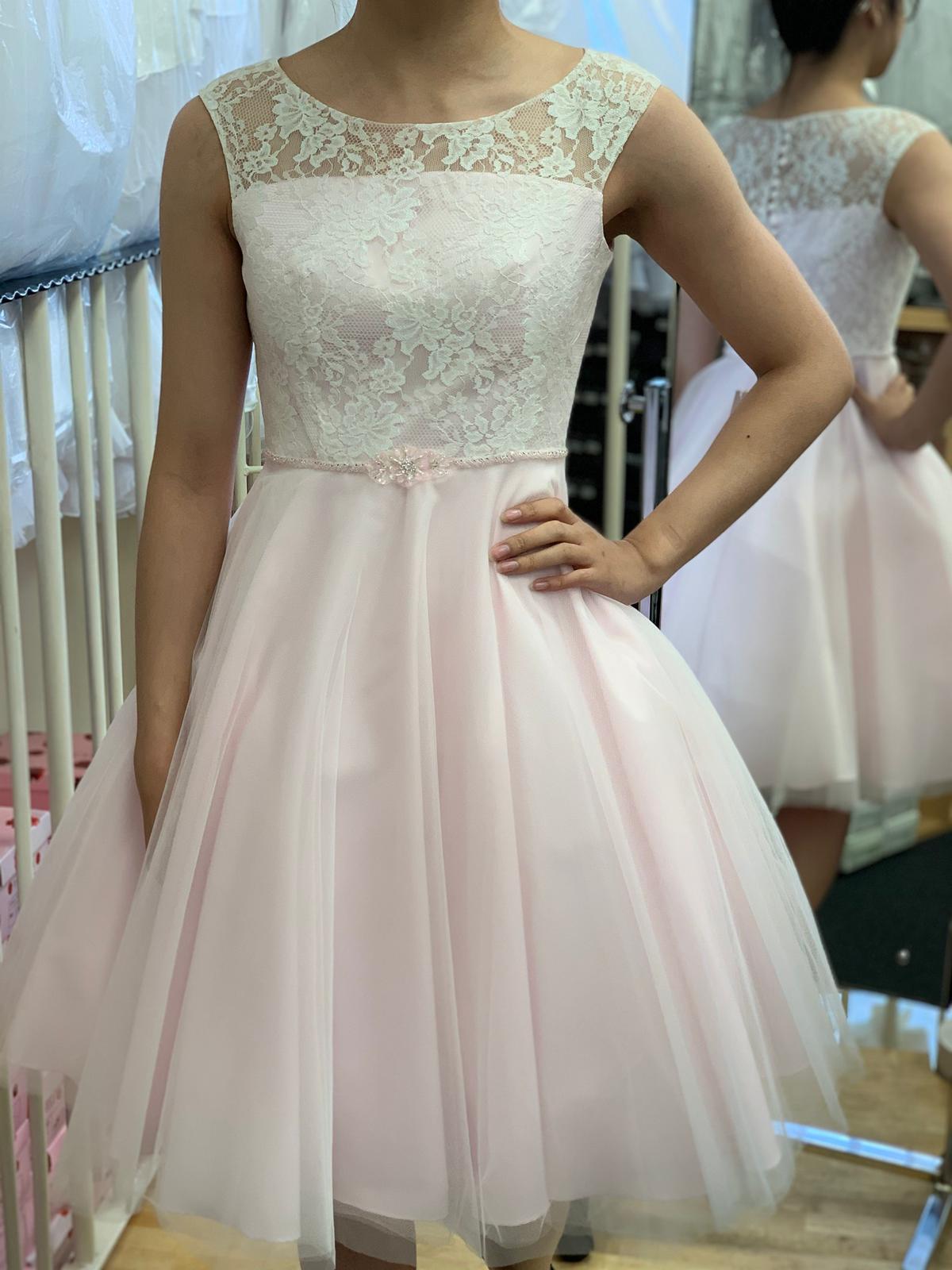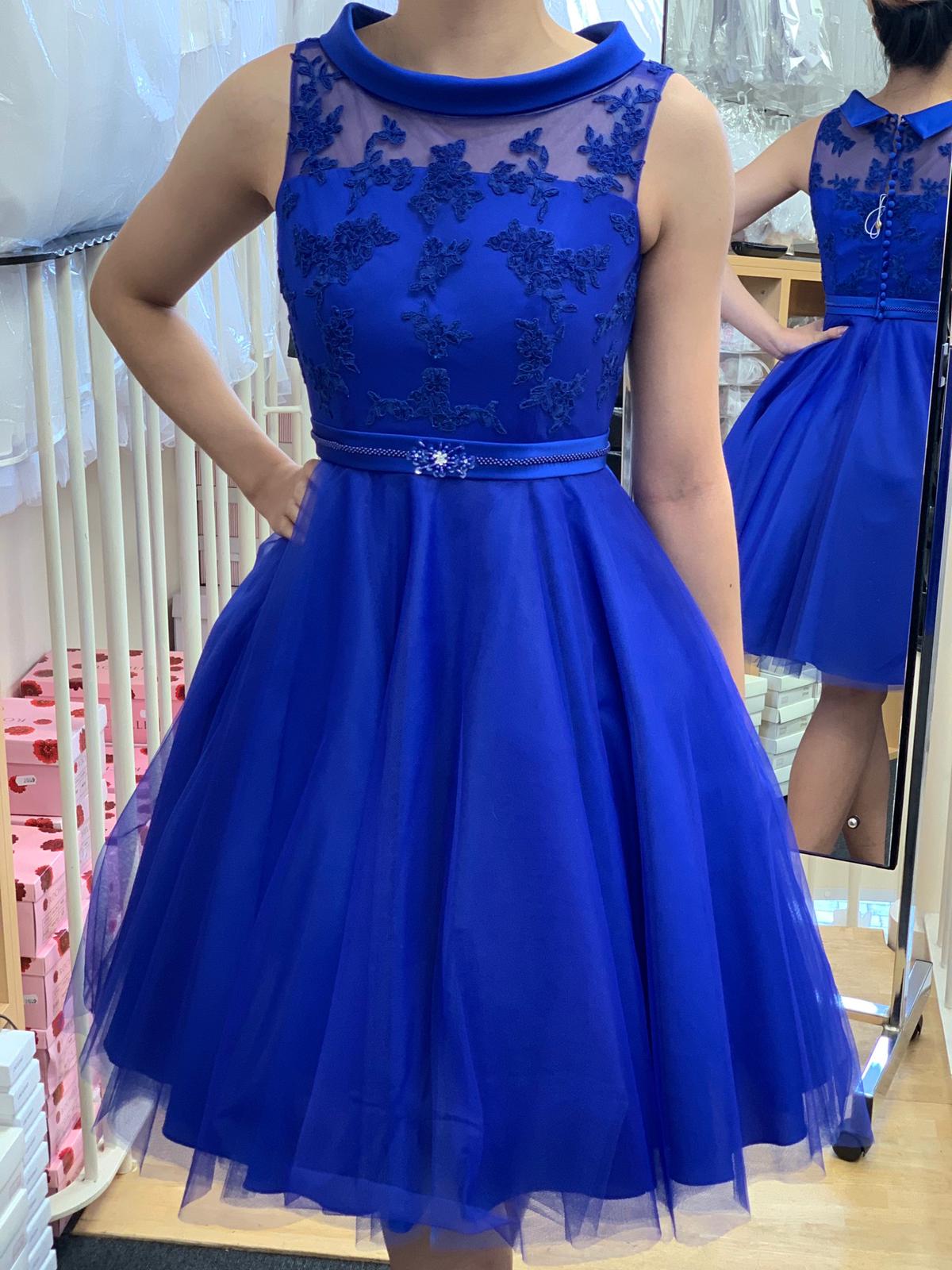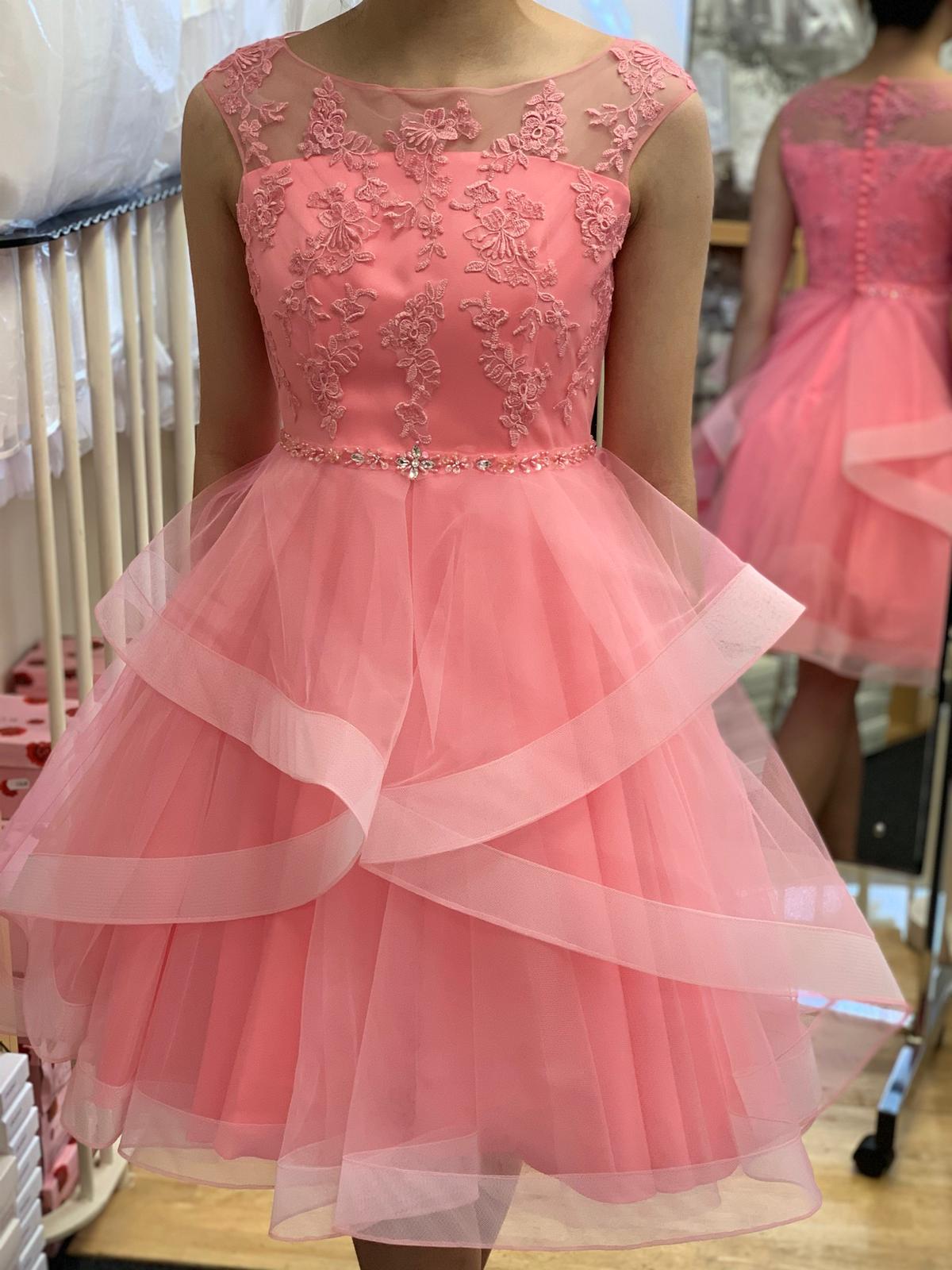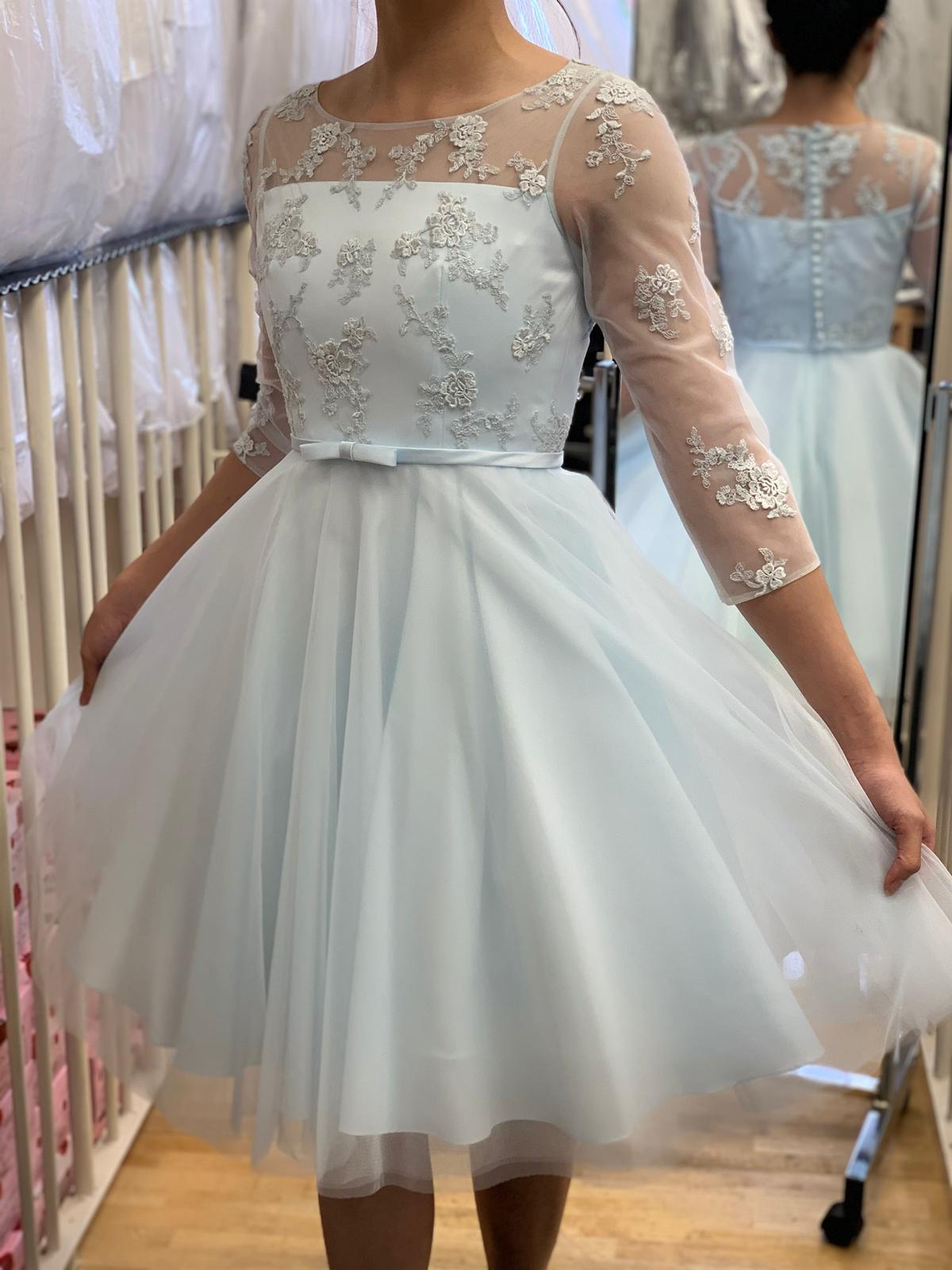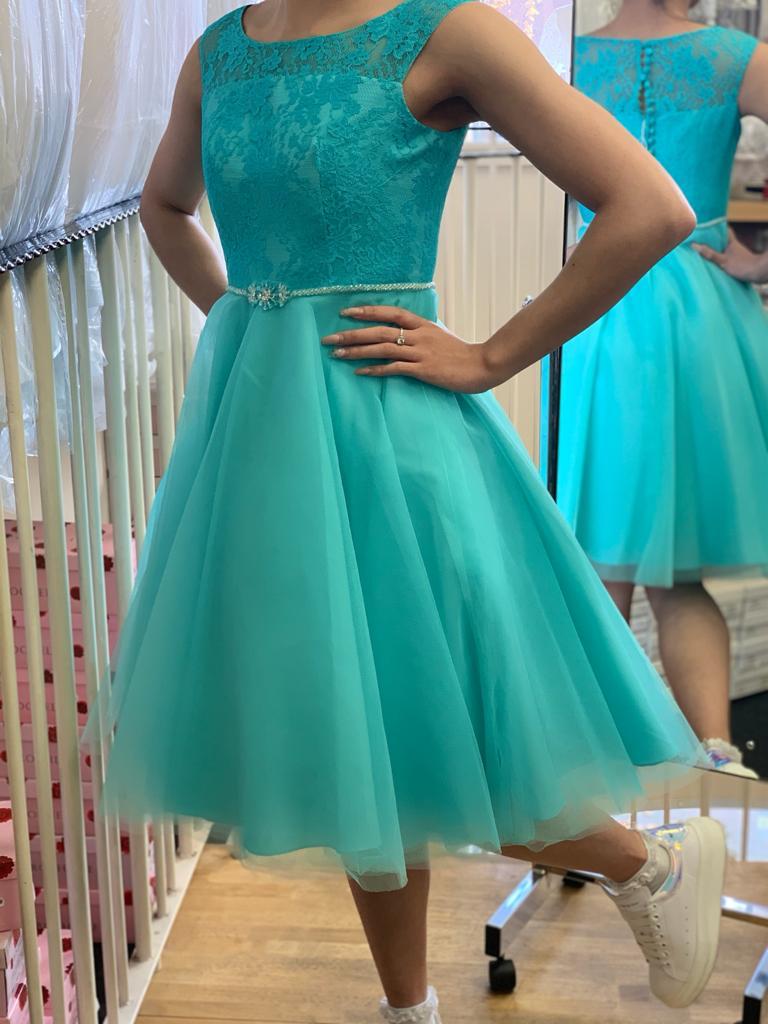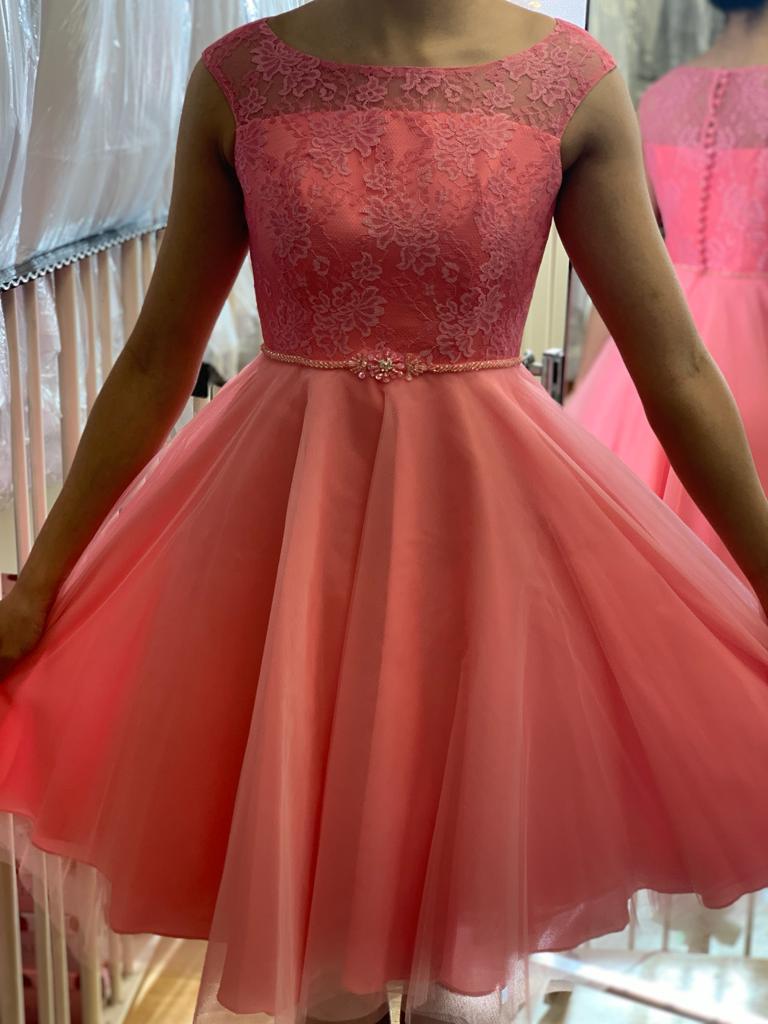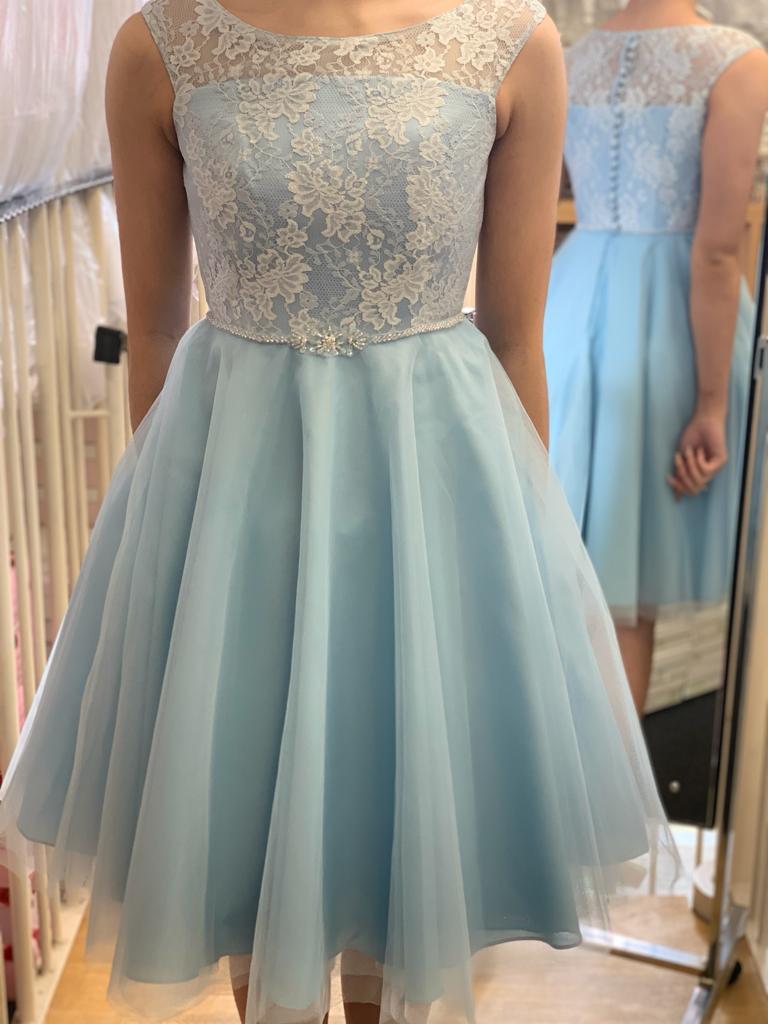 KO 20102 Dark Powder Blue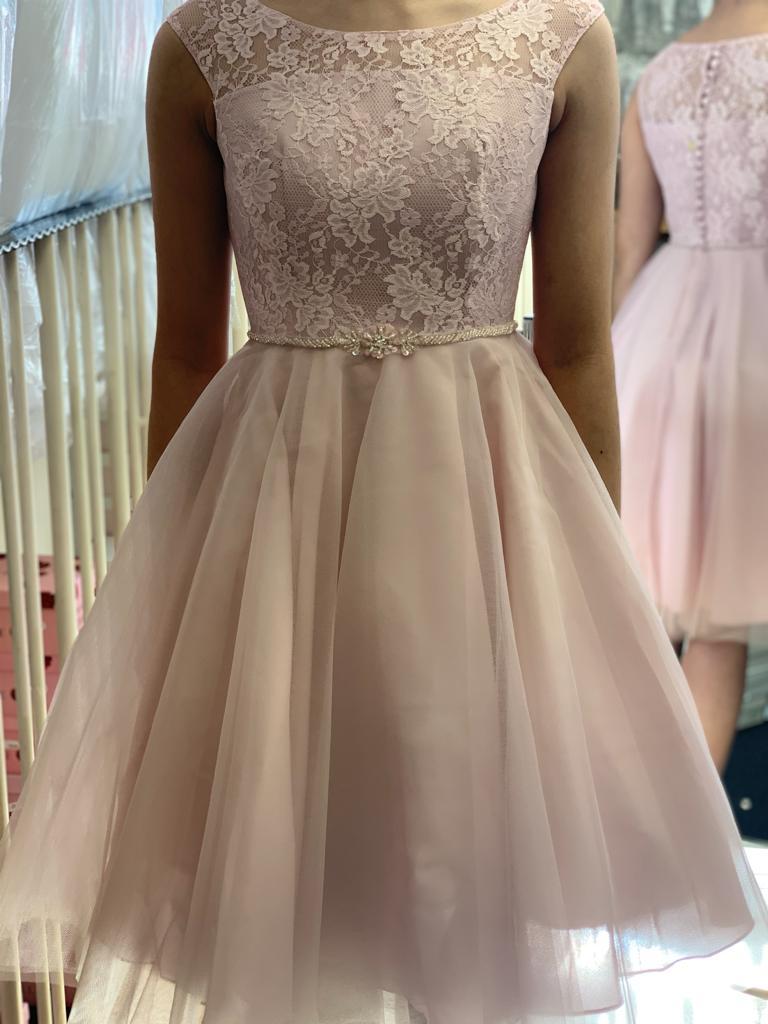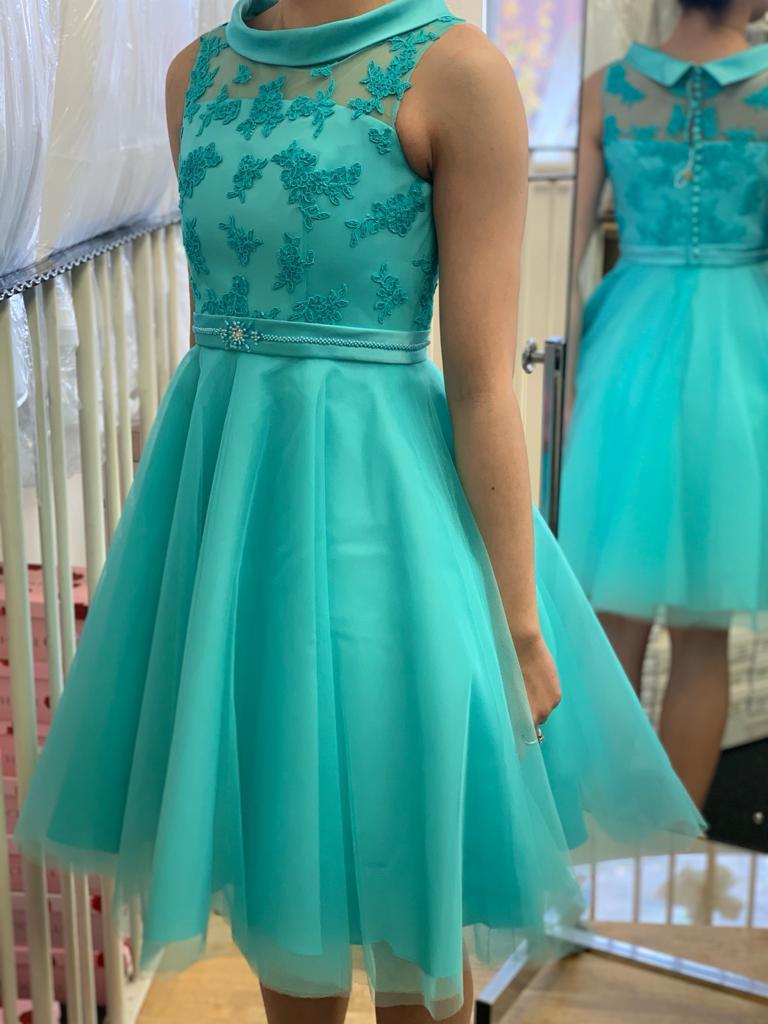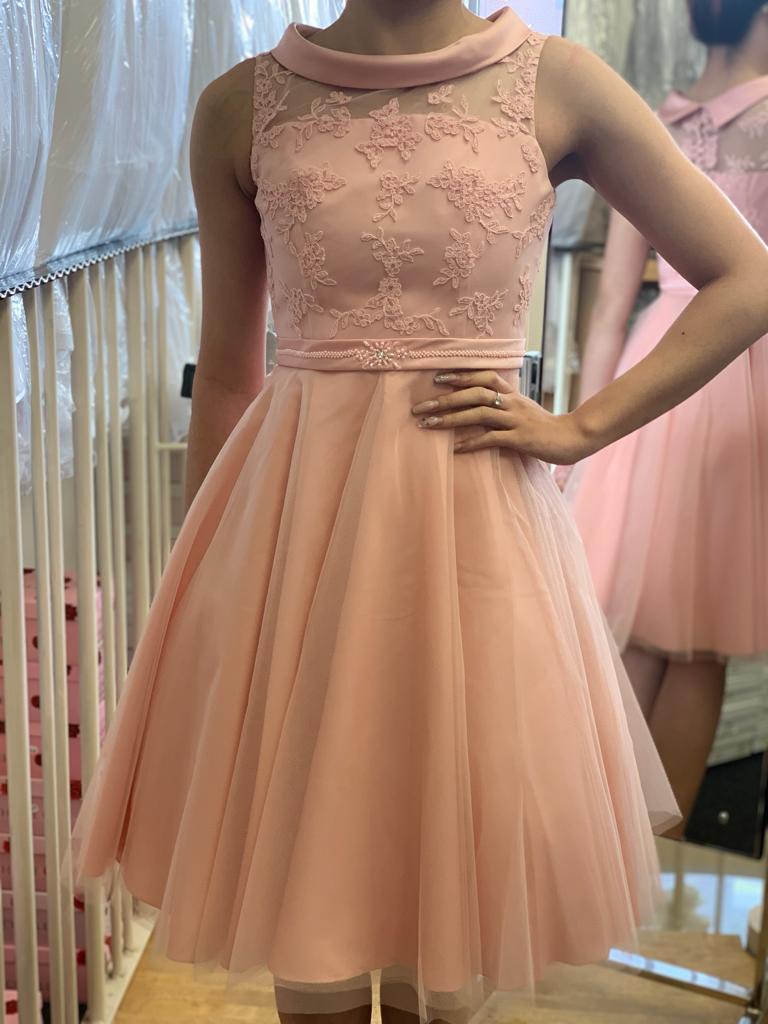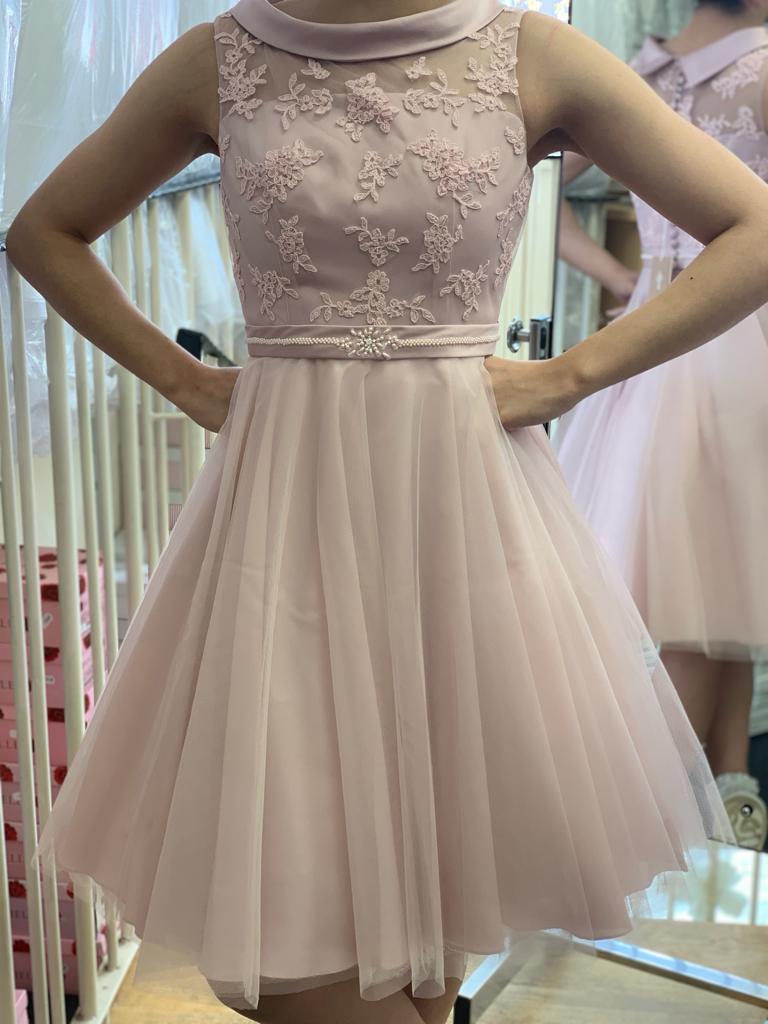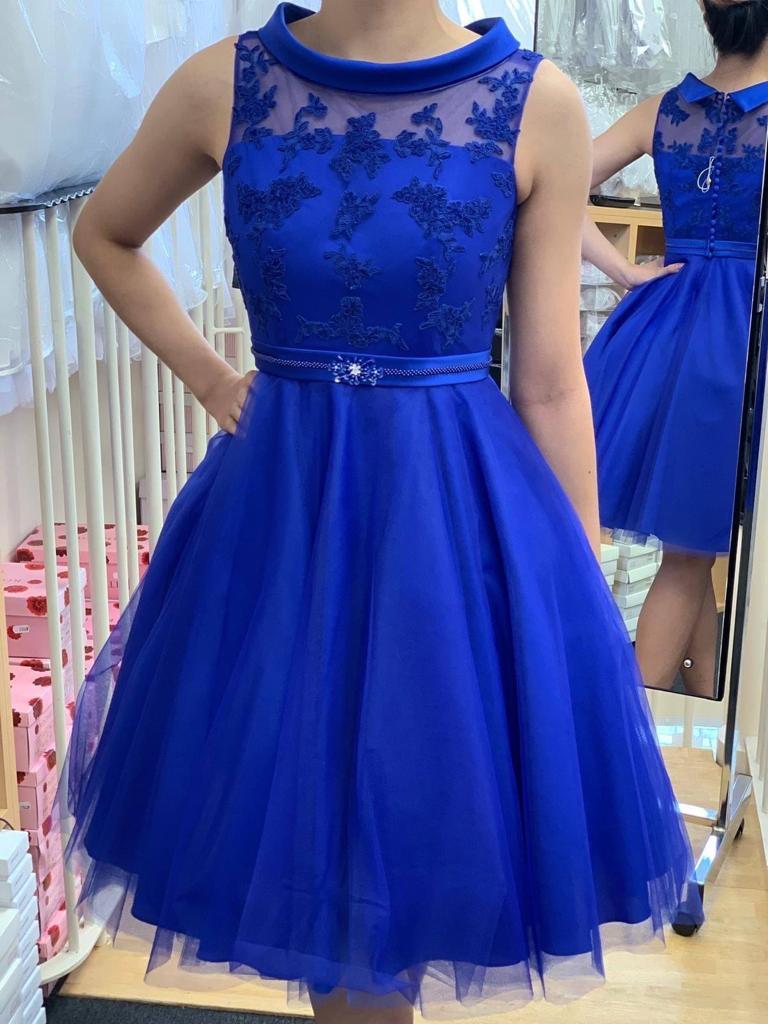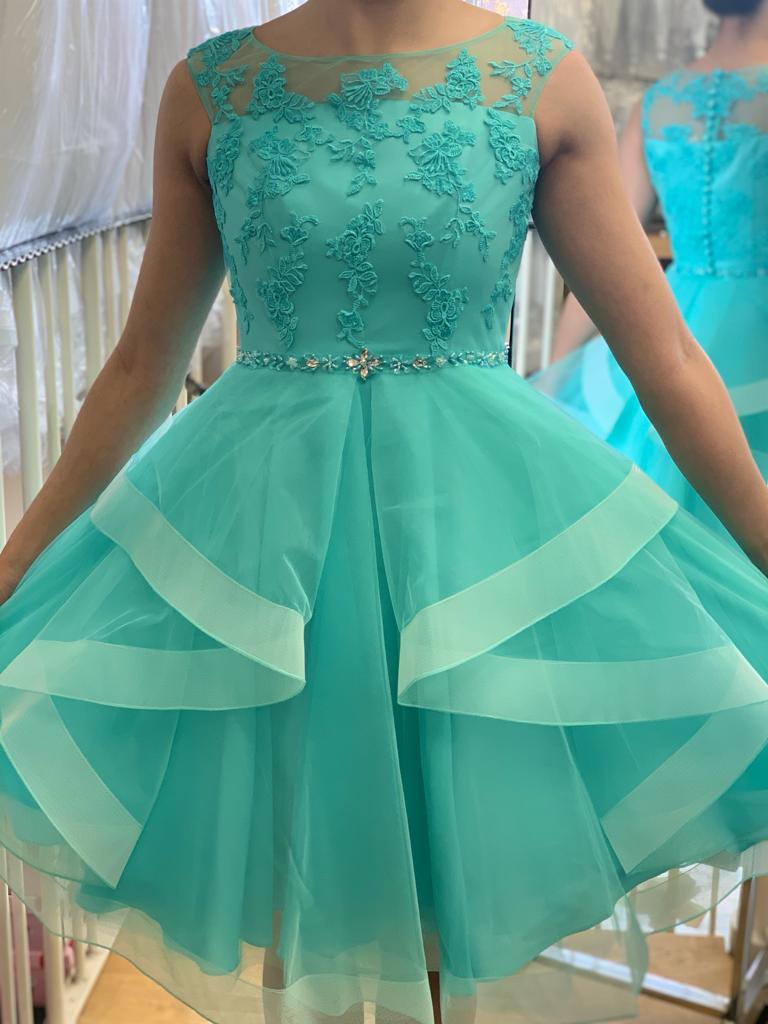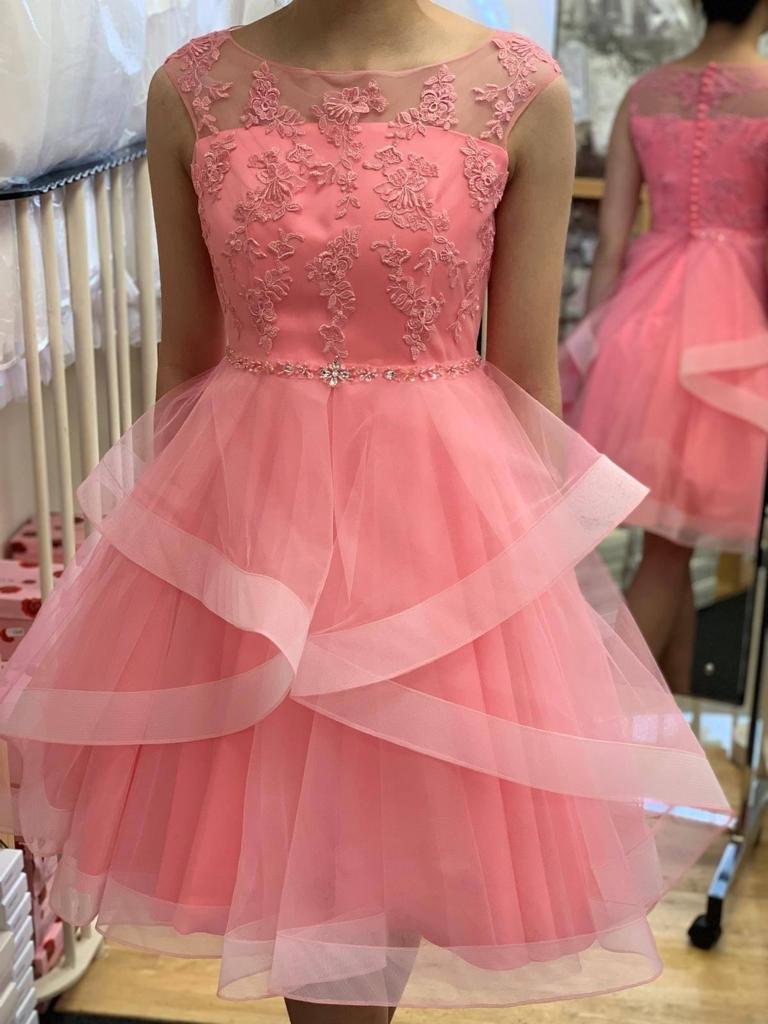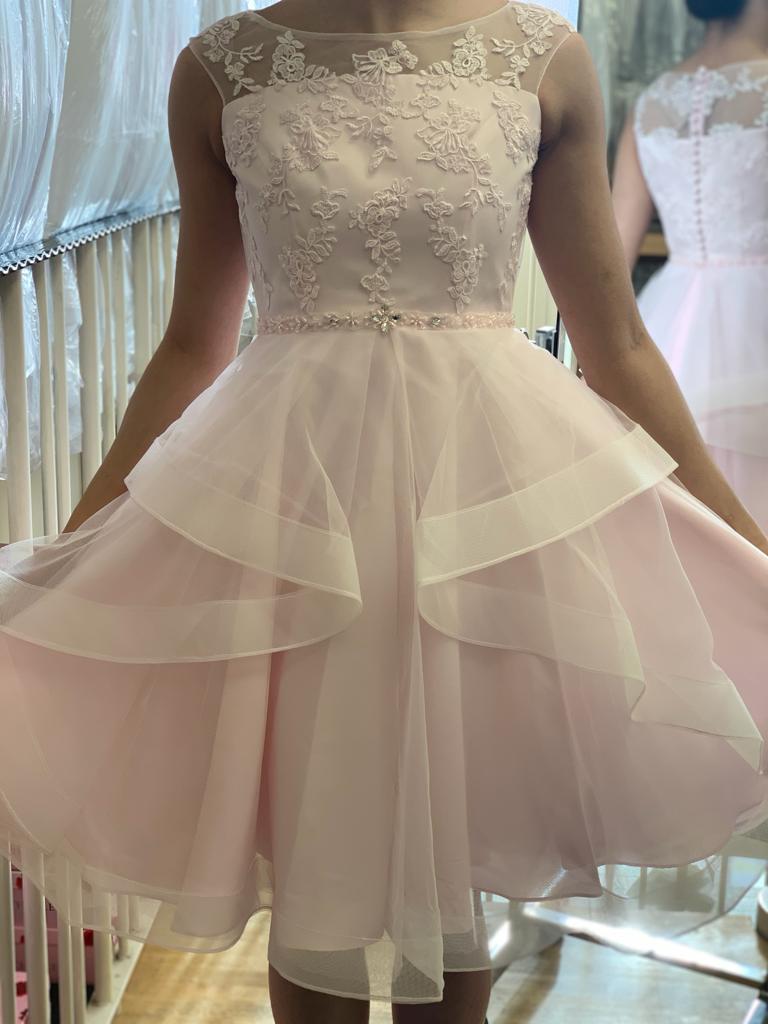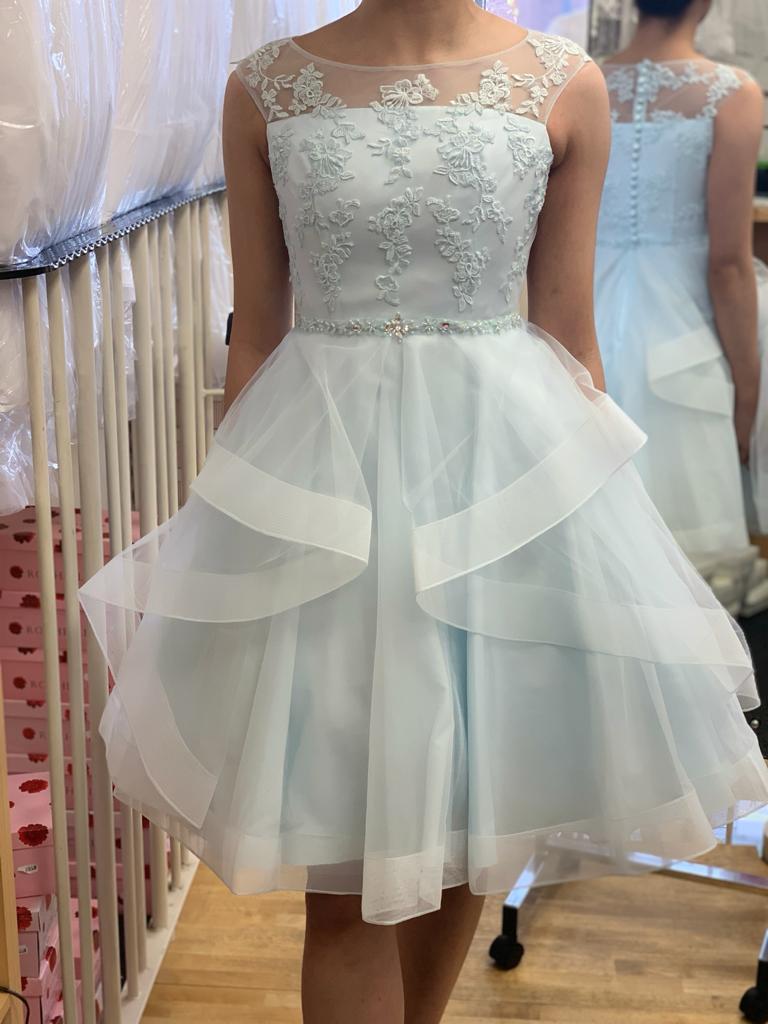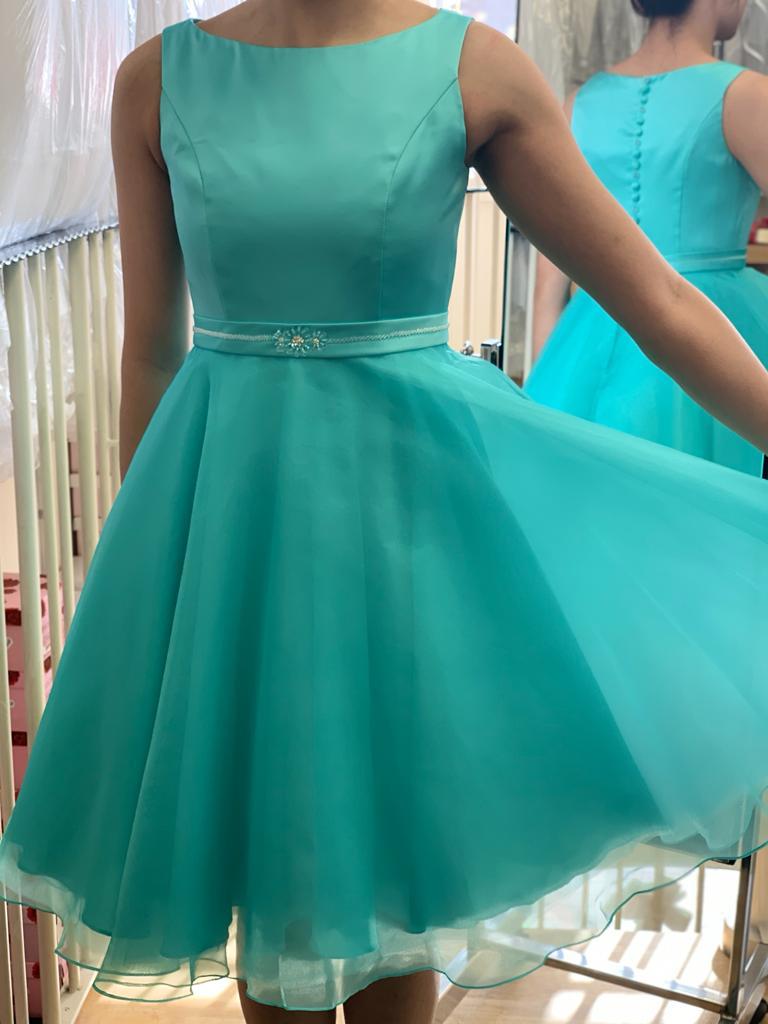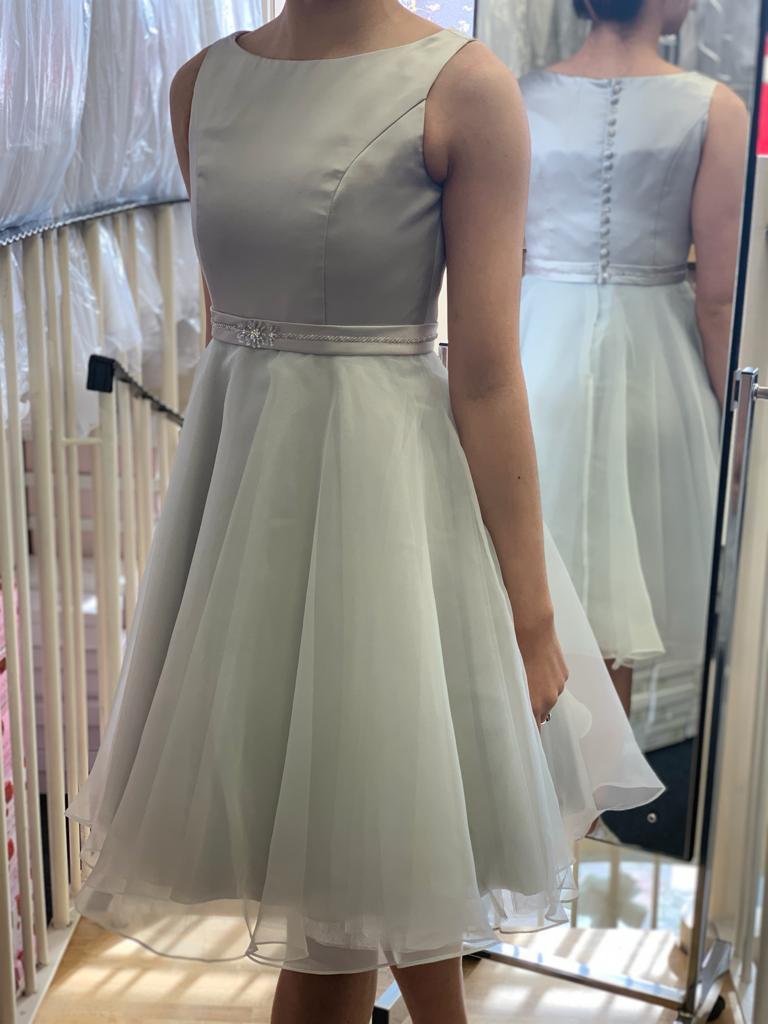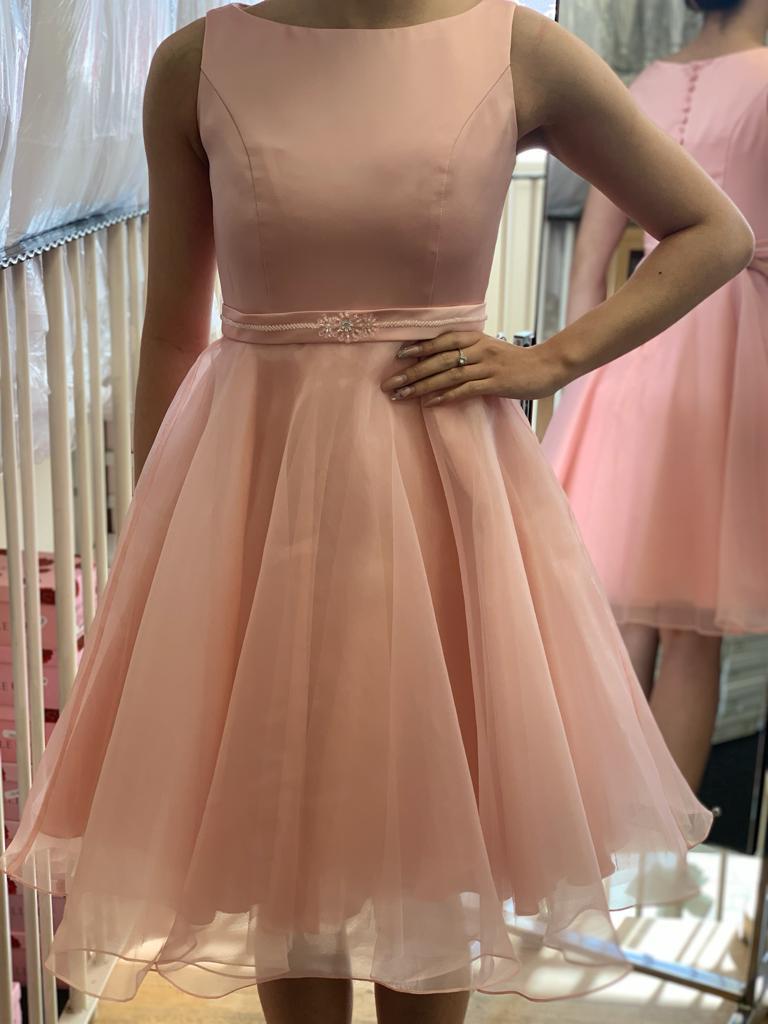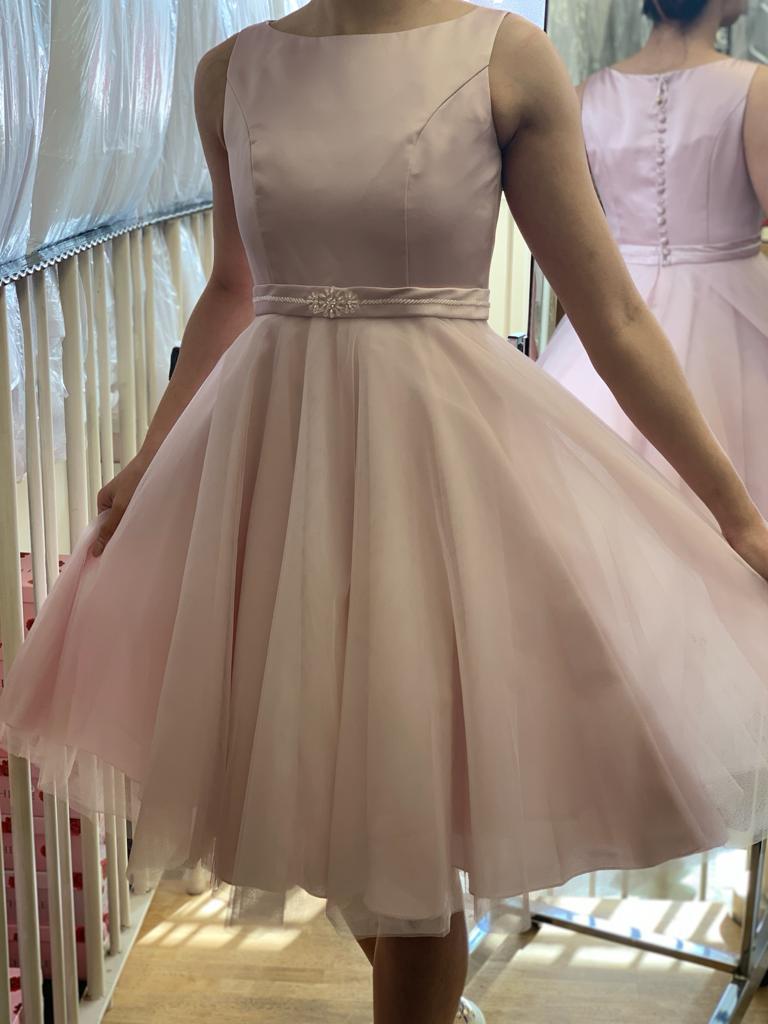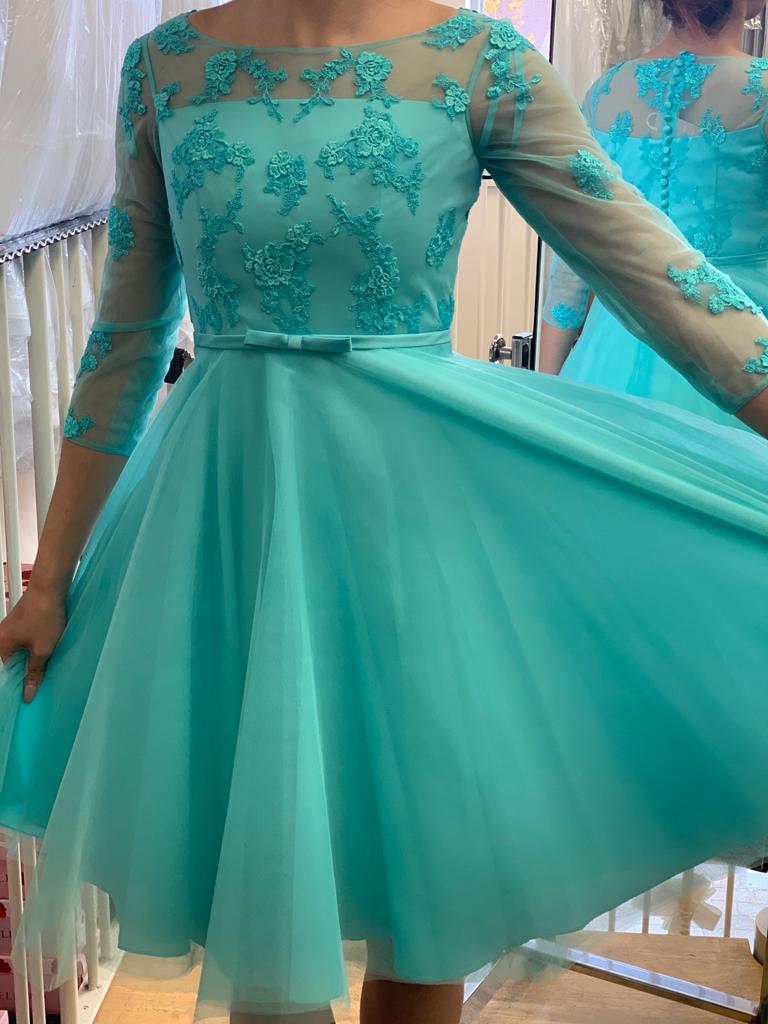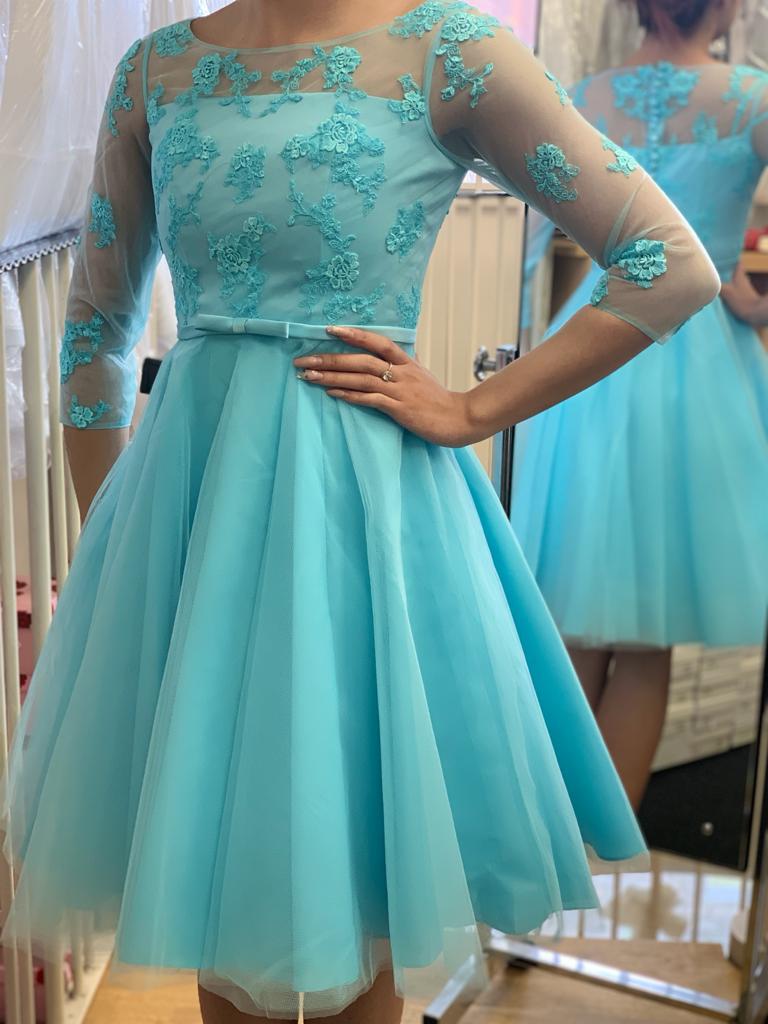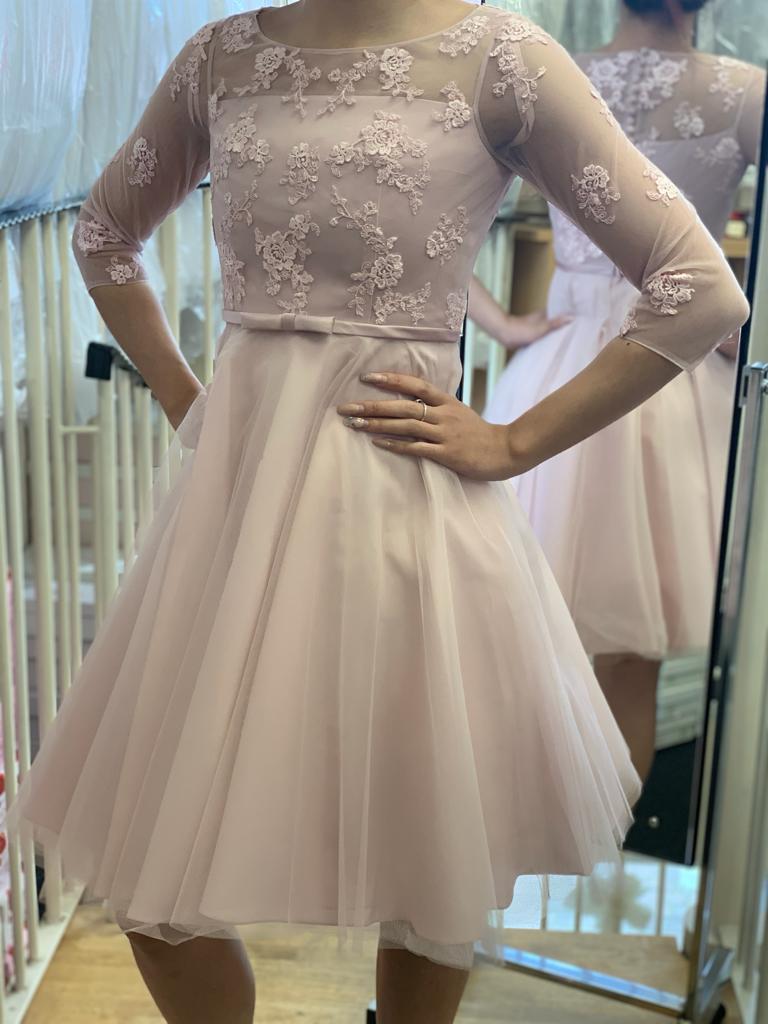 The above are only a selection of our Confirmation Wear.
We have an extensive range in our store.
Call in today to see more of our collection.
For enquiries fill in the form below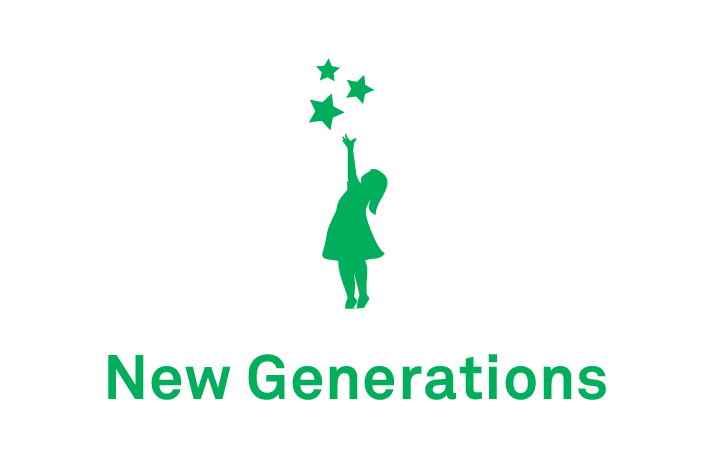 7 Tuansgate, Tallaght, Dublin 24
contact@newgenerations.ie
(01) 452 8300 | 085 7492 688
7 Tuansgate, Tallaght, Dublin 24
contact@newgenerations.ie
(01) 452 8300 | 085 7492 688