Christening
Beautiful gowns for your baby
Christening
Beautiful gowns for your baby
Introduction
A baby's Christening is a very special occasion for your little one. New Generations invites you to visit our store to view our beautiful collection of christening gowns.
New Generations are established christening wear experts. In store, we house a stunning collection of christening wear from lace and sparkling embellishment, sequins, pearly beading and simplistic tulle silhouettes. We offer short and long christening gowns, rompers, christening suits for boys and christening dresses with beautiful accessories.
In store we provide one-to-one appointments to facilitate your every need for assistance.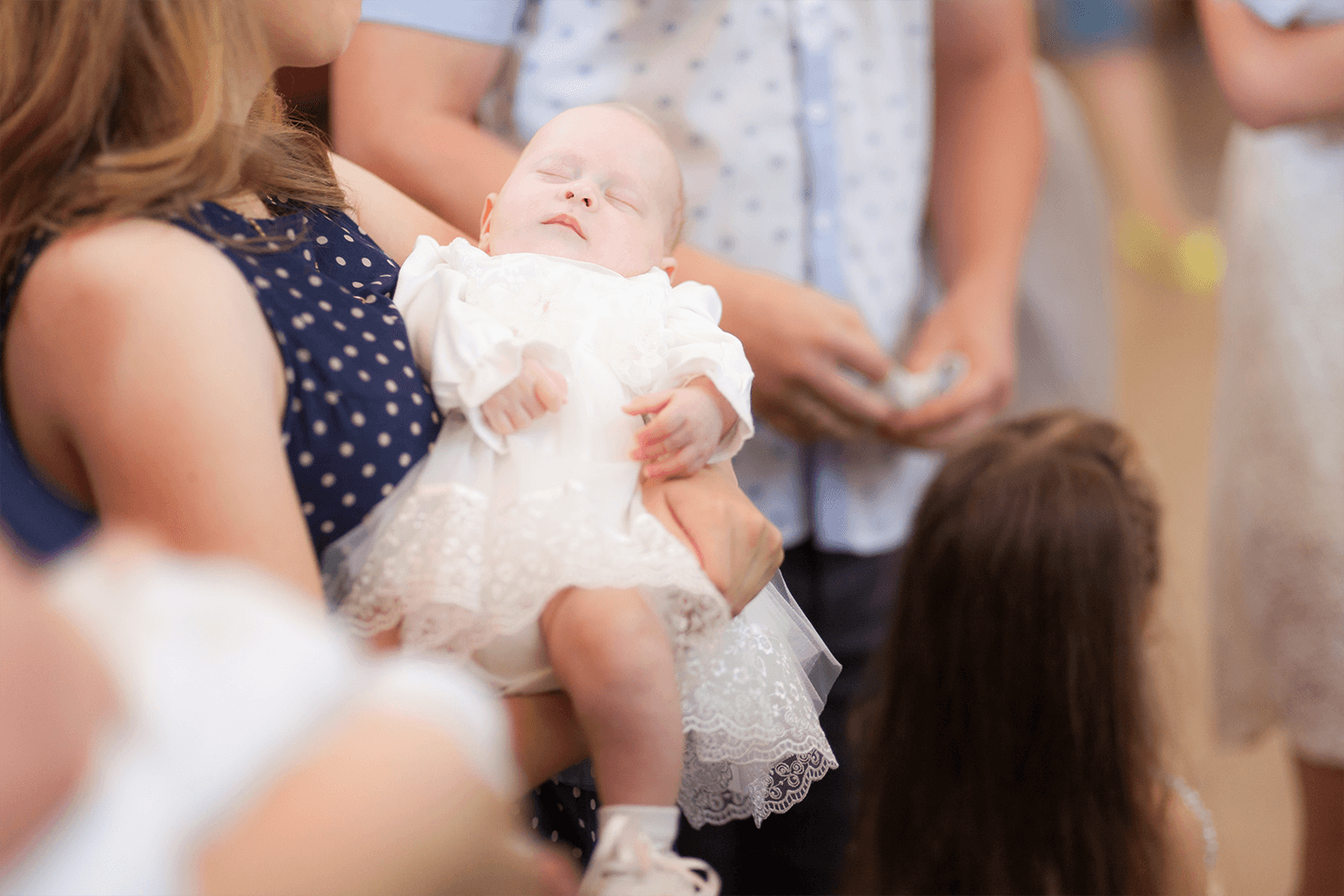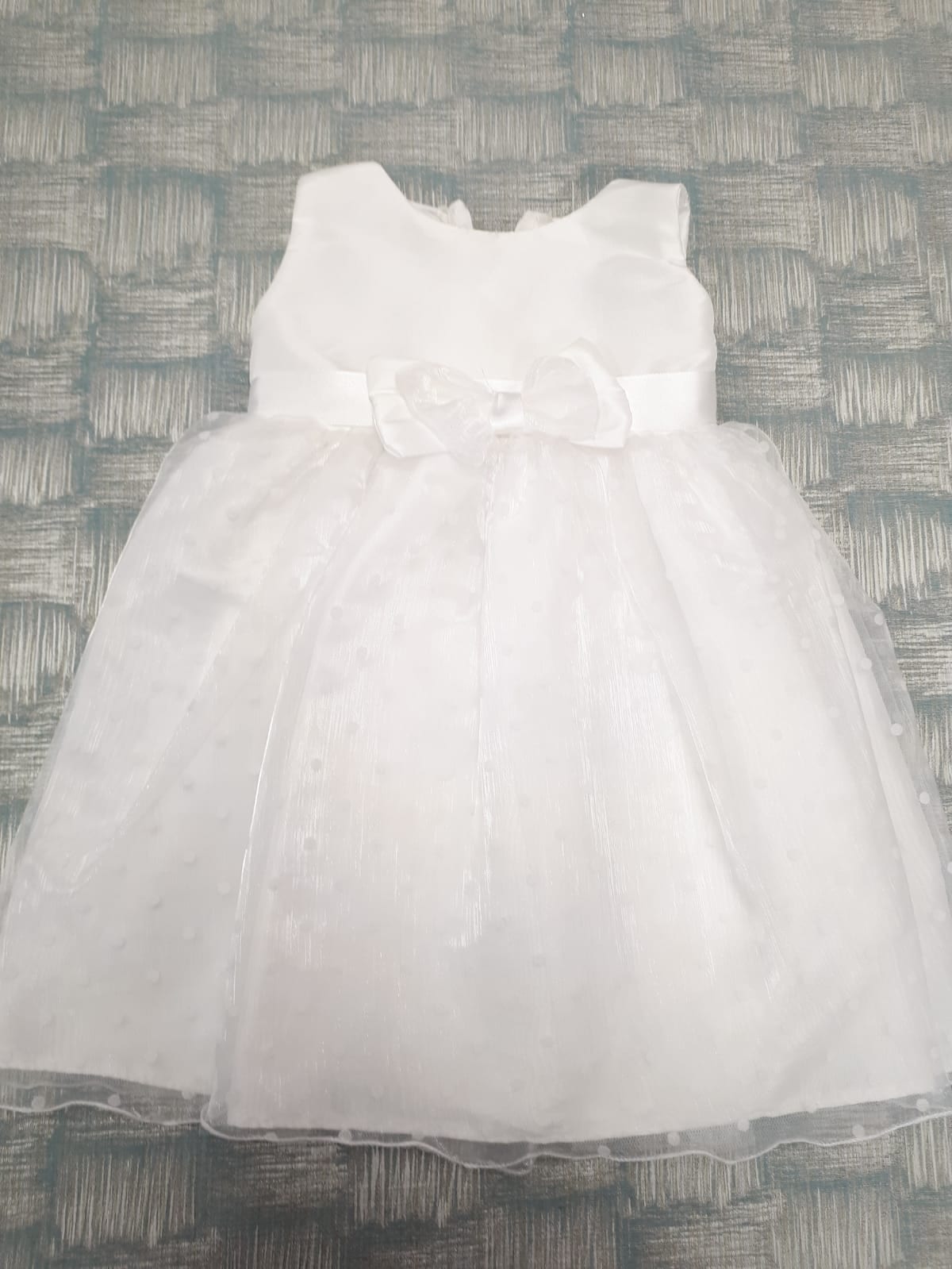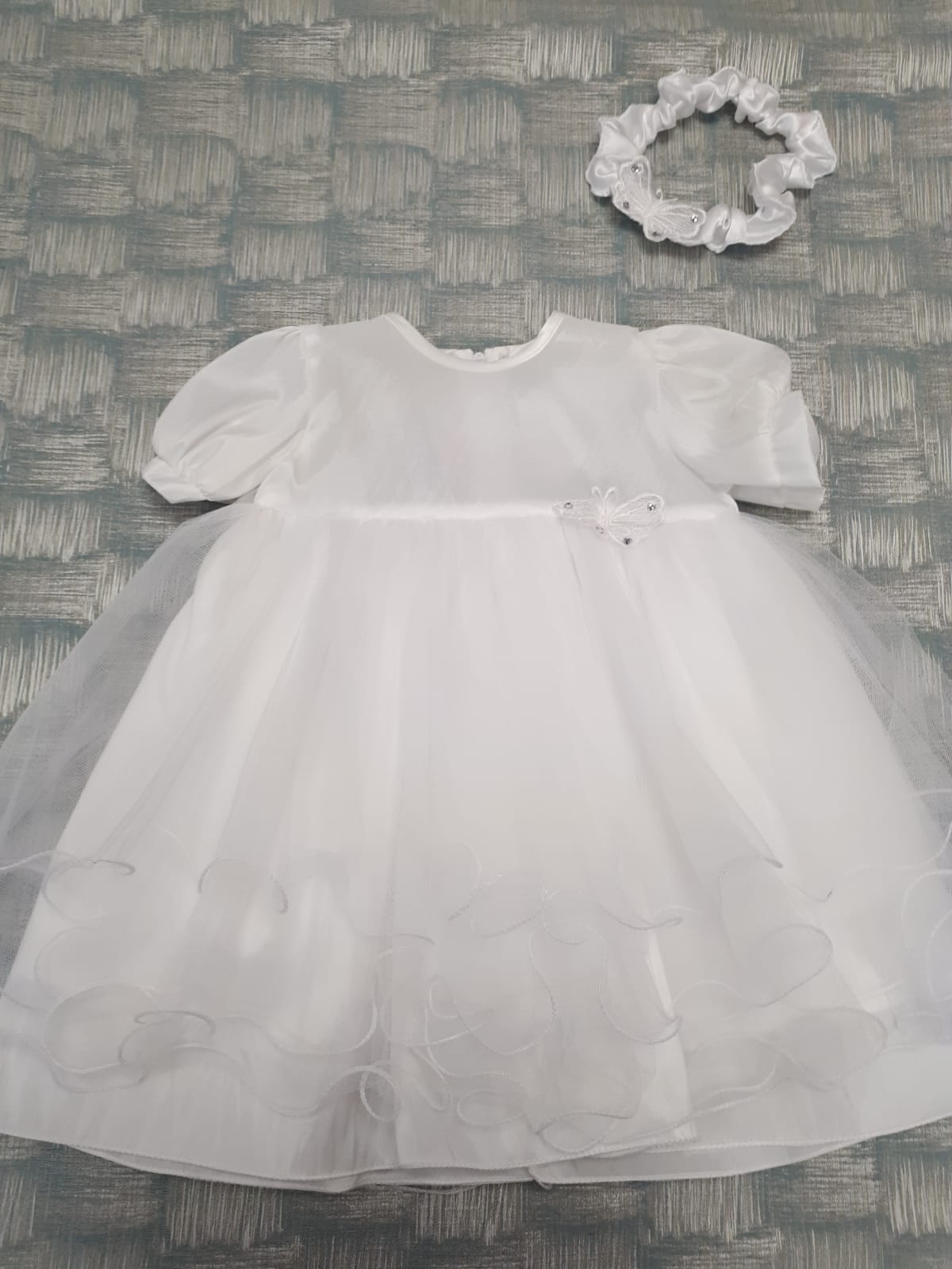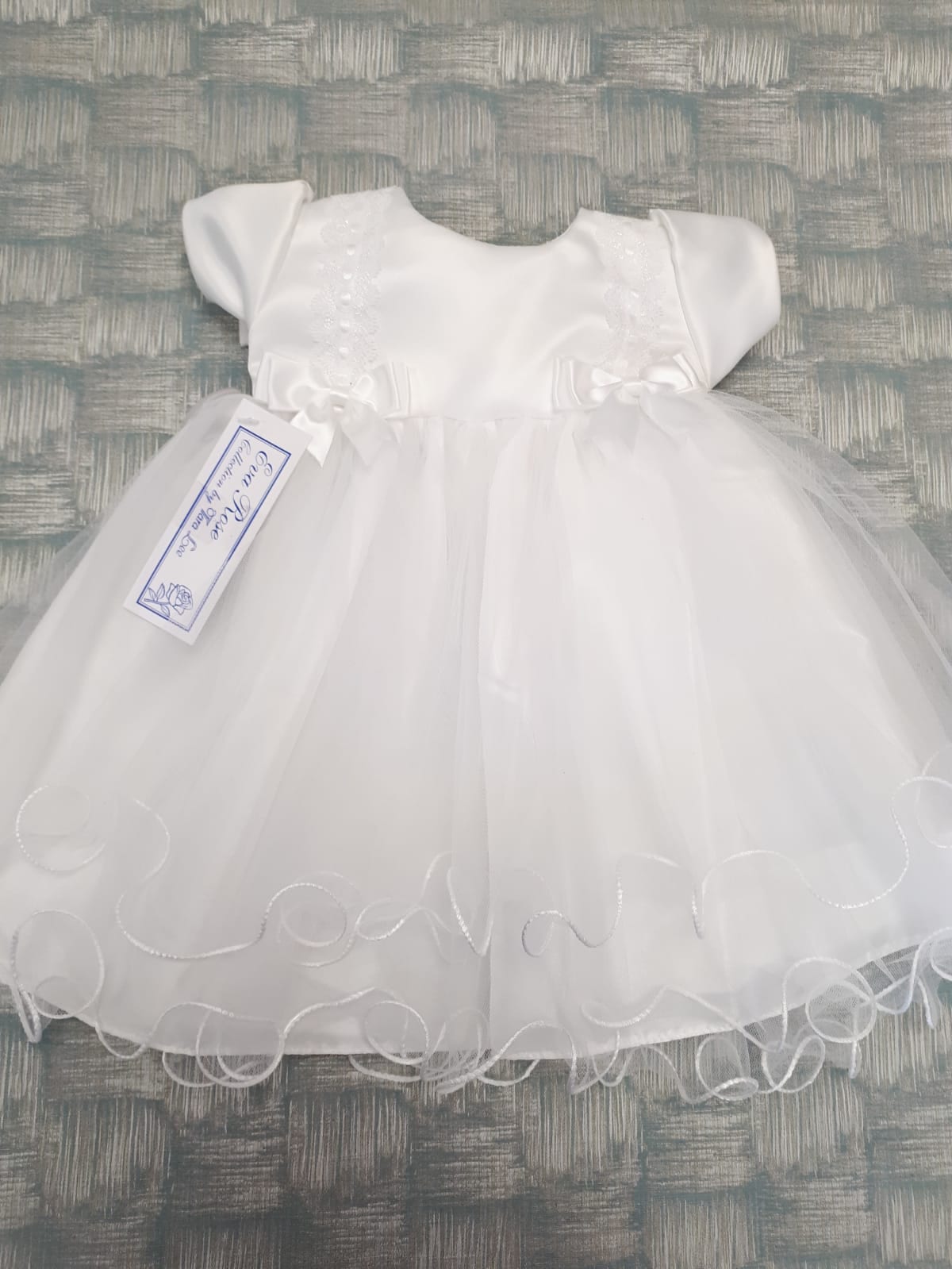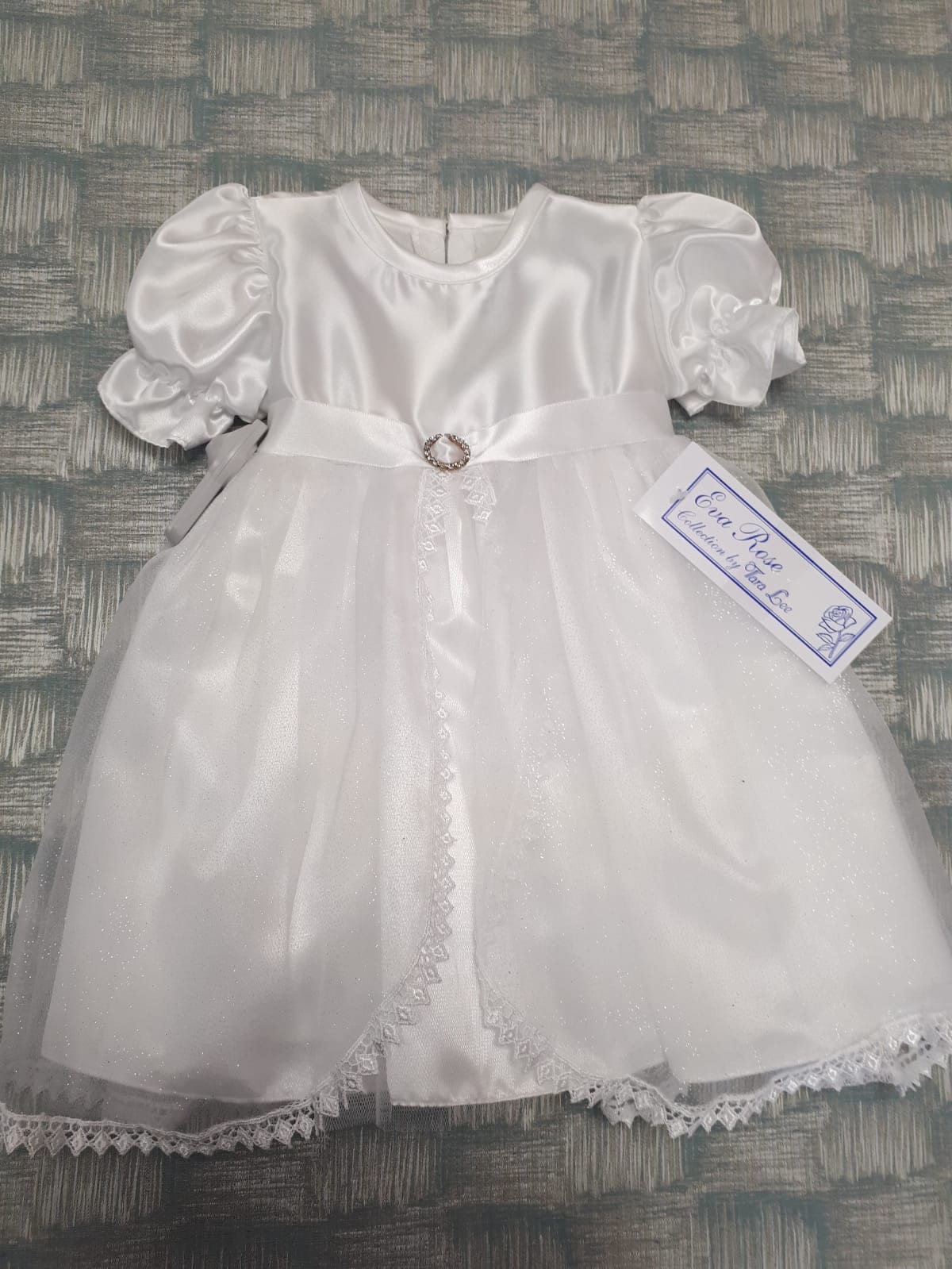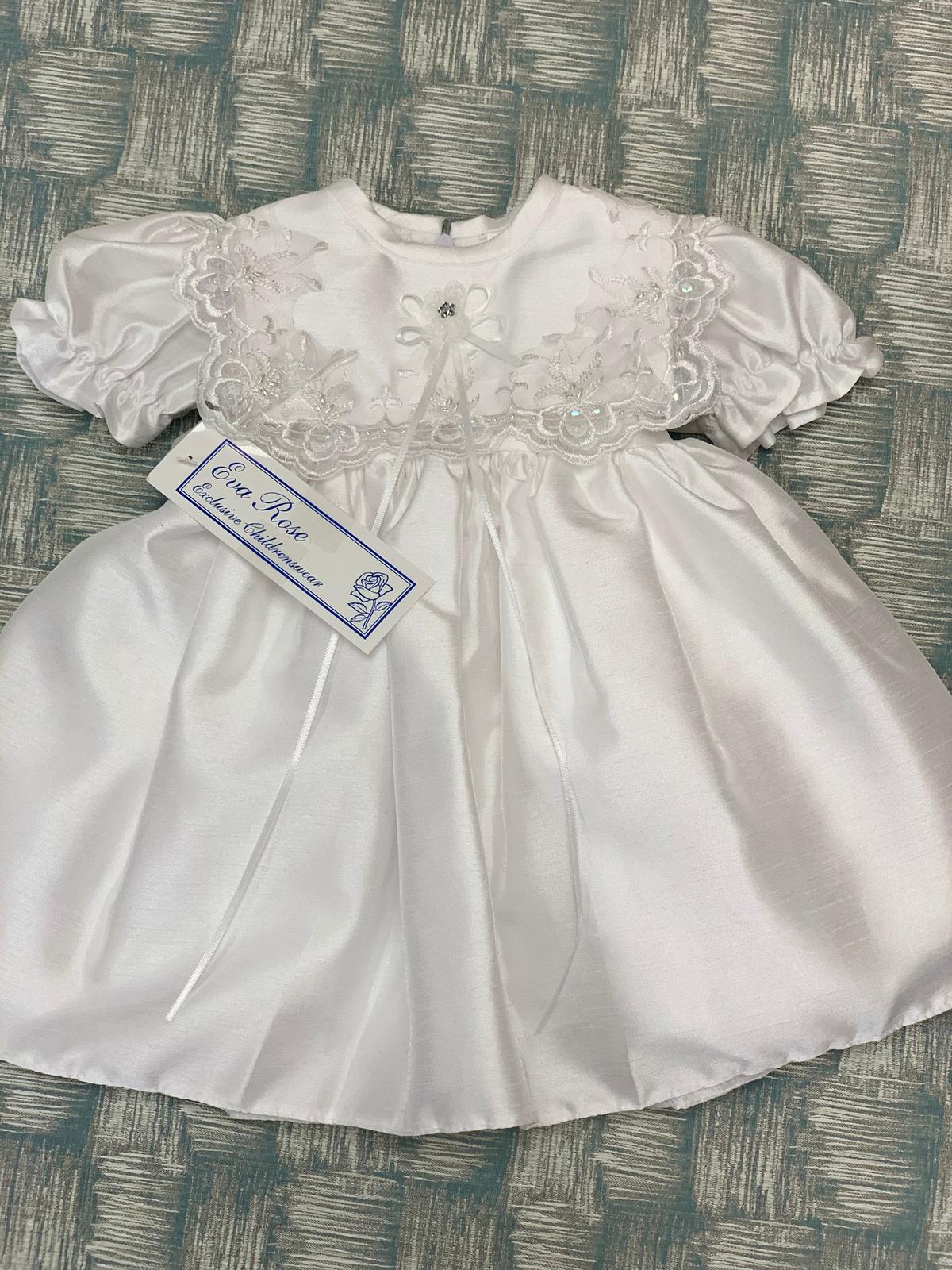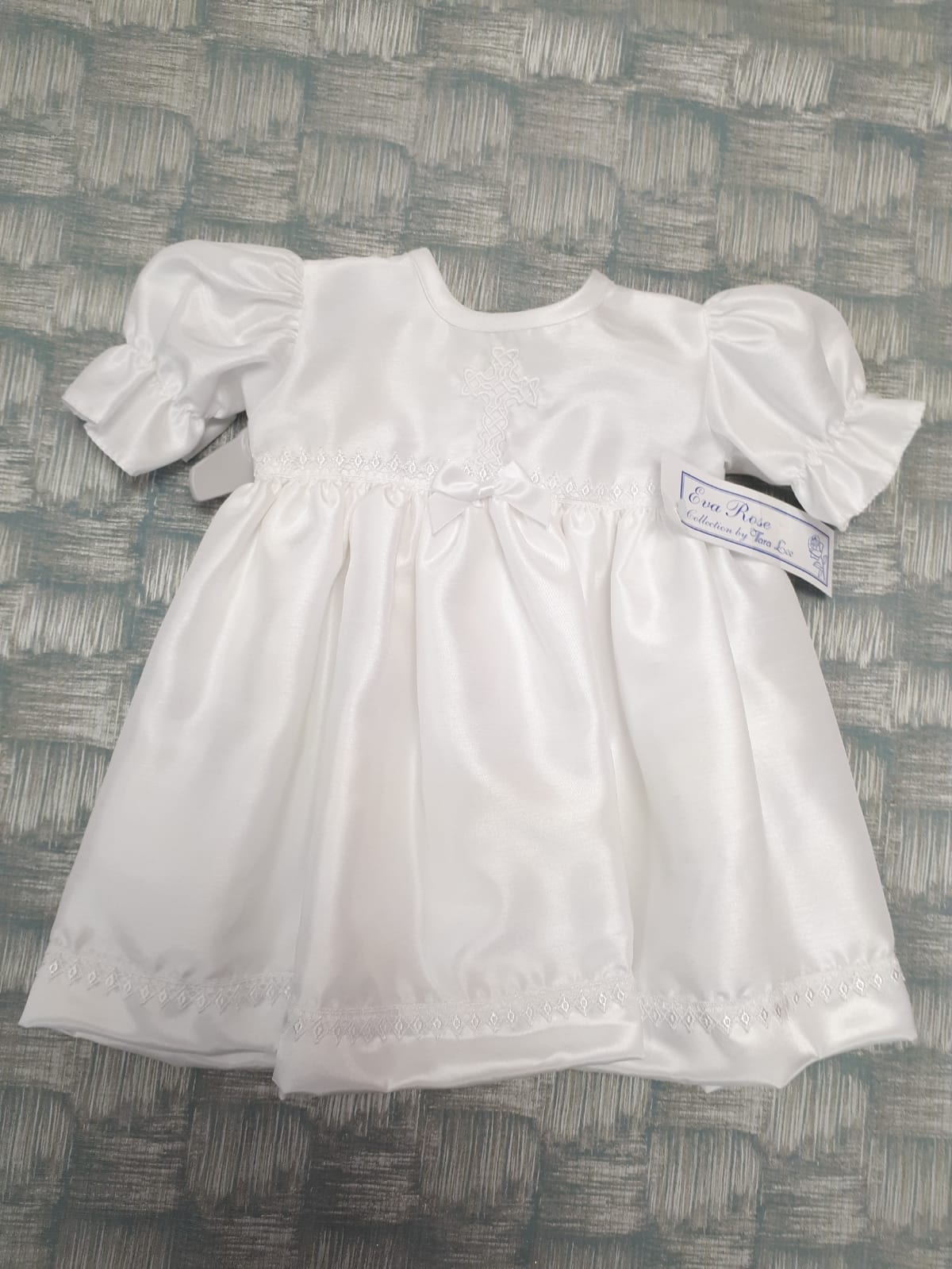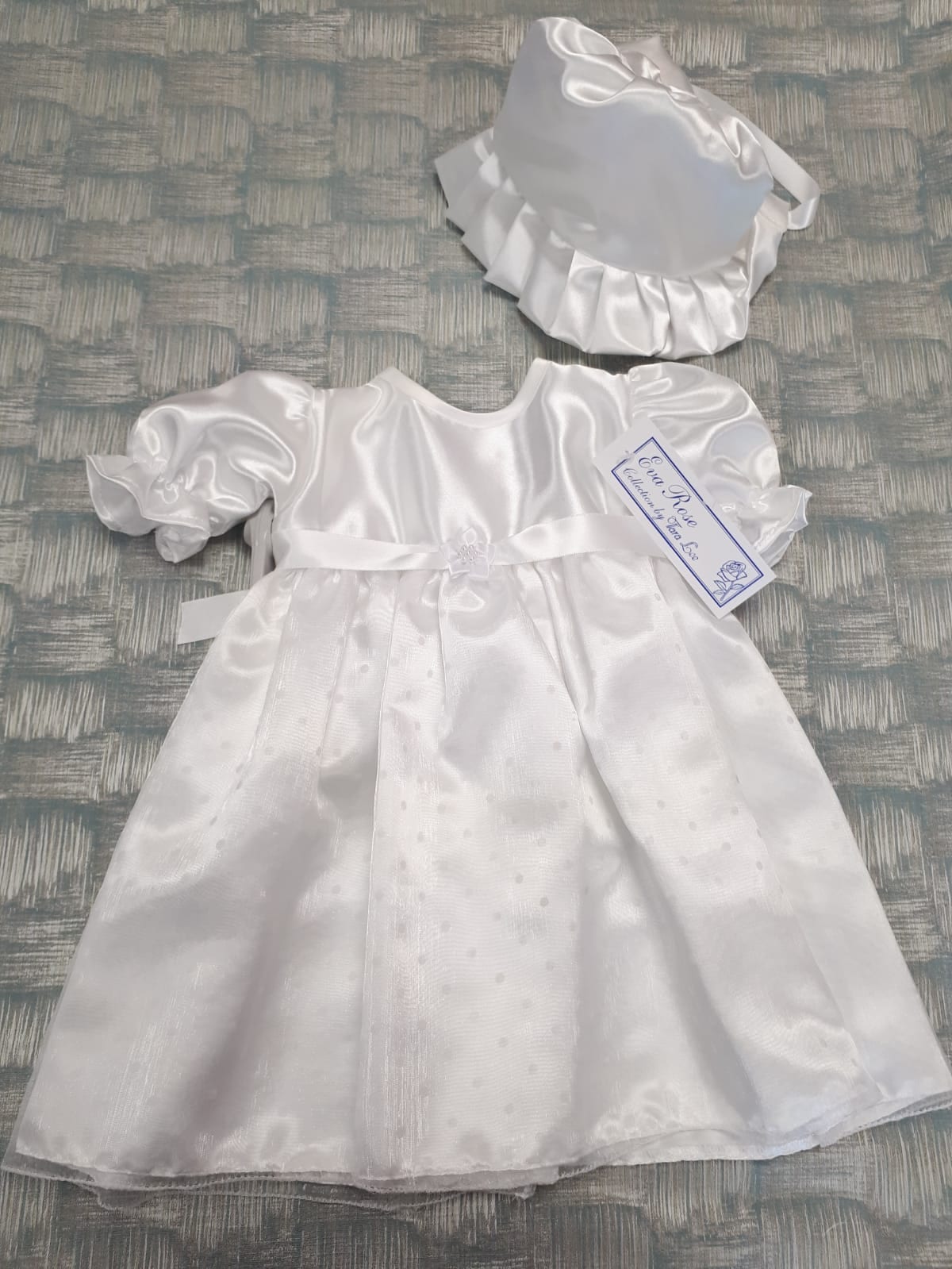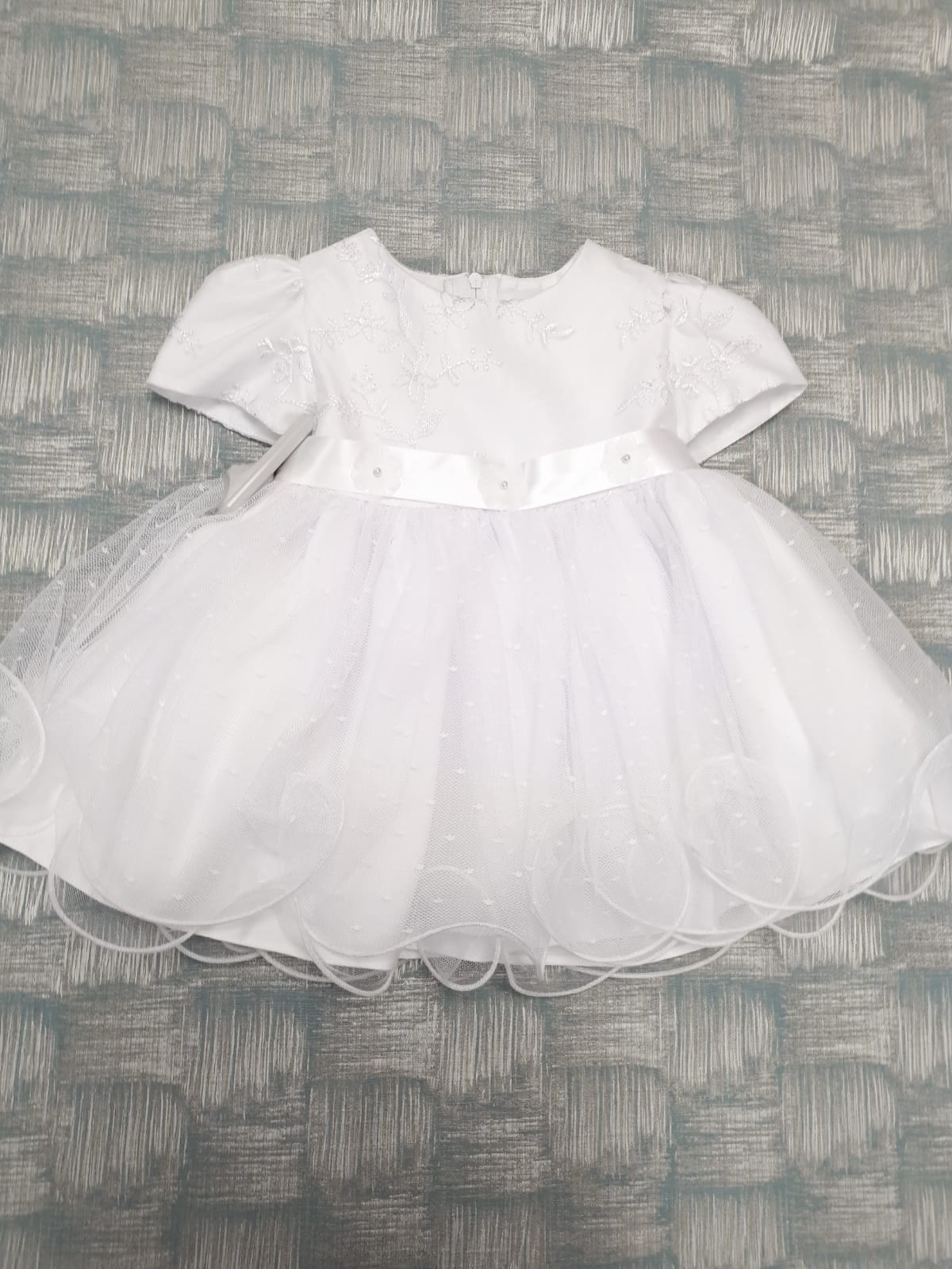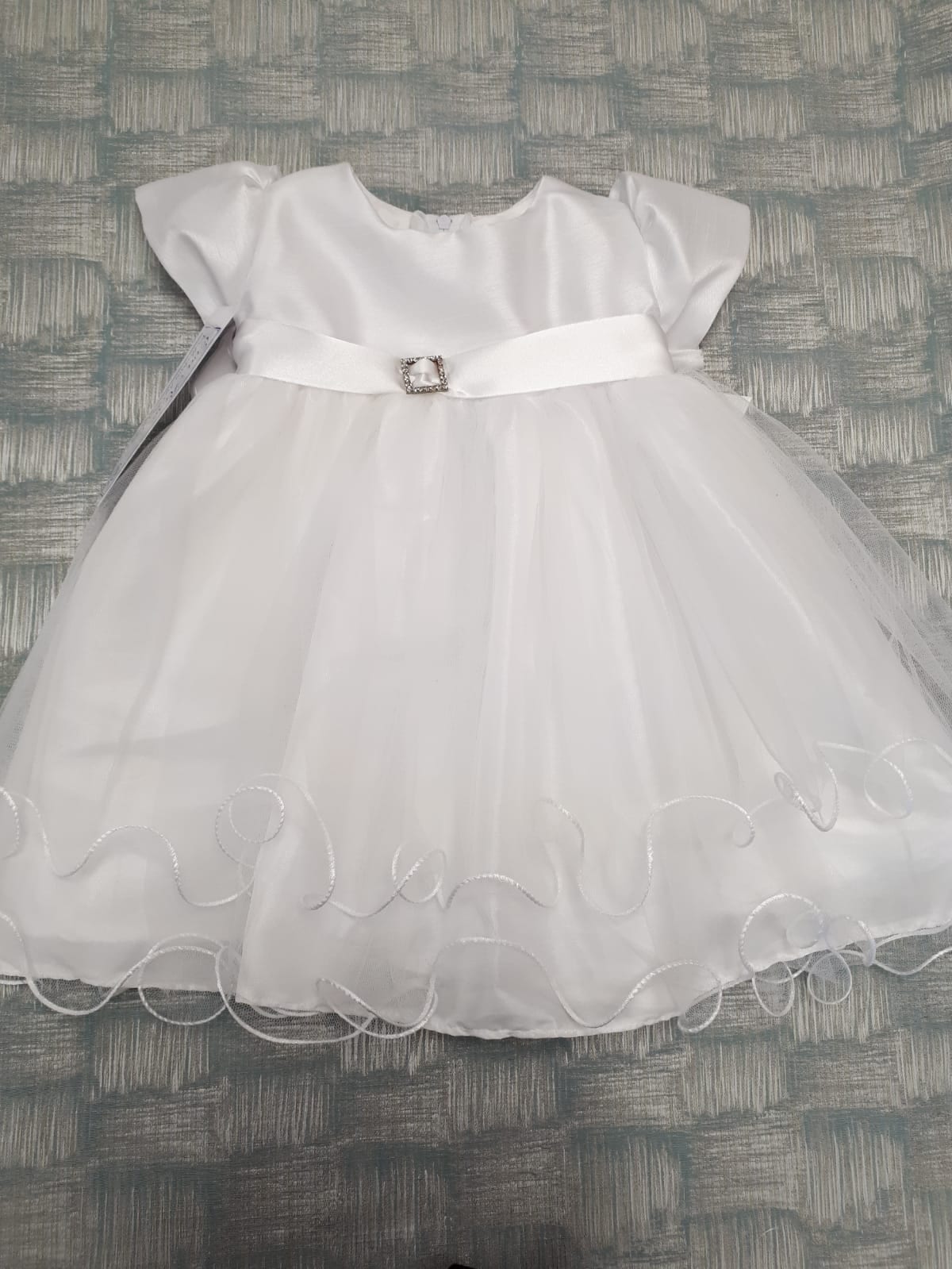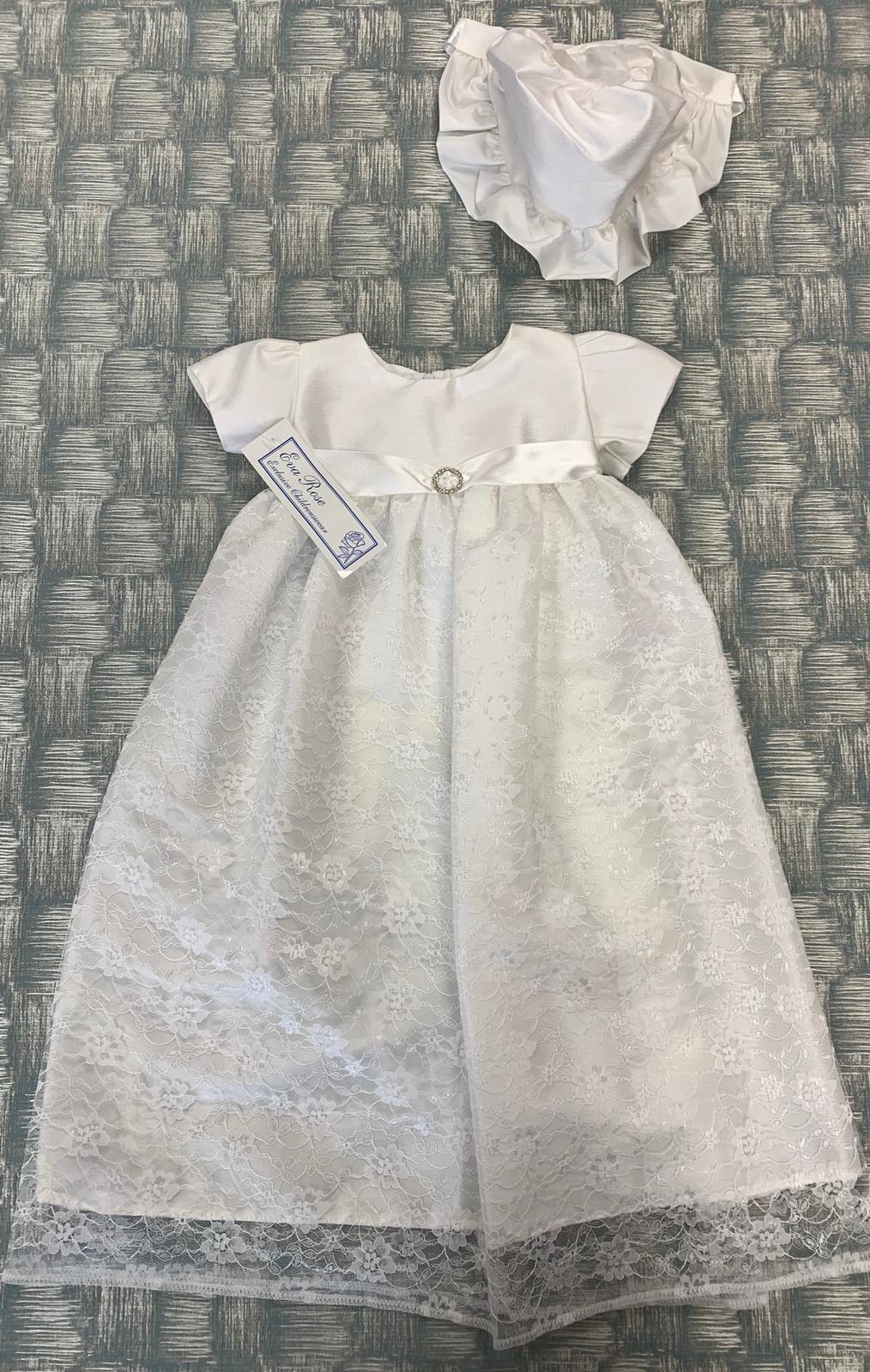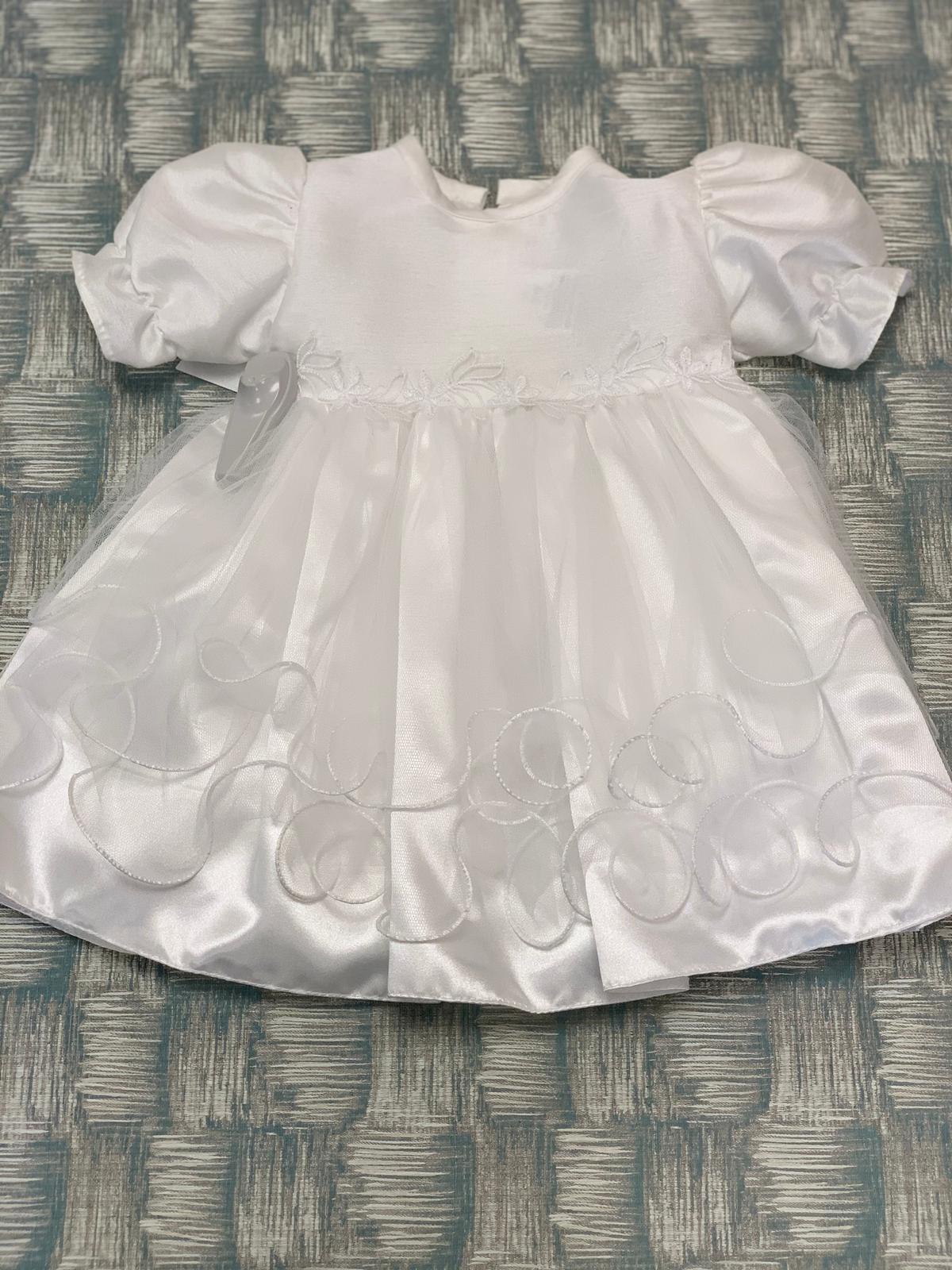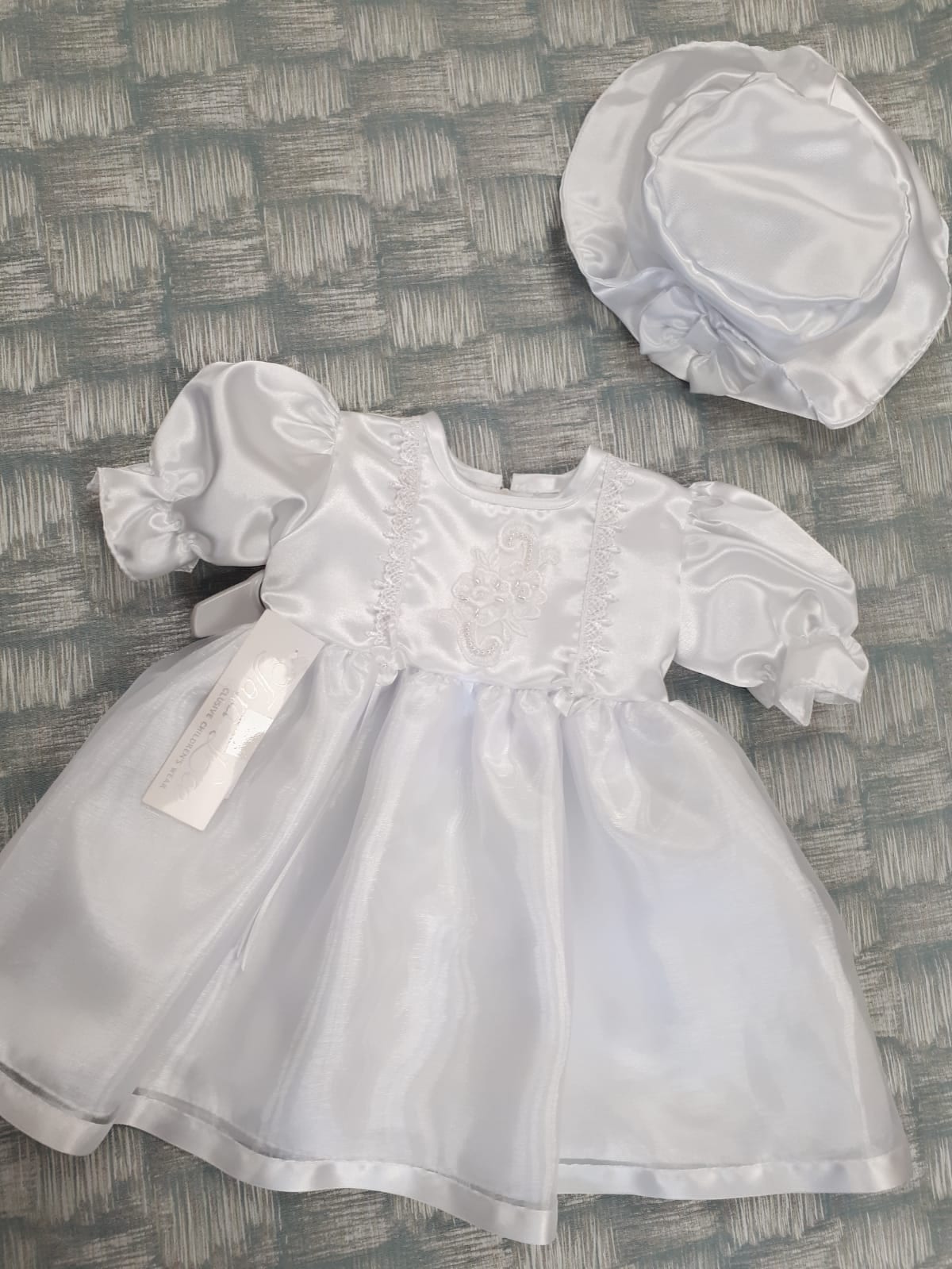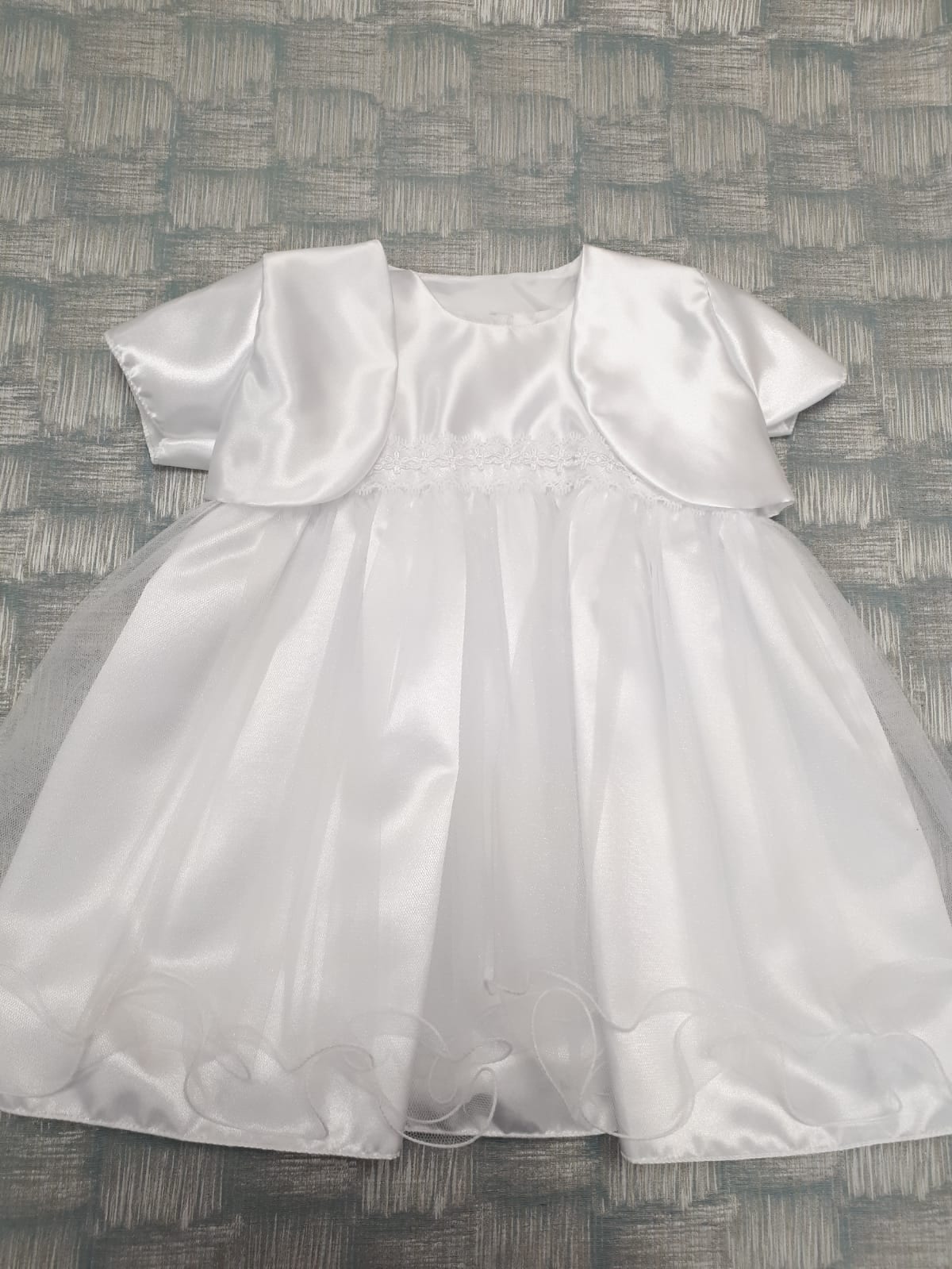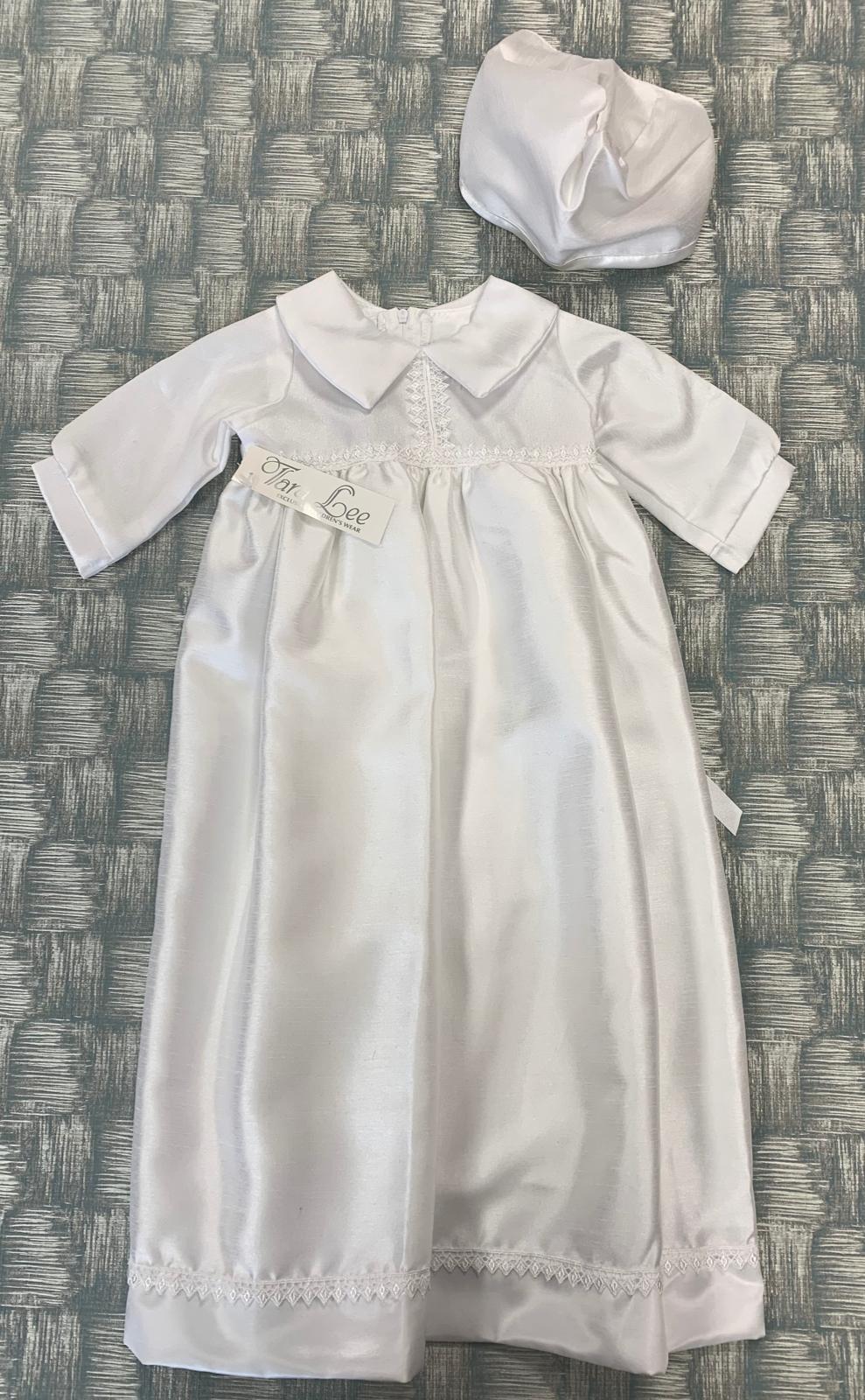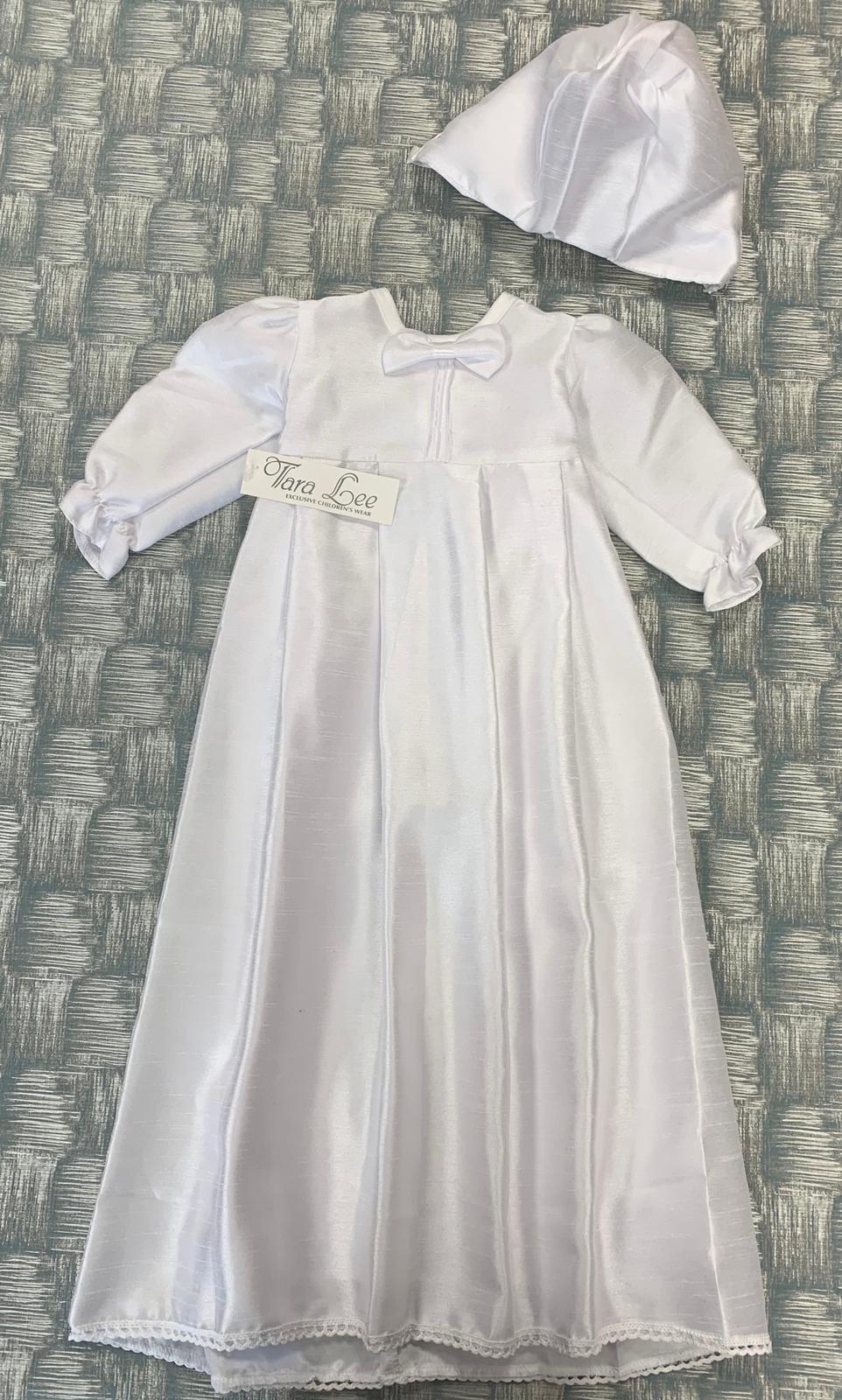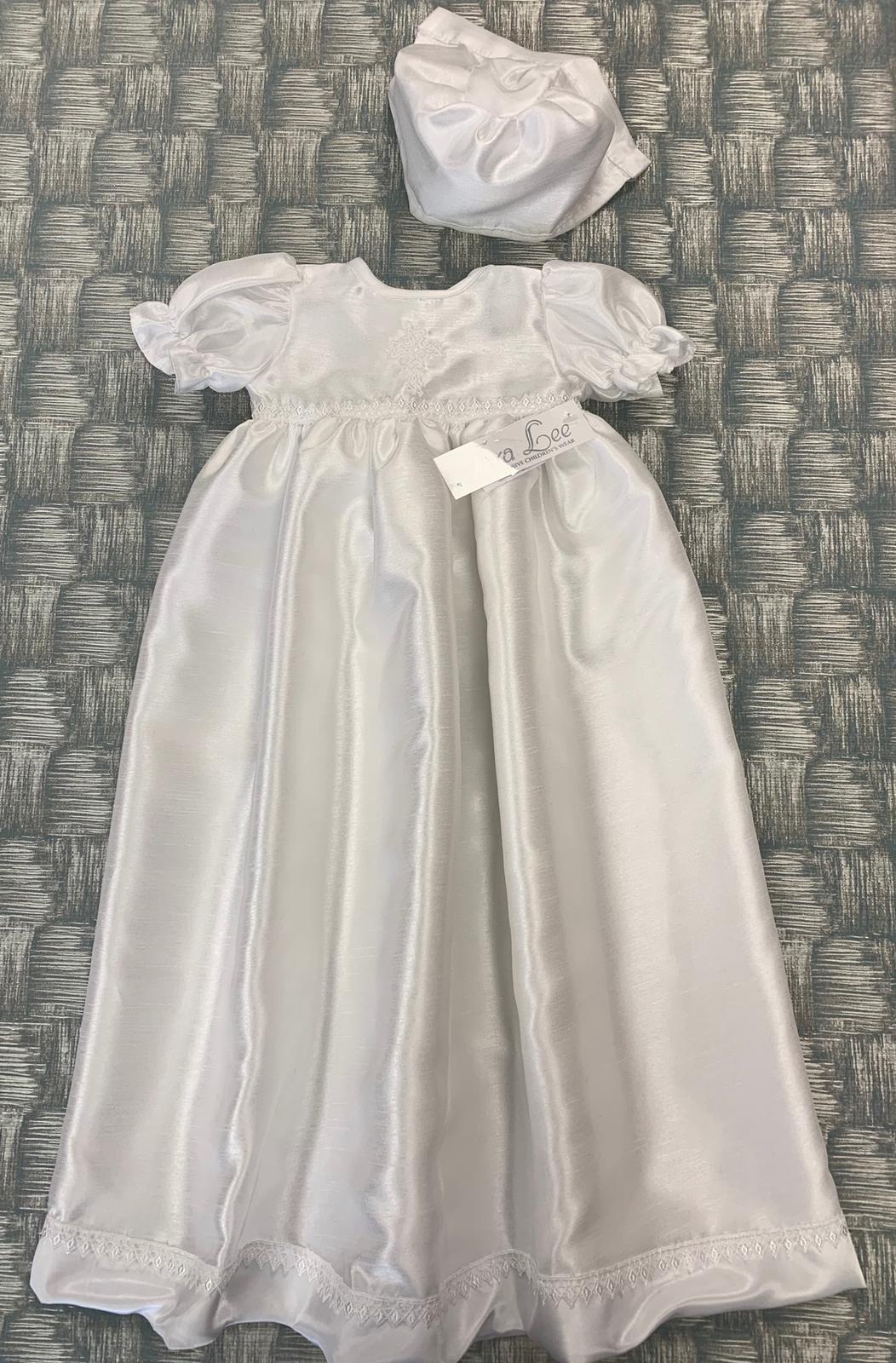 129 Long White Christening Gown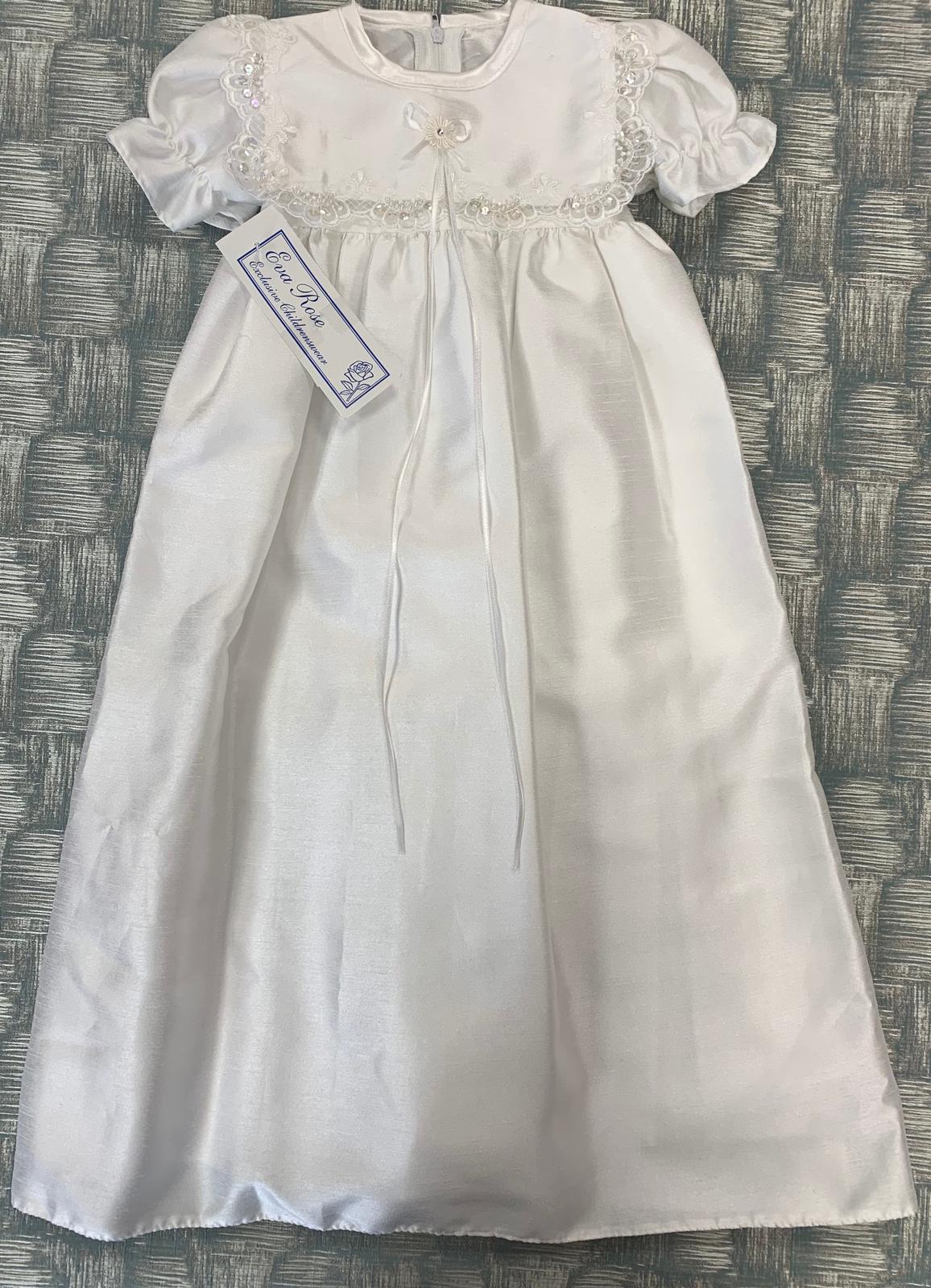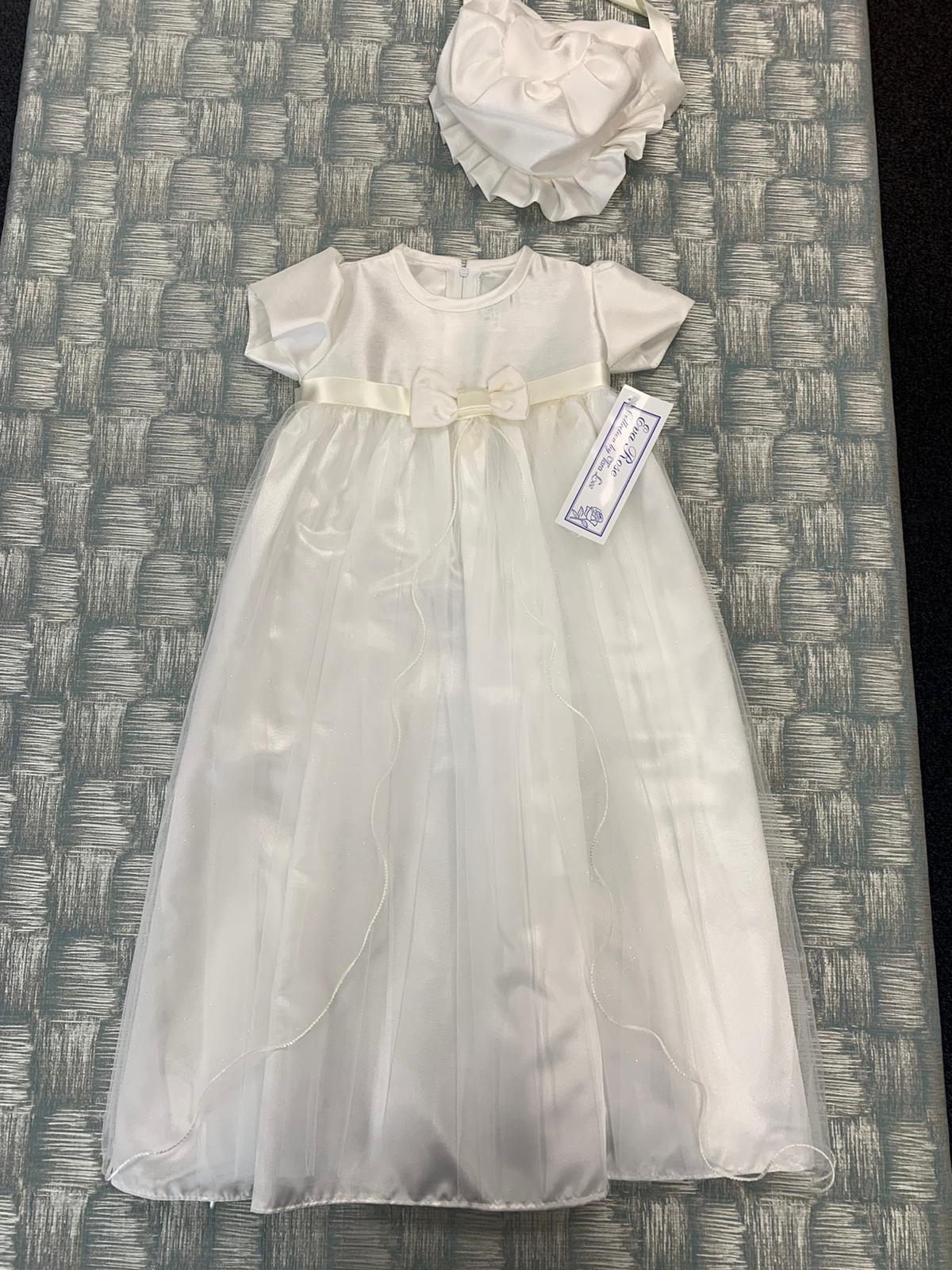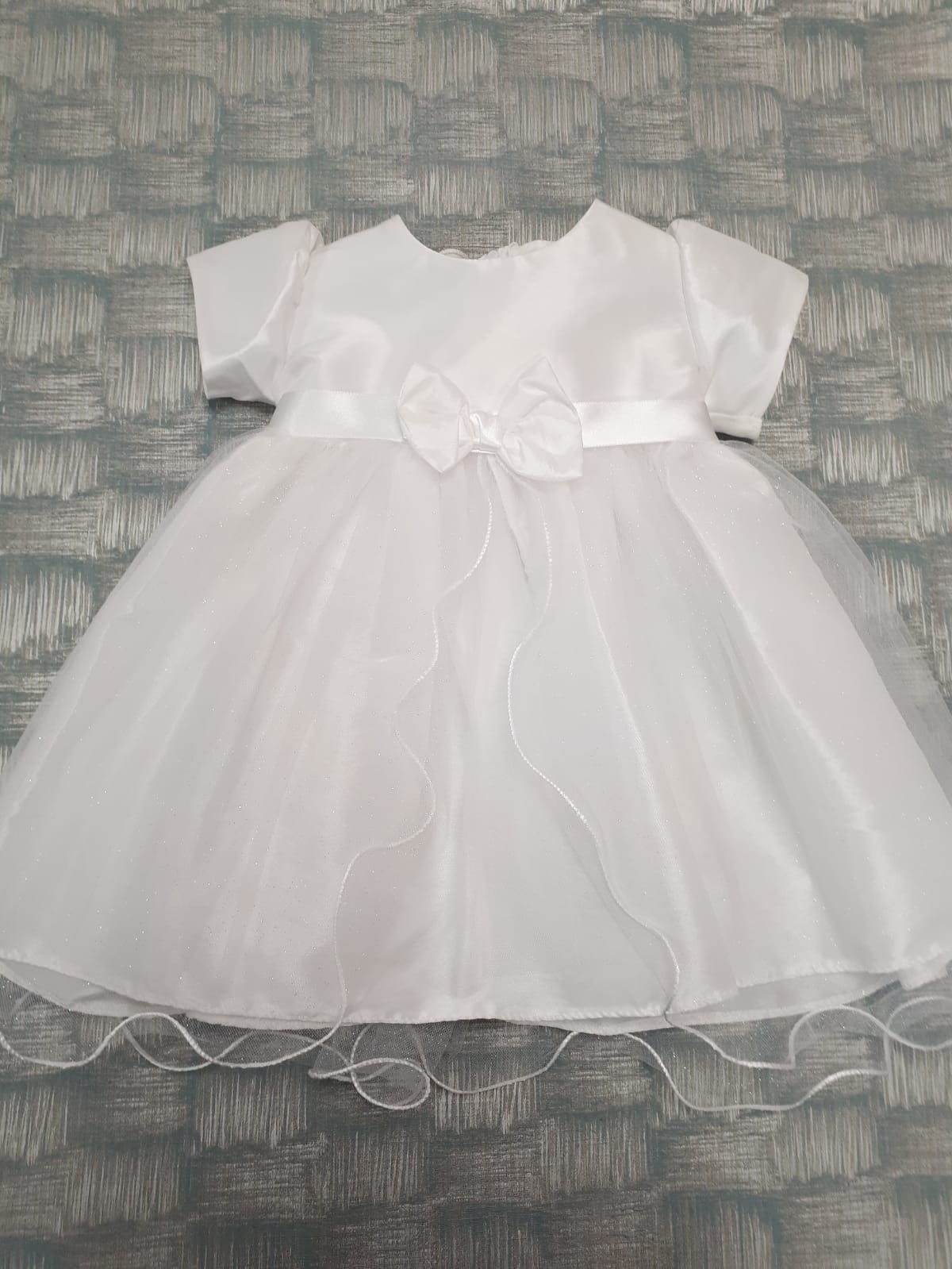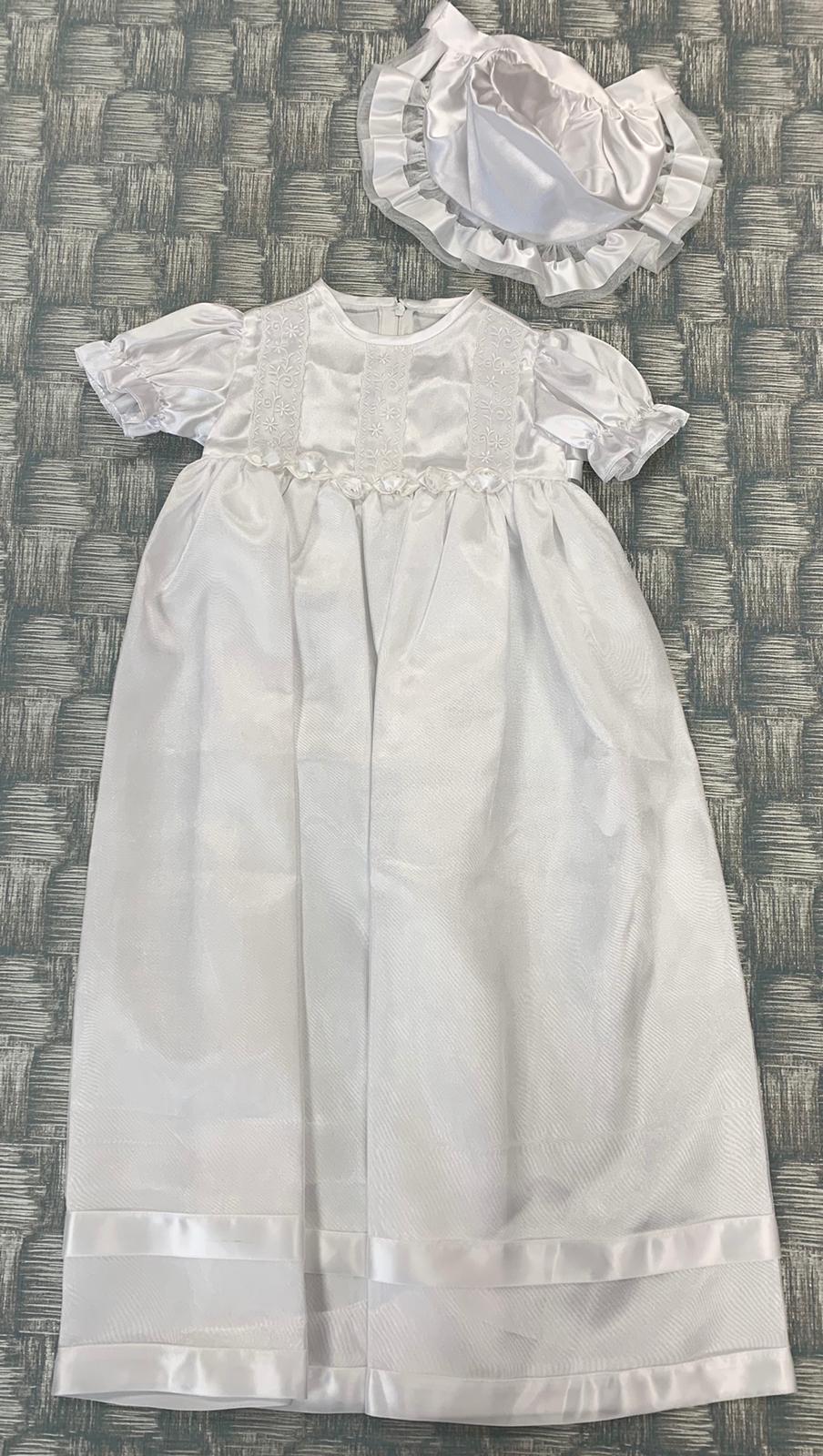 White Long Christening Gown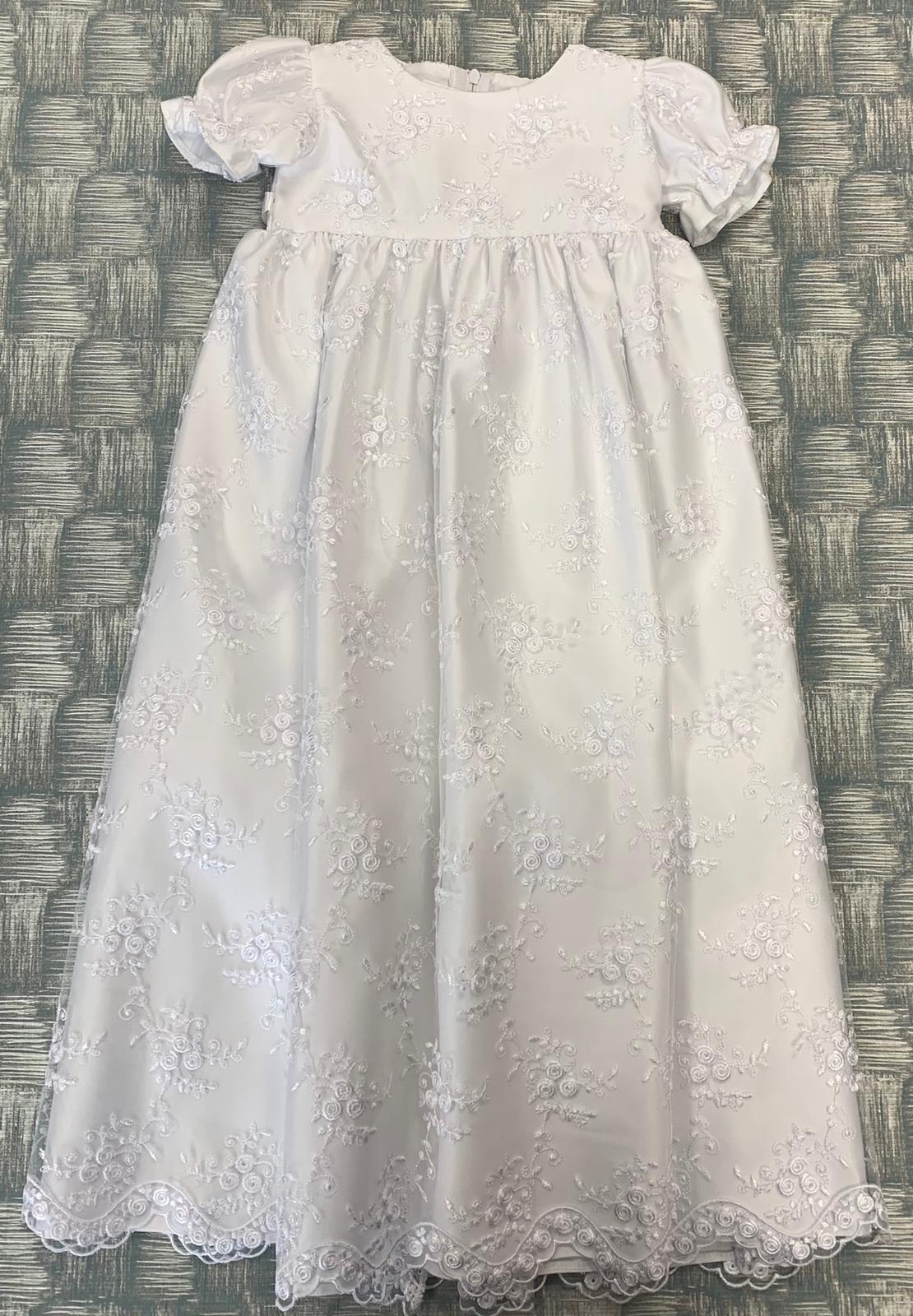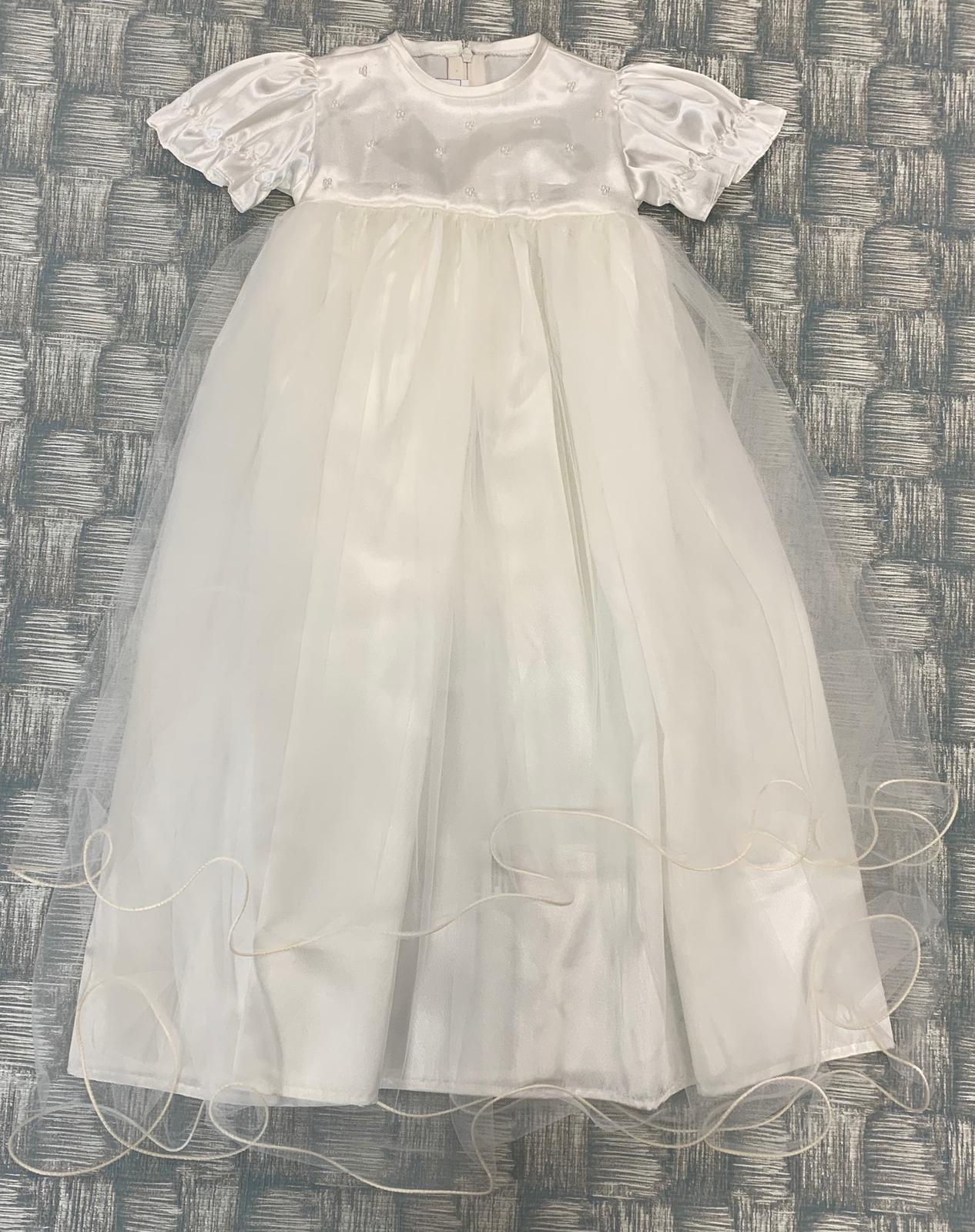 Boys' Christening Outfits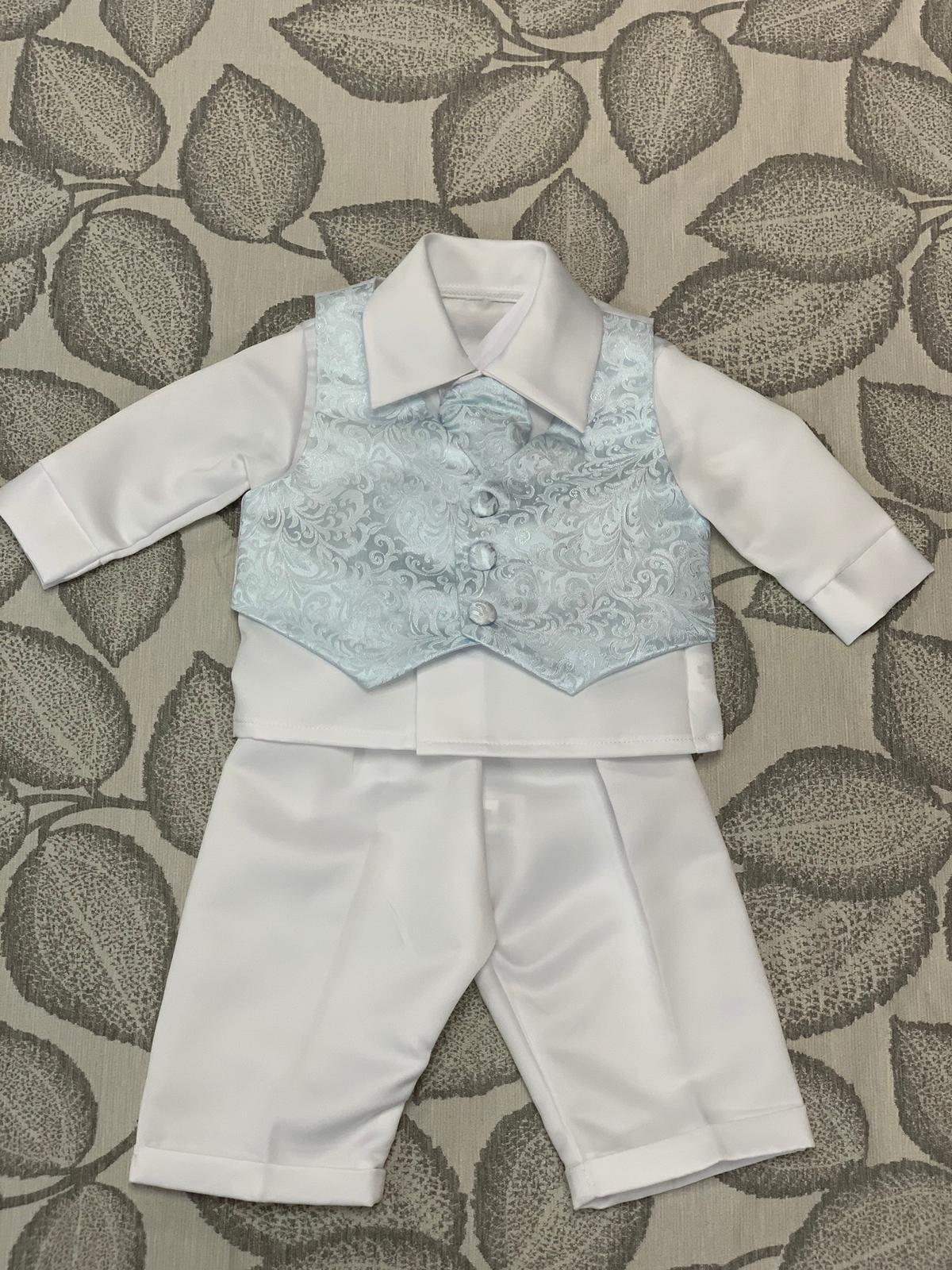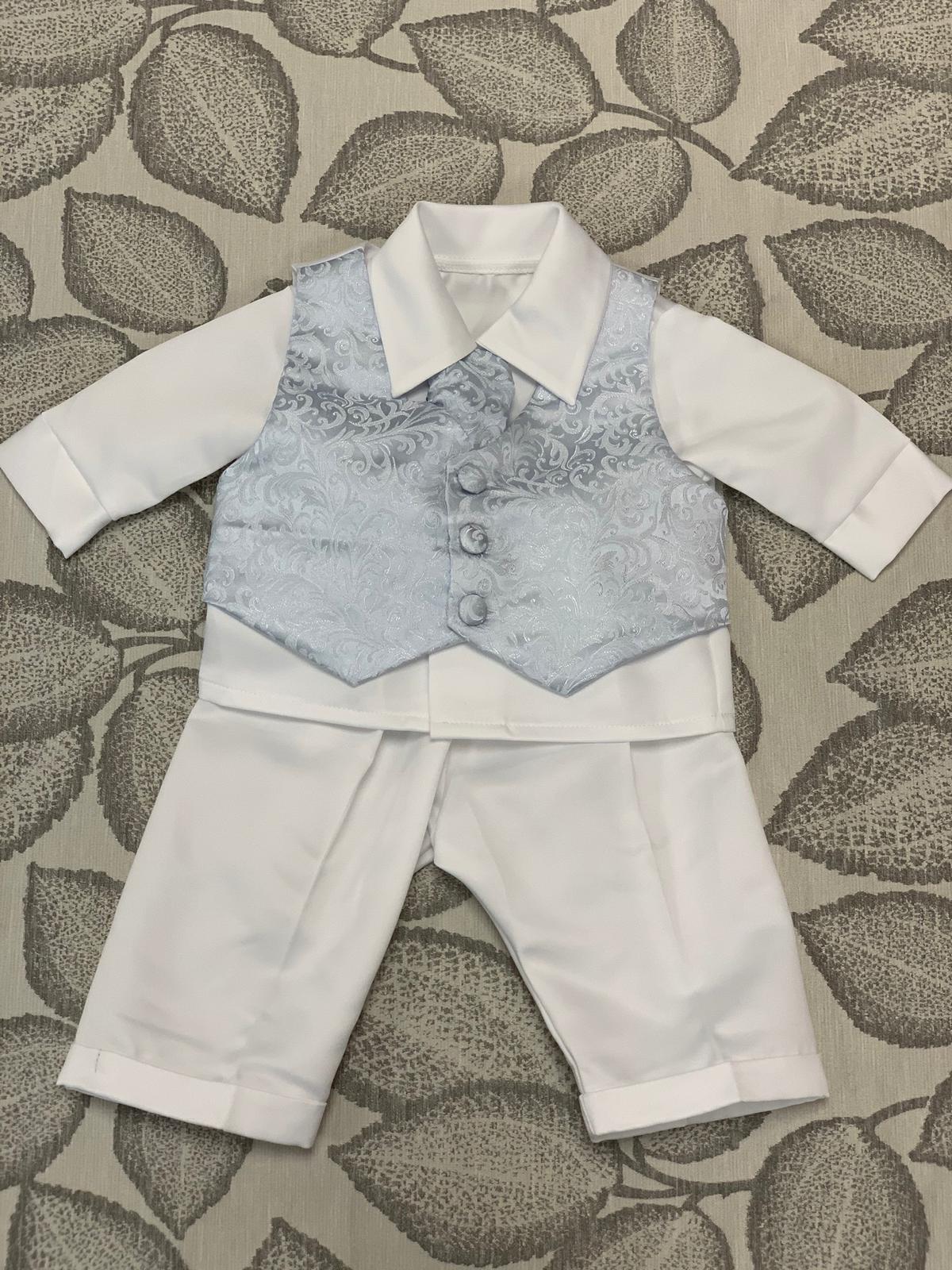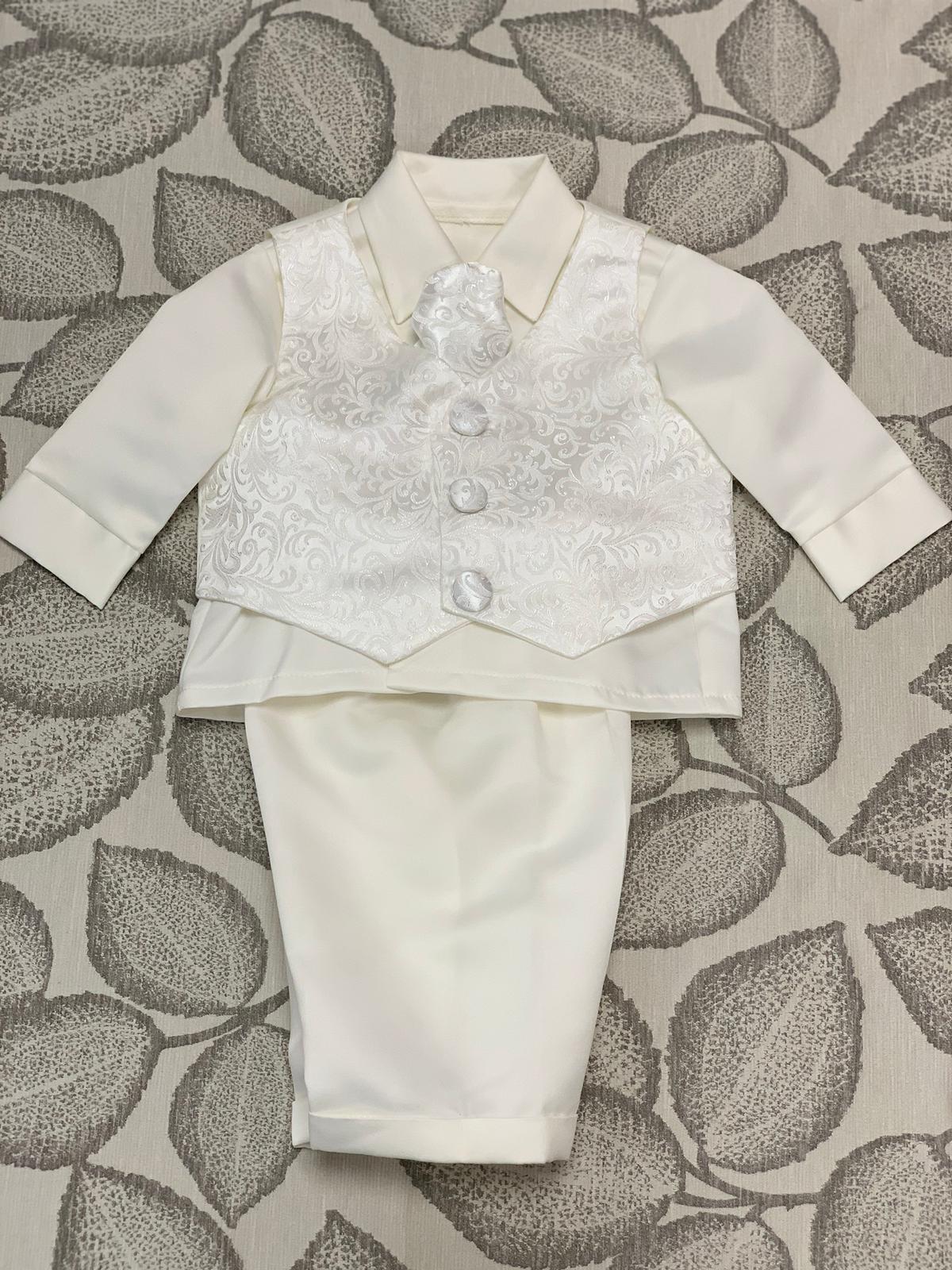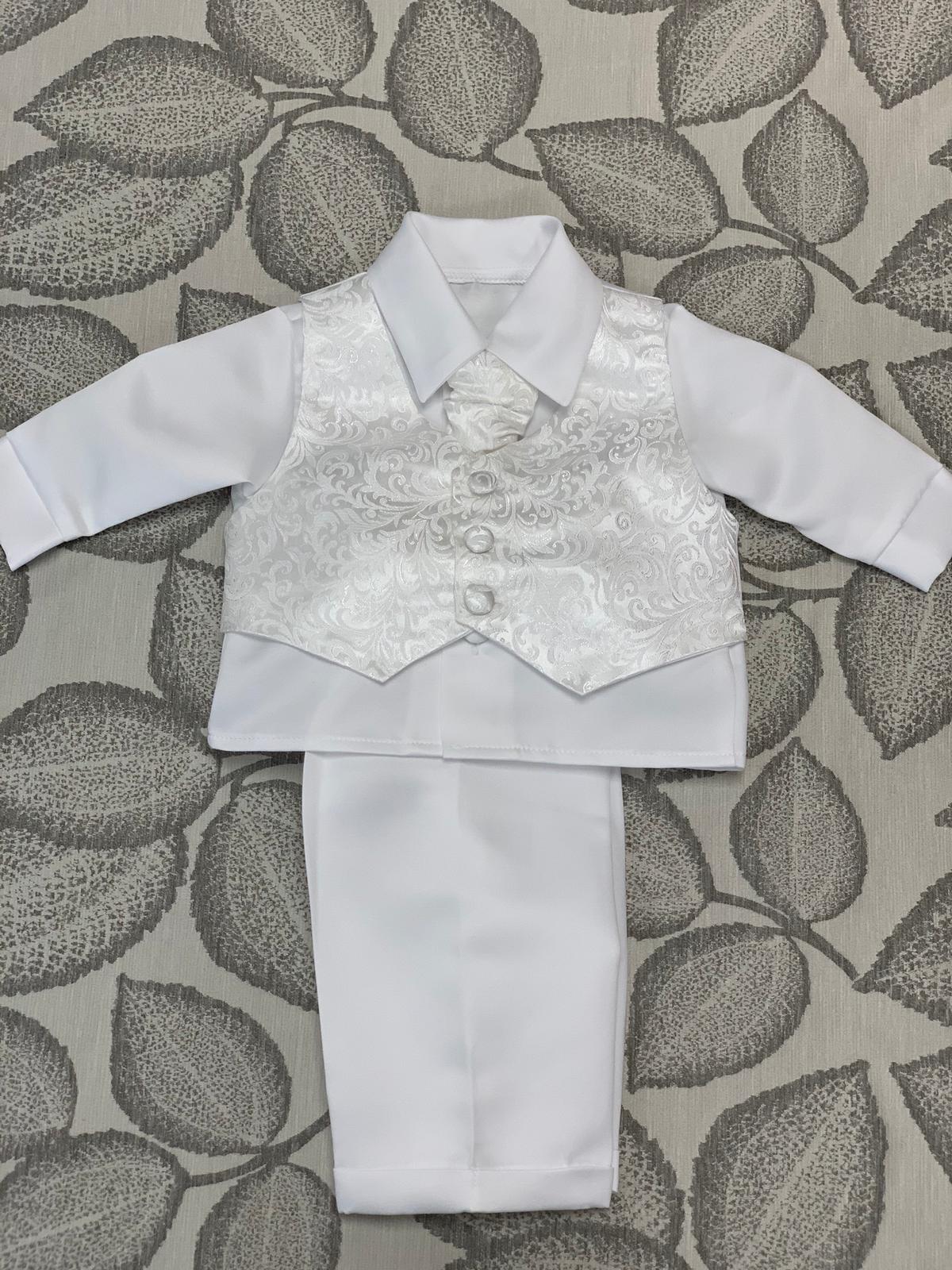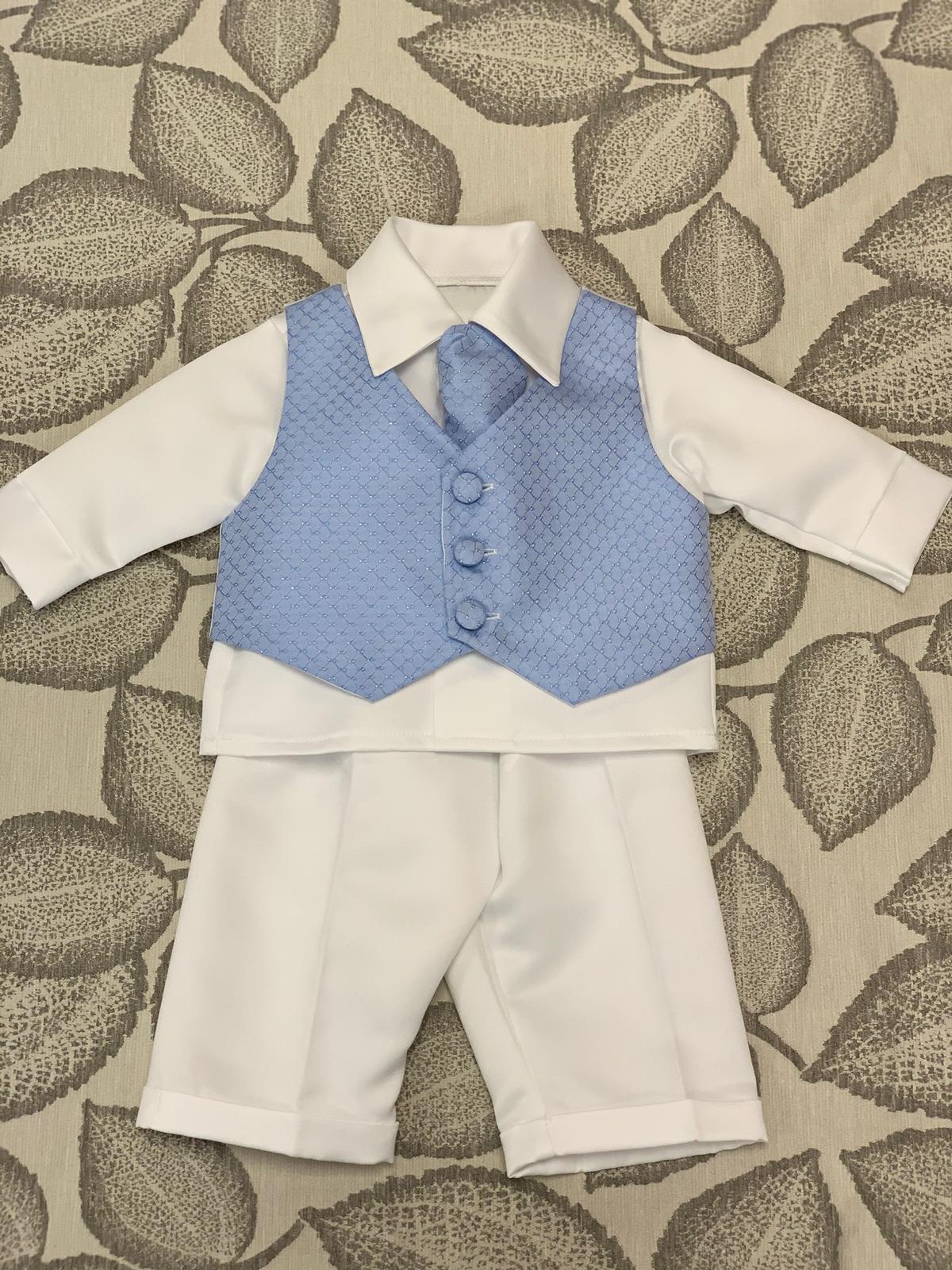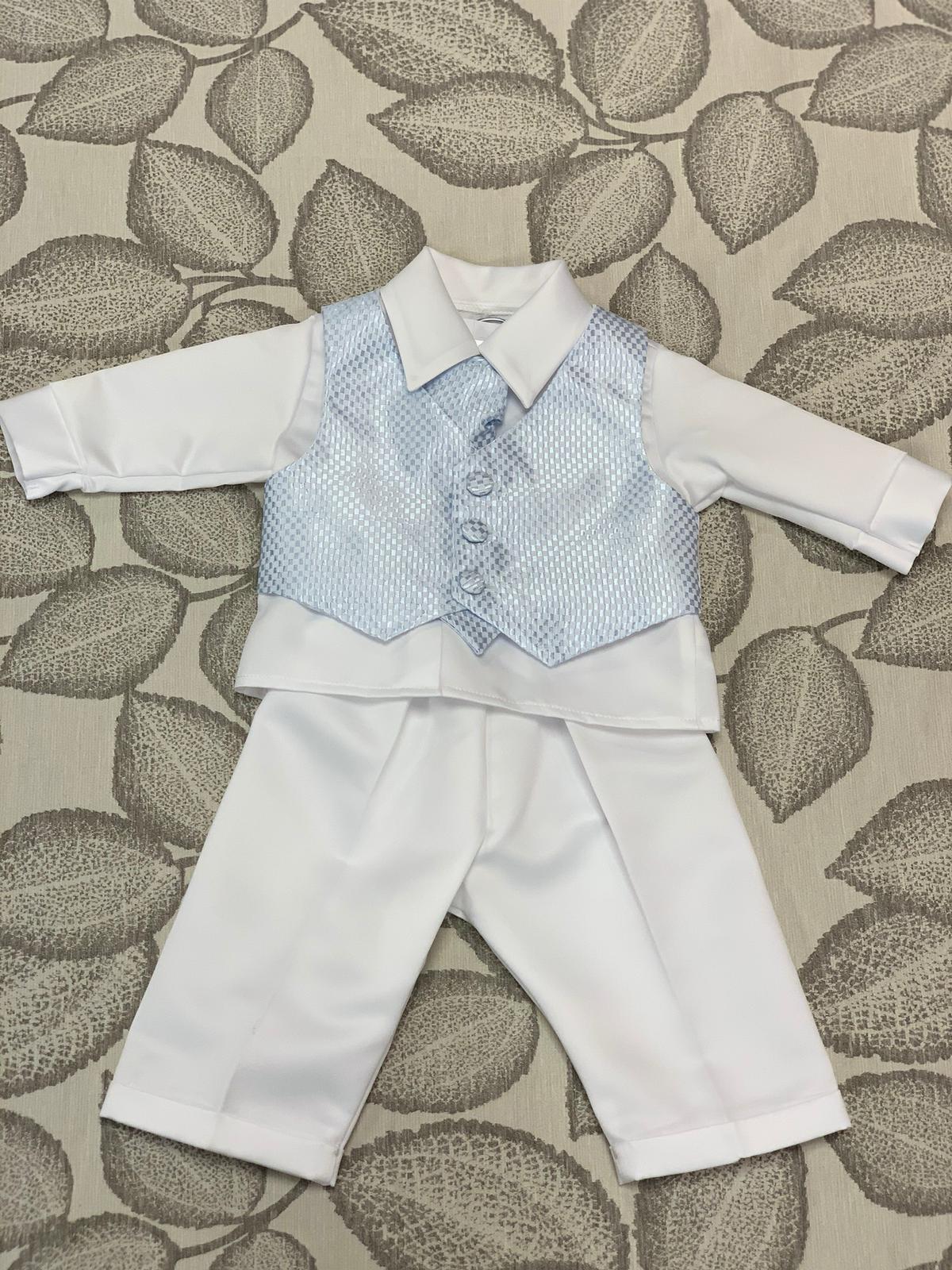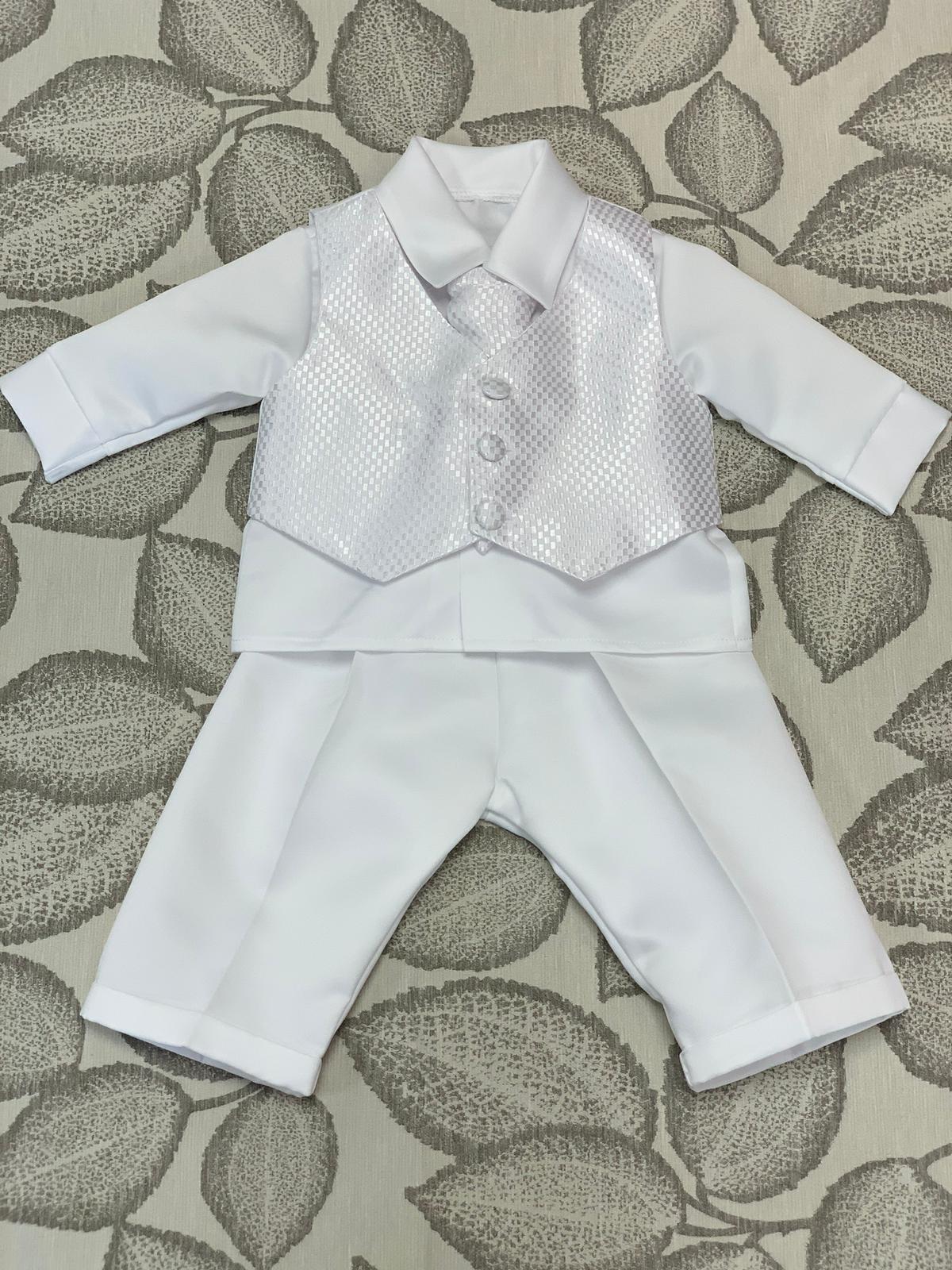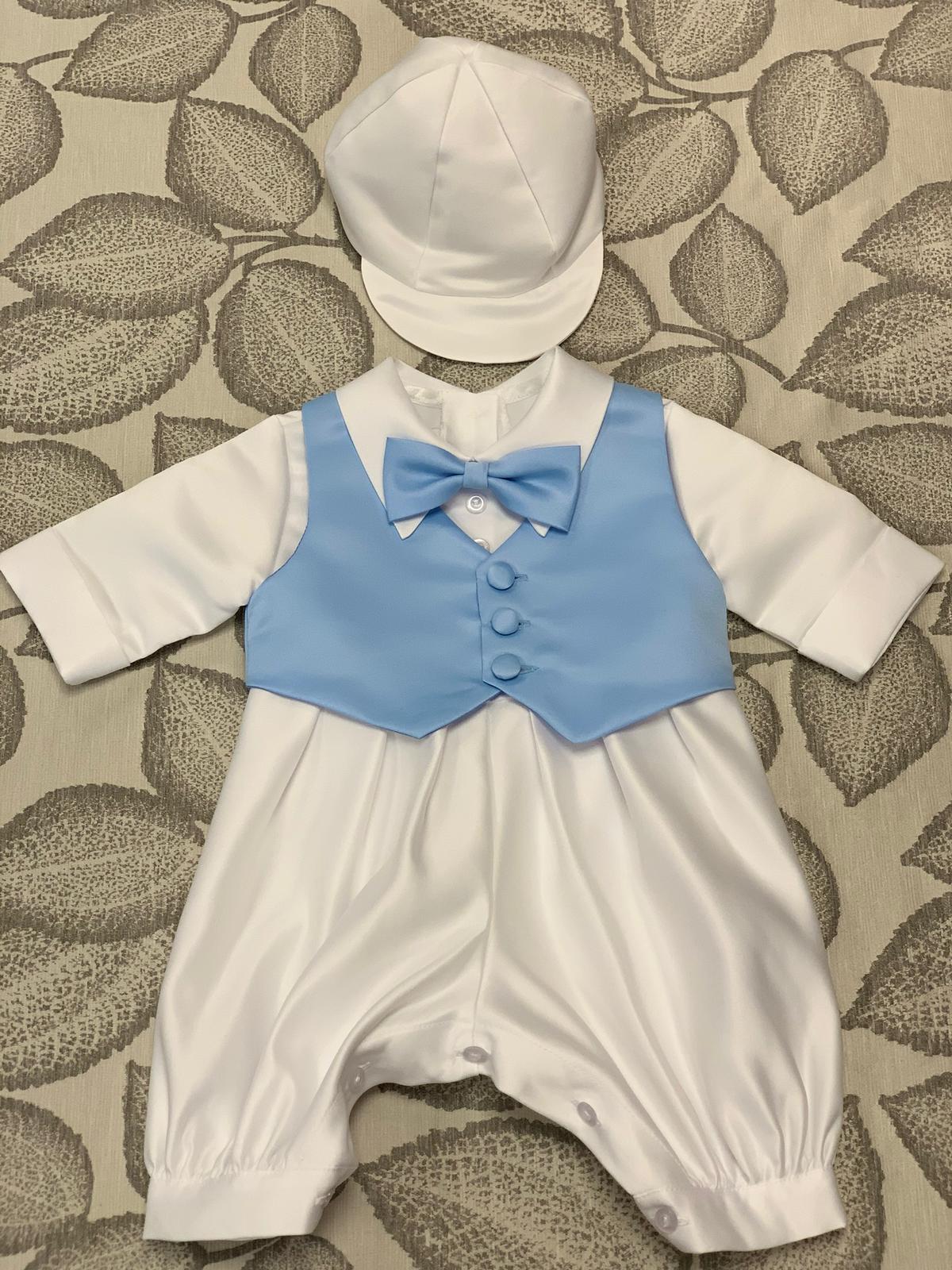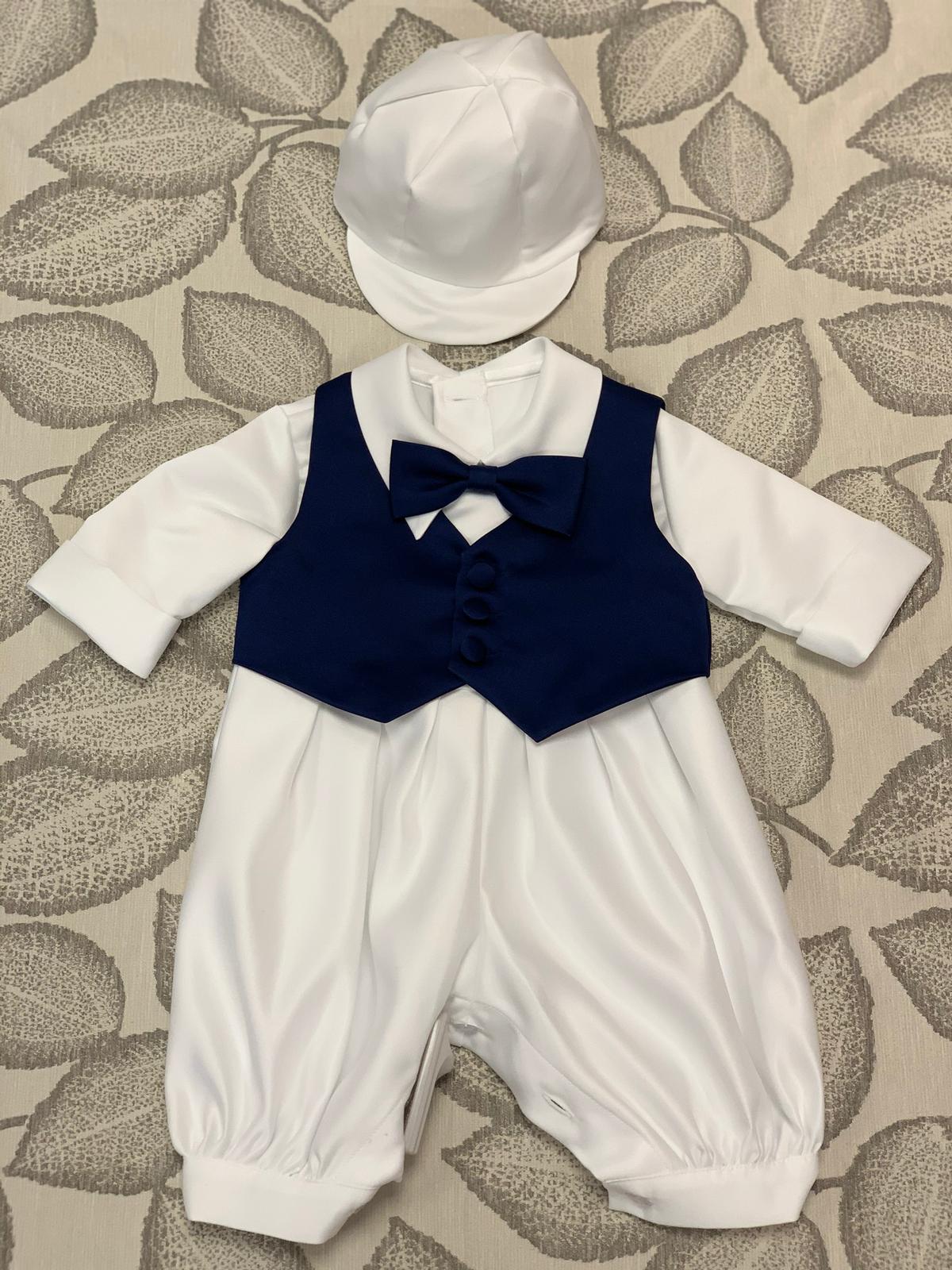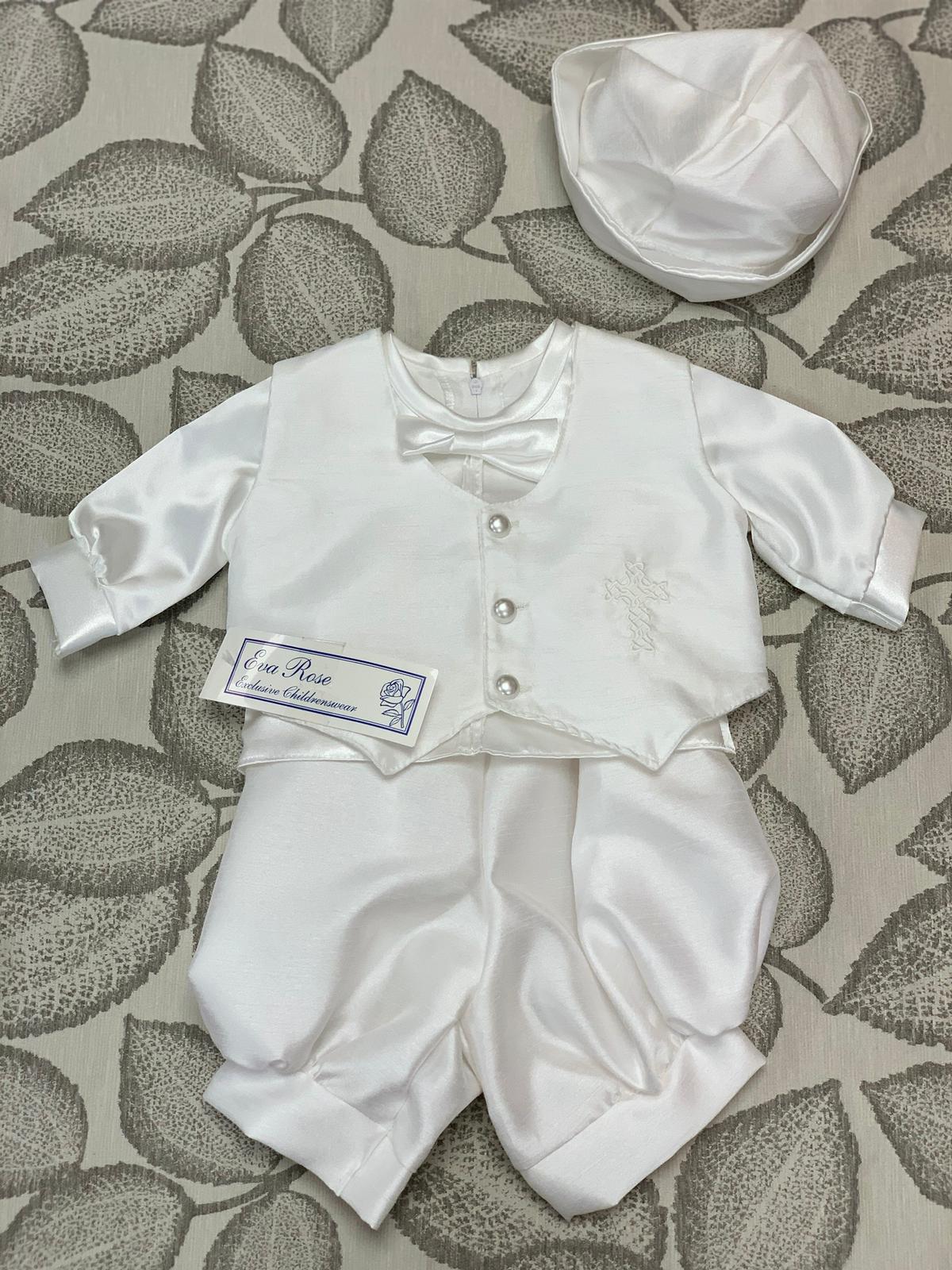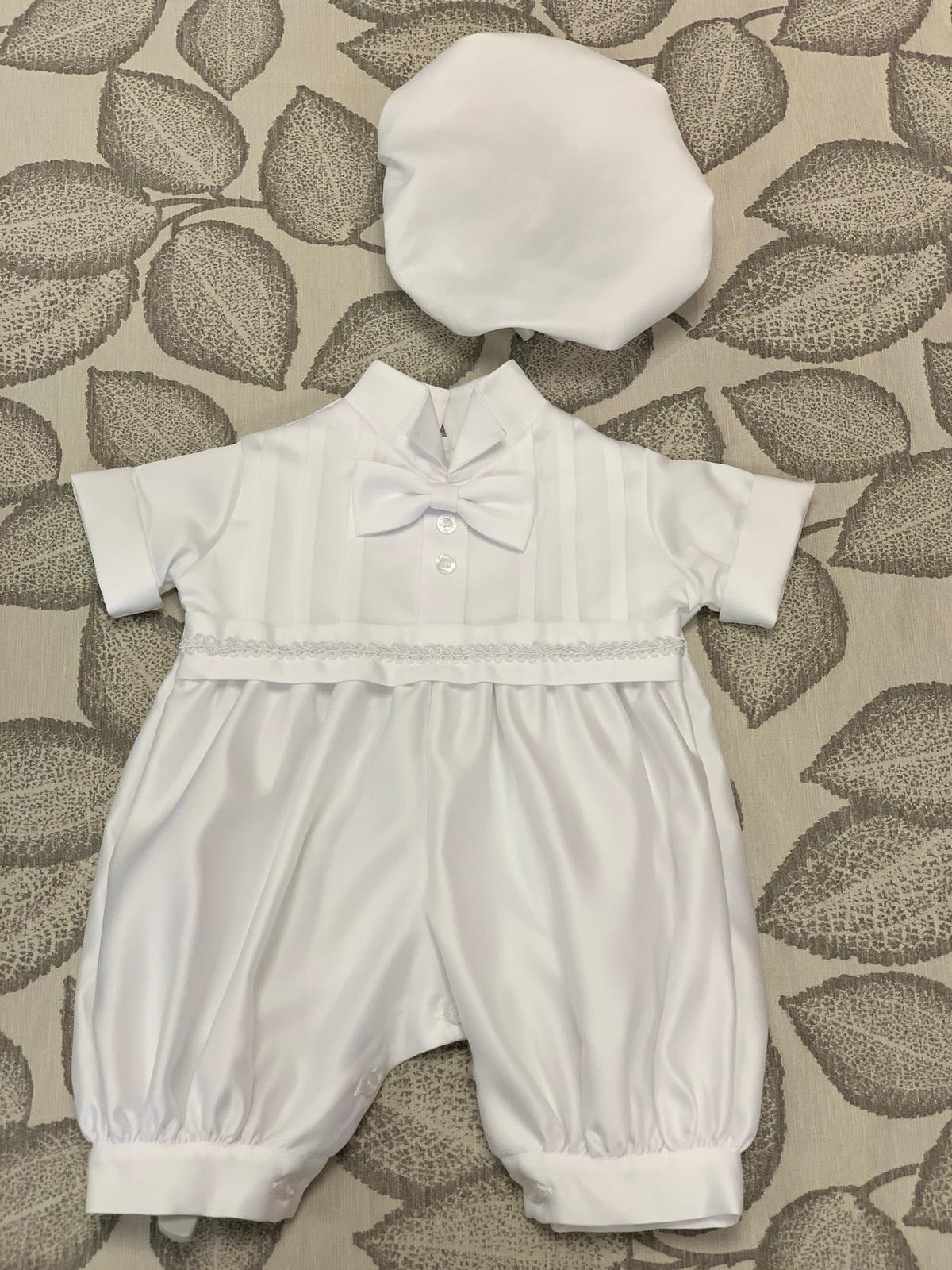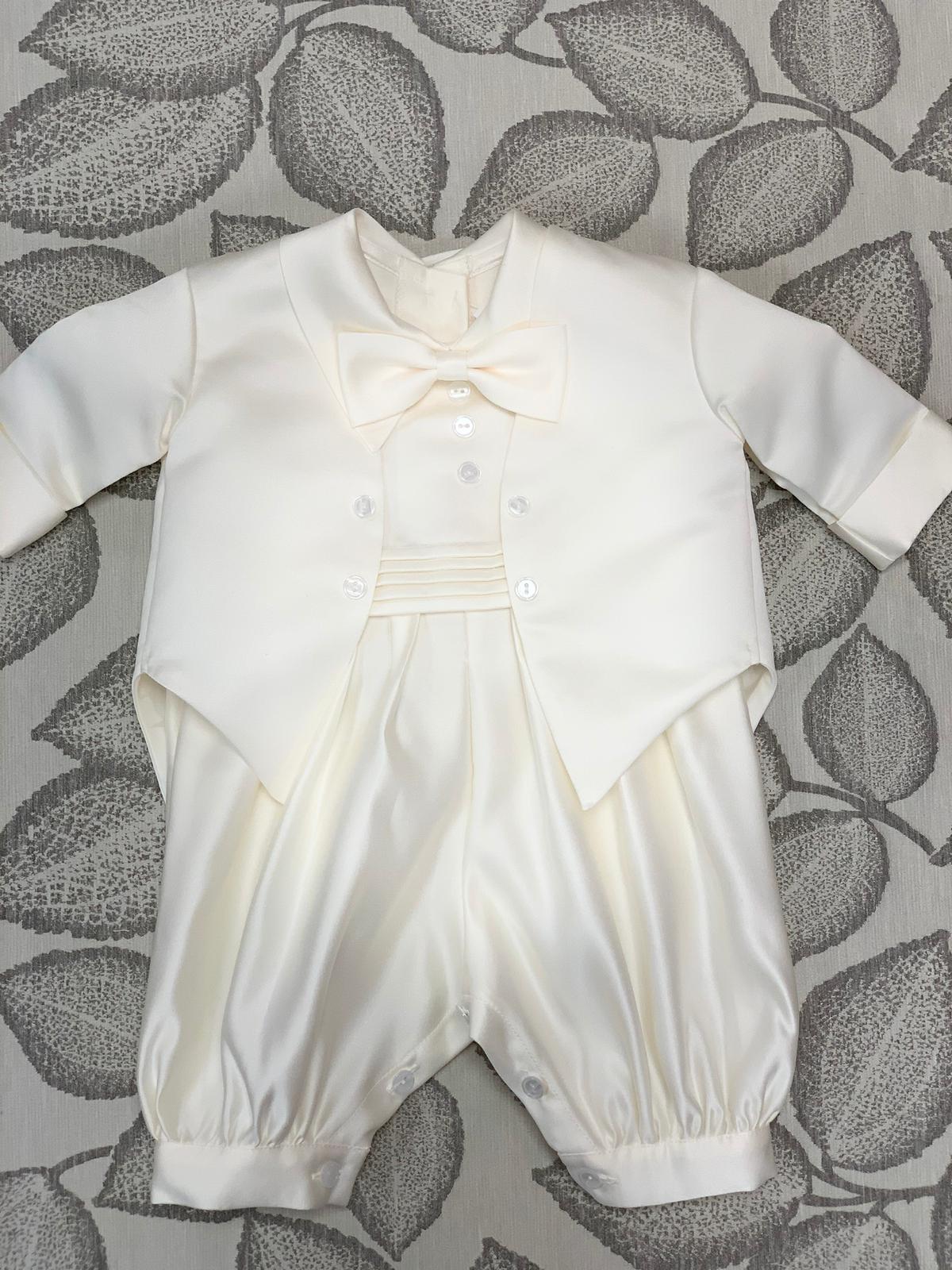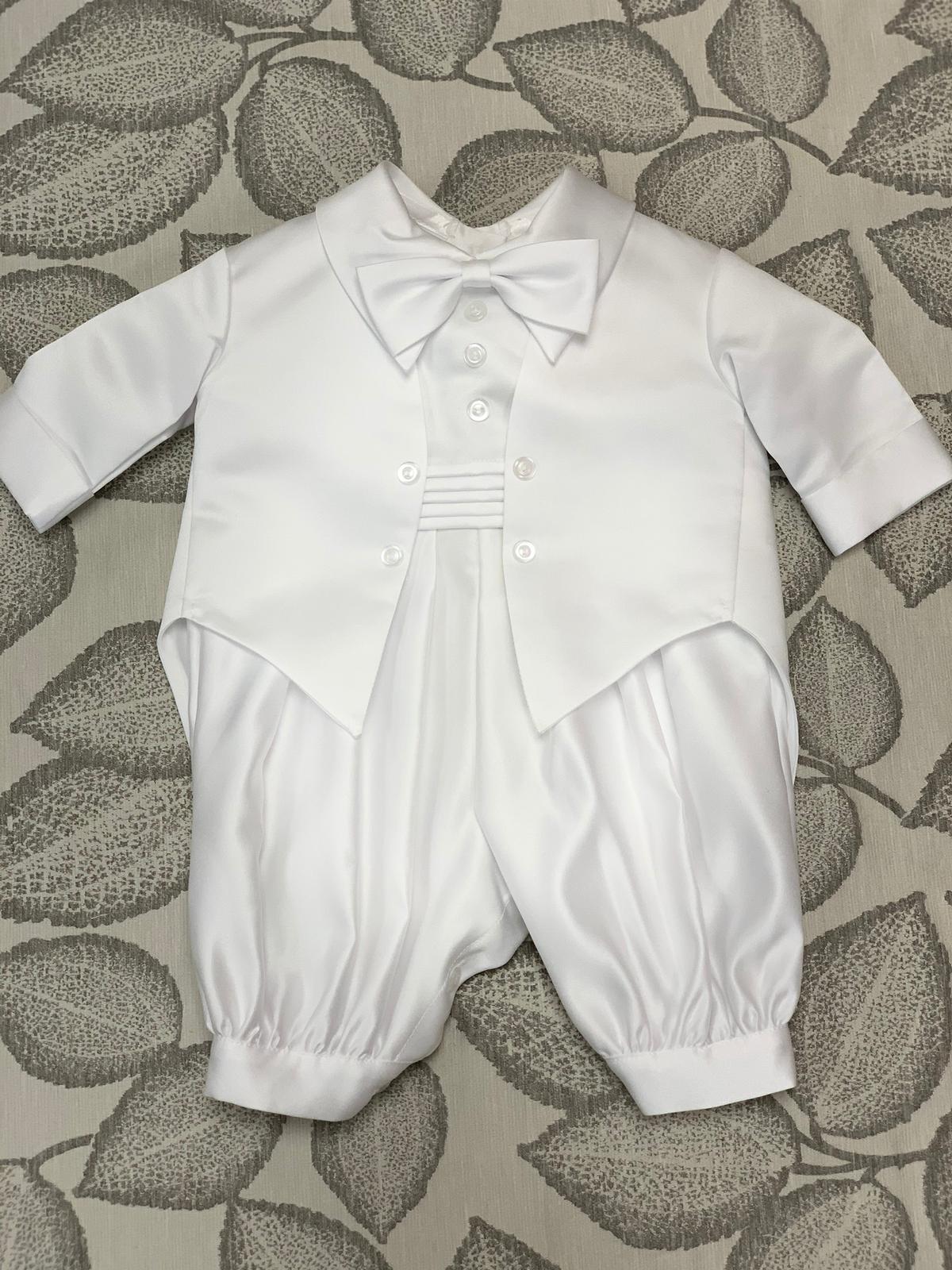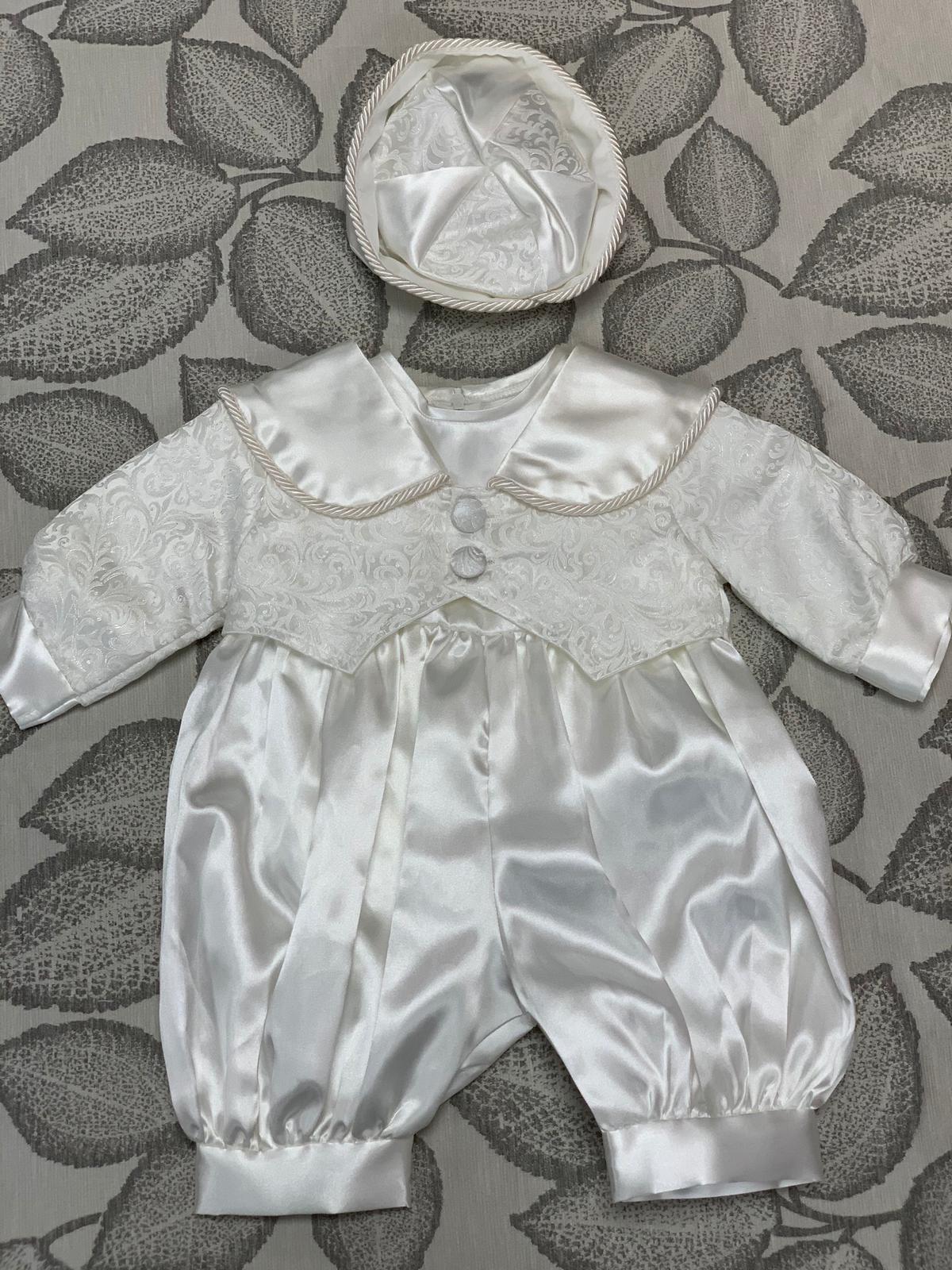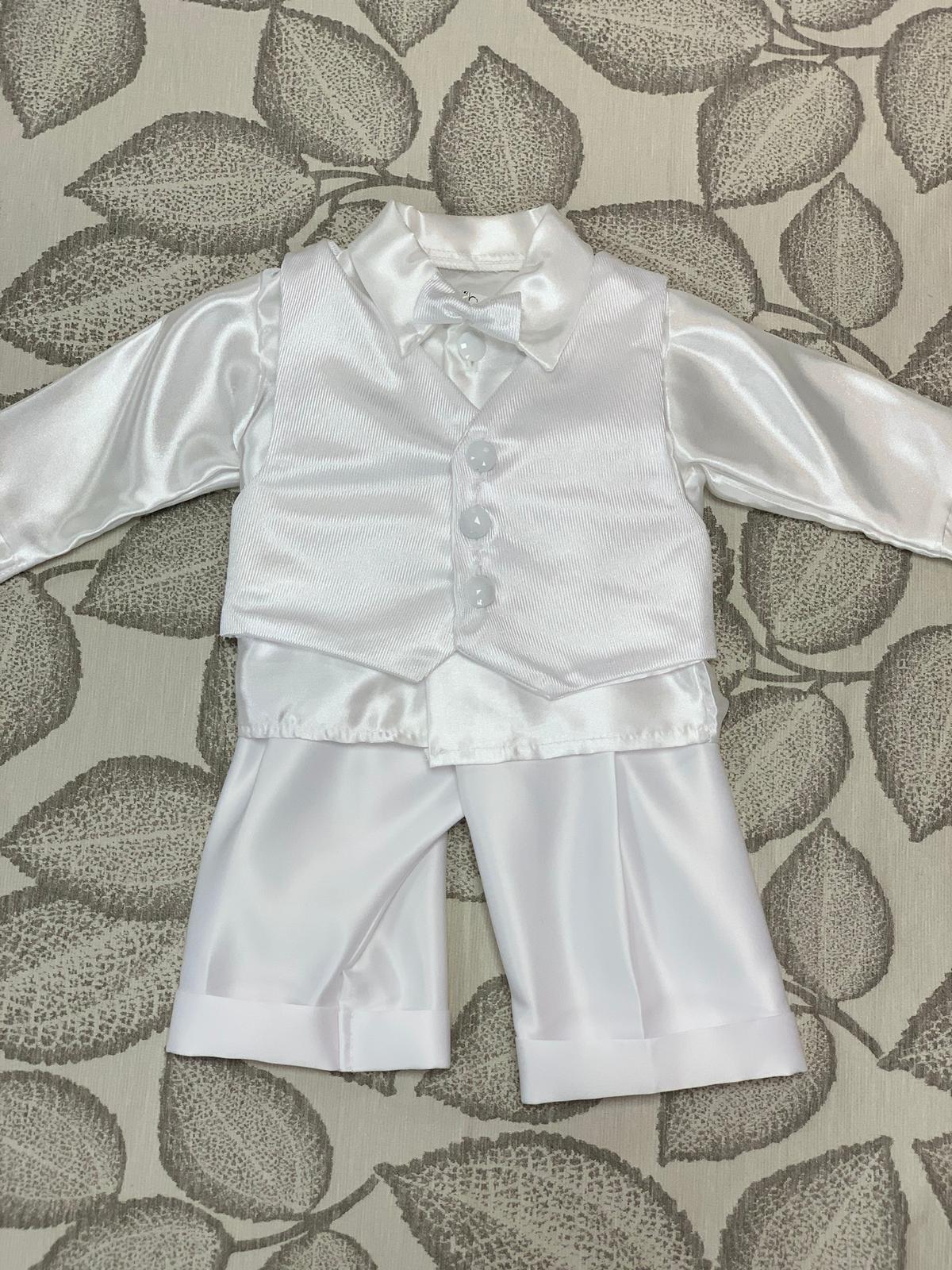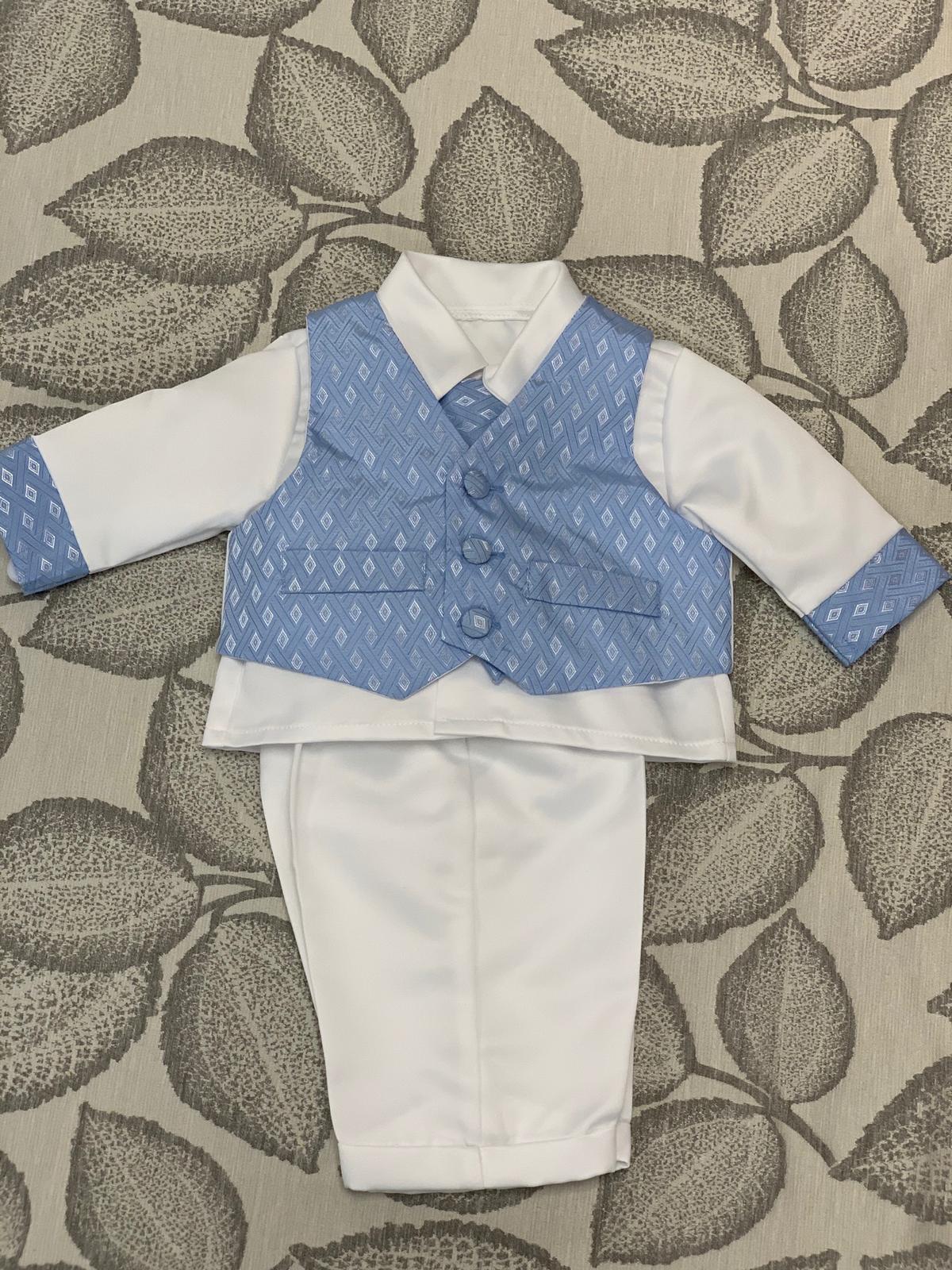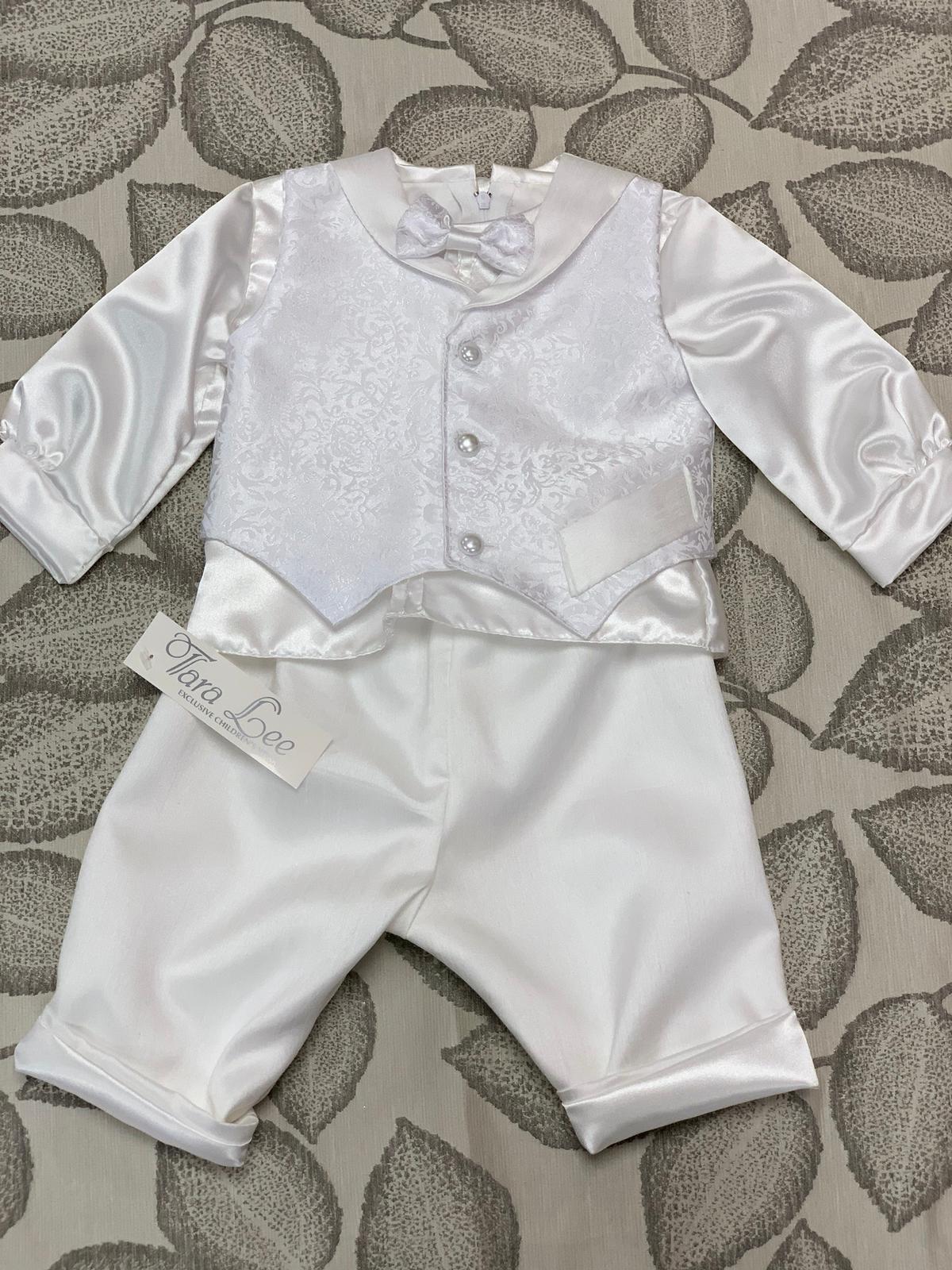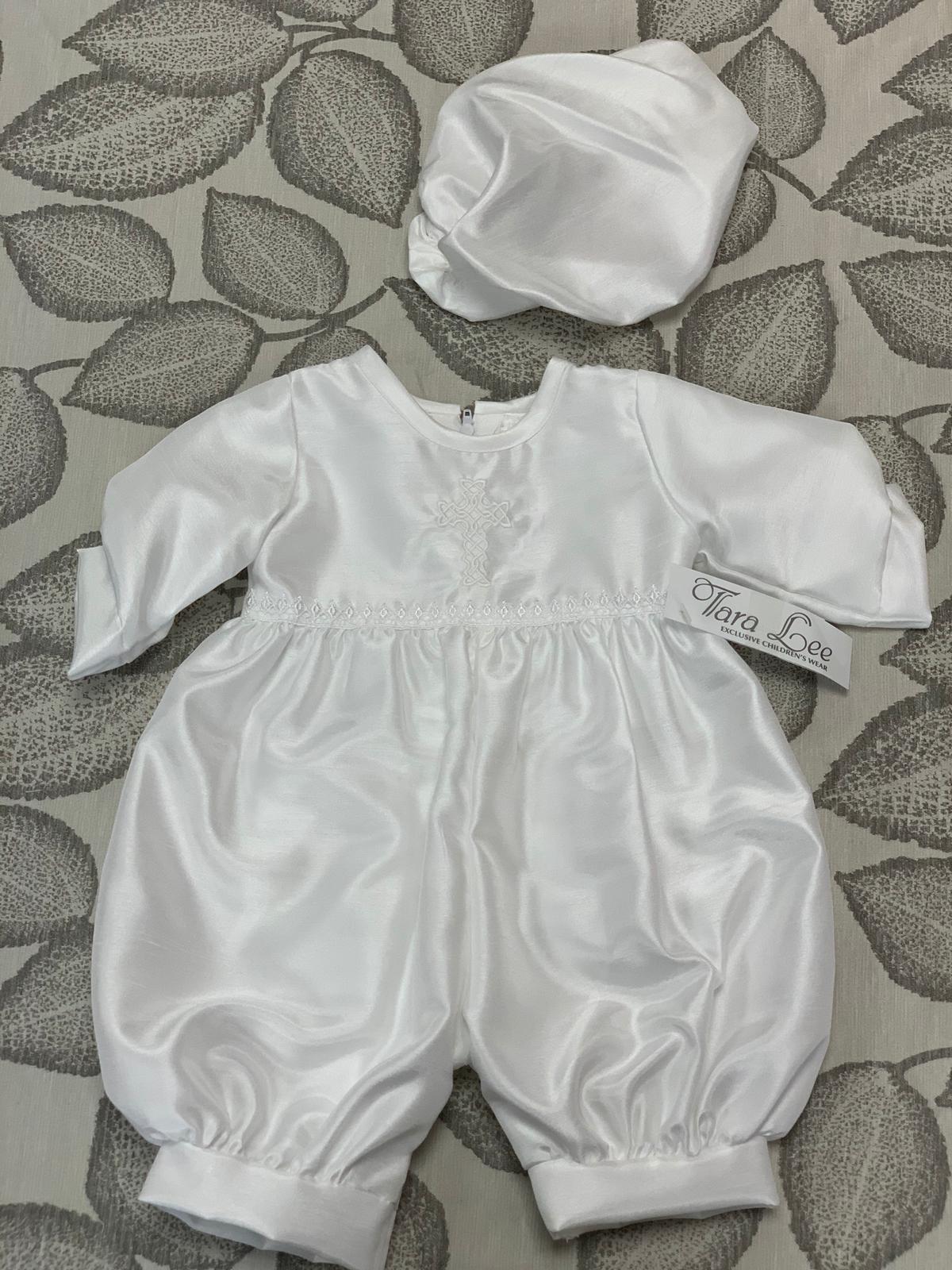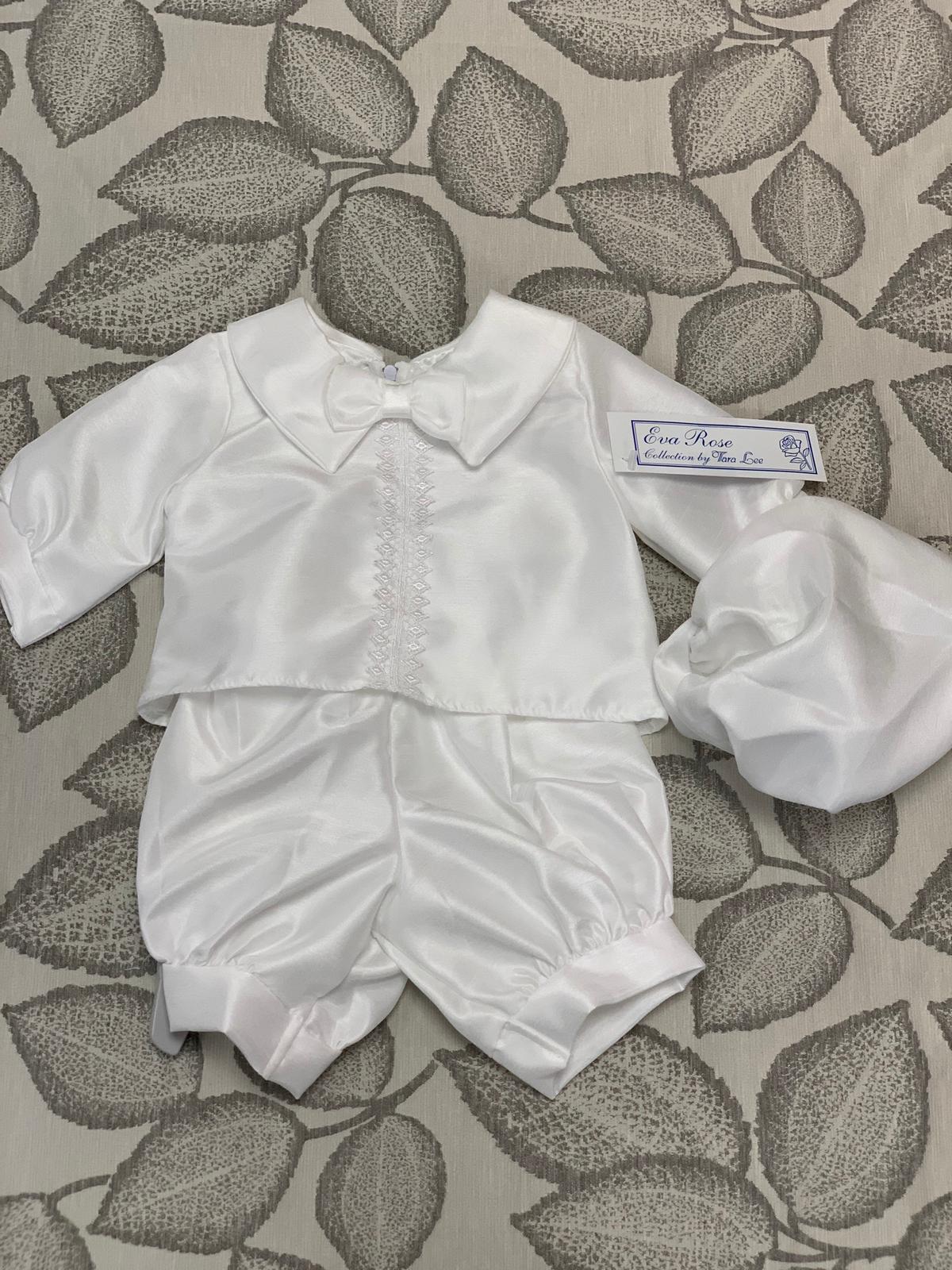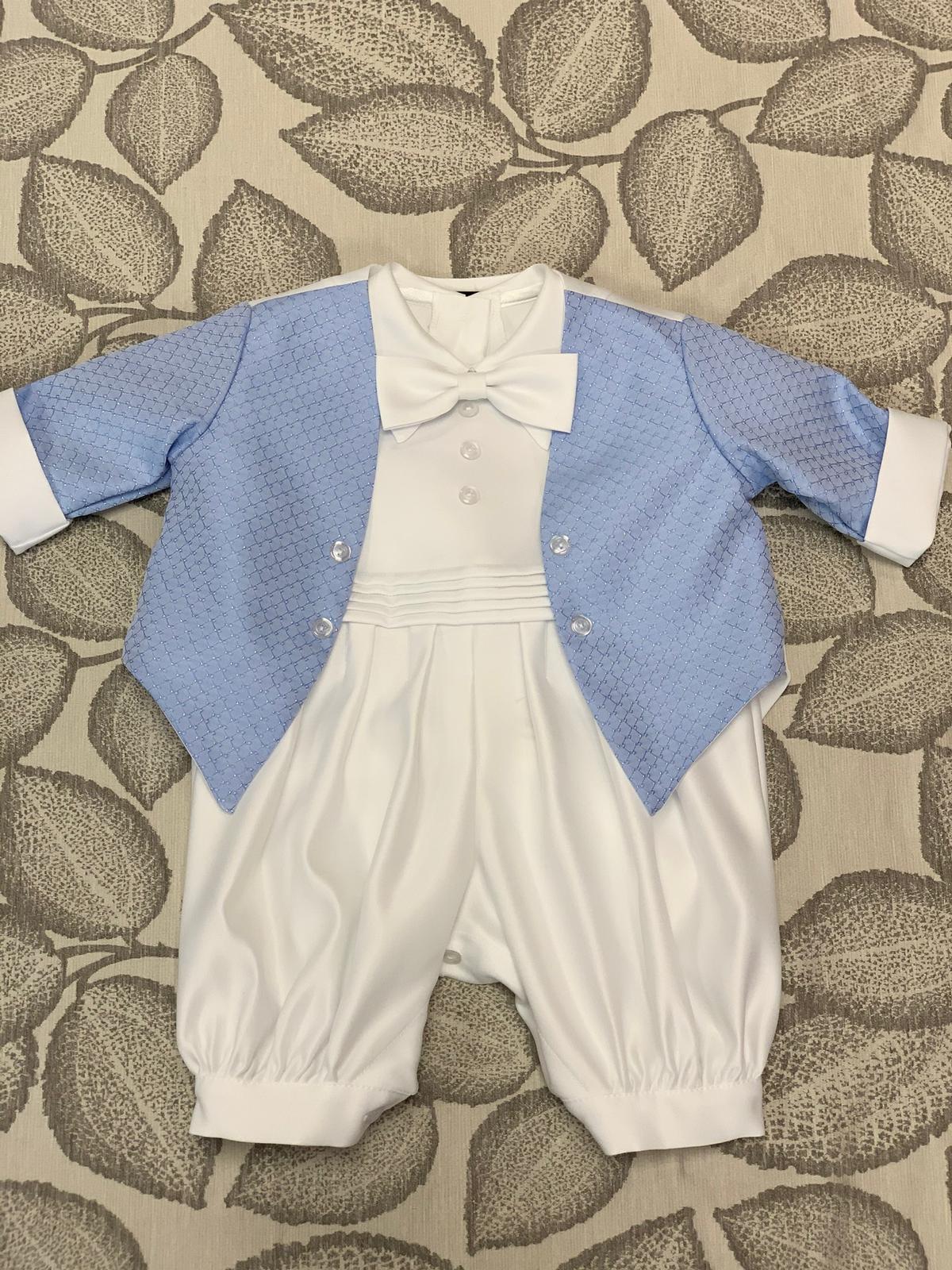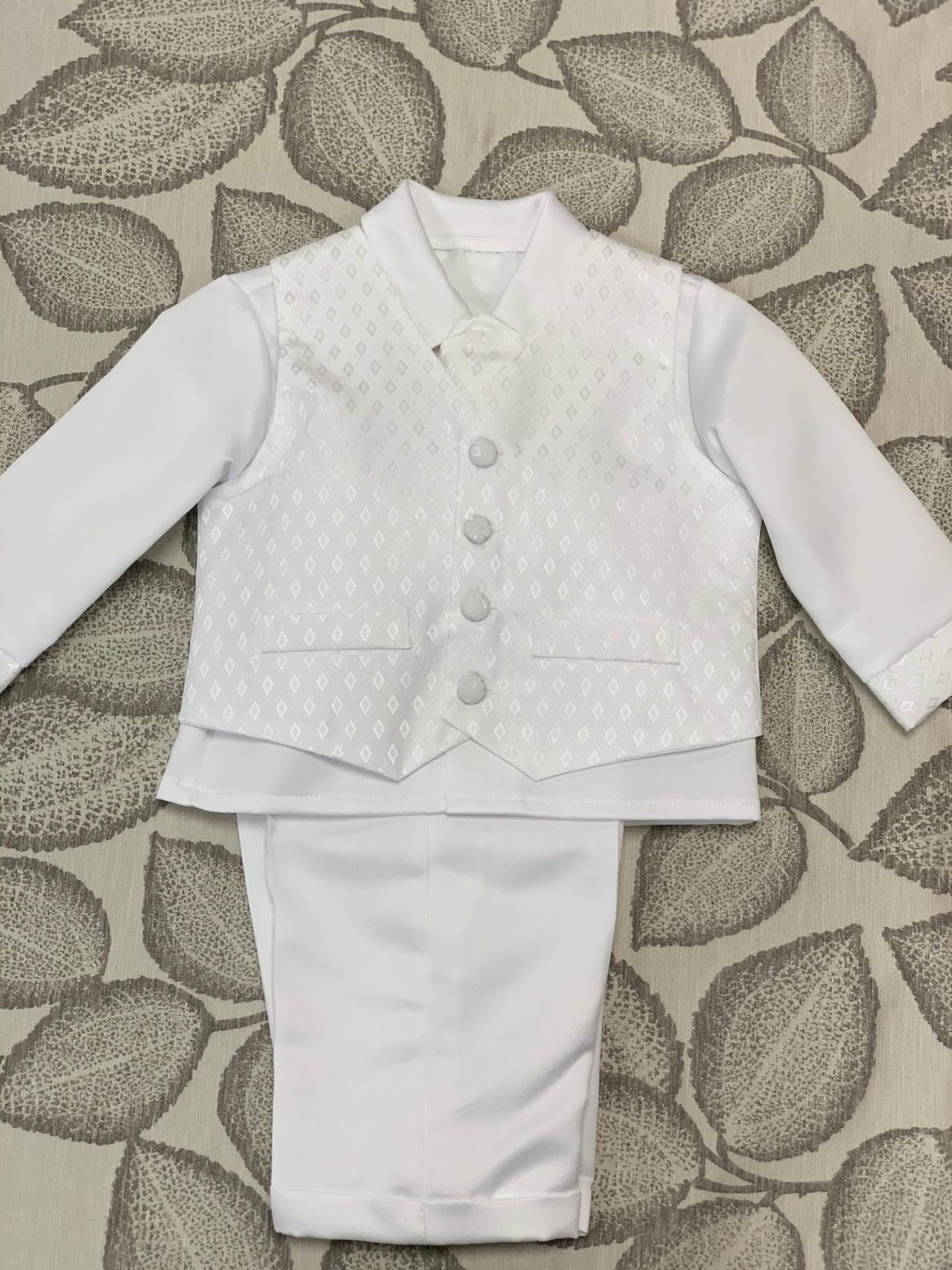 White Sicilly WC Trouser Set PD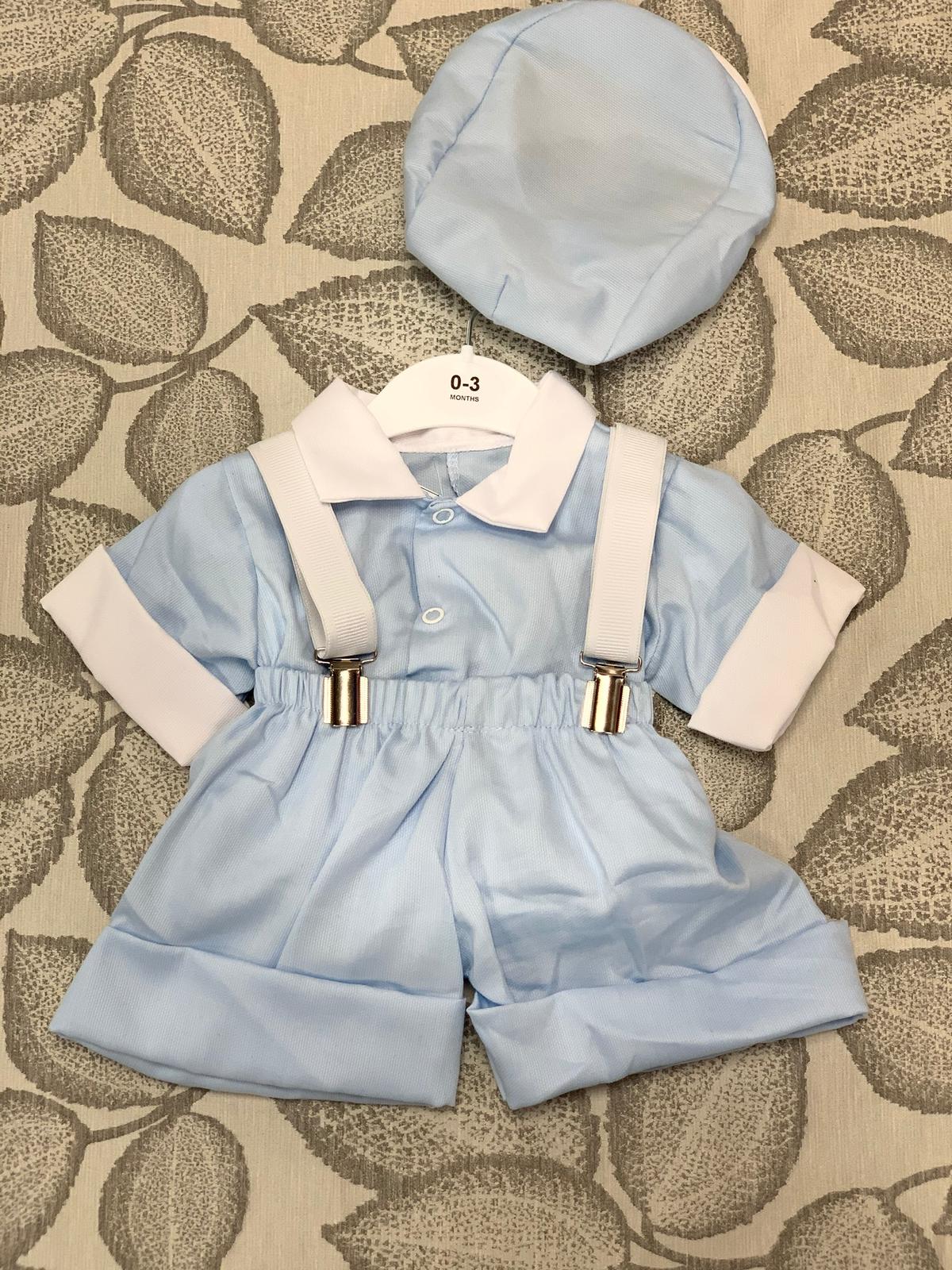 Light Blue Brace Short Set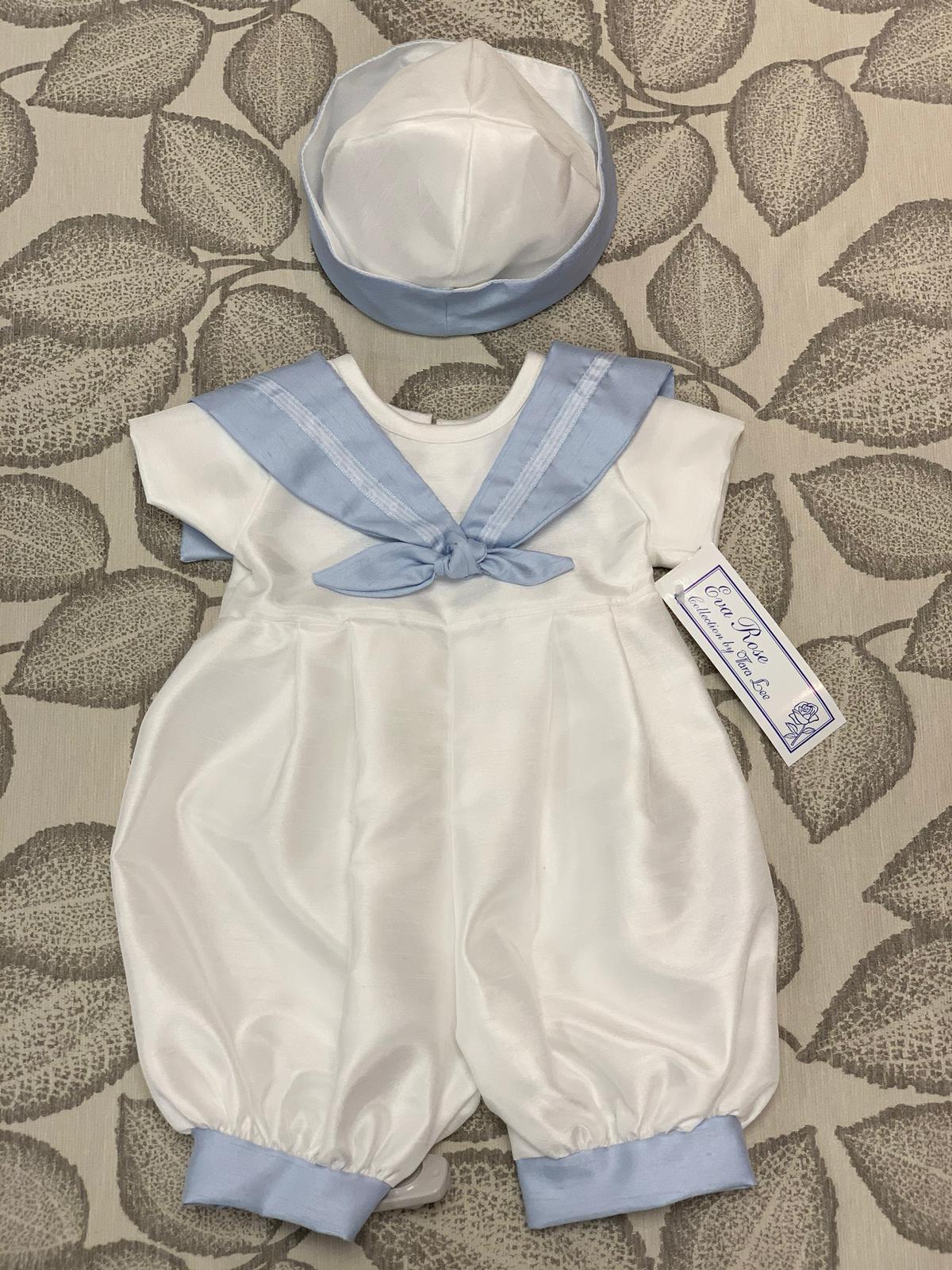 Light Blue Sailor Romper 5046 Eva Rose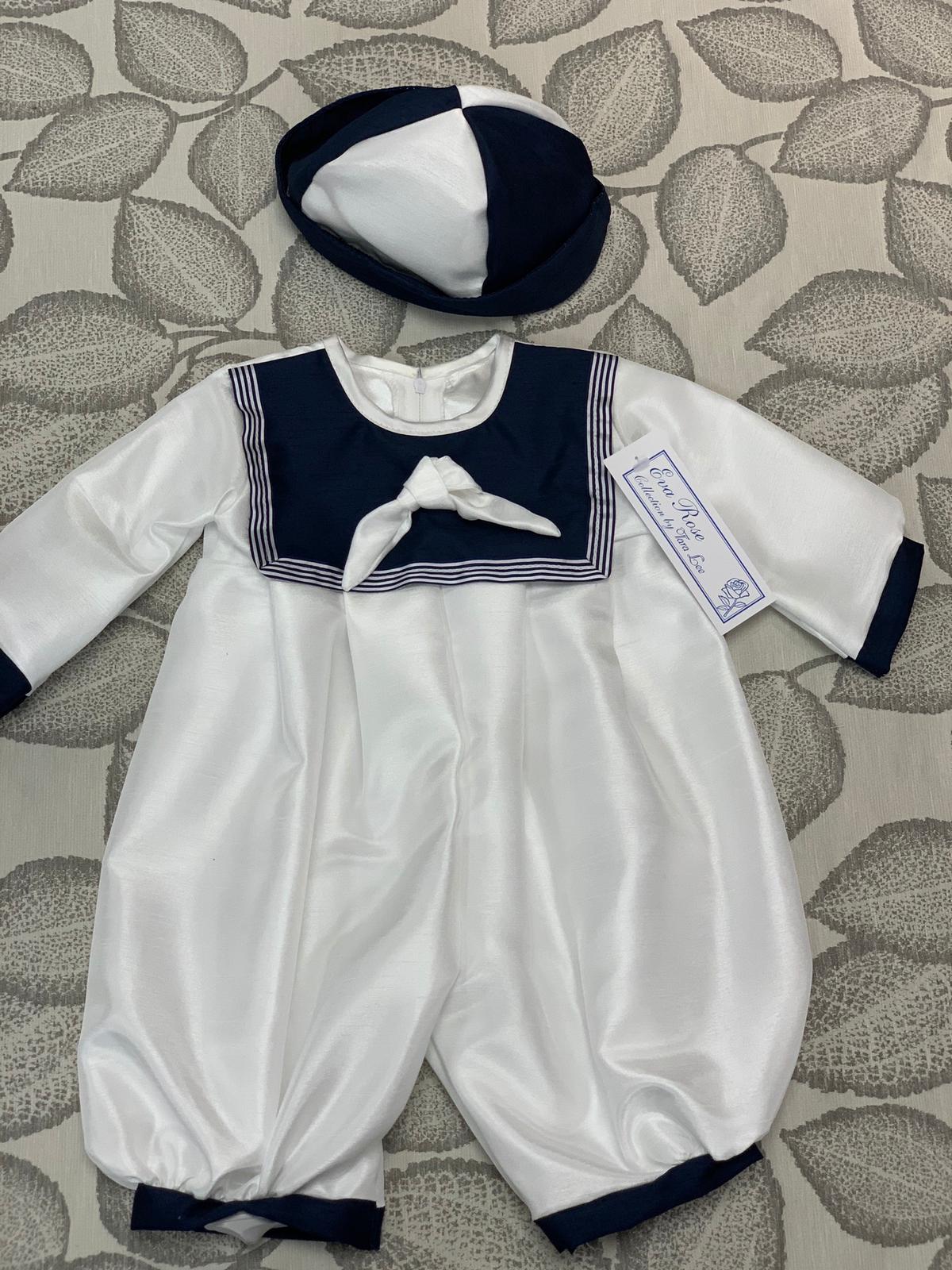 Navy Sailor Romper 1069 Eva Rose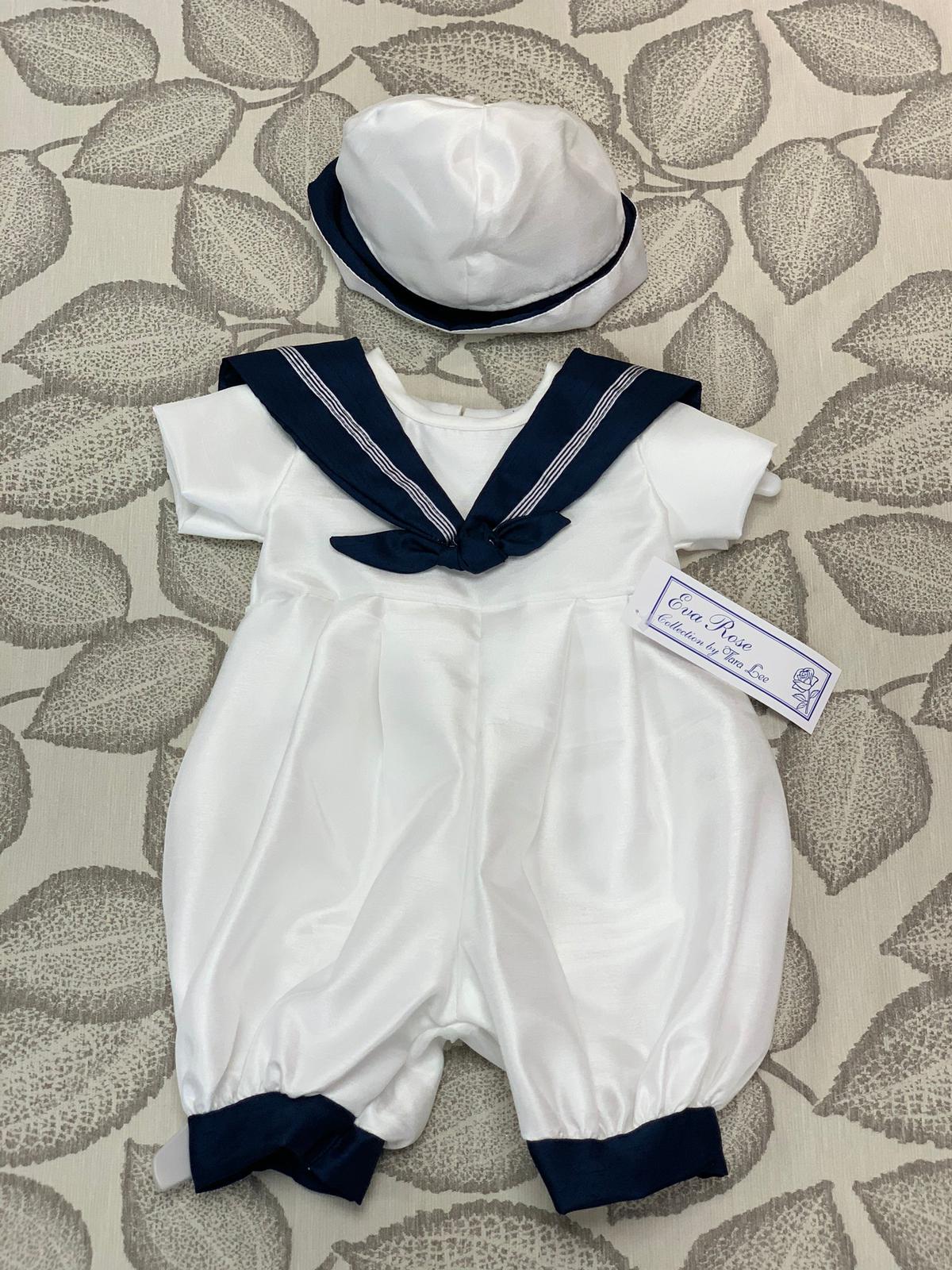 Navy Sailor Romper 5046 Eva Rose
Our Accessories
Our accessories collection includes christening bibs, christening shoes, christening frilly socks, christening frill pants, christening shawls and christening candles. We also offer a personal customisation facility where clients can personalise christening shawls and baby blankets — a splendid christening gift and baptism accessory your little one needs to make his or her special occasion memorable.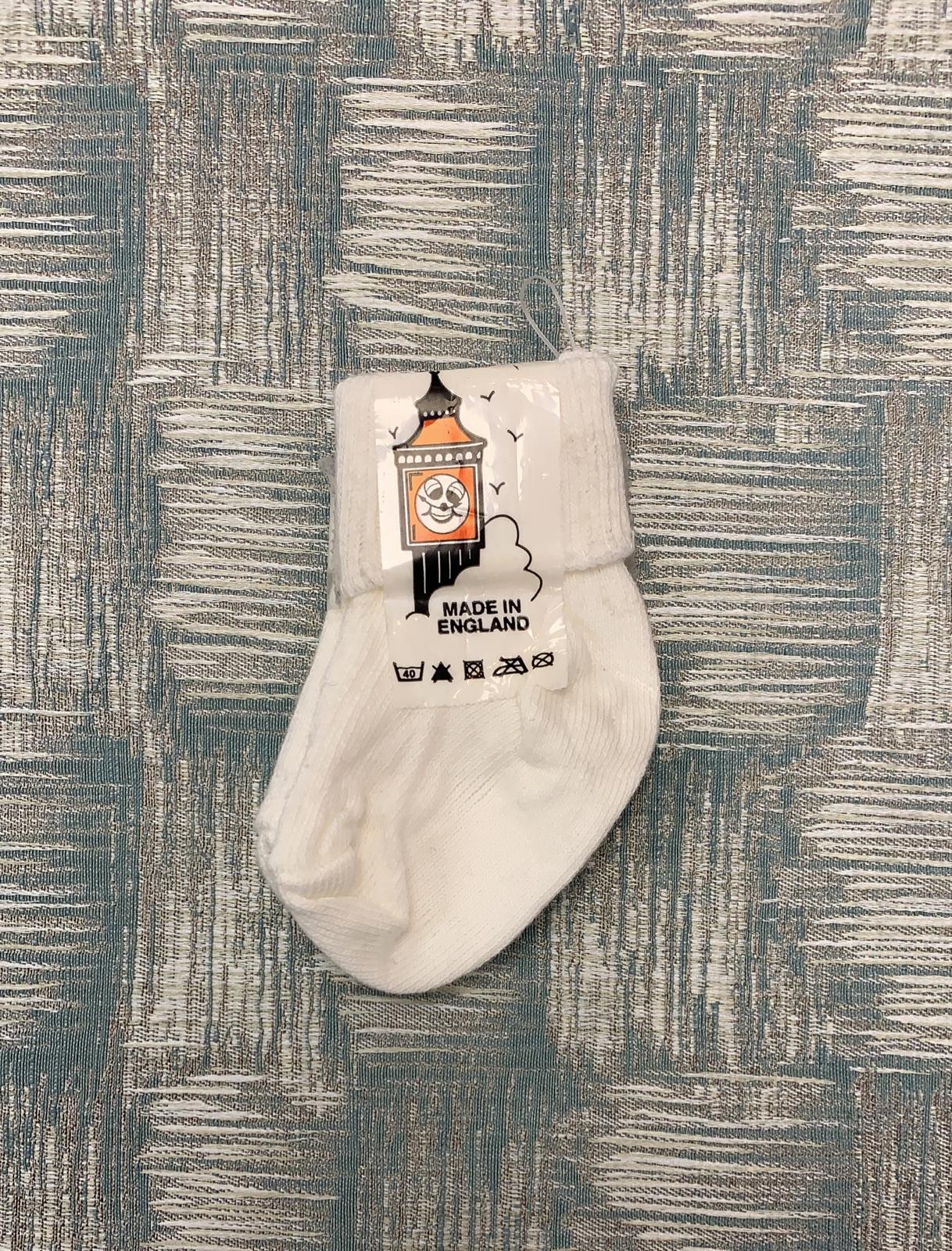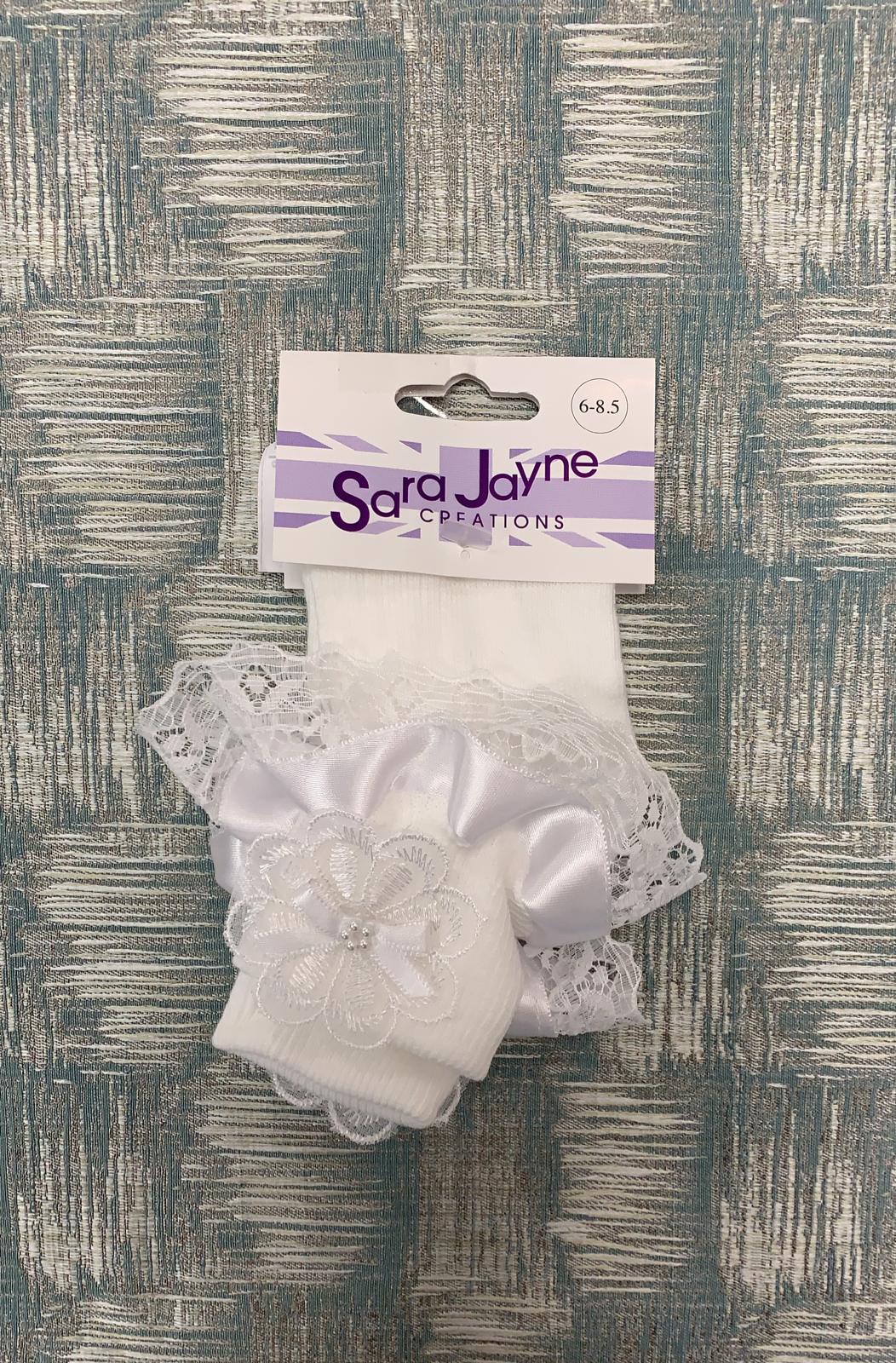 Sarah Jayne White Frilly Socks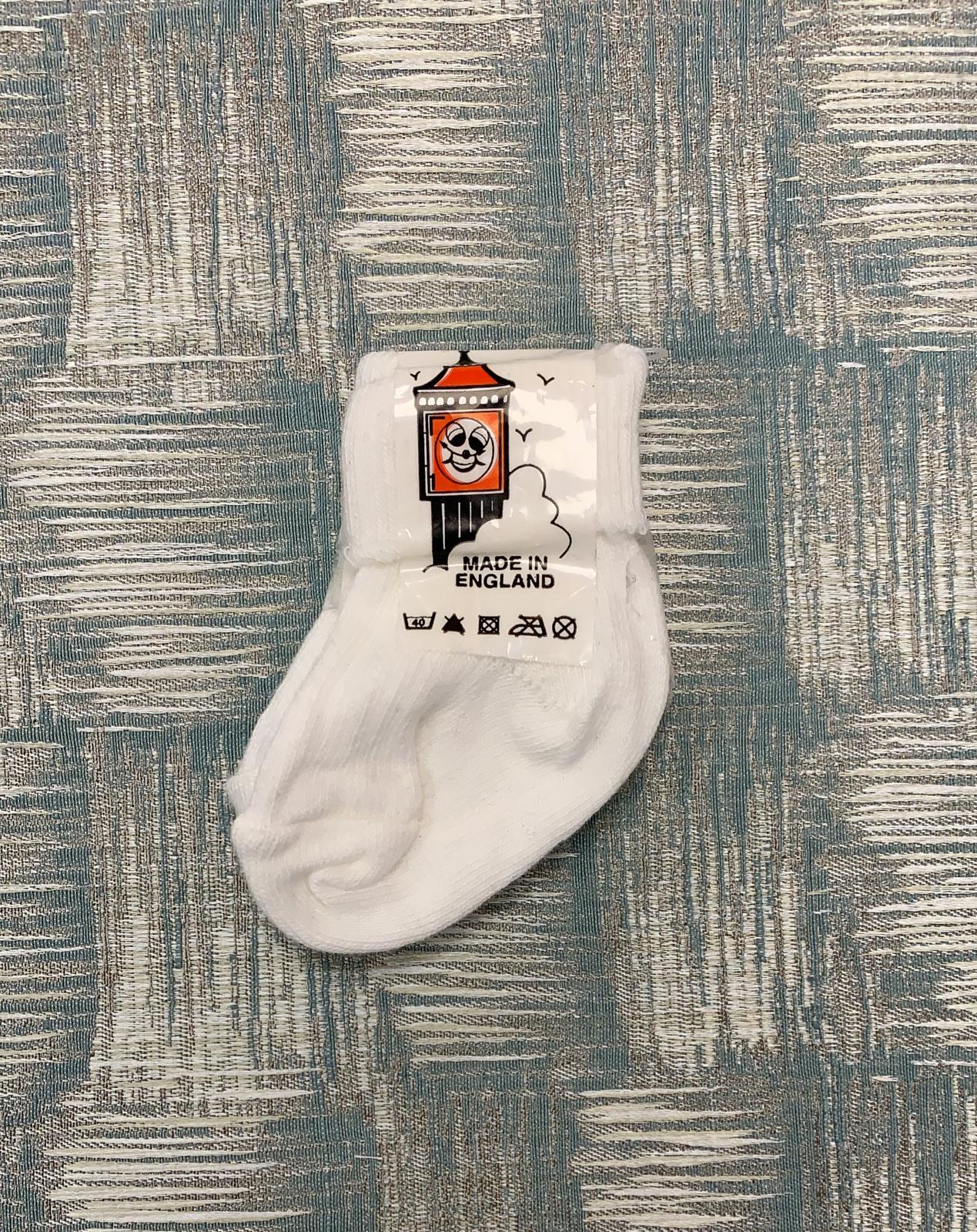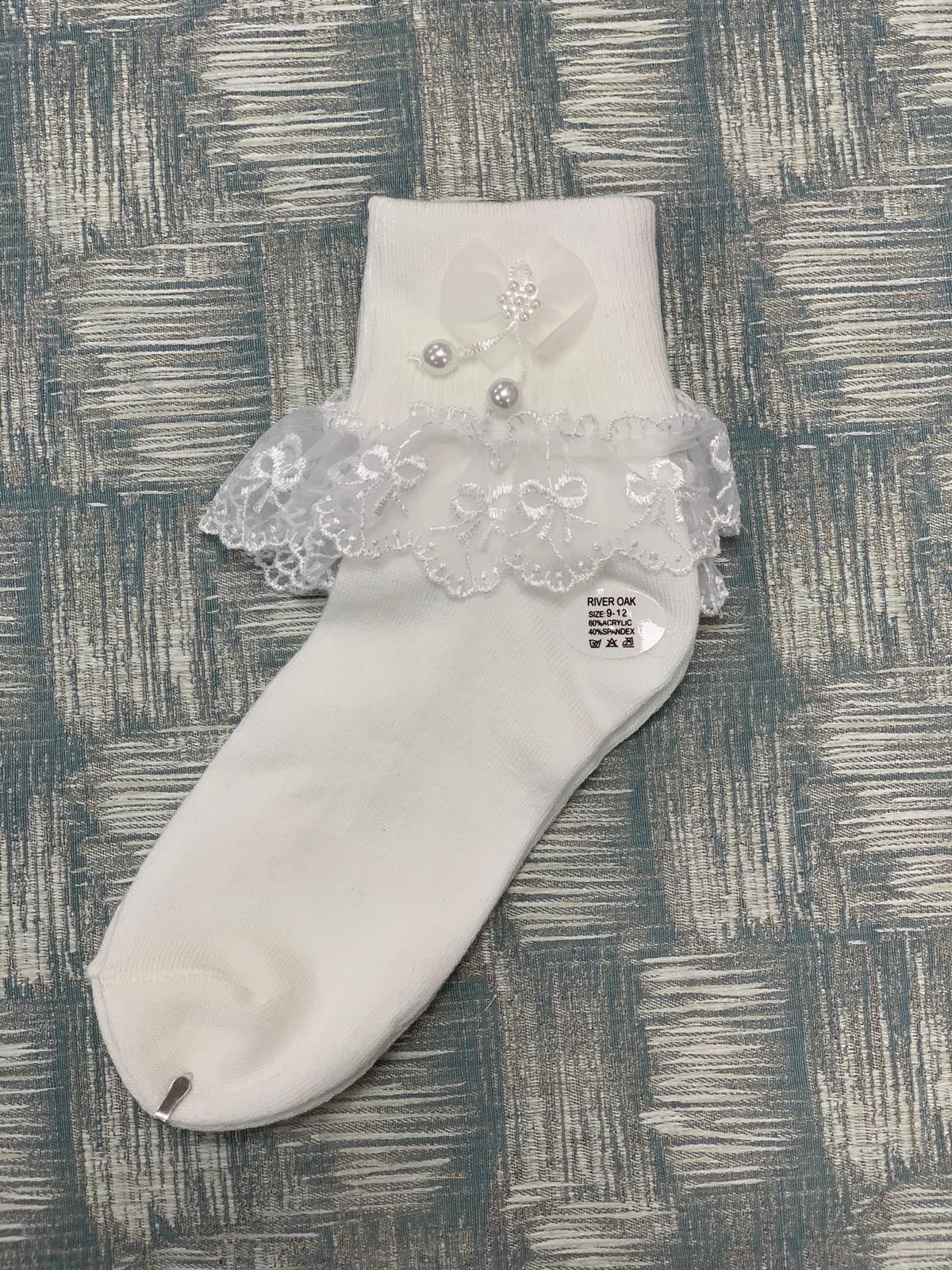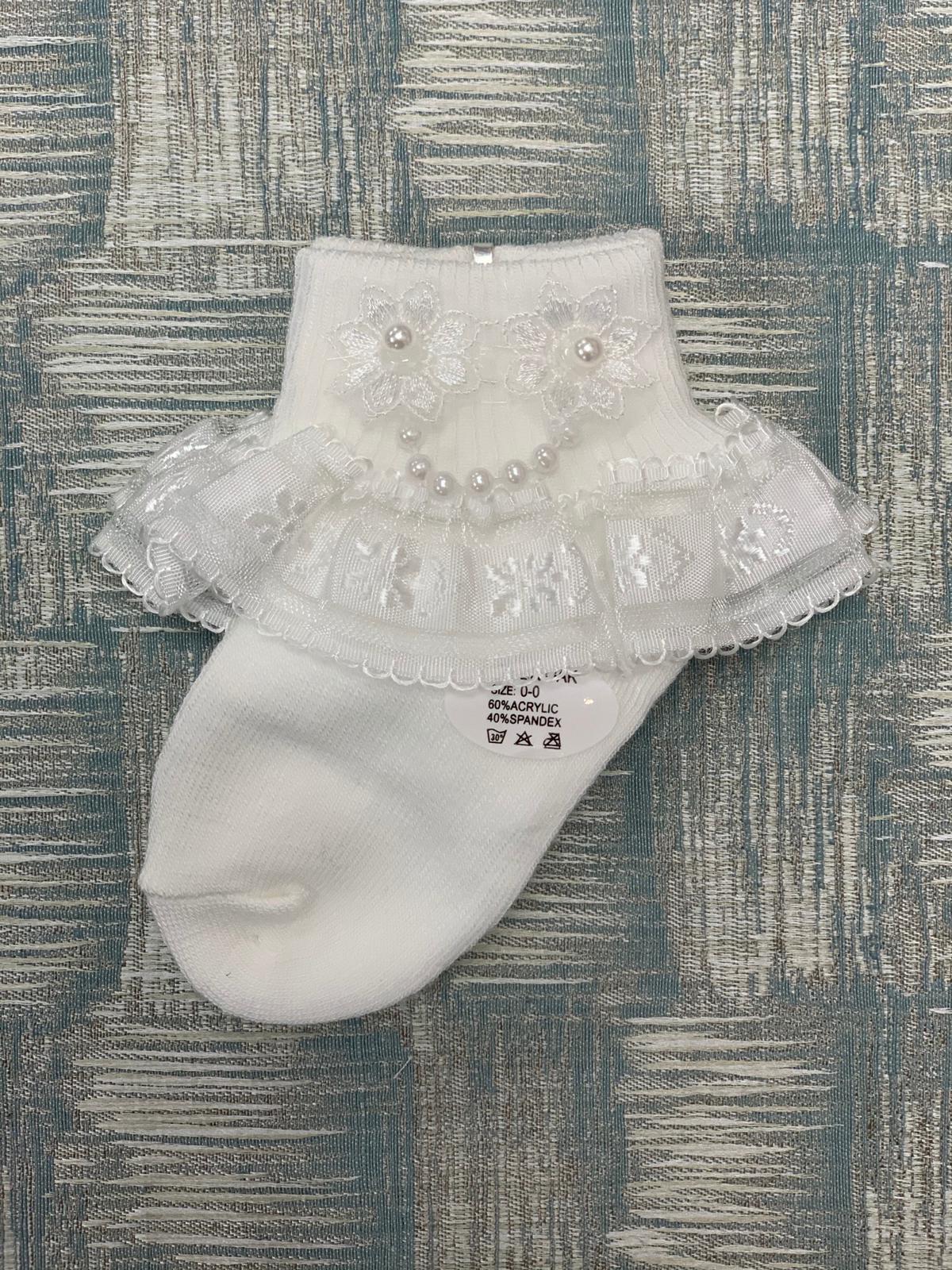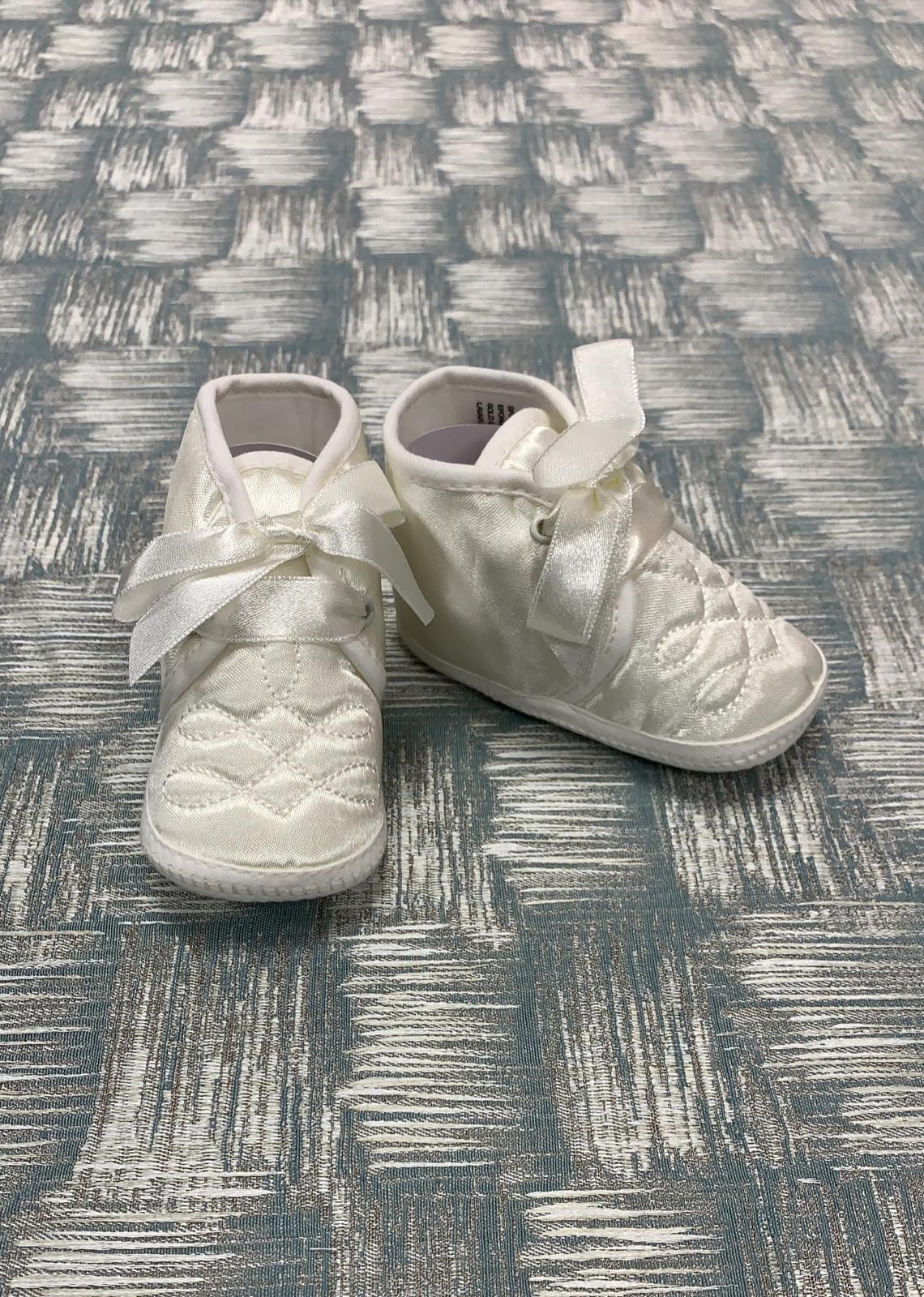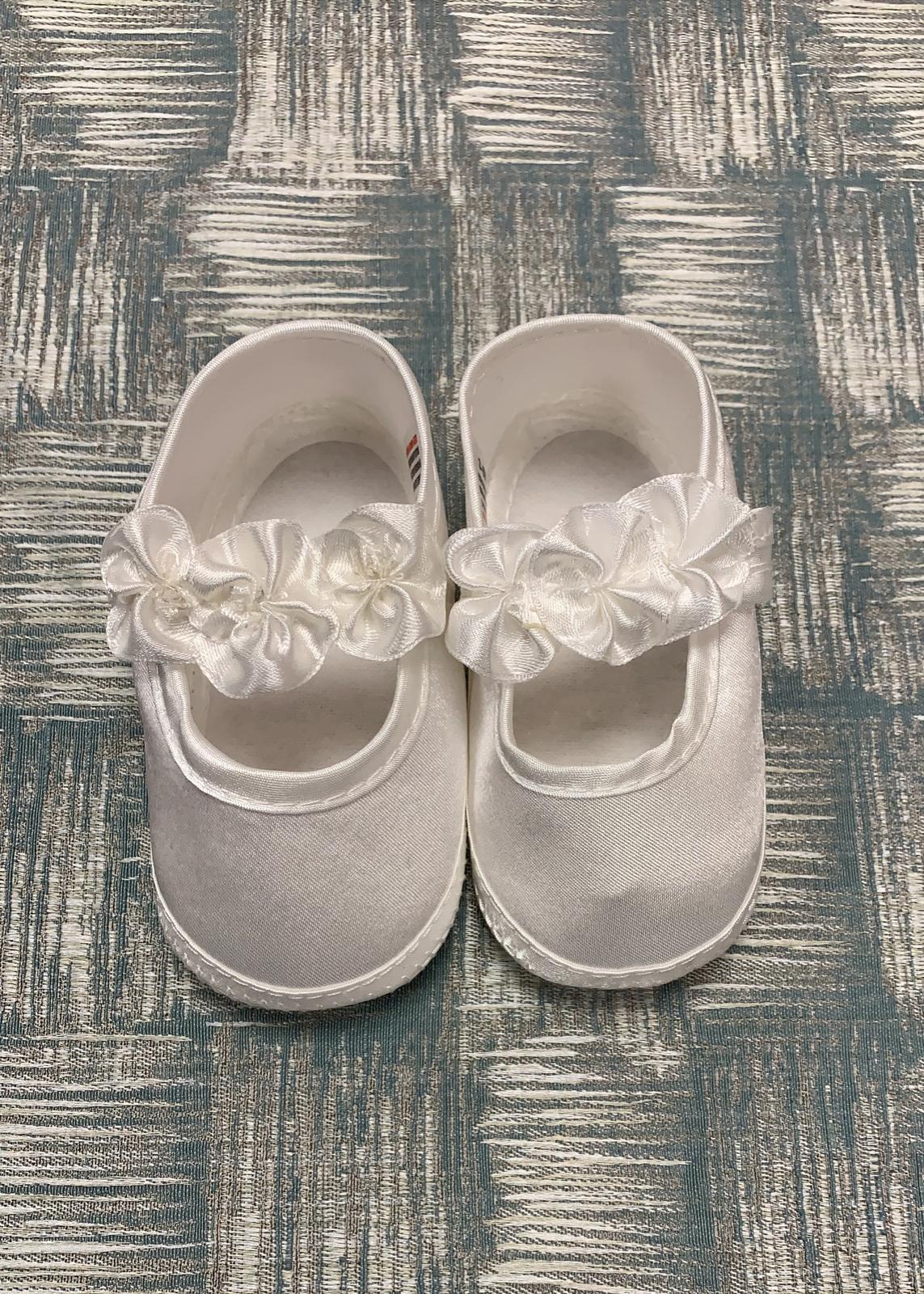 Ivory Girl Christening Shoes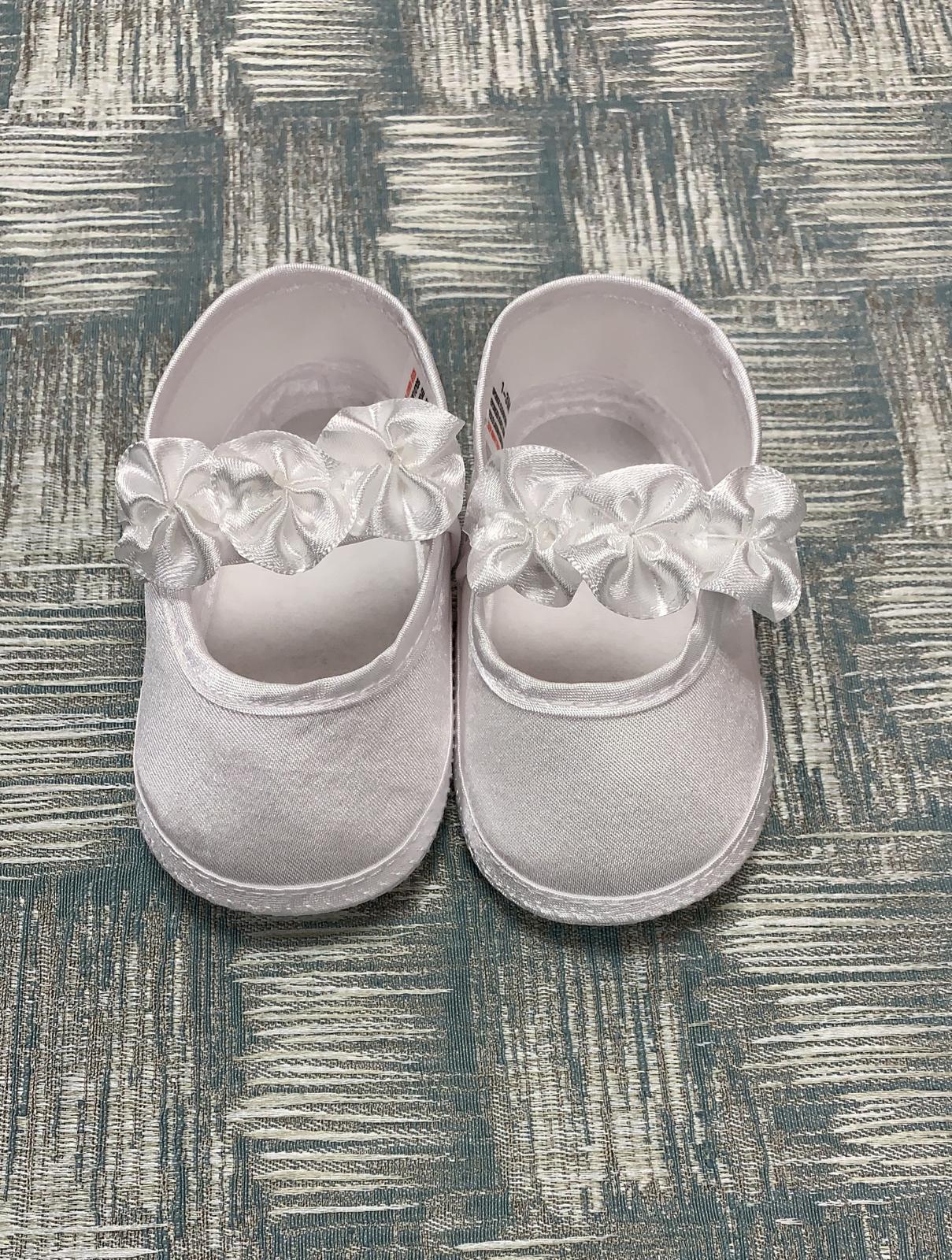 White Girl Christening Shoes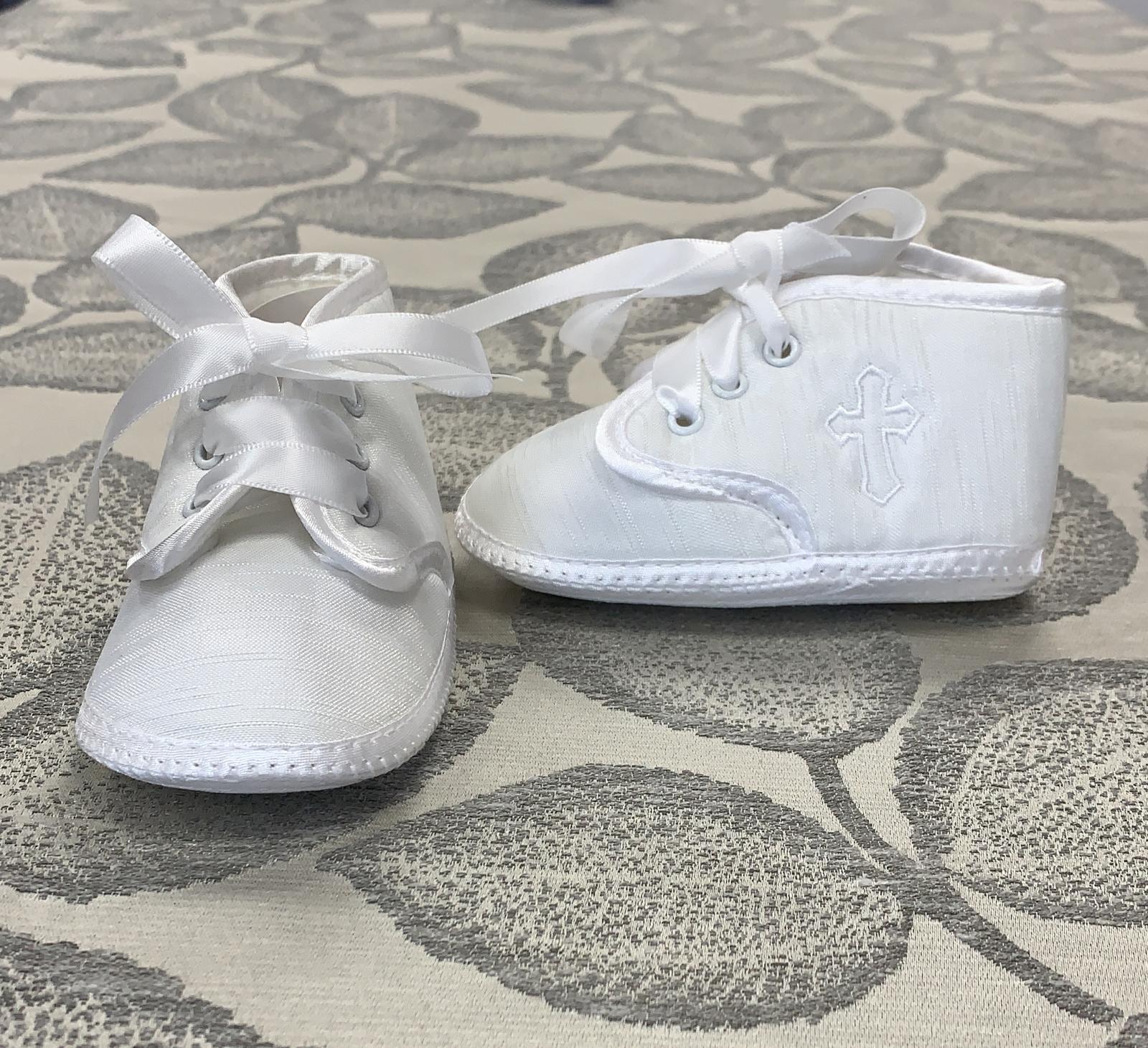 Little Cutie White Boys Christening Shoes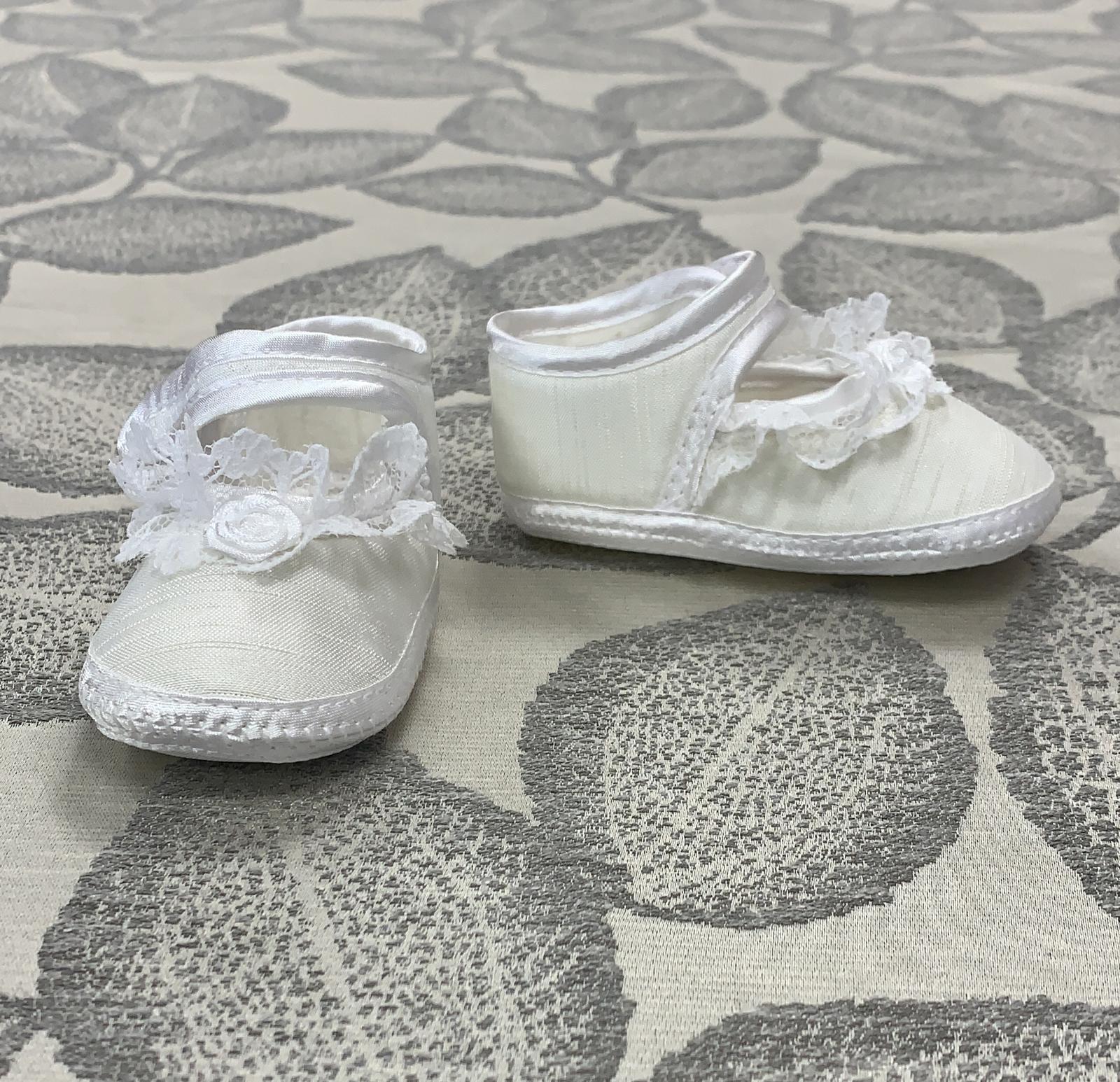 Little Cutie White Girls Christening Shoes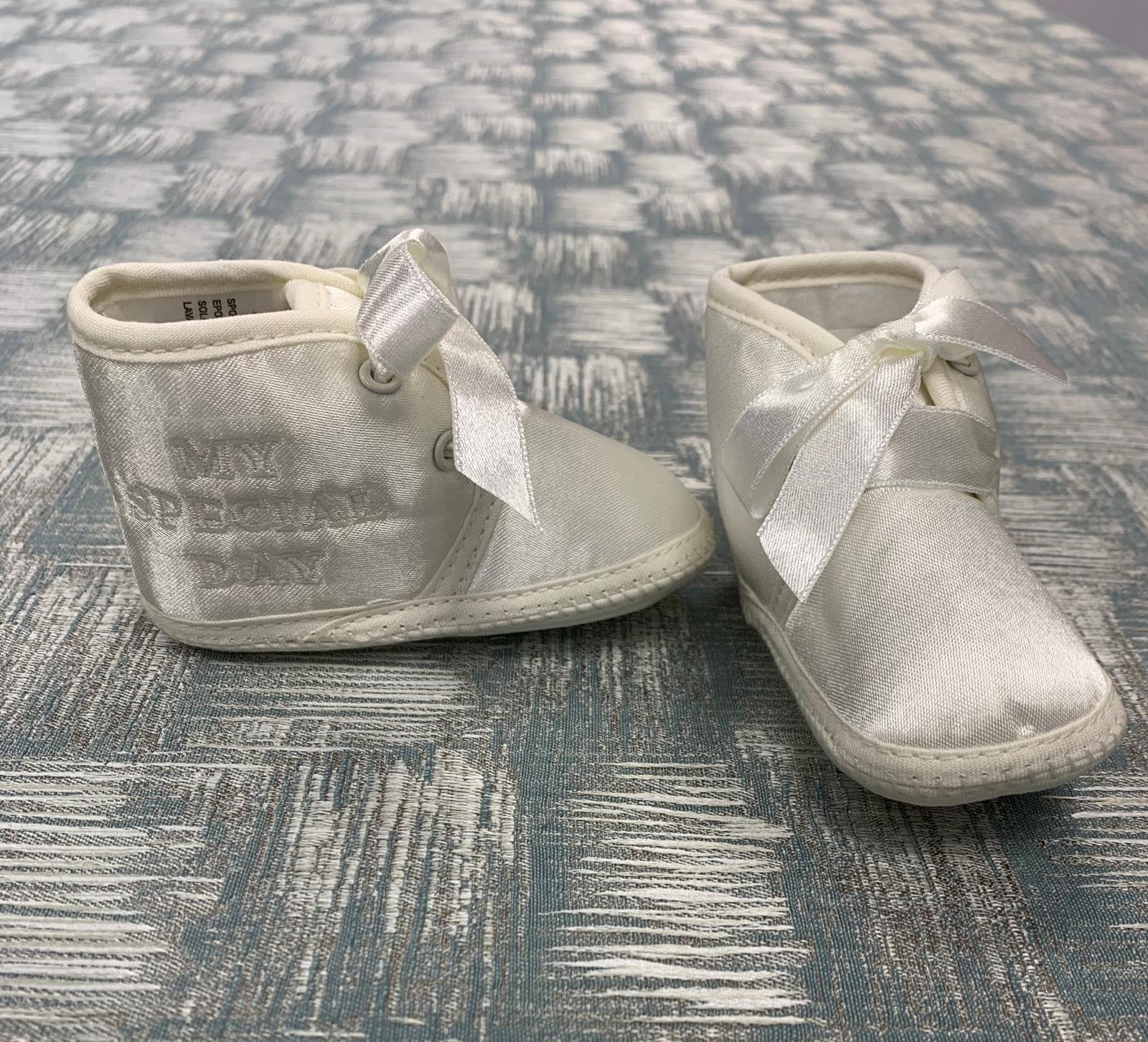 My Special Day Ivory Boy Christening Shoes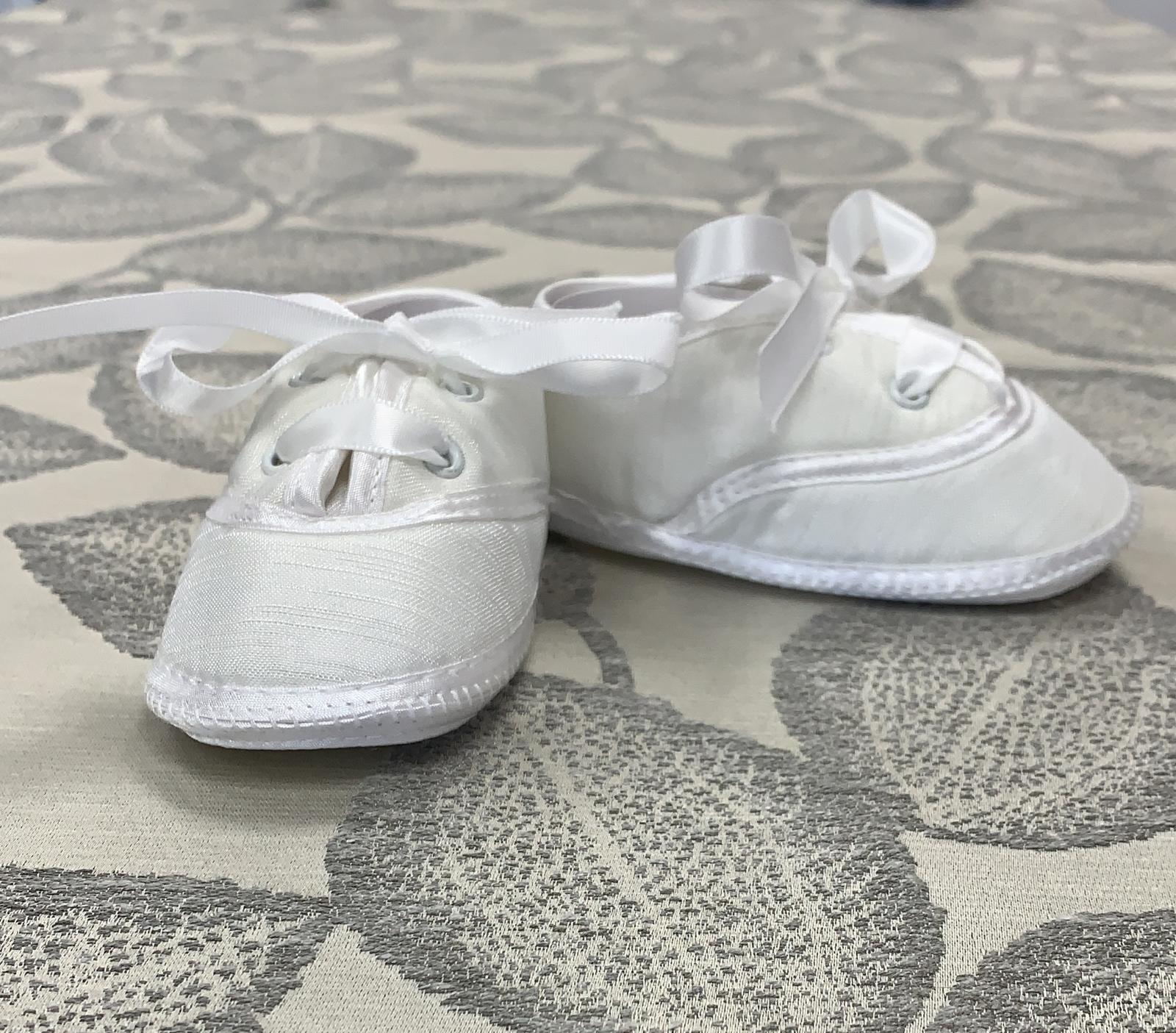 Little Cutie White Boys Christening Shoes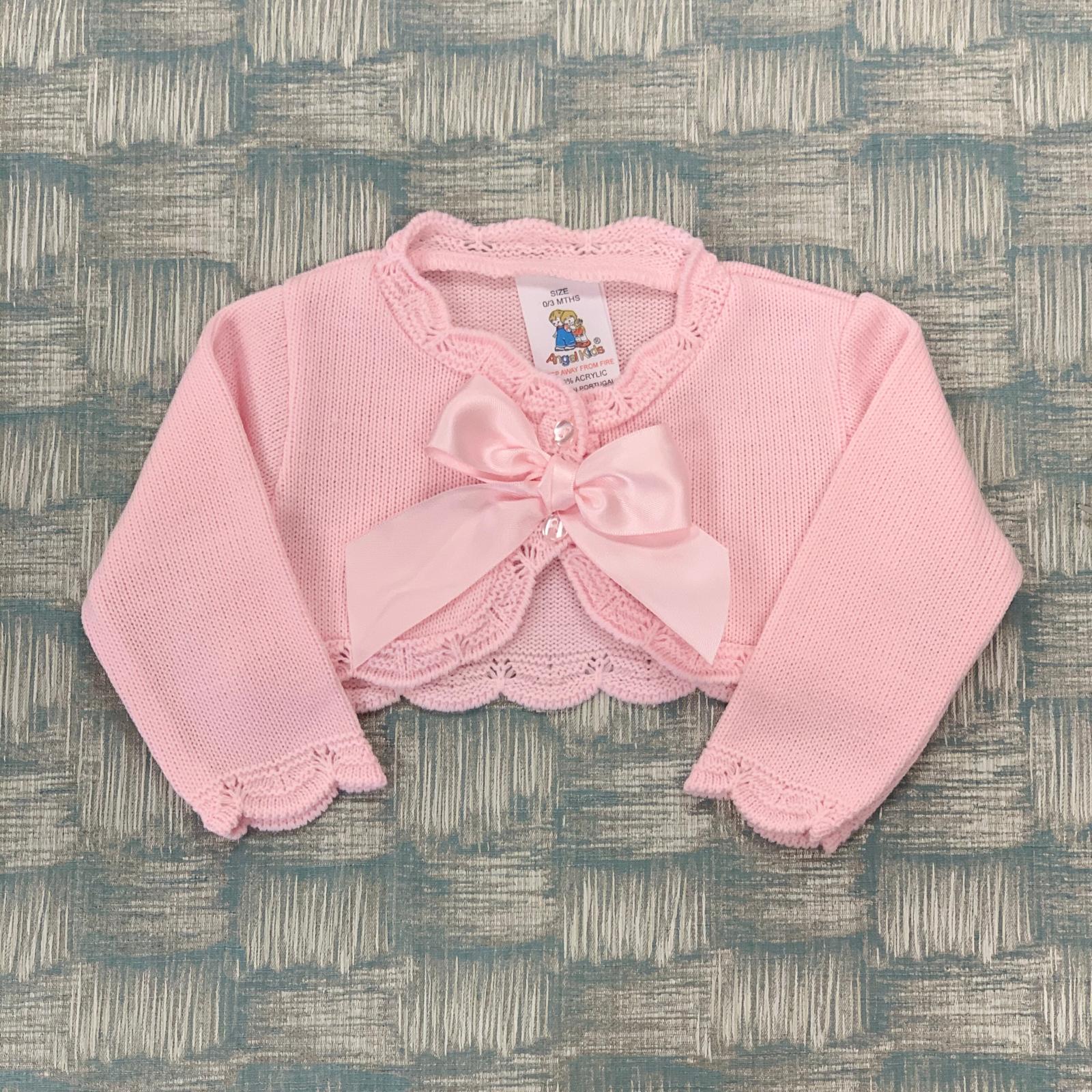 LS Angel Kids Pink Bow Cardi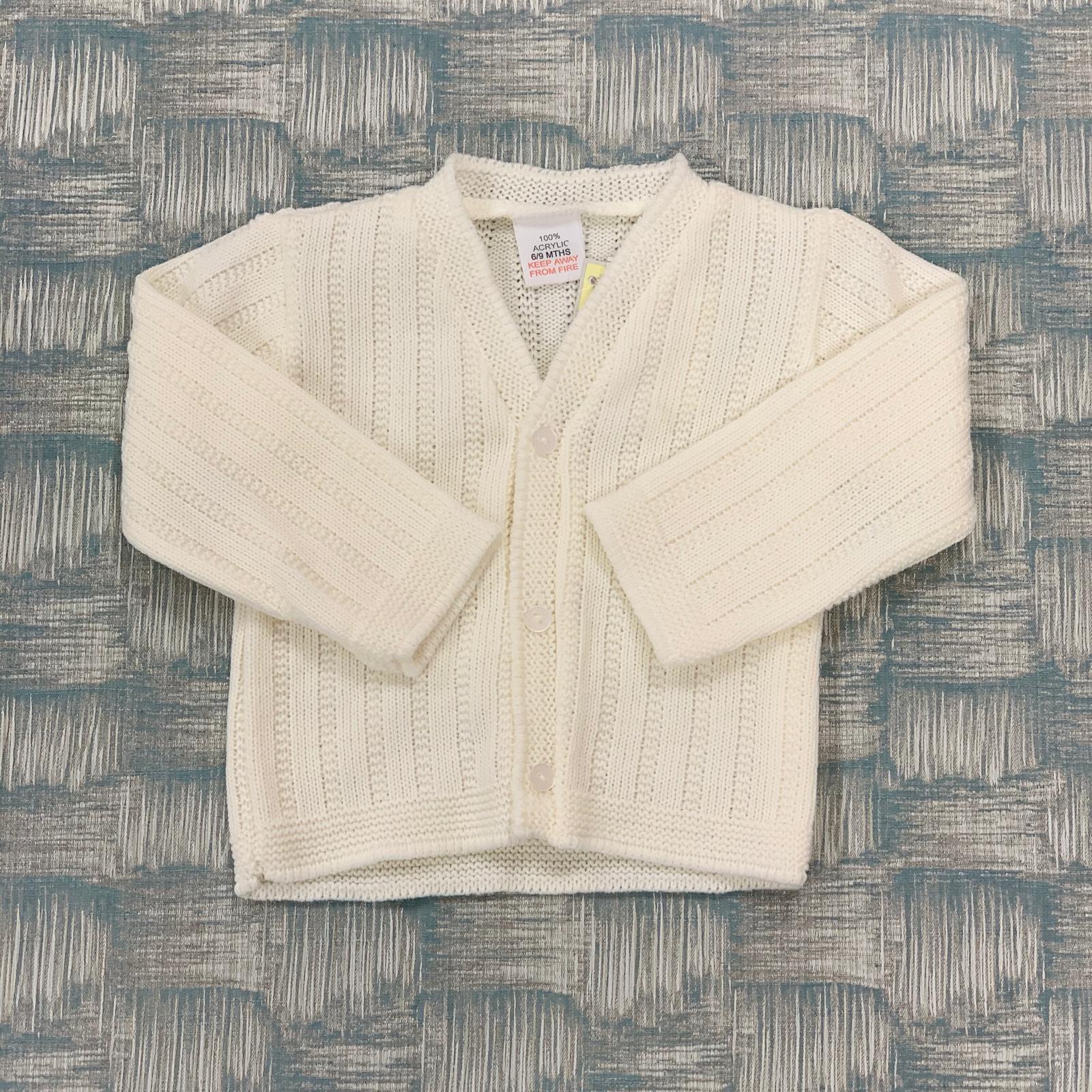 LS Plain Bebo Ivory Cardi MC913B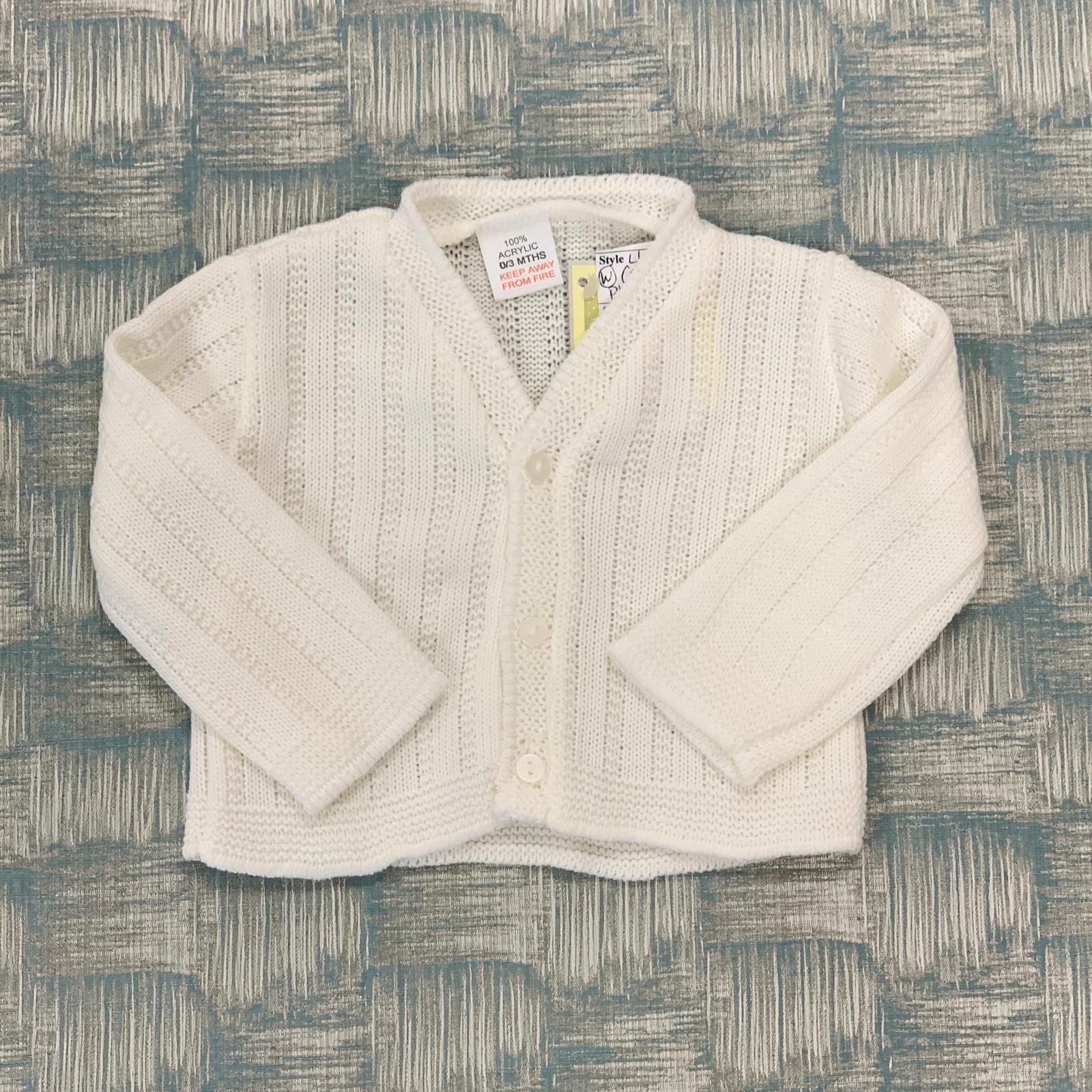 LS Plain Bebo White Cardi MC913B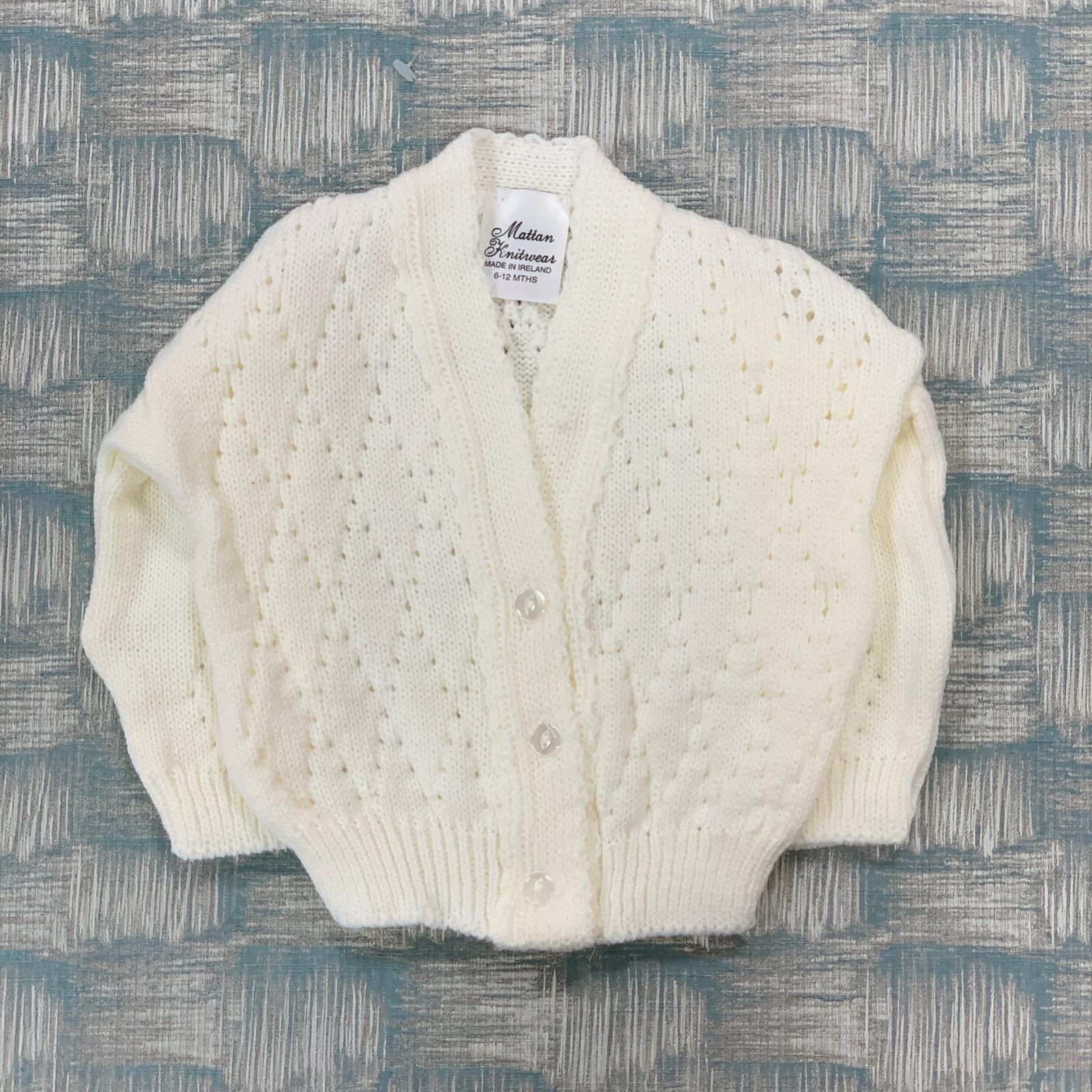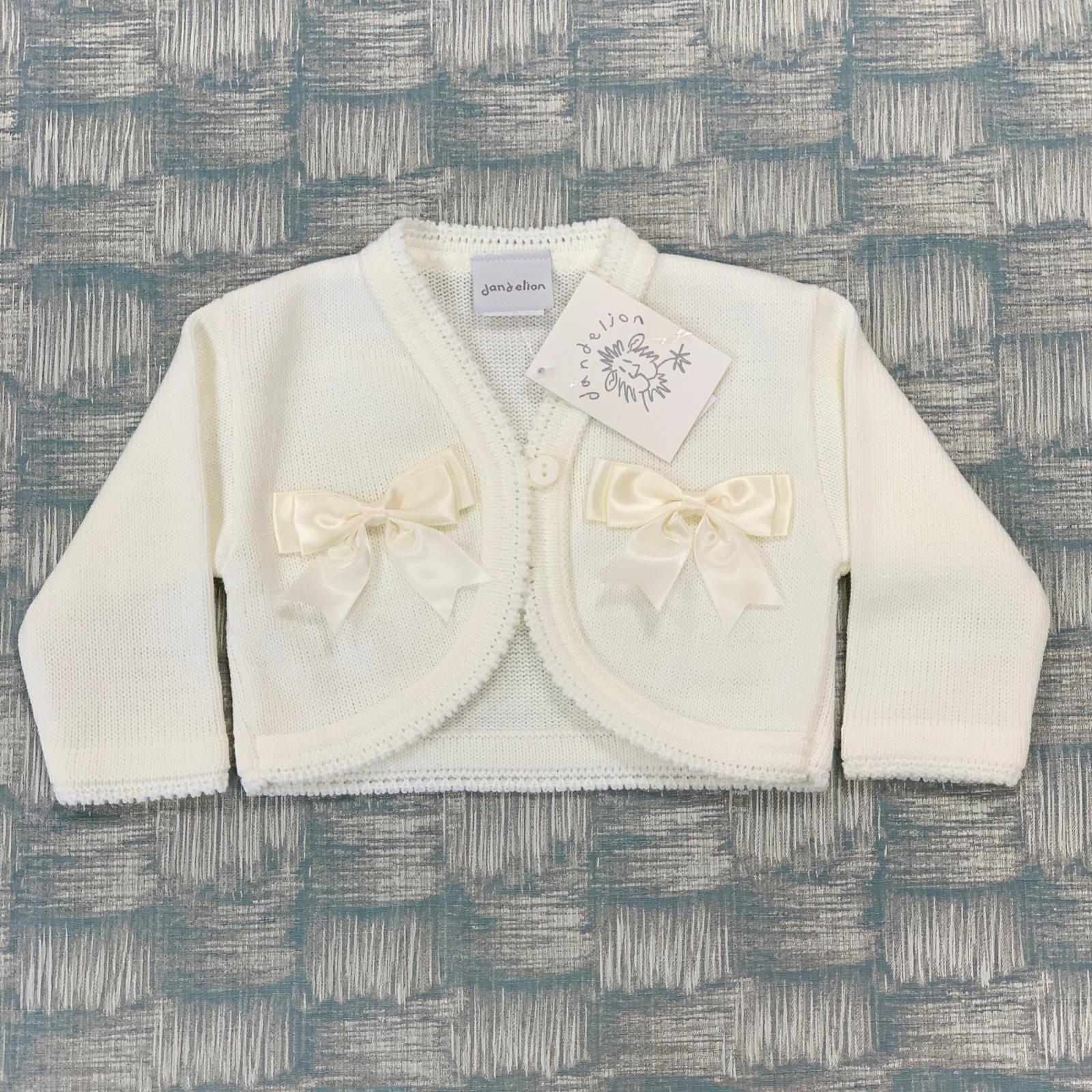 Redwood Dandelion Ivory Bow Cardi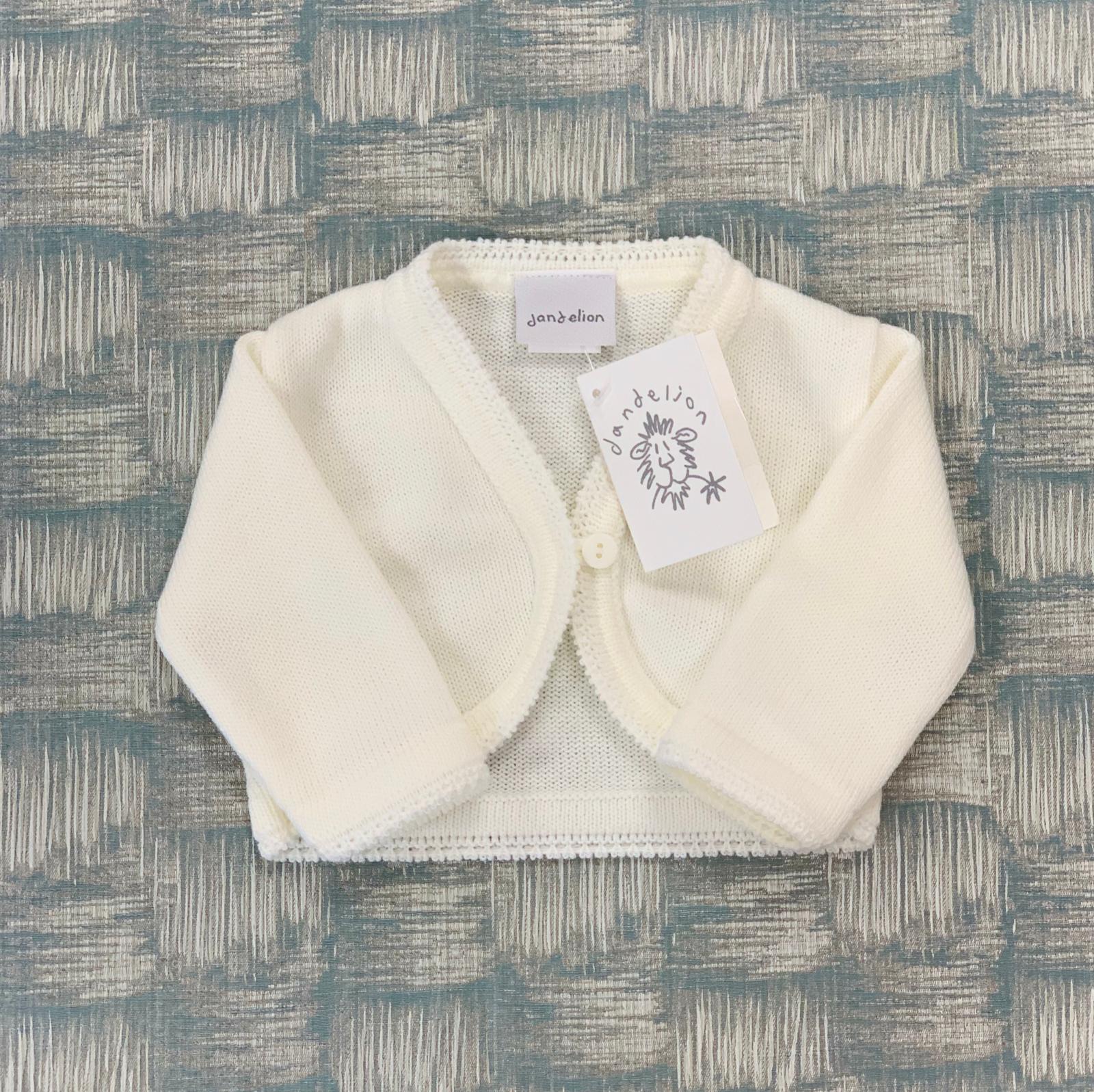 Redwood Dandelion Plain Ivory Cardi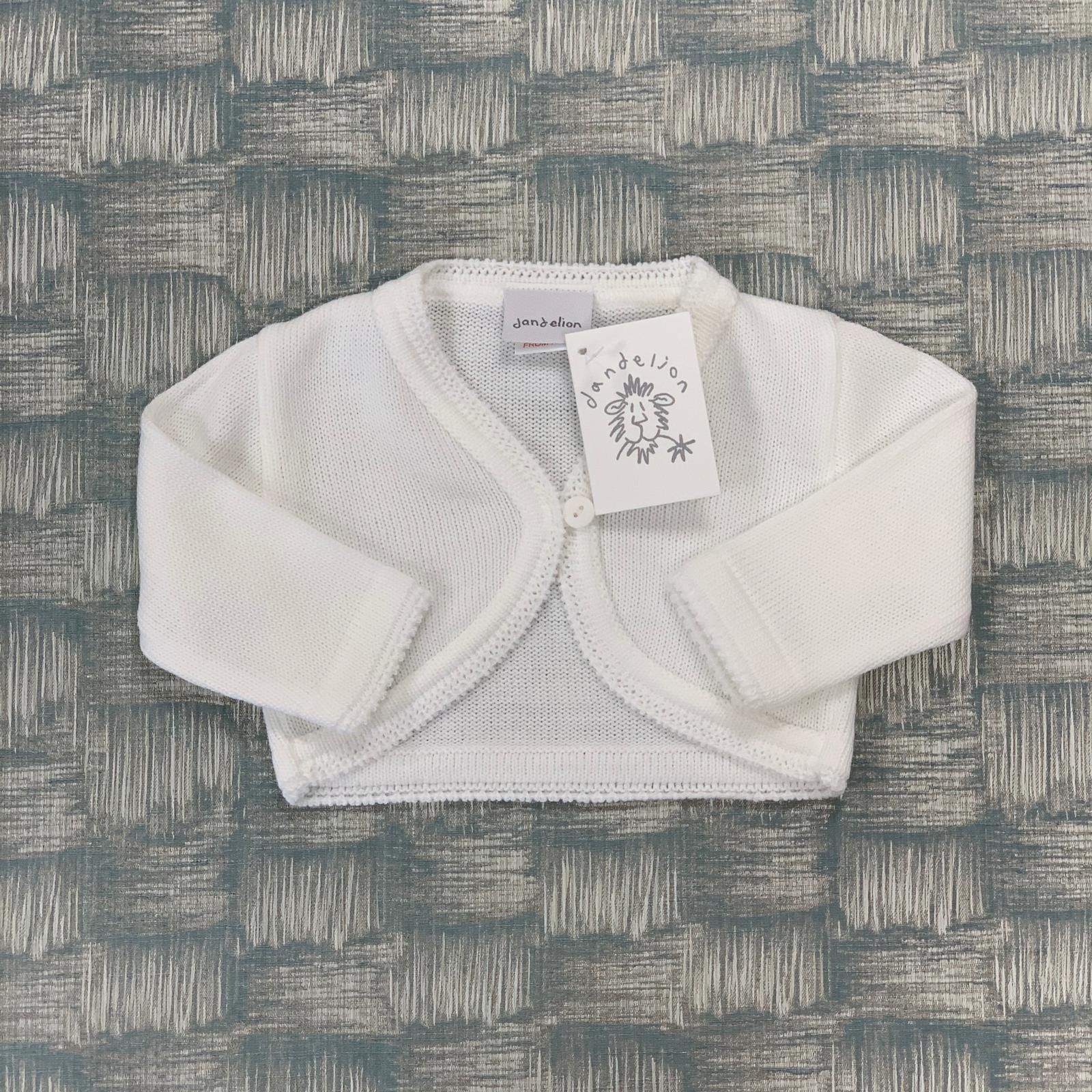 Redwood Dandelion Plain White Cardi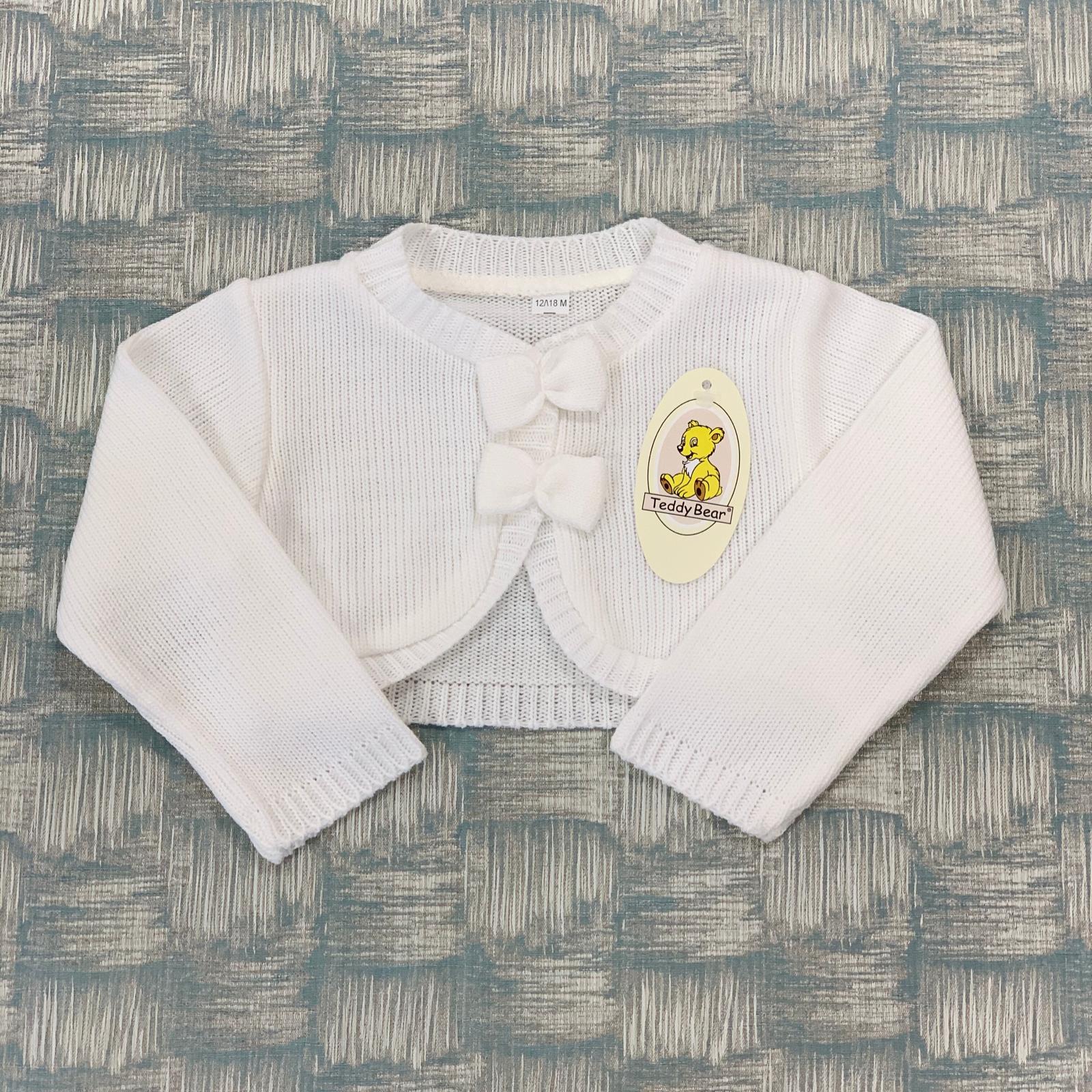 Teddy Bear Baby White Two Bow Cardi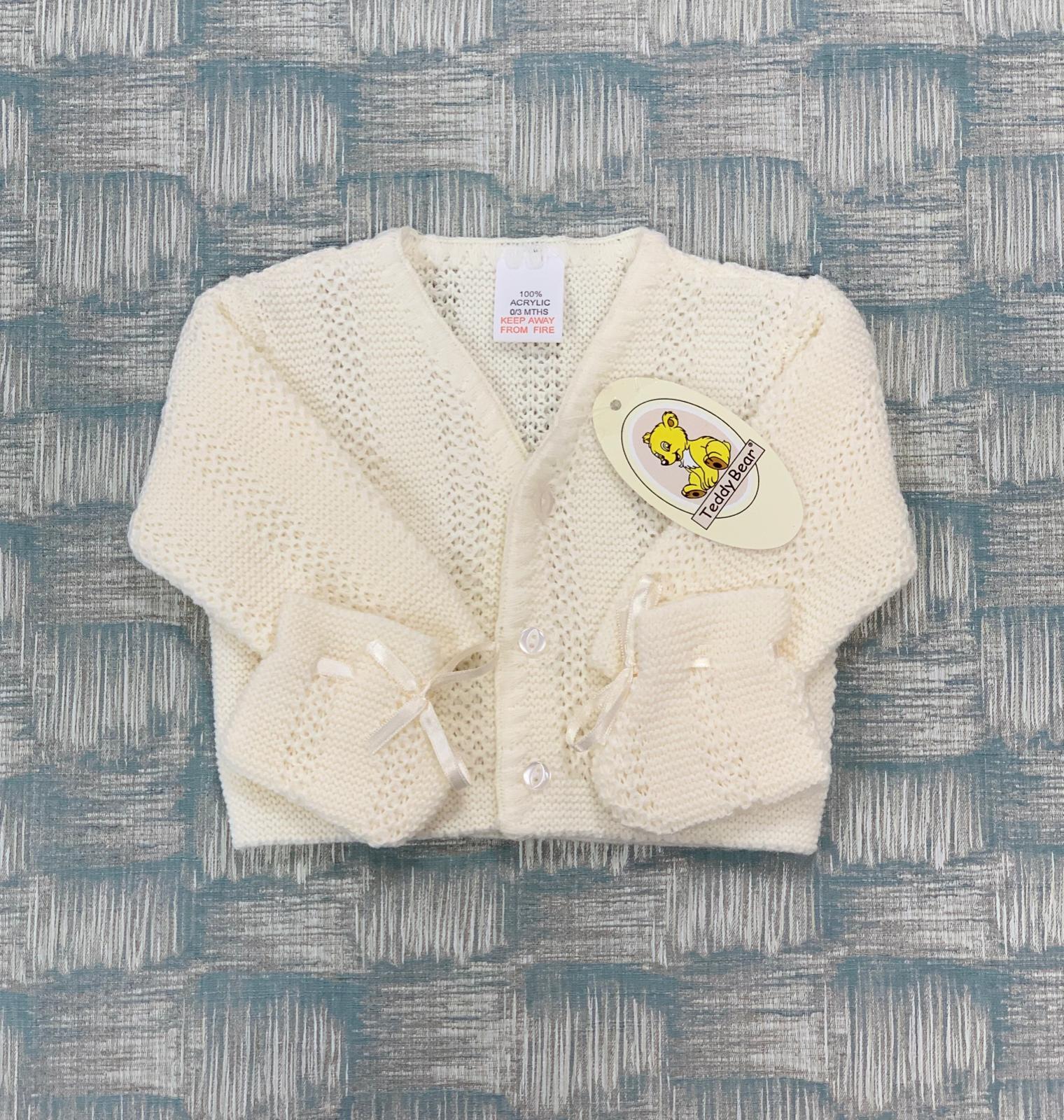 Teddy Bear Ivory Cardi with Booties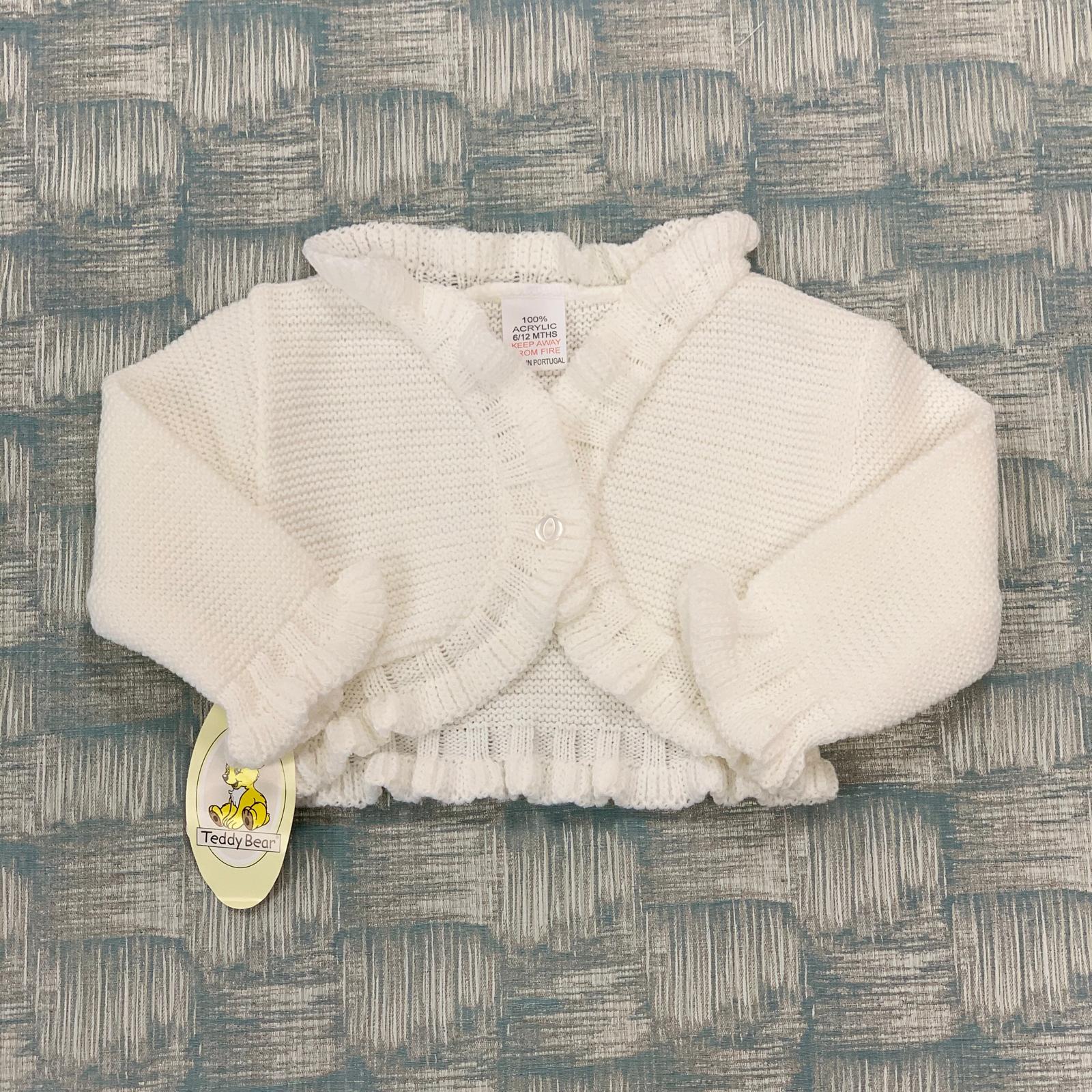 Teddy Bear White Baby Knitted Bolero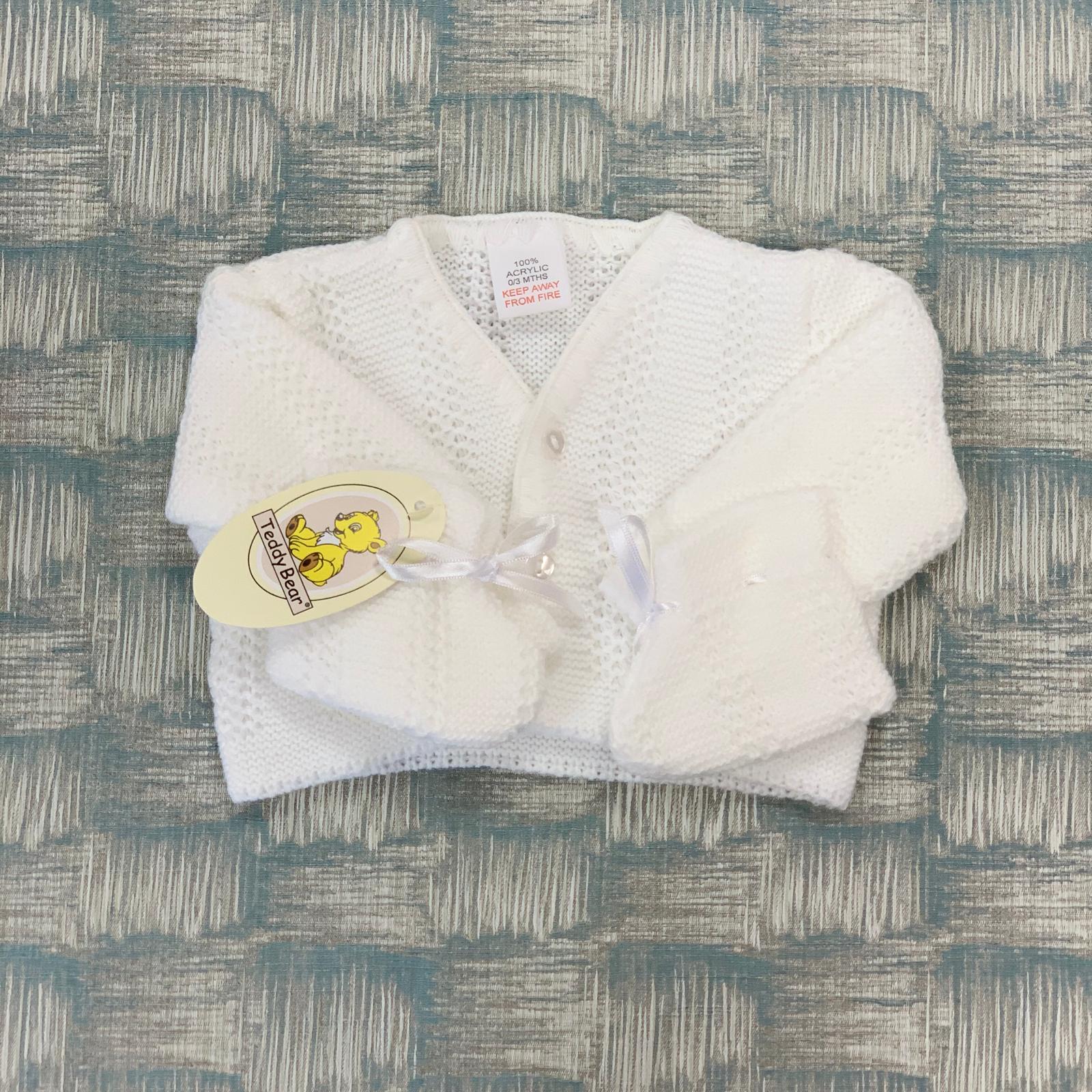 Teddy Bear White Cardi with Booties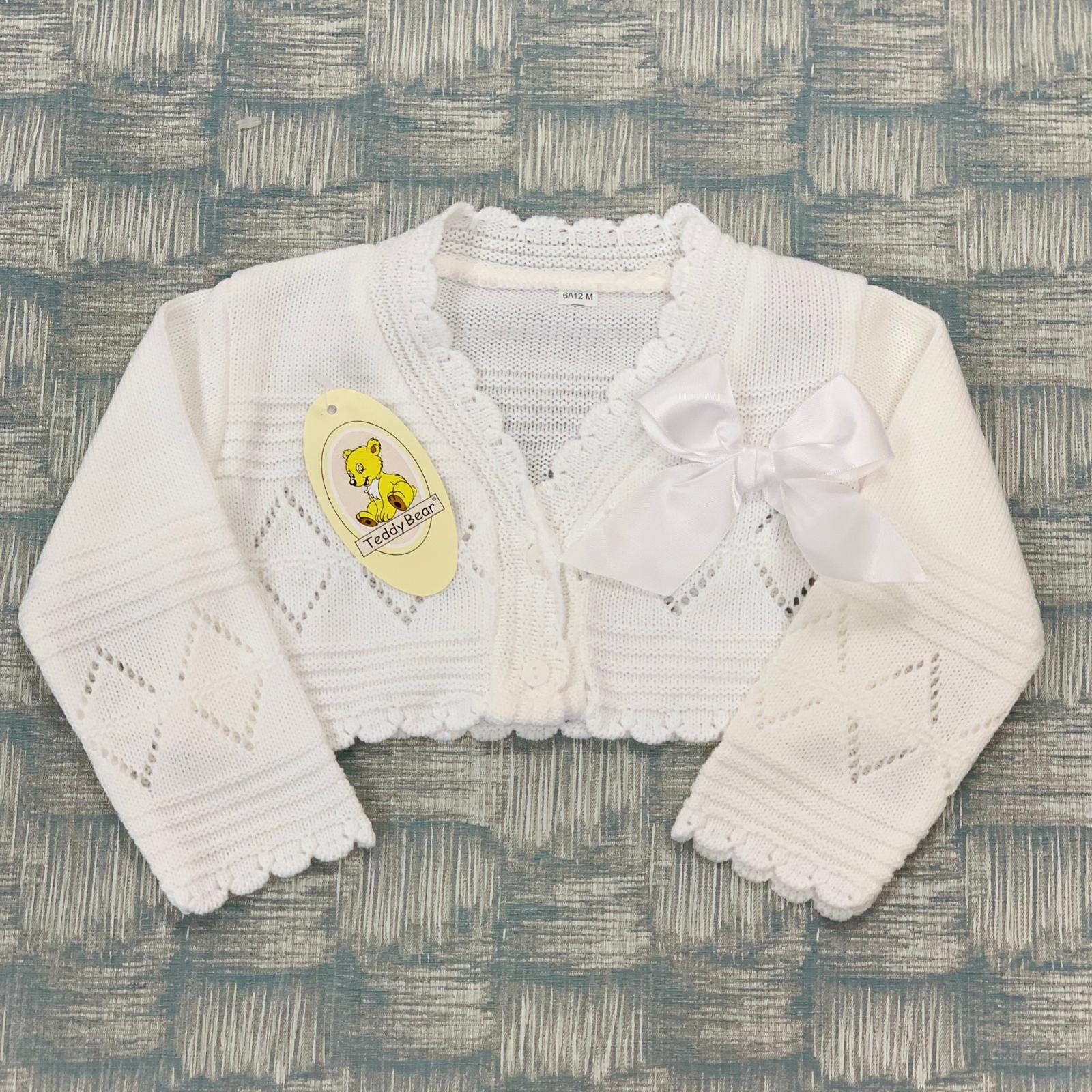 Teddy Bear White Side Bow Cardi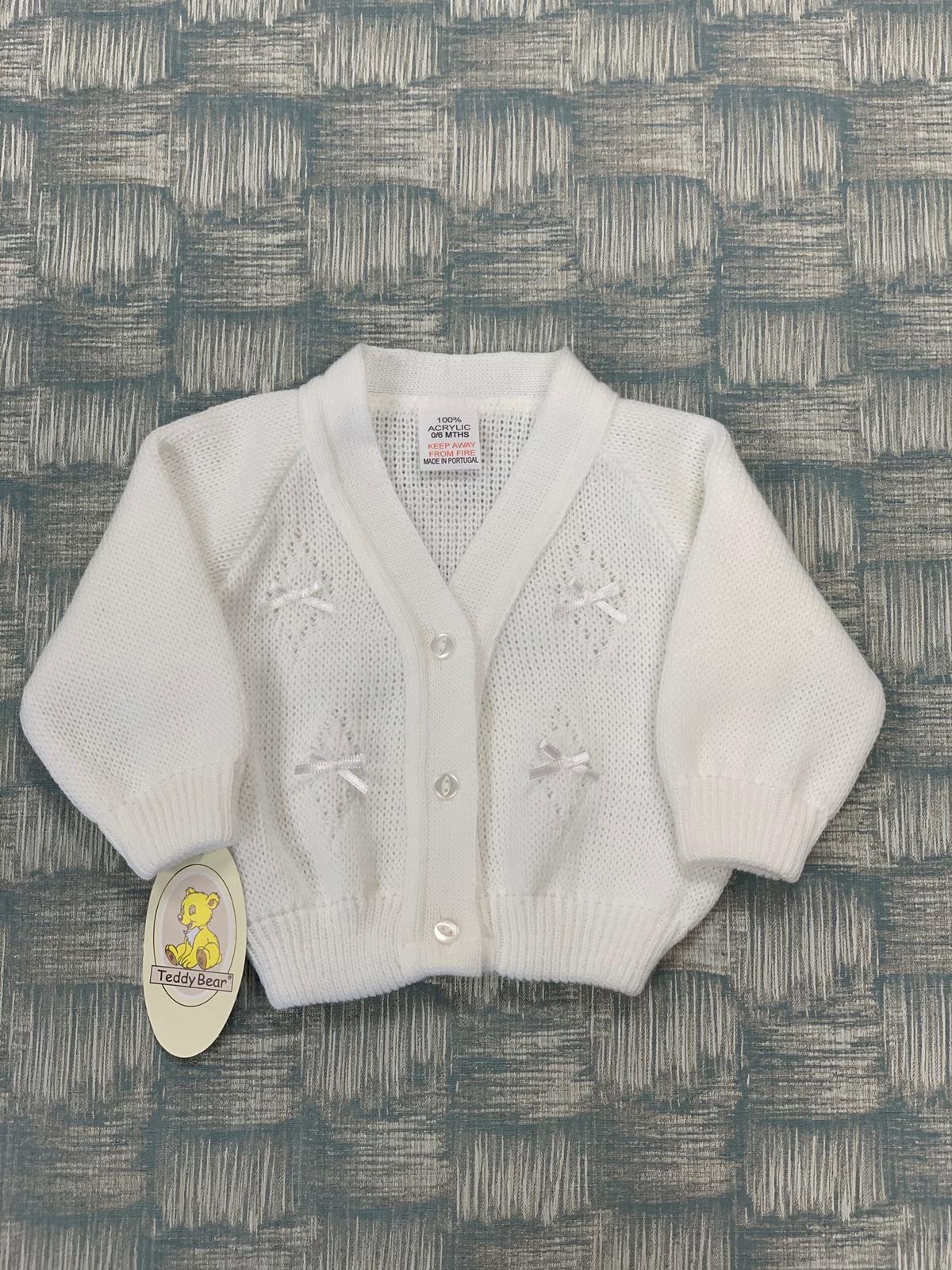 Teddy Bear White Four Bow Cardi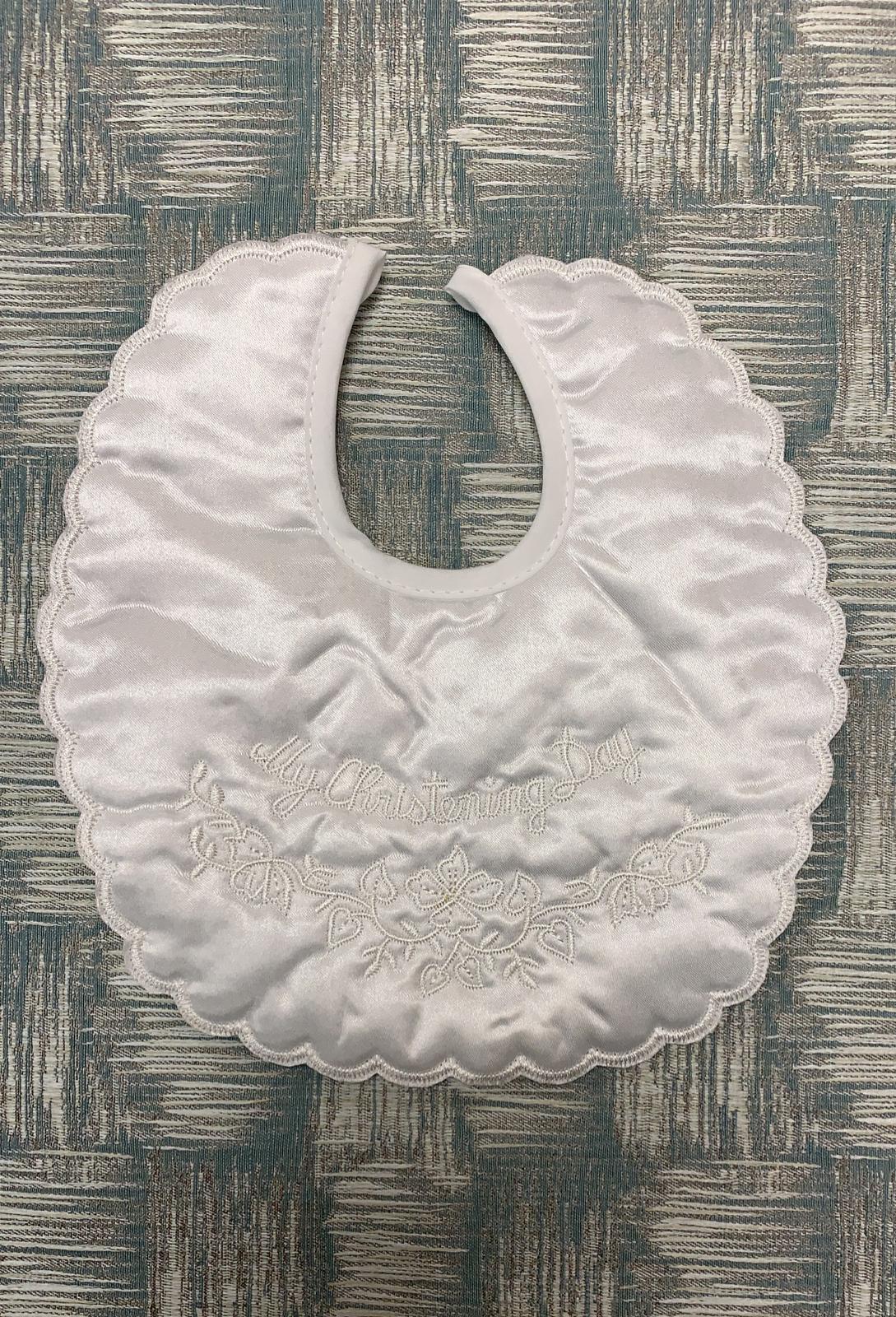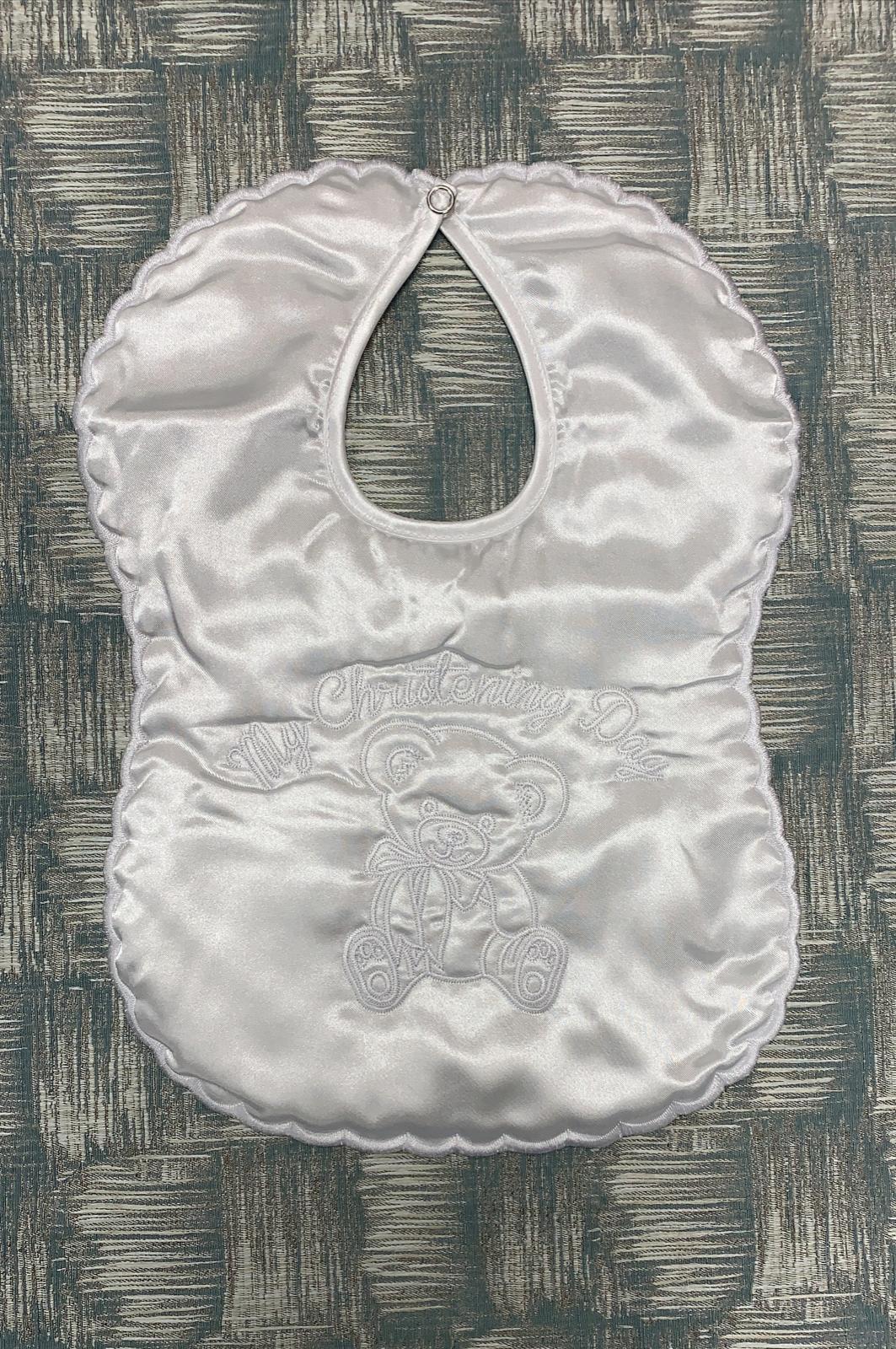 White Christening Bib Long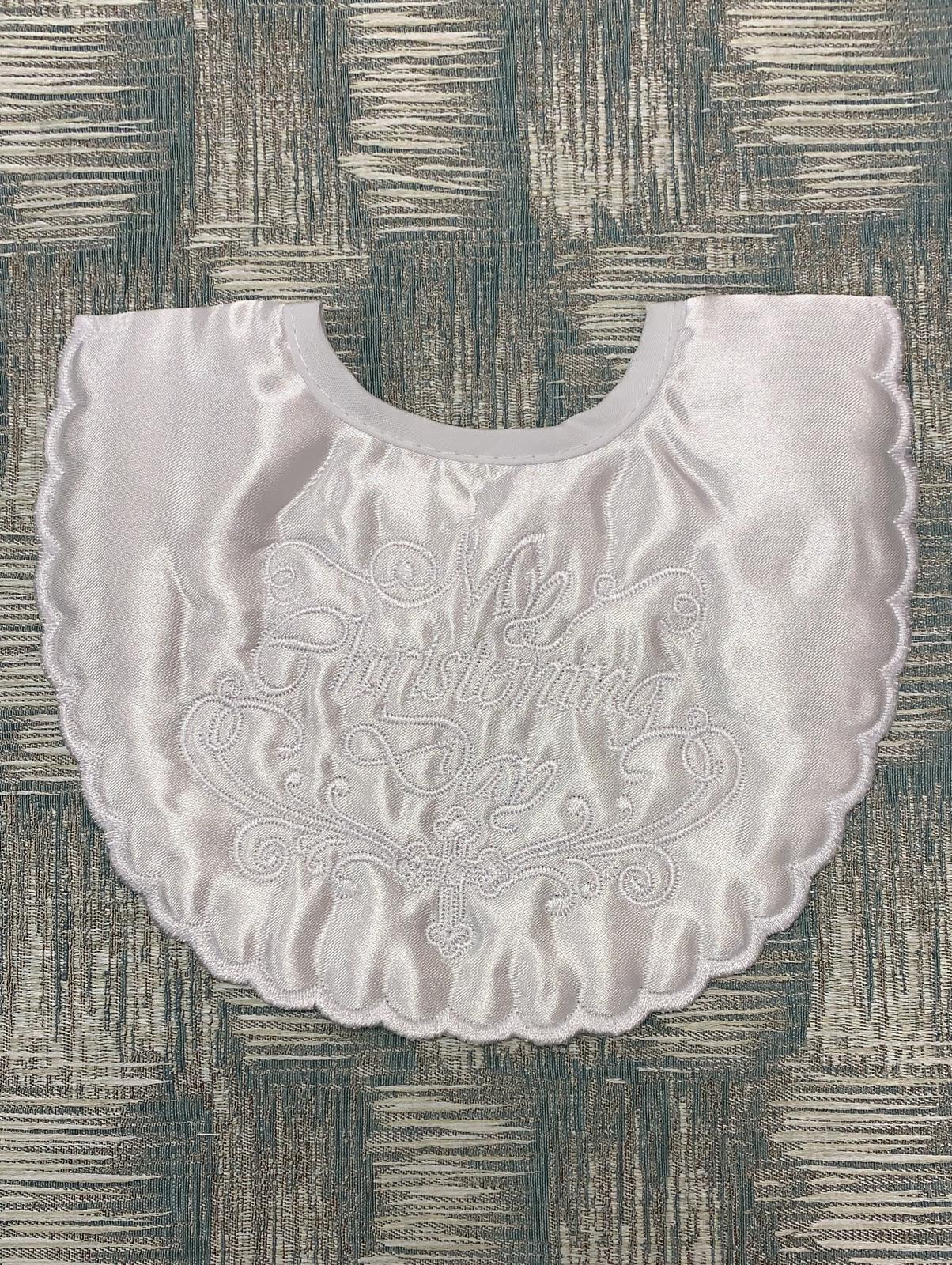 White Christening Bib Short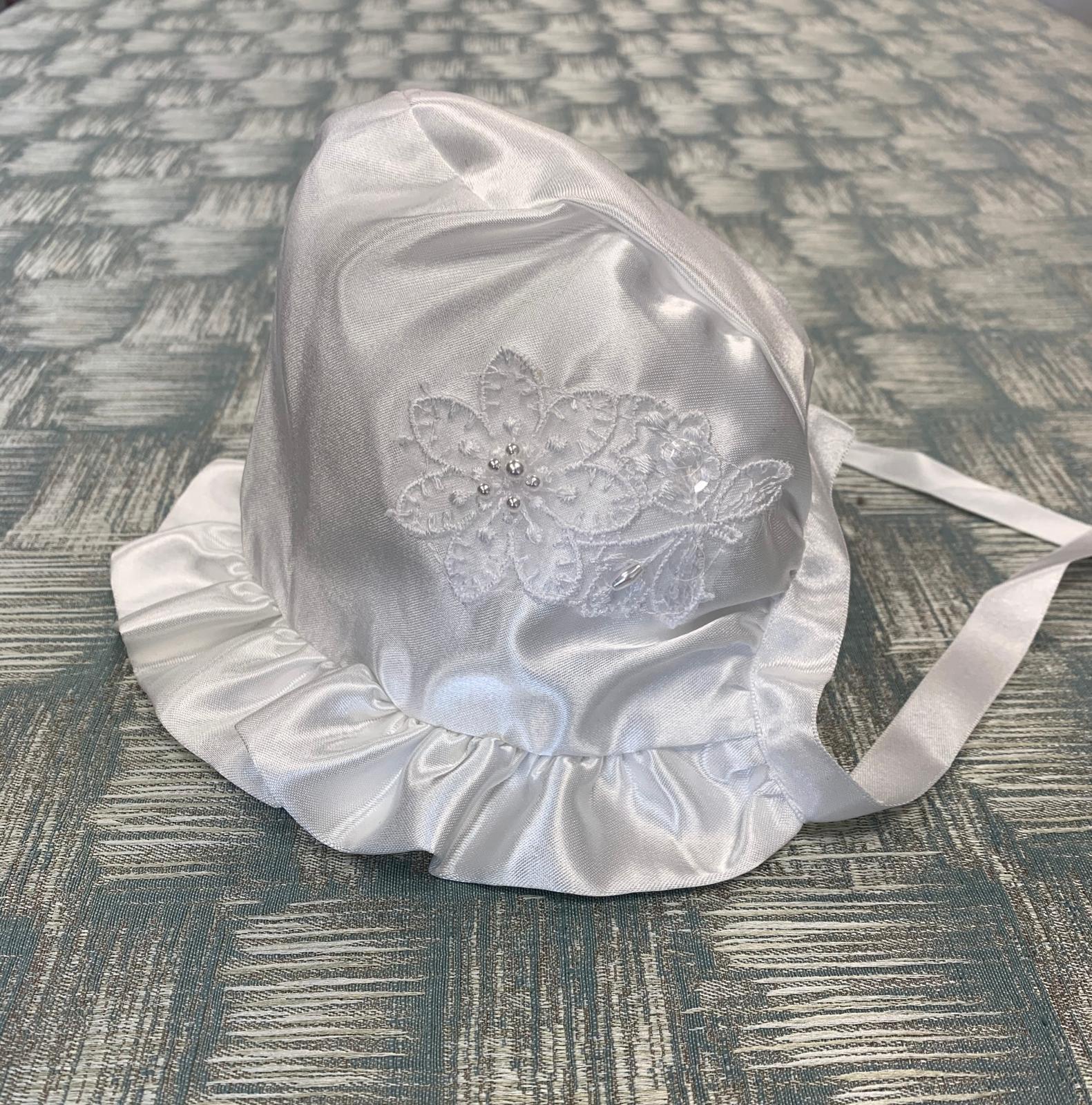 Girls White Christening Bonnet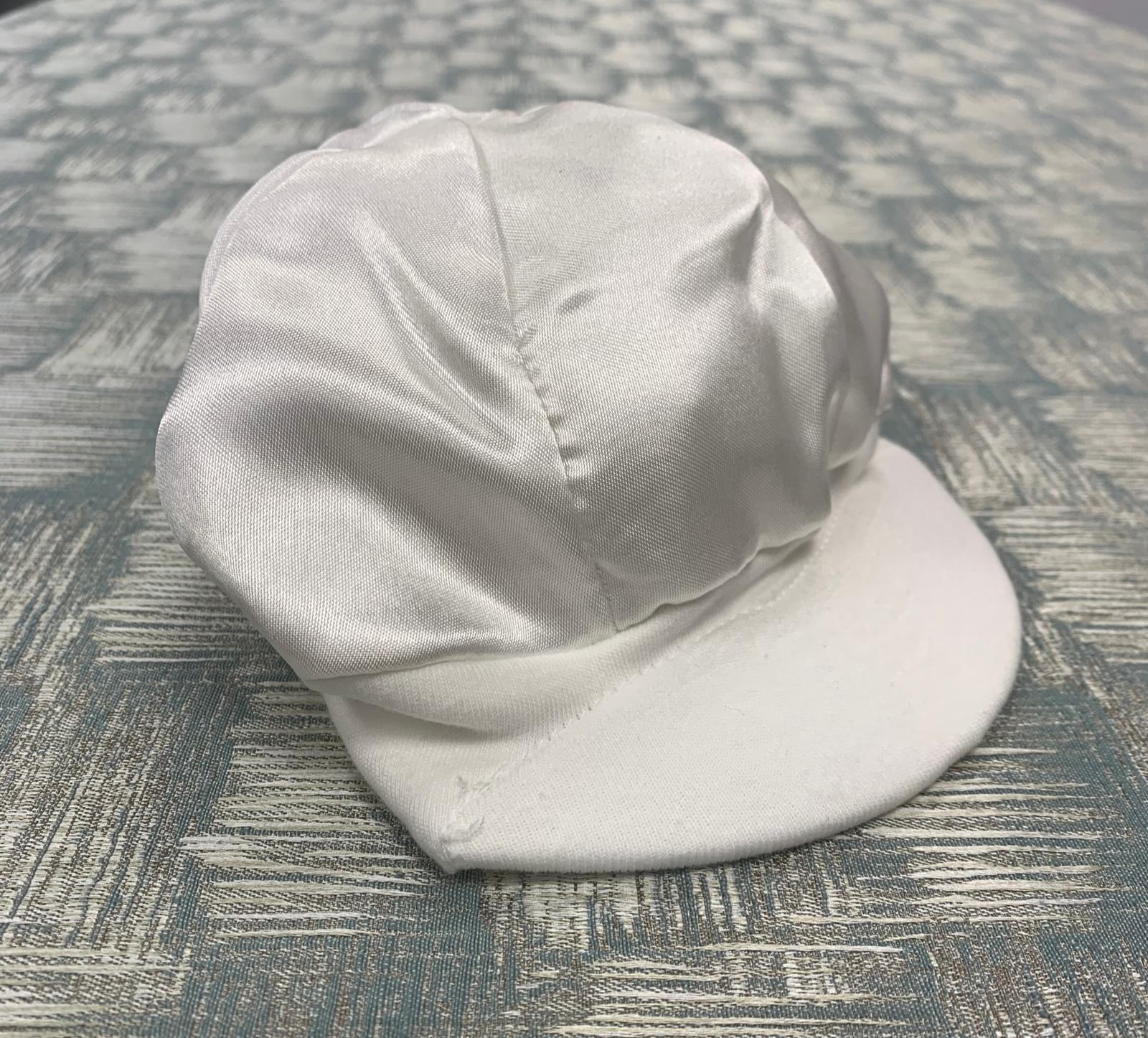 Ivory Christening Boys Hat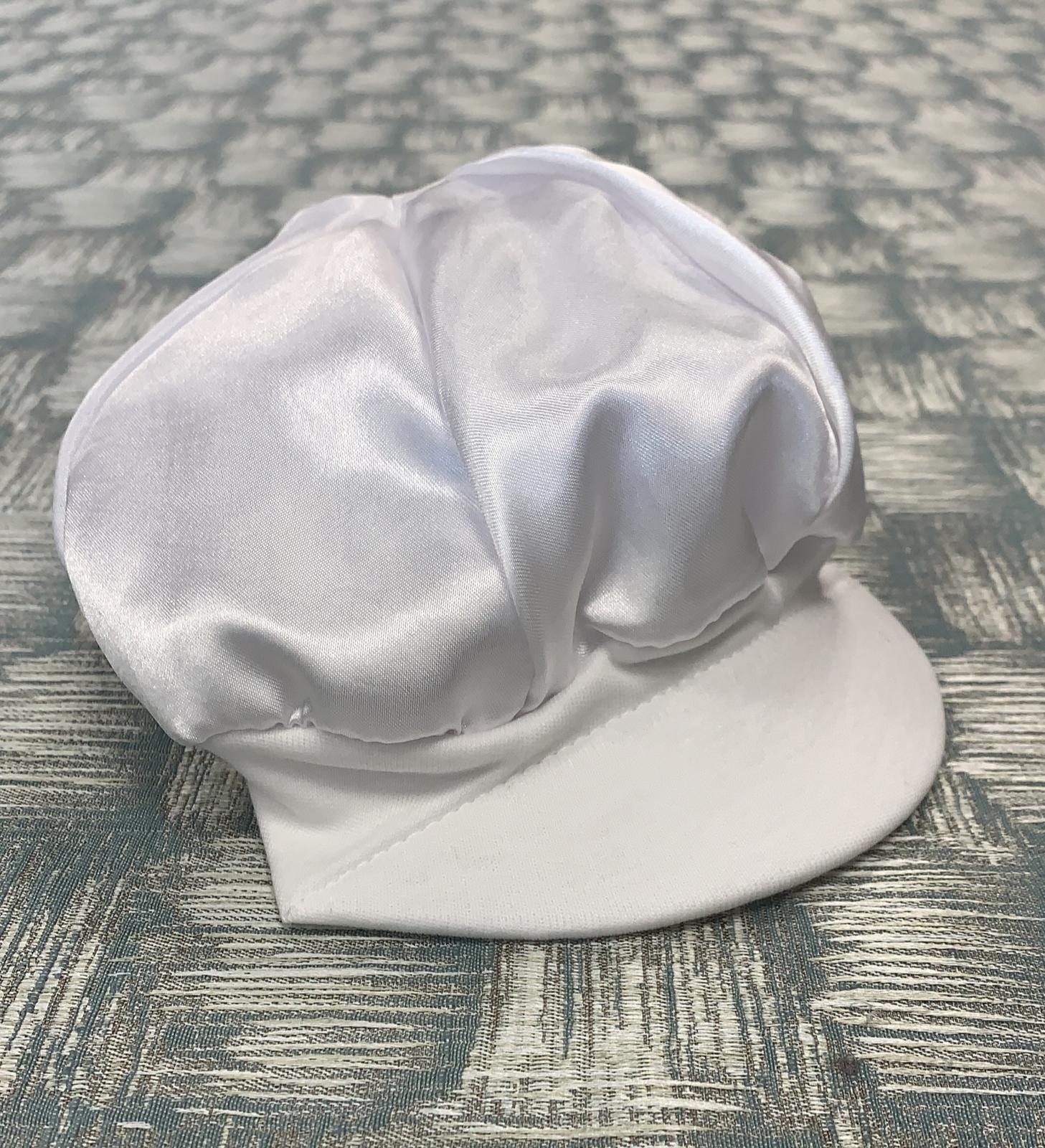 White Boy Christening Hat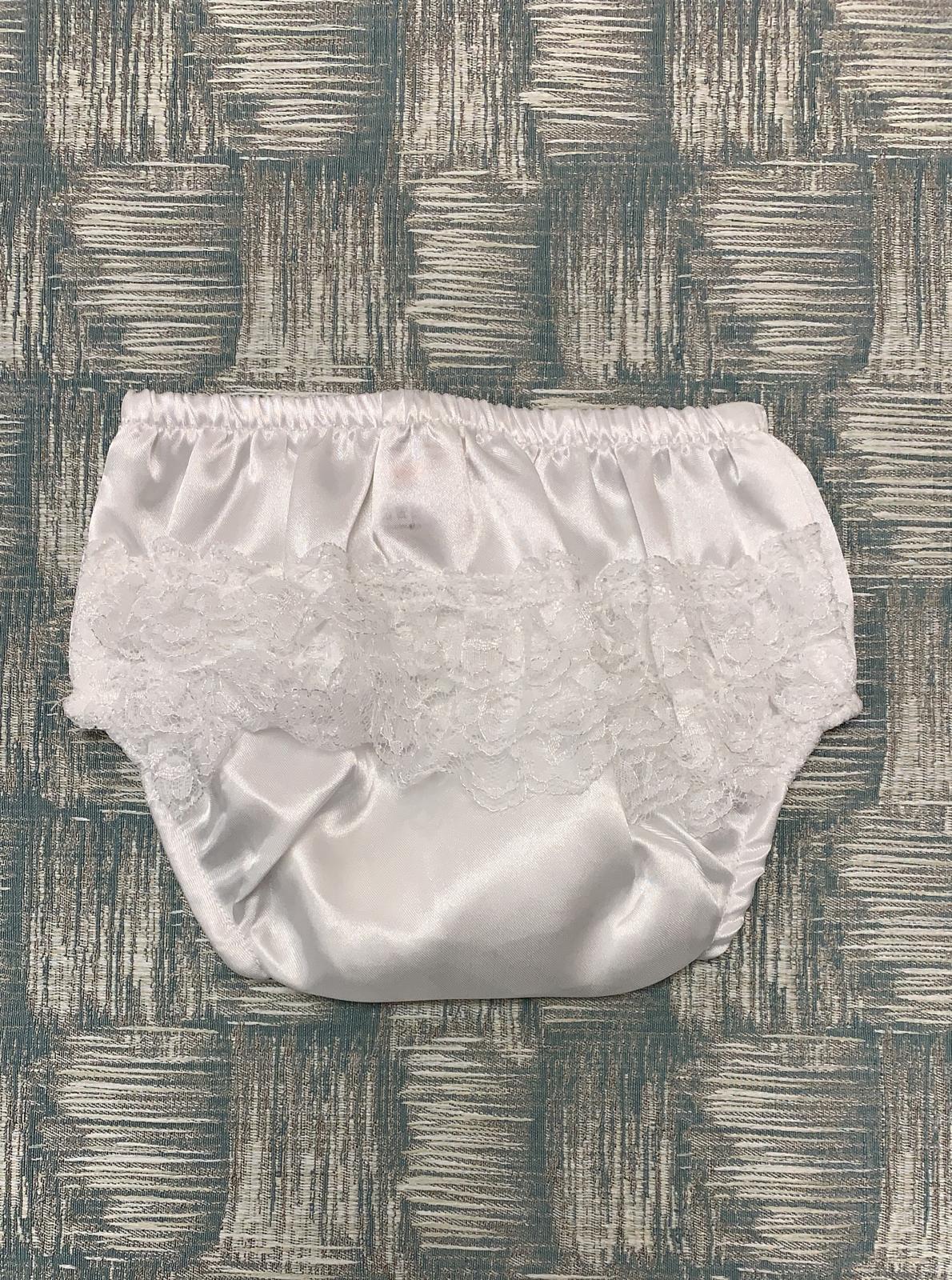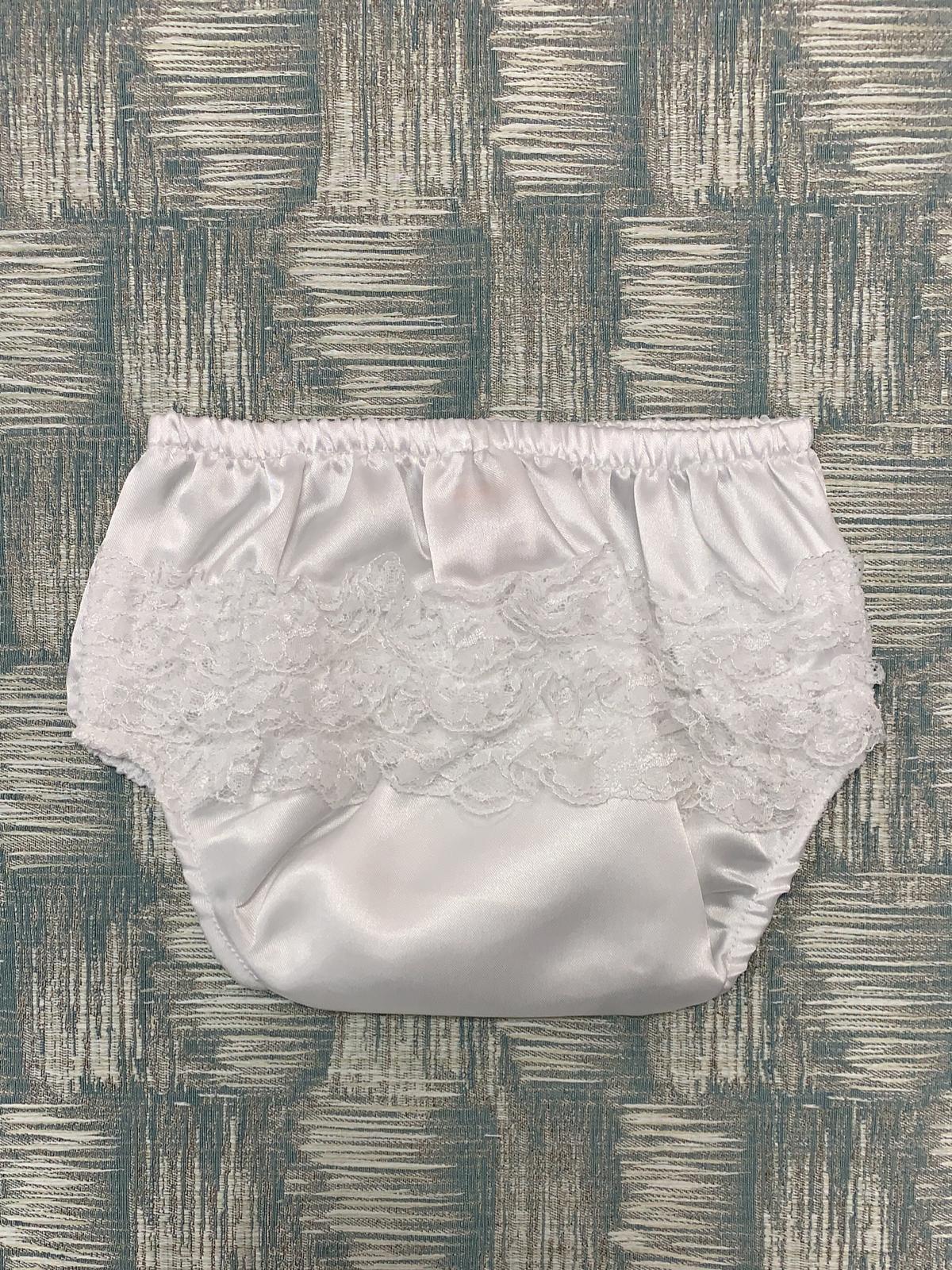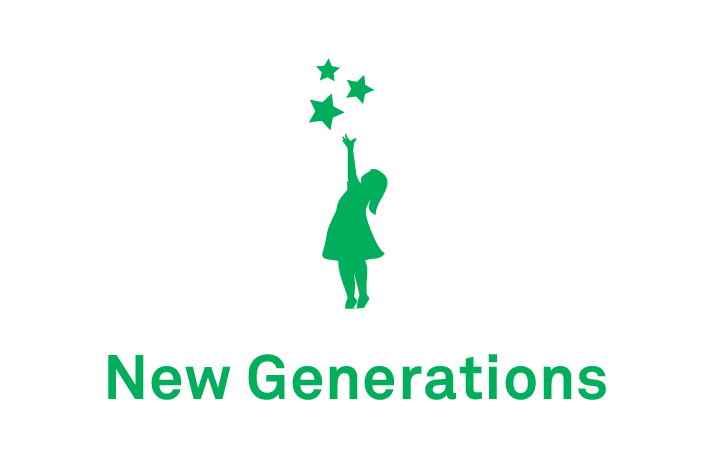 7 Tuansgate, Tallaght, Dublin 24
contact@newgenerations.ie
(01) 452 8300 | 085 7492 688
7 Tuansgate, Tallaght, Dublin 24
contact@newgenerations.ie
(01) 452 8300 | 085 7492 688